HelloMD is hosting MINDFUL HAVEN on July 30th from 3pm – 6pm. Take time for yourself in a beautiful, consumption-friendly environment in San Francisco's Mission District. Our curated event will bring together our community for Ganja Yoga led by Dee Dussault, iRest® Yoga Nidra Meditation with Jaene Leonard and an immersive Sound Bath experience with Rachel Dugas. Bring your yoga mat, a blanket and your smile!
You will also be able to connect with cannabis enthusiasts and sample products from top cannabis brands. Let's take a look at who will be at the event!
Garden Society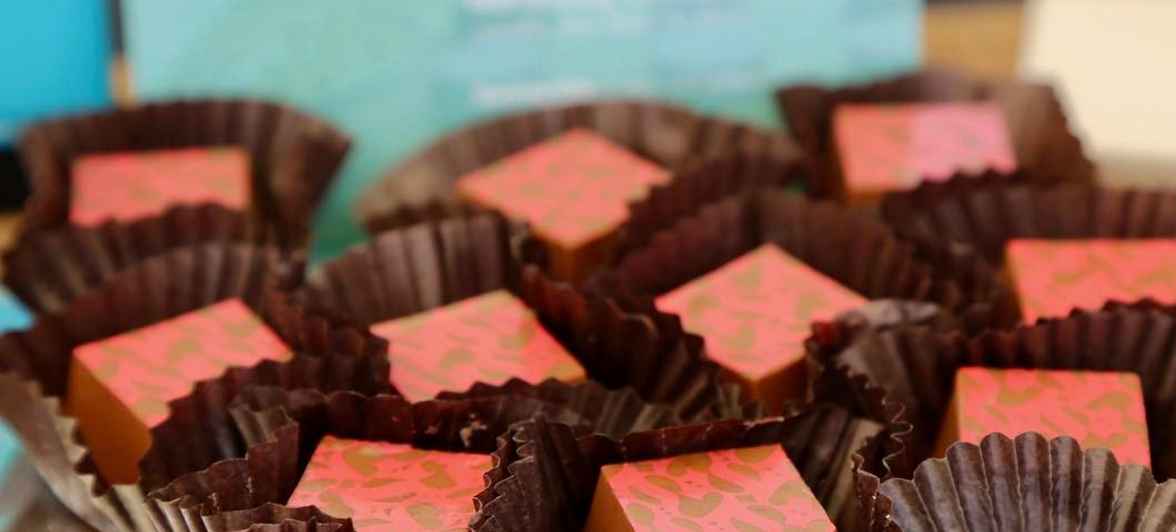 courtesy @grdnsociety
Garden Society is a new edibles brand making a huge splash. Self-defined as a medical cannabis company, Garden Society creates beautiful herb gelees and artisanal milk chocolates which help calm the mind and soothe the soul. At 5mg and 10mg of THC, they represent a great new choice for those who enjoy microdosing their cannabis.
Kikoko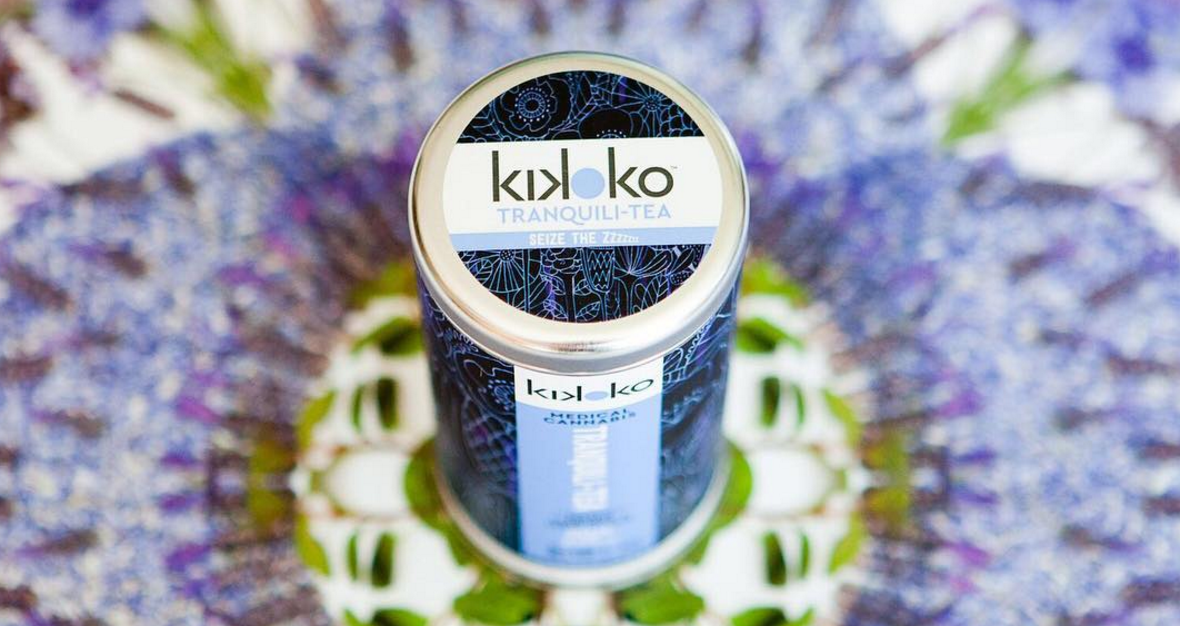 courtesy @kikoko_hq
Kikoko was started by Jen and Amanda, two women who are passionate about using cannabis as a tool for health and wellness. In honor of a friend who used edibles while battling cancer, they created Kikoko, a group of "sensibly dosed cannabis teas that have specific cannabis ratios to aid sleep, pain, libido and mood—that won't knock you out." Judging by their immediate popularity after their release early summer of 2017, this is a brand to track!
Level Blends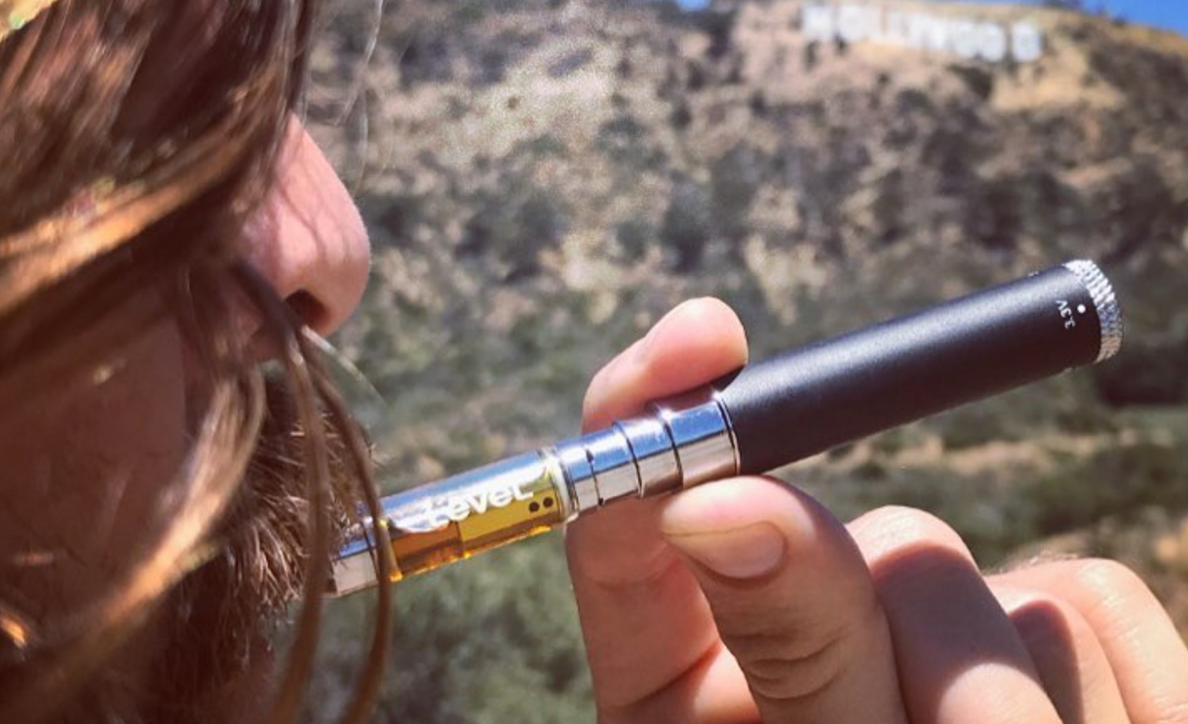 courtesy @trylevel
Level Blends expertly crafts cannabis vape oil cartridges to achieve desired feeling states. The Level Blends oils are blended in their laboratory and tested for purity to ensure that there are no pesticides or additives within the oil. They classify their cartridges within two categories: "Classic" and "Harmonic". They also carry an amazing high-CBD line of cartridges suited to those that want to vape cannabis with little to no psychoactivity. I recently wrote an article about Level you may want to check out.
Little Green Bee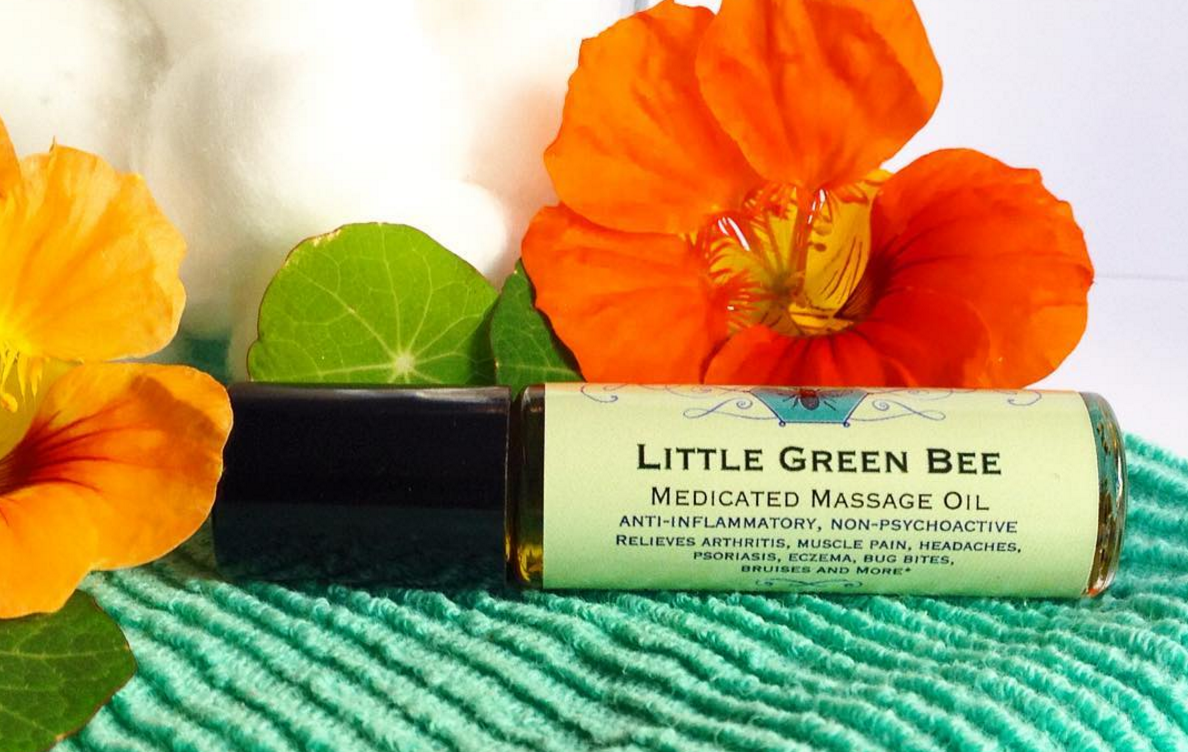 courtesy @littlegreenbee_sf
I'm a skincare junkie and a huge fan of Little Green Bee's cosmetic skincare line. Little Green Bee's product line includes facial creams and serums, as well as massage oils. All their products blend the plant's cannabinoids and terpenes with the healing properties of various herbs. The company was started by Bridget, a botanist and chemist, who is a huge believer in cannabinoids and their ability to treat a variety of ailments. Case in point, I came back from a kite board lesson yesterday with a nasty sunburn. After slathering my face with high-potency CBD facial oil, the next morning I had no burn at all! Sha-bam!
MoonMan's Mistress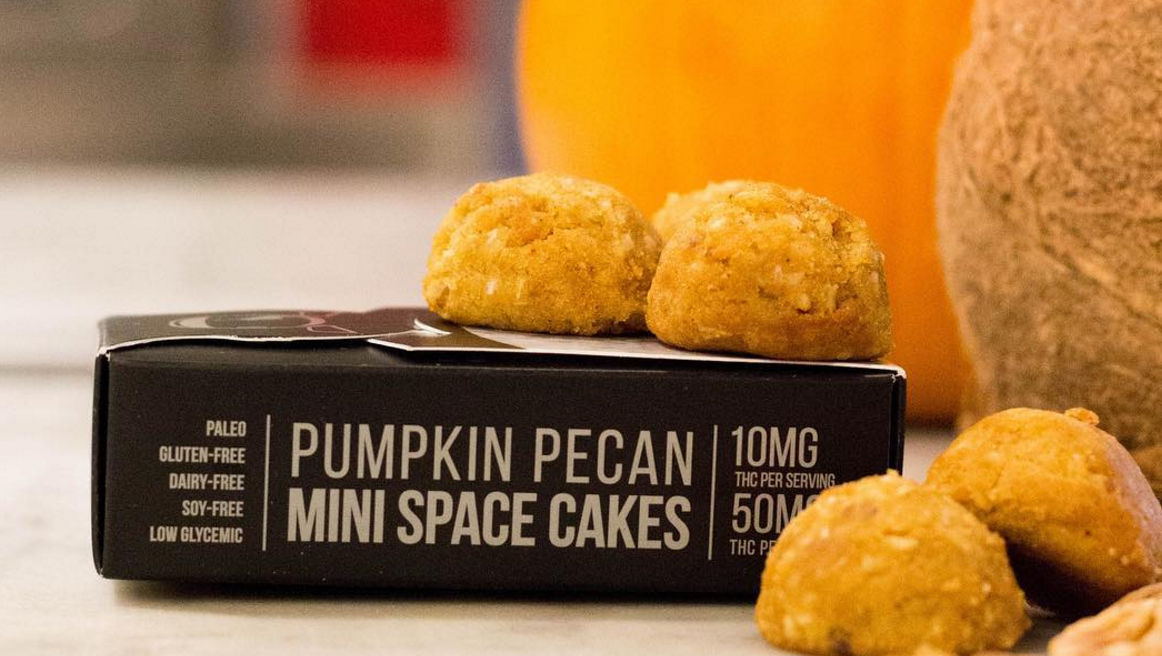 courtesy @moonmansmistress
MoonMan's Mistress is a breakaway edibles brand which highlights artisanal paleo-centric baked goods which are gluten-free, soy-free, dairy-free and low-glycemic. The company was founded by Liz, who used cannabis successfully to help her with her own medical condition, and Jamel, a high-level performance athlete. They believe in offering the healthiest, tastiest treats which support and nourish the body, mind and spirit. Who wouldn't love one of their chocolate chip crater cookies?
Moxie Meds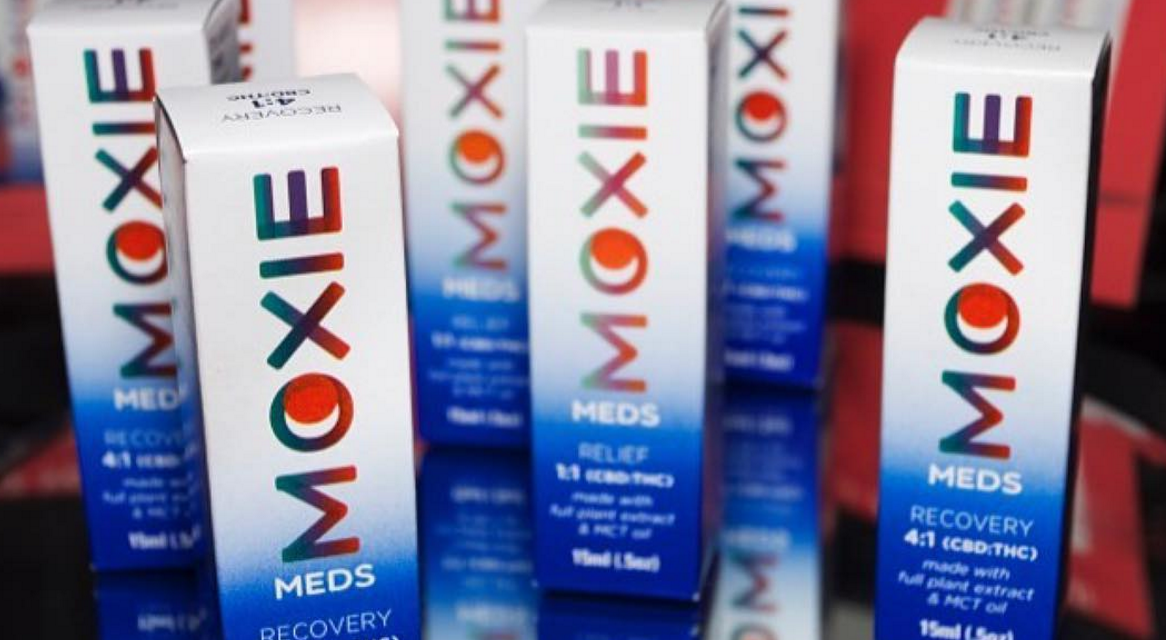 courtesy @moxiemeds
Moxie Meds, how do I love thee! I use Moxie tinctures every day to keep my migraines at bay, and if I go without, I get a little stressed! Moxie comes in two ratios of CBD to THC, a 4:1 and a 1:1. Jessica, the founder of Moxie Meds, created her CBD tincture with "all natural cannabis medicine grown, produced and thoughtfully designed specifically for women by women. We've combined CBD-rich full plant cannabis extract, MCT oil, coconut oil, and beta caryophyllene to provide patients with the best possible medications to assist with pain, stress, inflammation, anxiety, sleep and more."
Ona.Life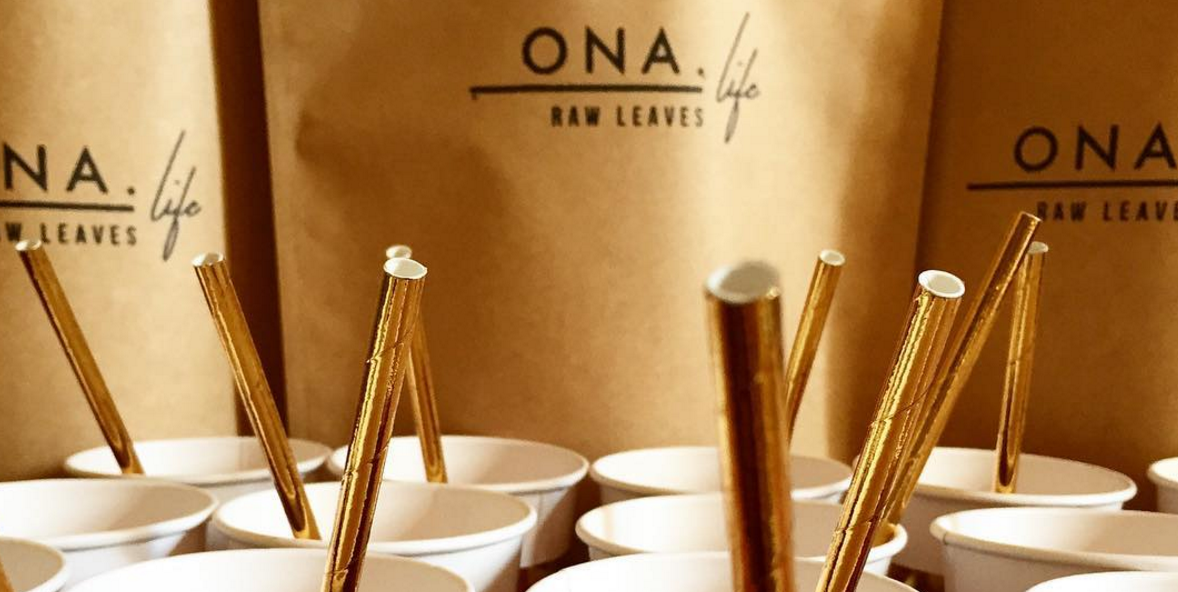 courtesy @ona.life
Ona.Life is a premium delivery service in Marin County, California. Nurit, the founder says, "ONA works with a local Bay Area farmer to harvest the highest quality medical cannabis reserved exclusively for our patients. We are proud cultivators creating a confidential environment delivering a variety of medical cannabis methods to suit your specific needs." Ona.Life also delivers fresh cannabis leaves for juicing and cannabis-based floral arrangements. This is your go-to if you're looking for hand-selected, high-end products.
Watch Nurit, Founder of Ona.Life, in our first webisode of Driving with Dmitry, highlighting the importance of delivery services in California.
Siva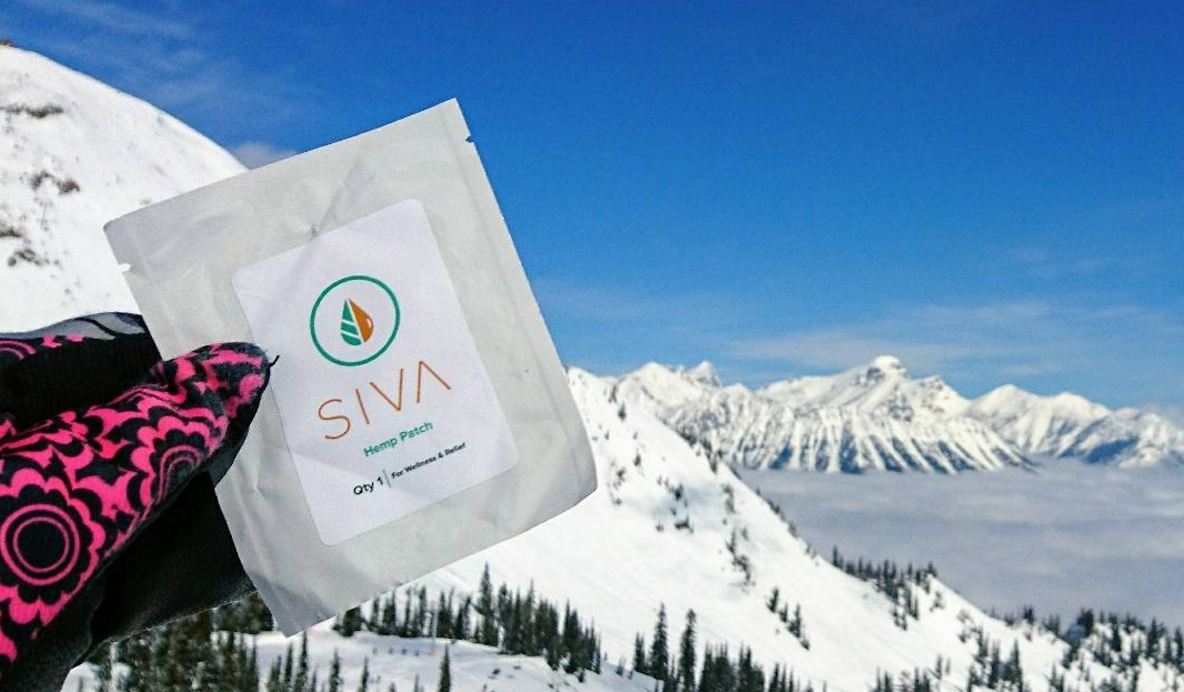 courtesy @rightsciences
Siva transdermal CBD patches are made from all-natural hemp, formulated for wellness and relief. Founded by Sarah, after her mother's illness, they are an effective way to receive medication transdermally. Sarah says, "Transdermal patches provide the highest bioavailability of plant material delivered into the wearer, when compared to other delivery options like inhaling or ingesting. Patches offer a discreet, consistent, time-released option for systematic relief."
Strovia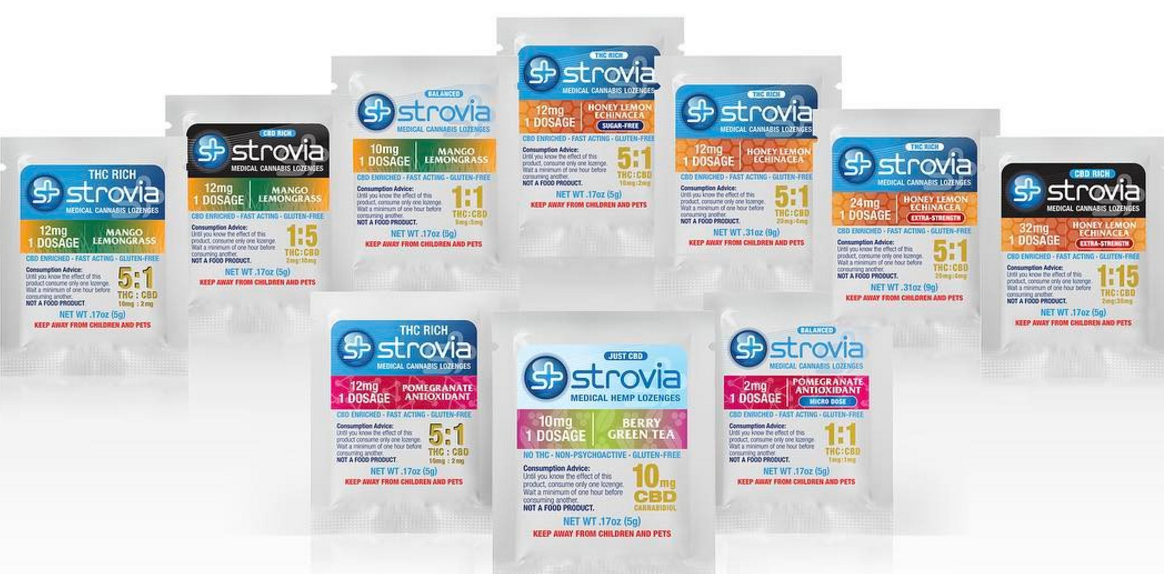 courtesy @stroviameds
Strovia offers delicious lozenges with accurate dosing. They handcraft all their products with CO-2 extracted THC. With a variety of flavors and ratios, their lozenges have become a staff favorite here at HelloMD. They believe in functional, safe, effective and delicious products highlighting the powerful medicinal benefits of the plant.
Sweet ReLeaf
[image/10]
courtesy @sweetreleaf
Sweet ReLeaf harvests raw, cannabis trichomes for their full spectrum cannabis topical. Their body butter is a staple in many cupboards, helping relieve pain caused by bumps and bruises, or from arthritic hands and achy joints. Didi, the founder says, "It's heaven on your skin, but most importantly it brings 'Help Where It Hurts', without the high." It smells great and has a smooth and creamy texture that we love.
Swerve
[image/11]
courtesy @swerveconfections
Swerve Confections creates functional and nourishing edibles and full melt hash. With a variety of Swerve bars to choose from, you can pick the right one to achieve a desired effect. Swerve bars include Ayurveda medicinal herbs to create enhanced experiences. A favorite is the Snuggle Bite, meant to "increase libido and strengthen the body for greater fulfillment for both men or women."
Do you need a medical recommendation for this event?
HelloMD can help you get your medical marijuana recommendation; it's 100% online, private, and efficient.