The change in weather from winter to spring brings a lot of life with it—flowers are in bloom, the grass is greener, and bird songs fill the air. Everything about spring season screams: Go outside. But for those who suffer from anxiety, insomnia, chronic pain or other aggravating condition, being active outside can sometimes seem impossible. Enter cannabidiol CBD products.
To help you start enjoying the beautiful spring season, here are some easy activities to get you in the spring spirit. We've paired each one with a different CBD product that will help you manage your needs and keep you focused on enjoying the warm, sunny weather.
1. Plant Your Garden With Help From Pure Ratios' CBD Salve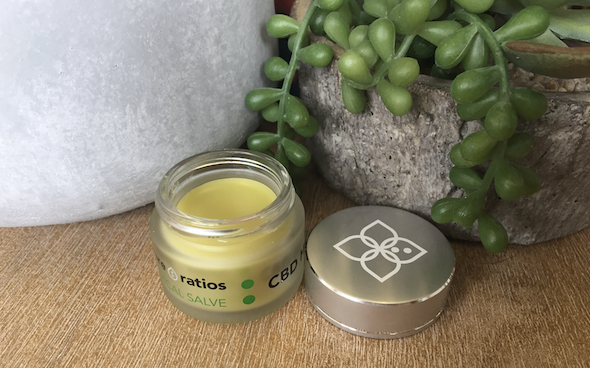 Planting your own garden and watching it grow, then making delicious meals from its bounty or simply taking in the beauty of your fragrant flowers is truly one of the more fulfilling activities in life.
Not only do you get to enjoy what you grow, but gardening allows you to get your hands dirty, play in nature, and bask in the weather all at once. But gardening can also be hard work. If you suffer from arthritis, the dexterity required to handle a garden spade, kneel in a flower bed or maneuver a hose can be make these activities tough to take on.
Luckily, you can manage aches and pains with great CBD products, like a topical. Rub Pure Ratios' CBD Hemp topical salve into the pain points on your body for much-needed relief. This salve is made with:
Hemp CBD
Arnica
Frankincense
Turmeric
All of these ingredients work together to lower inflammation and reduce pain without any psychoactive effects.
RELATED: ALL ABOUT TOPICAL CBD & HOW IT SINKS INTO THE SKIN
2. Wind Down After a Spring Hike With Beboe's Calming CBD Vape Pen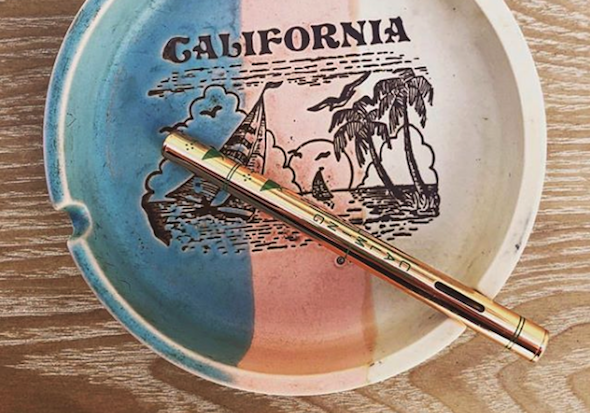 If you really want to take some time to enjoy the spring season, heading out for a leisurely hike is a fantastic way to do it. Of course, not all hikes are accessible to all people. But if you can find an easygoing trail and a friend who's up for an adventure, you'll find no better way to spend a spring weekend.
Even the most mellow of hikes can still leave you sore. To help ease the pain of post-hike sore muscles, end your day with a few puffs from a CBD vape pen. Vaporizers deliver CBD to the system very quickly, providing immediate relief for acute aches and pains. Try the Beboe Calming CBD Blend for a beautiful balance of relaxation and pain relief.
3. Pack a Picnic & Don't Forget Cured Nutrition's CBD Spice Blend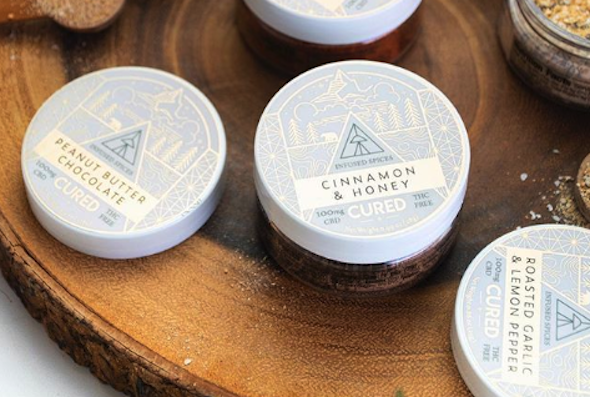 When's the last time you decided to go on a picnic? For too many people, the last picnic they went on (if ever) was a lifetime ago. This spring, it's time to change that. Pick a park nearby, call up an old friend, and pack some snacks and a blanket.
Nothing's better for a picnic than a cheese plate and some fresh bread. To liven up your smorgasbord, incorporate CBD into your spread with this Roasted Garlic & Lemon Pepper spice blend from Cured Nutrition.
All you have to do is mix the amount of CBD spice you want into some olive oil and use it as a bright and zesty spring dipping sauce for a fresh baguette. Not only does it taste great, but it's an easy and smokeless way to ingest healing CBD. If your friend's new to CBD, this will make the perfect introduction.
4. Stroll Through a Local Farmers Market With Elixinol's Long-Lasting CBD Capsules
If you don't have the luxury or the patience to grow your own garden, buy the good stuff from the professionals at your local farmers market. As all farmers market aficionados know, you have to get there early to get the good stuff. To start your early day at the market off on the right foot, take a CBD capsule before you leave.
CBD capsules, like Elixinol's hemp oil and coconut extract version, are perfect for a day away from the house. because their effects last longer than other consumption methods do. You'll be able to make your way through the market, and get home before the pain-relieving and calming effects begin to wear off.
Photo credits: crazystocker/Shutterstock.com (main image), Beboe (Beboe image), Cured Nutrition (Cured Nutrition image), Elixinol (Elixinol image)
If you want to try CBD, but don't know where to start? Shop our selection of high-quality, lab-tested CBD products and have them shipped to your door. And if you have questions about CBD, ask them and our community will answer.