While the world has been on lockdown, cannabis has been flying high (pun intended), and consumption rates have skyrocketed. After years of being a dirty secret, cannabis was deemed "essential" during the global pandemic. Long socially distanced lines into dispensaries and a rise in online pickup orders confirmed the popularity of medical and recreational marijuana. Not surprisingly, 2020 brought an increase of 67% in U.S. cannabis sales.
While THC helped people deal with the social isolation of COVID-19, the anxiety-relieving cannabinoid CBD also saw an increase in consumption. Across the board, New Frontier Data reported on the overall increase in cannabis consumption. In a recent survey, 42% of current marijuana consumers reported increased usage, while 18% of study participants indicated a large increase in consumption.
Below are some cannabis trends we've seen over the past year during the global shutdown.
Cannabis-Infused Beverages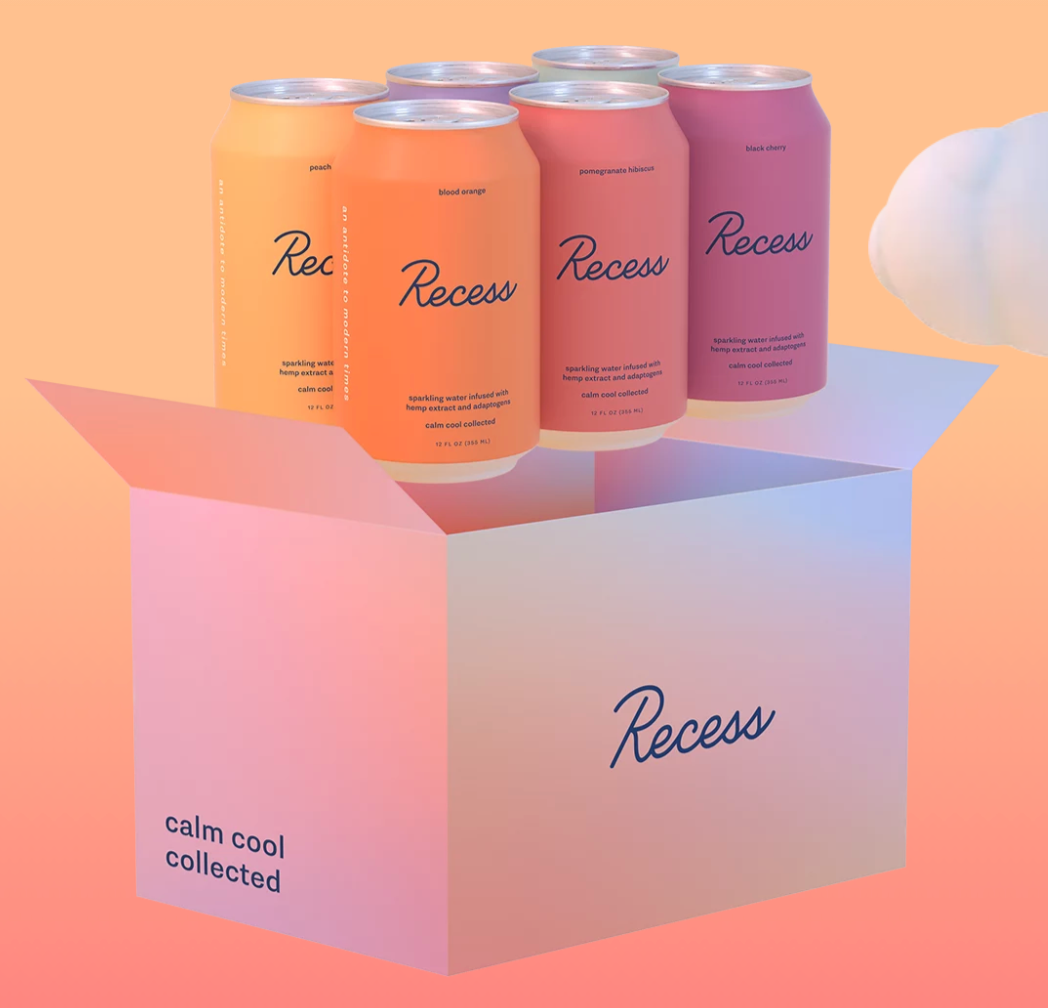 Though classified as edibles, cannabis consumers are giving infused beverages more attention than ever. While cannabis drinks hit the market with a bang a few years ago, they are becoming an increasingly popular choice. There's Recess a sparkling hemp CBD infused water with adaptogens, and Gem + Jane a "THC botanical beverage infused with rare cannabinoids." We see growth across the CBD and THC sectors, and if it's a liquid, it may be infused with cannabis oil.
Hemp/CBD Cigarettes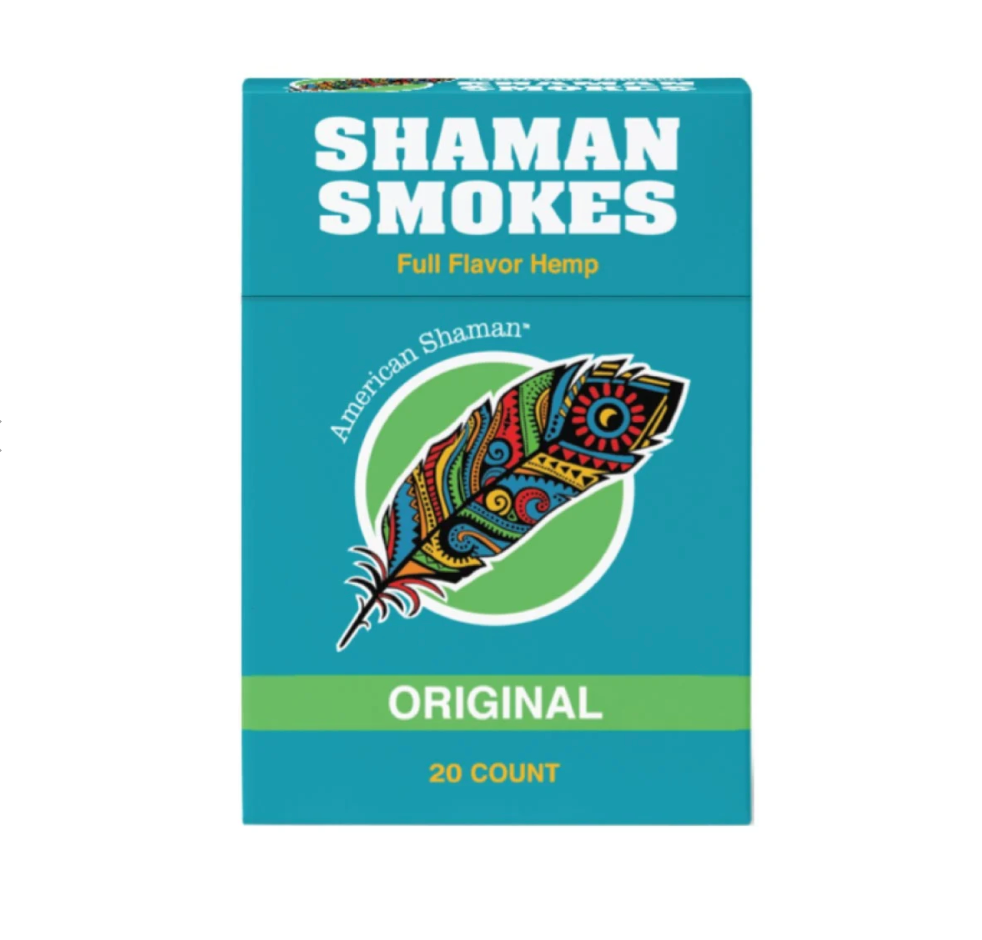 The Marlboro cigarettes of yesteryear have been replaced by vaping nicotine with devices such as the Juul. Still, for those who want to break the habit or relax a little, hemp cigarettes made a grand entrance in 2021. Walk into your local headshop or dispensary, depending on where you live, and you may see hemp or CBD marijuana cigarettes.
They are a similar form factor as cigarettes, they often look the same and have a similar filtration device. However, hemp or CBD-marijuana cigarettes don't have nicotine, and THC amounts are below 0.3%—a level too low for intoxication. It's essential to find a reputable brand like Shaman Smokes, a CBD cigarette blended from USA-grown hemp from hemp strains chosen for relaxation and focus.
Delta-8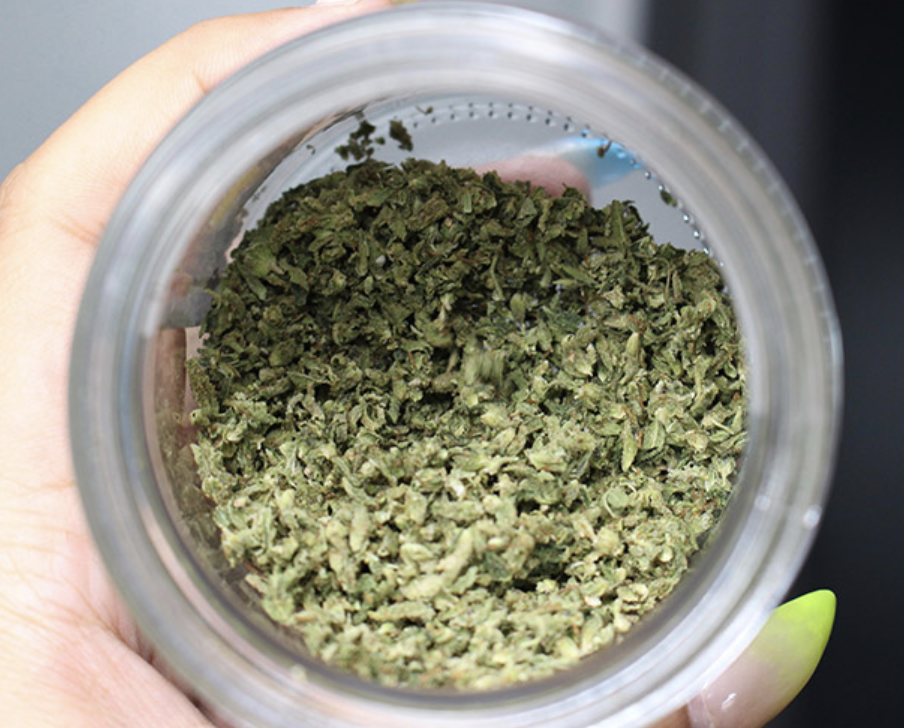 What's Delta-8, and why do you hear so much about it? Delta-8-Tetrahydrocannabinol (Delta-8-THC, Δ8-THC) is a psychoactive cannabinoid found in the cannabis plant, and in most places, it is gray-territory legal. Delta-8 can be extracted from either cannabis marijuana or hemp.
Delta-8 is a form of THC, although with milder psychoactive effects. For some people who are overwhelmed by the effects of THC, Delta-8 may be a less intimidating high. You are likely to find Delta-8 in your local headshop as hemp can be legally grown and used for extractions all over the US. This makes Delta-8 legal in states where Delta-9 THC (regular marijuana) may be illegal.
Favorite Strains During Lockdown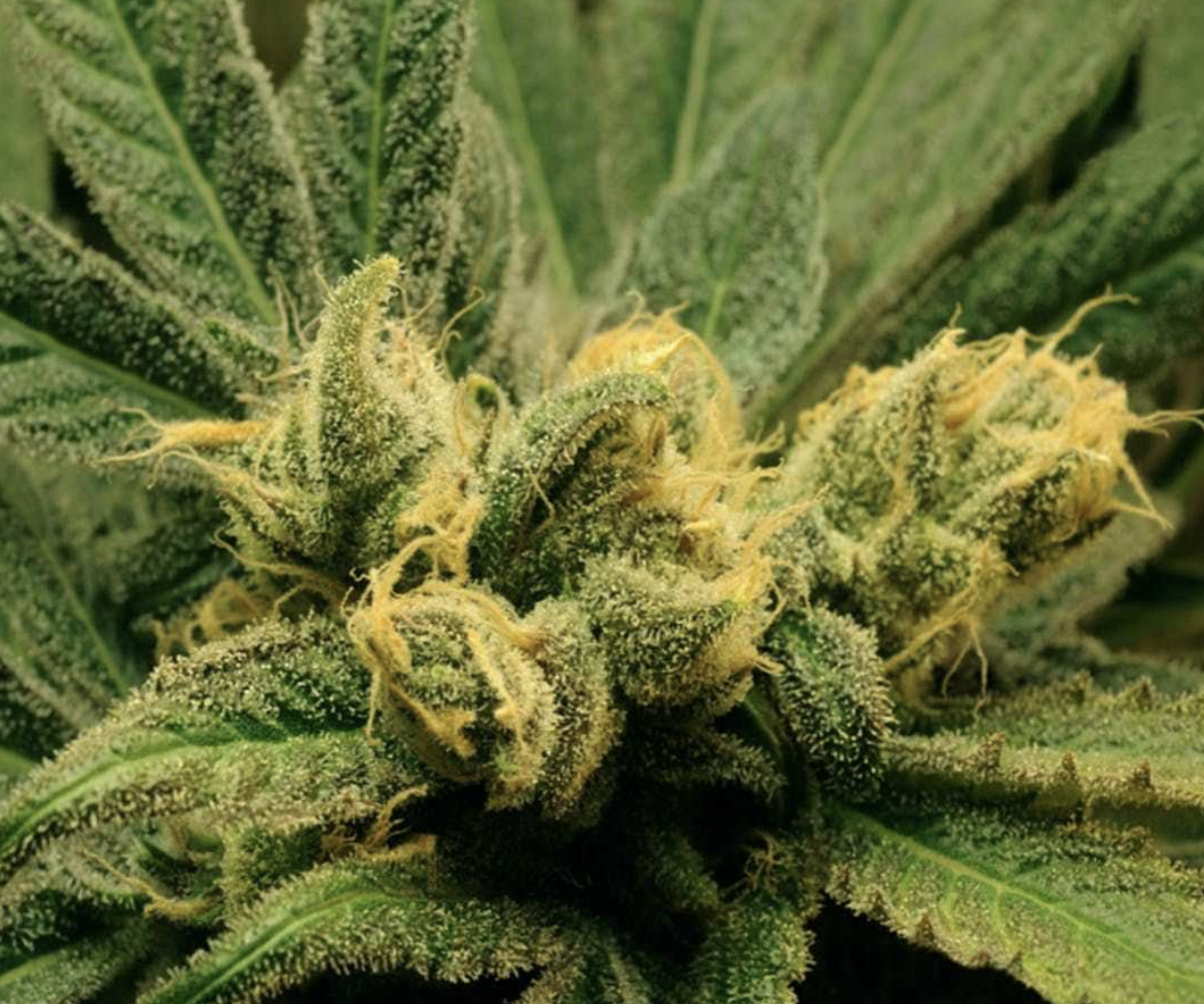 Who would have thought we would be locked in our house for over a year in virtual isolation minus the occasional, or persistent, zoom meeting? None.
Working remotely took on a whole new meaning for most of us during 2020 and 2021, and for many, it meant increased flower consumption. Some of the favorites for working from home include the creativity-inducing Blue Dream, a Sativa-dominant hybrid that provides a cerebral and euphoric high.
Another strain specifically designed for relaxation is CBD-heavy Harle-Tsu. An ideal health and wellness aid, Harle-Tsu helps cannabis consumers feel centered by promoting relaxation and focus. This high-CBD marijuana strain eases pain, stress, and anxiety.