HelloMD Film on Pro Athletes & Opioid Abuse
HelloMD announced today our short film debut at the Mill Valley Film Festival, this Saturday, October 8. The film, 'Who's Keeping Score?' will be the opener for a day of programming, events, and discussions on the topic of cannabis.
Former NFL Athlete Ryan McBean
'Who's Keeping Score' accounts McBean's unimaginable comeback from opioid dependency to a place where he has recovered his drive and can positively participate in life and family.
"I endured years of physical injury and head trauma while playing football, and lived with constant pain. I was prescribed opiates for pain and all I did was sleep. I had no will to get out of bed. I didn't want to get better," said Ryan McBean. "After trying cannabis, I felt a tremendous relief and a great change. I wanted to get up and go to work. I wanted to recover."
No Limits
"If you are a professional athlete there are no limits," said Dr. Perry Solomon. "Opioids are the gold standard for fighting pain, but the drawbacks come fast and furious, including addiction, dependence and overdose. Athletes who are pushing their bodies to the limit and beyond have no choice but to repress their chronic pain. Cannabis can help athletes to block distraction, become more in tune with their bodies, reduce inflammation and live productive lives."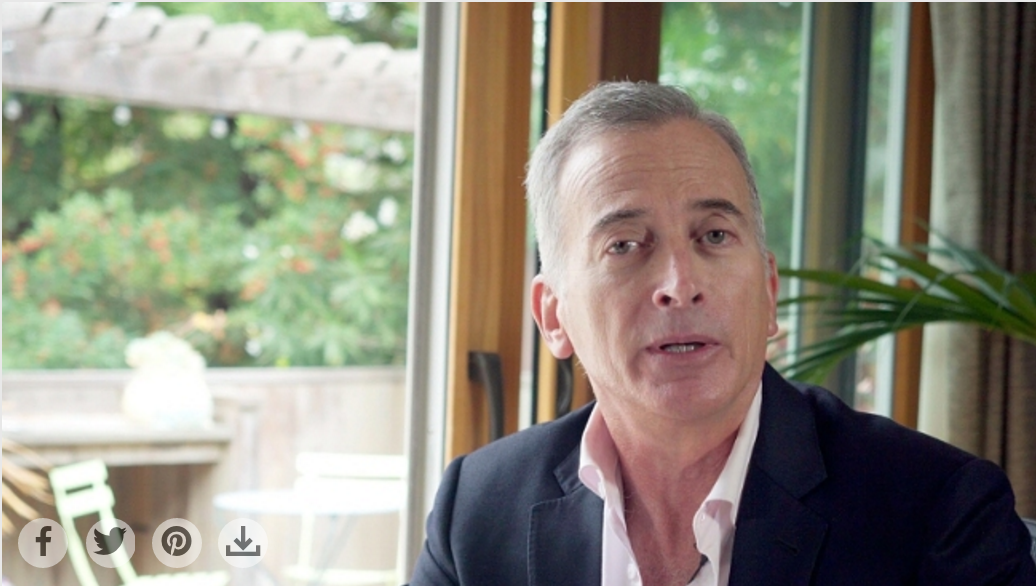 Partnership with UC Berkeley
HelloMD just recently announced in partnership with U.C. Berkeley, that they are conducting the largest patient survey concerning pain, opioid use and cannabis ever performed. The study is expected to be completed later this year with results published in early 2017. The company is following up on their landmark "Medical Marijuana Patient Survey Results" study of 17,000 patients, conducted in January 2016.
Do you have questions about about cannabis? Ask a question on [HelloMD's new Answers](https://www.hellomd.com/ feature). A doctor or member of our community will answer.
If you are new to cannabis and want to learn more, take a look at our Cannabis 101 post. HelloMD can help you get your medical marijuana recommendation; it's 100% online, private and efficient.