As you get ready to tackle your holiday shopping, we wanted to give you some ideas for the man in your life who enjoys marijuana. We've got interesting cannabis-related gifts for the gentleman who's a cannabis connoisseur and items perfect for the fellow who's just starting his marijuana journey. So check out our holiday gift guide for him and see what might make it onto your must-buy list.
FOLLOW US ON FACEBOOK & INSTAGRAM
EVO Vaporizer from Vapexhale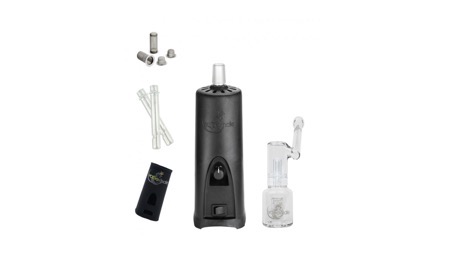 This handcrafted, tabletop vaporizer is perfect for someone who's looking for a versatile device—it can be used for vaping flower or cannabis concentrate. It also features:
high-quality HydraTubes made from durable Borosilicate glass
precise temperature control
an adapter kit for compatibility with an existing glass collection
The Vapexhale can be great for a solo session to help wind down at the end of a long day or as a social centerpiece during a casual gathering with a few friends. The price is on the higher end, but this vaporizer was crafted with so much attention to detail that it's well worth the money.
Orchid Essentials Vape Pen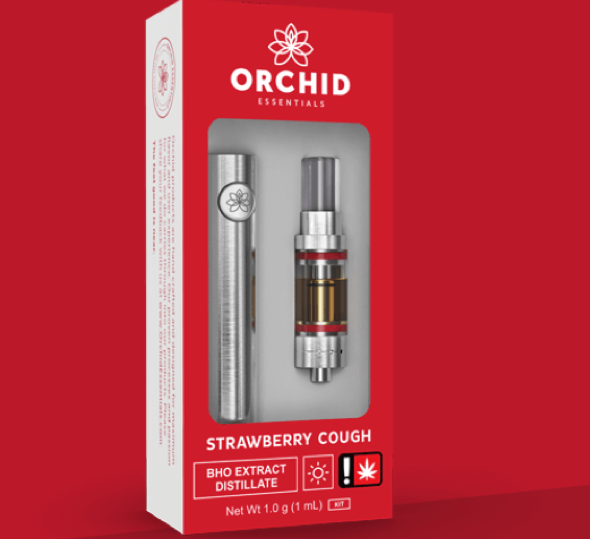 With cannabis-derived terpenes from the original strain sourced from local farms, Orchid Essentials' Strawberry Cough vape pen is a good choice for people who prioritize good flavor profiles. This skunky, berry sativa strain has 15% terpenes, is good for daytime use and can help reduce stress and anxiety along with an uplifting mood boost. Vaping is great for those who are worried about the negative side effects of smoking marijuana and who'd like an easy and discreet way to consume cannabis.
Somatik Coffee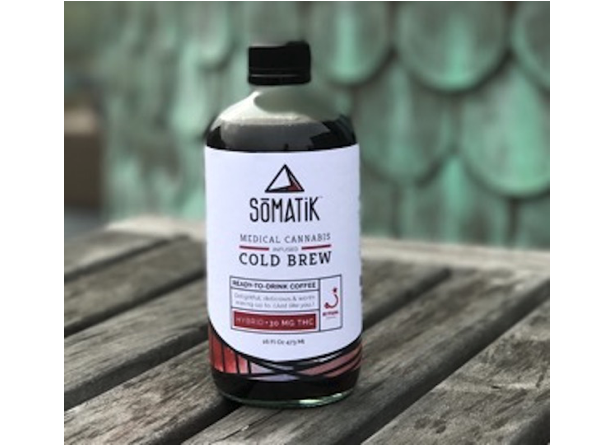 Got a coffee lover on your list? Why not gift them with some cannabis-infused java as a fun and tasty way to consume marijuana. San Francisco's Ritual Coffee partnered with artisanal cannabis company Somatik to create a marijuana-infused cold brew coffee that works as a good morning or midday pick-me-up. This is a great product for coffee lovers who want to medicate without the risk of feeling drained or wiped out later in the day. Each bottle is made with California-grown hybrid strains and organic cold brew coffee, and has 15 mg of tetrahydrocannabinol (THC) to give a balanced buzz that doesn't disturb focus or productivity.
RELATED: DOES CAFFEINE IMPROVE YOUR MARIJUANA HIGH
Jetty Extracts Dablicator 2.0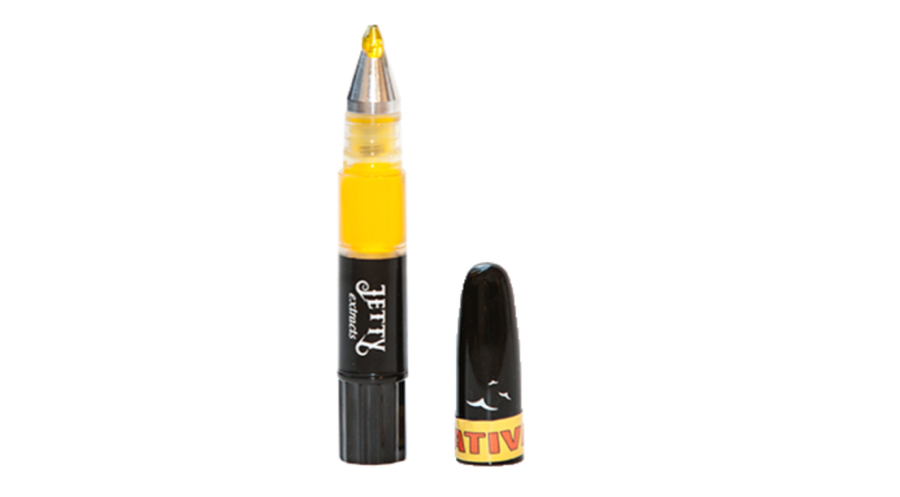 Filled with strain-specific CO2 oil, [the handy Dablicator](https://www.hellomd.com/products/591234
00ad184f2e1b54dd4d/dablicator-2- 0) literally puts a twist on dabbing in the best way. Choose from sativa, hybrid and indica blends that can be dispensed directly from the pen onto a glass piece or vape pen without the usual mess. Just twist to release the desired amount that can be used to wax a joint or even be added to food (really!) for an extra kick in the kitchen.
Flow Kana Pre-rolls

Pre-rolls are a fantastic gift—great cannabis flower that's all ready to be enjoyed without any preparation. Flow Kana's collection of pre-rolls include its custom blends (relax, active, balanced and emerald spirit) as well as a variety of sativa, indica and cannbidiol (CBD) strains to suit every smoker's preference. Each cone is hand-packed with one gram of cannabis and comes packaged in premium UV-protecting amber glass tubes for freshness.
Main photo credit: David Everett Strickler