Ohio legalized the sale of medical marijuana n 2016 and began medical marijuana sales in 2019. Today, there are over 50 certified medical dispensaries of Ohio Medical Marijuana Dispensaries with Certificates of Operation.pdf around the state. This November, Ohioans will vote on a measure to legalize adult recreational marijuana use. But as of now, you need a medical marijuana card to buy weed in Ohio legally.
Qualifying for Medical Marijuana
To purchase medical Cannabis you must be registered for a medical marijuana card.
The list of qualifying conditions to get a medical marijuana license in Ohio include:
AIDS/HIV
Alzheimer's disease
Cancer
Crohn's disease
Epilepsy or other seizure disorder
Fibromyalgia
Glaucoma
Hepatitis C
Huntington's Disease
Multiple sclerosis
Chronic pain
Parkinson's disease
PTSD
Sickle cell anemia
Terminal illness
Tourette's syndrome
Traumatic brain or spinal injury
The complete list can be viewed on the Ohio Medical Marijuana Control Program website.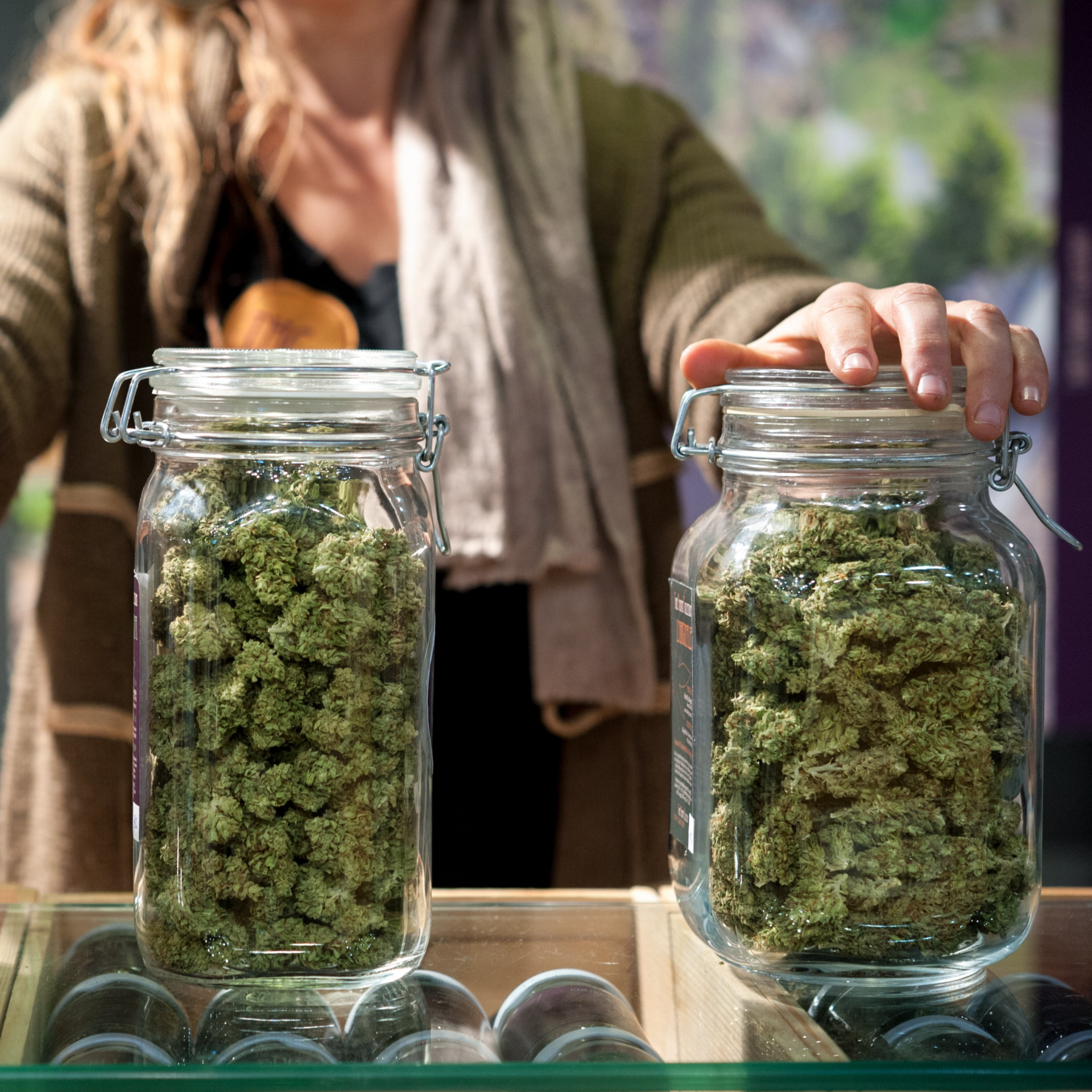 Medical Marijuana Cards for Caregivers
Caregivers of qualified patients may also register for medical marijuana cards. They will be registered alongside the patient in the Ohio Patient & Caregiver Registry. This way, caregivers can visit dispensaries on their own, a significant benefit to patients for whom travel is difficult or impossible.
Medical Marijuana for Minors
Minors who meet qualifying conditions can register for medical marijuana cards with the consent of a parent or qualified guardian. Minors are required to have an adult caregiver and visit a doctor in person.
How to Get a Medical Marijuana Card in Ohio
If you meet any of the qualifying conditions above, it's easy to register for your medical marijuana card in Ohio Medical Marijuana Control Program – Patient and Caregiver Quick Reference Guide.pdf. Just follow the steps below.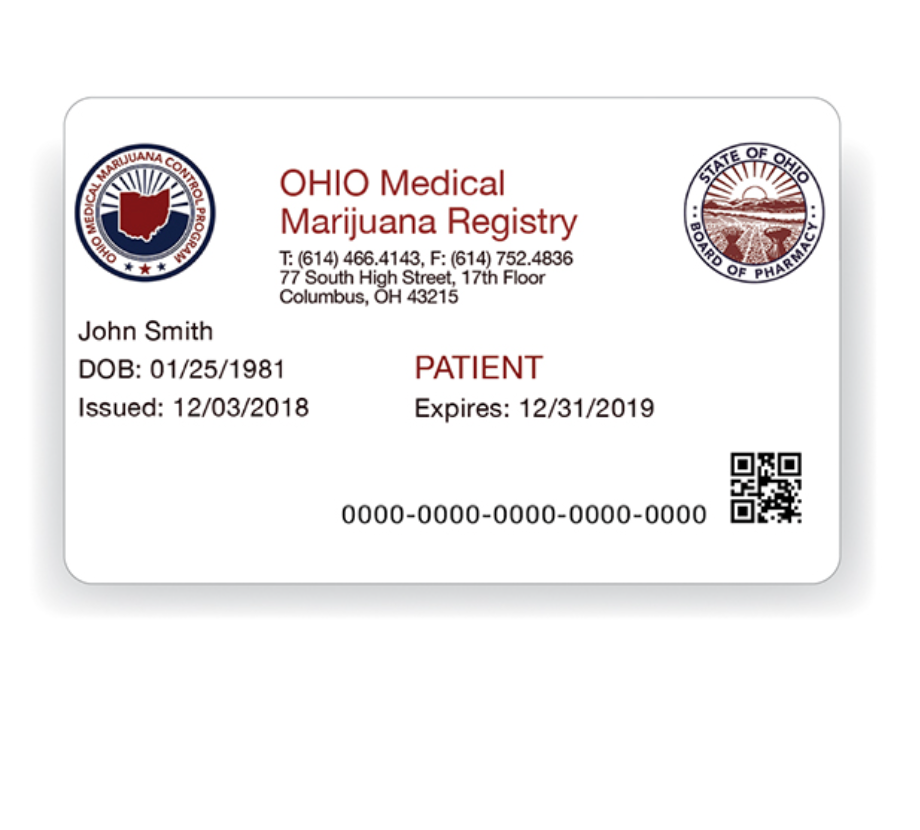 Step 1: Consult with a Licensed Physician in Ohio
Your first step in this process is to meet with a licensed doctor who is certified to recommend marijuana. It's fast and convenient to use an online service like HelloMD. Your medical consultation will cost $179, but you only pay if you're approved!
Telehealth consultations for cards have been allowed since March 2020 in Ohio. HelloMD's video consultations with certified doctors are professional and are from the comfort of your home.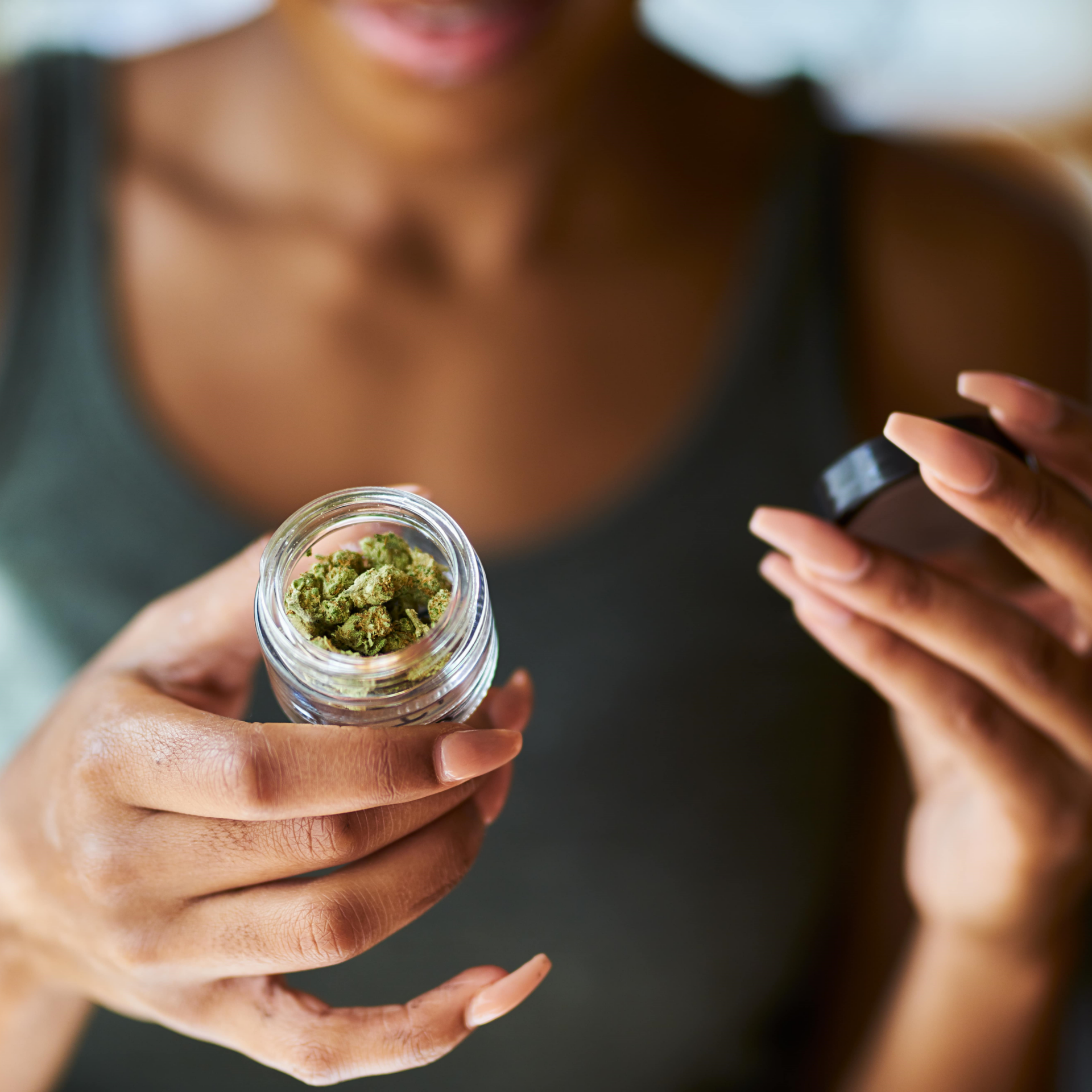 Your doctor will create an online profile for you in the Patient & Caregiver Registry. If you plan to use a caretaker, notify your doctor, as your caretaker will also need to register for a medical card. You will both need to provide valid identification like a driver's license, passport, or valid Ohio identification card.
Step 2: Complete Registration for your Medical Marijuana ID Card
You'll receive an email when your doctor completes your profile in the Patient Registry. Your next step is to sign in, complete the application, and pay the $50 annual fee ($25 for caretakers). Now you're ready to visit a medical cannabis dispensary!
Step 3: Buy Weed at a Medical Marijuana Dispensary
There are certified medical marijuana dispensaries of Ohio Medical Marijuana Dispensaries with Certificates of Operation.pdf located all over the state of Ohio. You'll need to bring your valid ID and medical card with you when you go. The pharmacists and dispensary staff will consult you, answer your questions, and recommend products to treat your conditions. When choosing a dispensary, look for one that has a professional atmosphere, knowledgeable staff, and carries the products you need.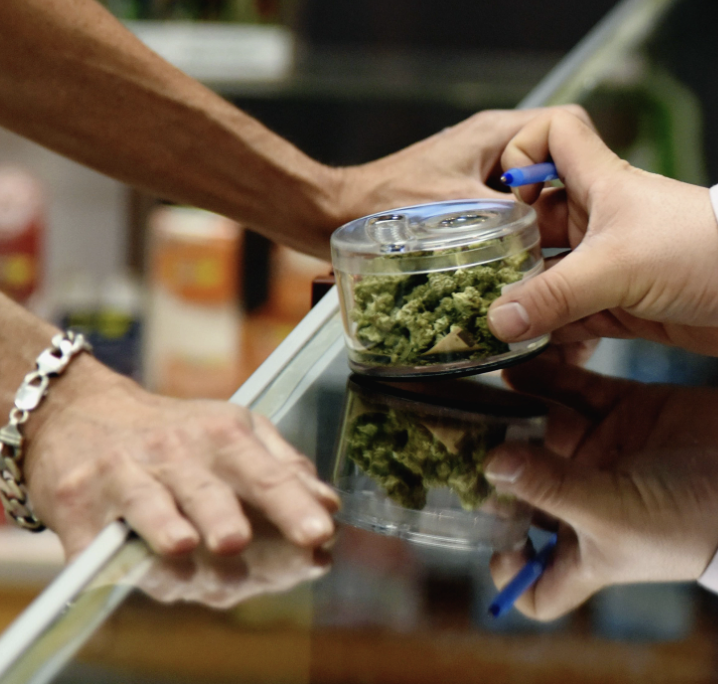 Legal Medical Marijuana Products in Ohio
The cannabis products sold in Ohio include oils, tinctures, flower, edibles, lotions, topical creams/salves, and transdermal patches. New forms may become available in the future, and anyone may petition to add a new method of consumption to the list.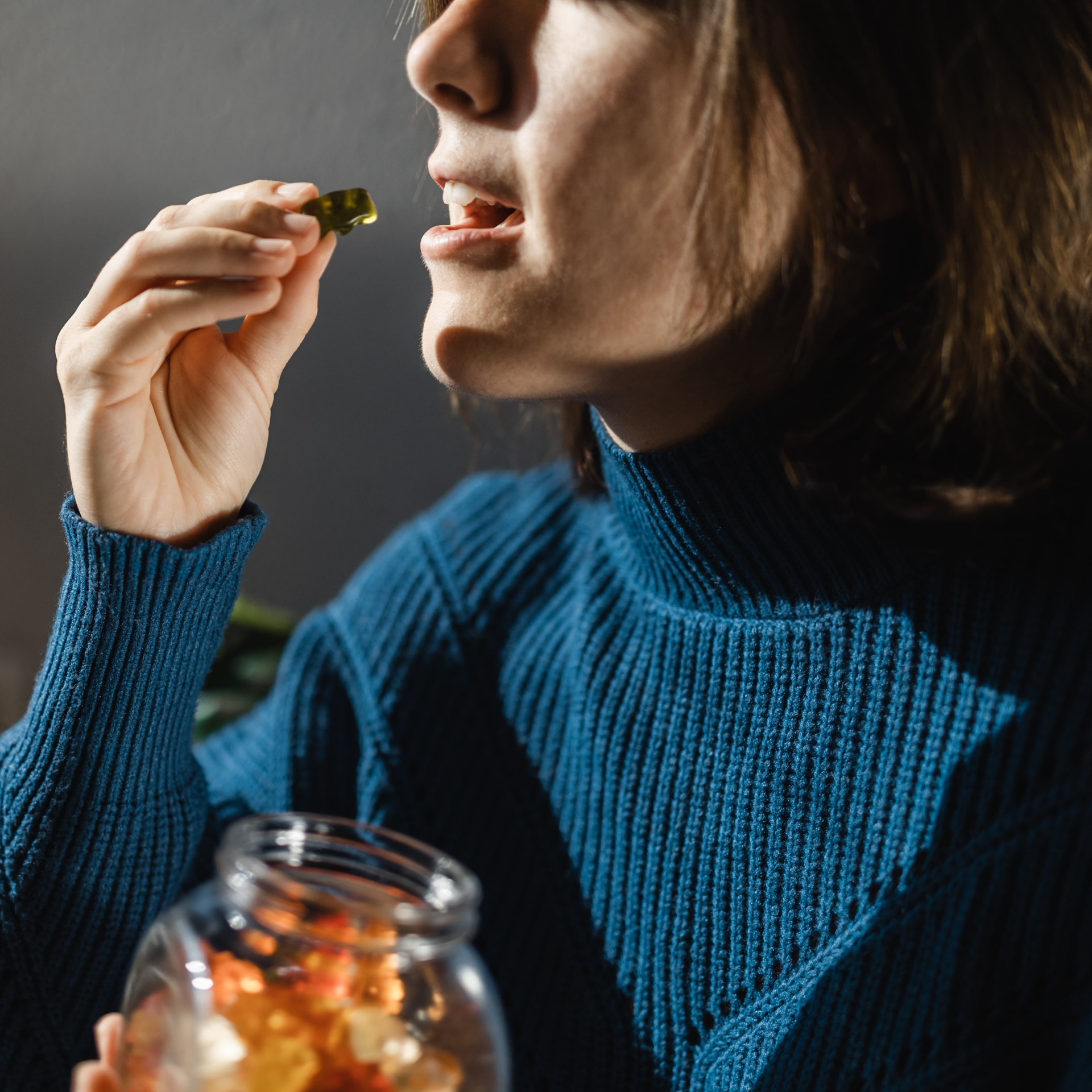 No Growing or Smoking Marijuana
Growing marijuana for personal or family use is not legal in Ohio. And while cannabis flower is available to purchase at legal dispensaries, smoking it is not permitted. To consume cannabis flower legally, you will need to use a flower vaporizer. Another option is to make your own cannabis cooking oil or cannabutter and bake some homemade edibles!
Get Your Medical Document & Purchase Medical Marijuana
It's easy to get your medical document with the online Telehealth service HelloMD. Register, pay, and receive an online medical consultation with a licensed partitioner and purchase medical Cannabis today. You only pay if you're approved!