New York Allows for Sale of Whole Flower
For the first time this past Tuesday, several New York dispensaries opened their doors and sold whole flower cannabis. Since 2014, when the Compassionate Care Act passed, which allows for the sale of legal, medical marijuana, many forms of cannabis were allowed, but not whole flower. Instead, patients have been offered other methods of consumption, including the option of purchasing up to three ounces of ground flower.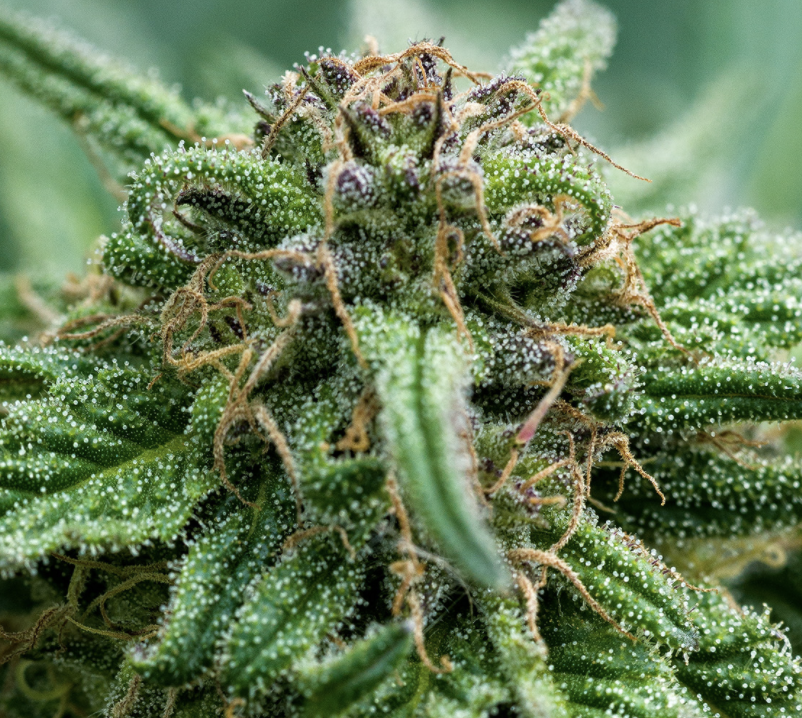 Kevin Harbison is a doctor of pharmacy and manages clinical services for PharmaCann, the company that runs Verilife dispensaries. In his opinion, whole flower offers patients better access to the plant's medicinal properties. He says,
"When flower is processed down through grinding, components are lost that do not make it into the final package. Now the flower is left completely intact." He followed by saying that many of the terpenes and cannabinoids are lost when the whole flower is processed.
Ban on Smoking Flower in New York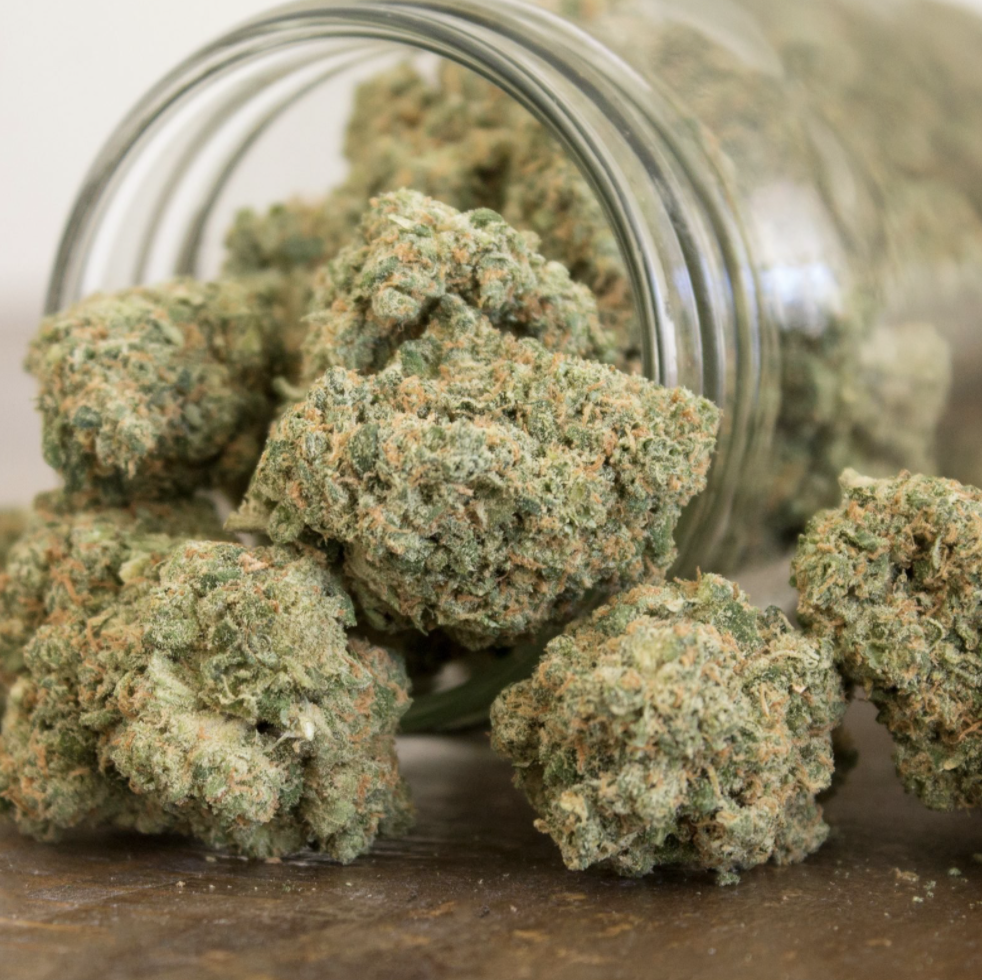 While medical use of cannabis started several years ago, there was a hard ban when it came to smoking flower. Former Governor Andrew Cuomo was vehemently against the sale of whole cannabis flower, and before signing the Compassionate Care Act, he demanded the elimination of whole flower.
This past March, the Marijuana Regulation and Taxation Act legalized adult-use of cannabis. It was at this time, the ban on whole flower was revisited. Senator Diane Savino, an advocate for medicinal cannabis, always knew that the ban on whole flower would be overturned, especially when adult-use came into play. She says,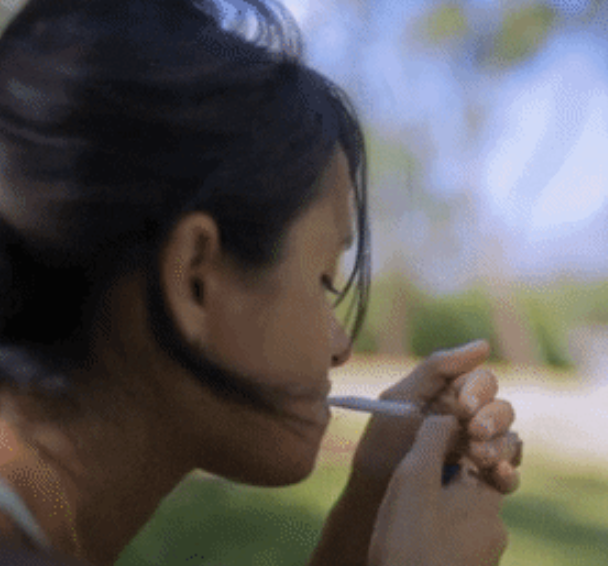 "We knew restricting access to whole flower was going to drive up the cost of the product, because it costs more money to process it into non-smokable forms, and for a lot of patients, the fastest delivery method to really obtain relief is through smoking."
The guidelines for medical cannabis flower were issued by the Office of Cannabis Management (OCM).
Happy to be Smoking Whole Cannabis Flower in New York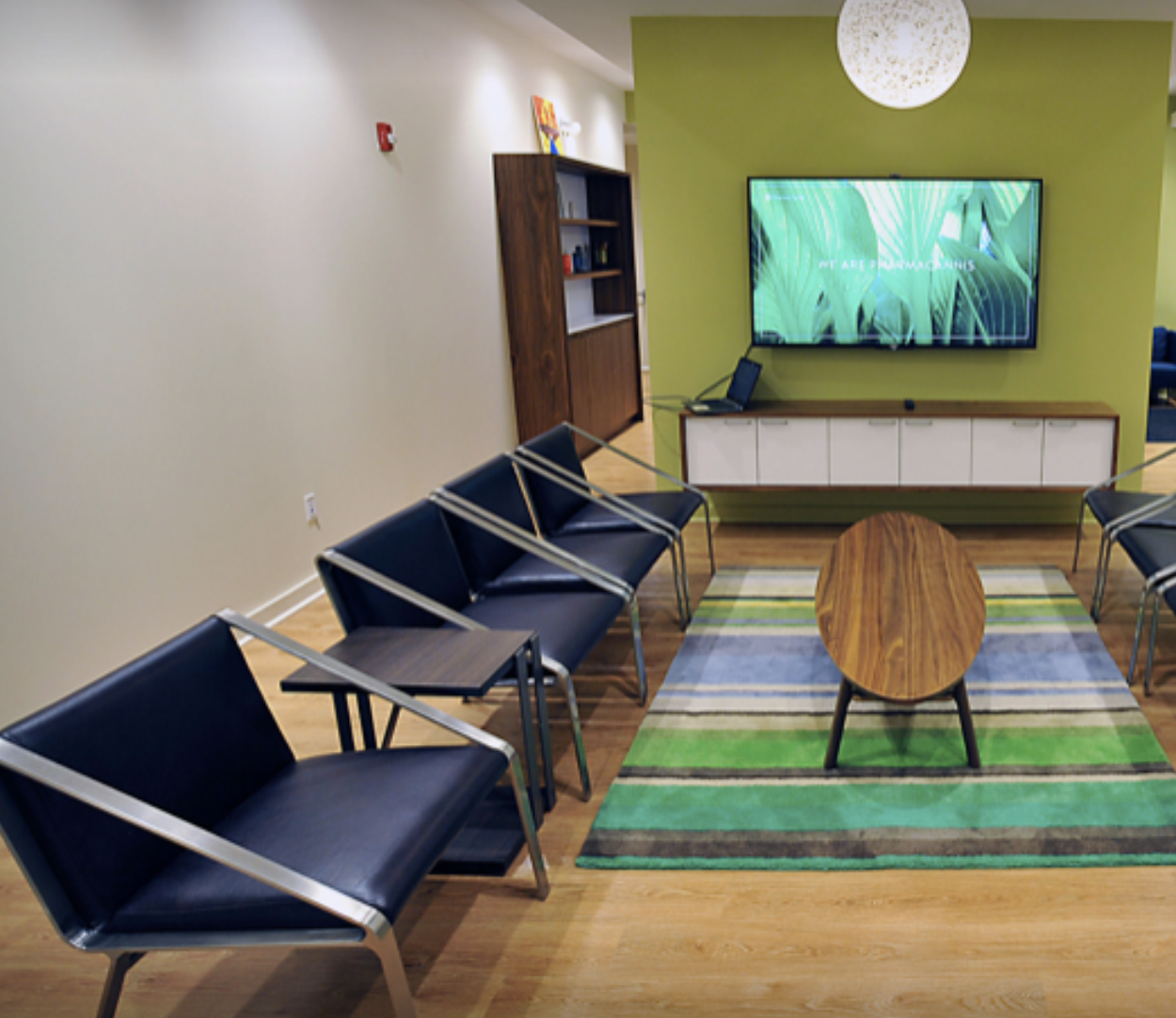 Inside the Verilife dispensary in the Bronx, NY
Waiting outside Verilife dispensary in the Bronx, Brian Smith says he has been waiting patiently for the last few years for whole cannabis flower to be available for sale in New York. Cannabis has helped Brian with his chronic pain, which started a few years ago after a motorcycle accident.
"After my accident, I was using opioids a lot to help me with the pain I was having throughout the day and night. It was pretty obvious that I was becoming addicted, so I tried marijuana, which really helped me. I was able to get off the pills and deal with my pain. I take edibles, and I've been purchasing ground flower, but it's not the same as whole flower."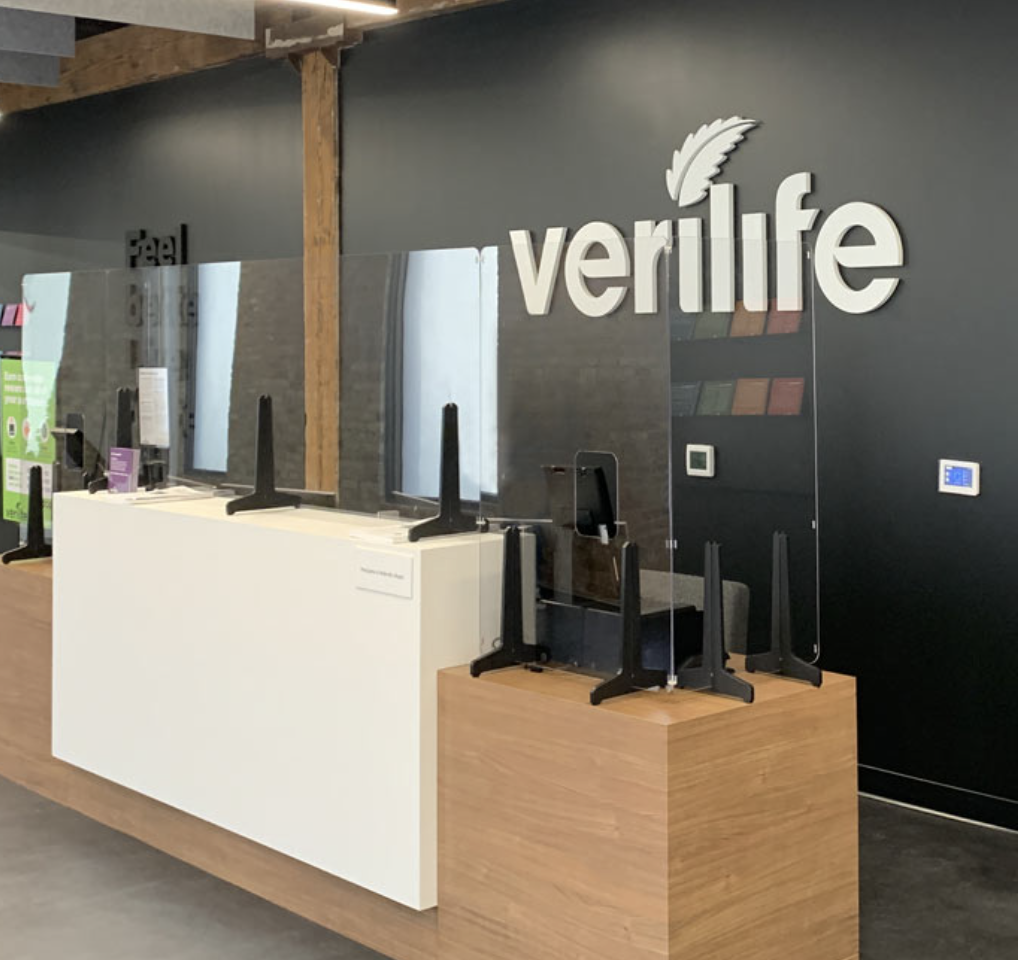 Another patient, Jane Wright, came to the Verilife dispensary in the Bronx specifically to buy whole flower marijuana. She said she was excited to try Pineapple Silver Haze, a Sativa strain by Matter.
"I've been waiting for whole buds to be available in dispensaries. It's unfortunate that medical patients have been denied access to bud as it's such an effective way to consume the medicine. When I heard that I could buy whole flower this week, I called Verilife to find out what strains were going to be available."
Verilife Dispensary Sells Whole Cannabis Flower in New York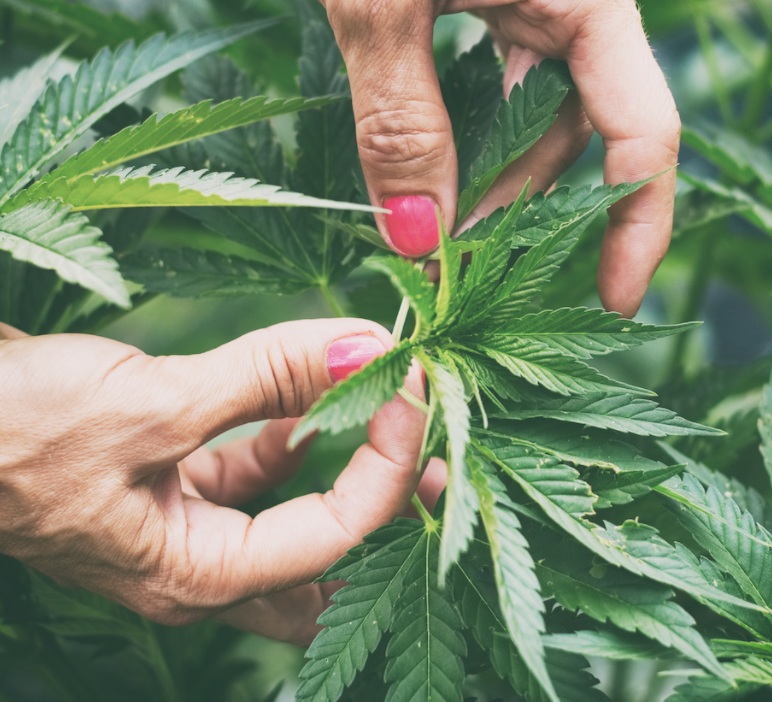 Verilife, a premier dispensary chain that has multiple locations throughout New York state, now offers medical patients the opportunity to buy whole flower through their Matter brand. Brett Novey, CEO of PharmaCann, the company which operates Verilife says, "We commend Governor Hochul, her administration, and the Office of Cannabis Management for their commitment to expanding product offerings to New York Medical patients."
Verilife prides itself on growing and selling premium flower through its brand Matter. According to Verilife,
"Premium flower describes the rich, pungent, brightly colored cannabis buds, trimmed to perfection, available at licensed medical and recreational dispensaries. It's created through a careful combination of master growers, high quality cannabis seeds, and state-of-the-art indoor and outdoor growing facilities."
Verilife has plans to sell six different Matter strains in the coming months. This week, the only strain available at the Bronx Verilife location was the Pineapple Silver Haze. A staff member indicated that the other five strains would soon be available for purchase.
Five Whole Flower Cannabis Strains Available at Verilife in New York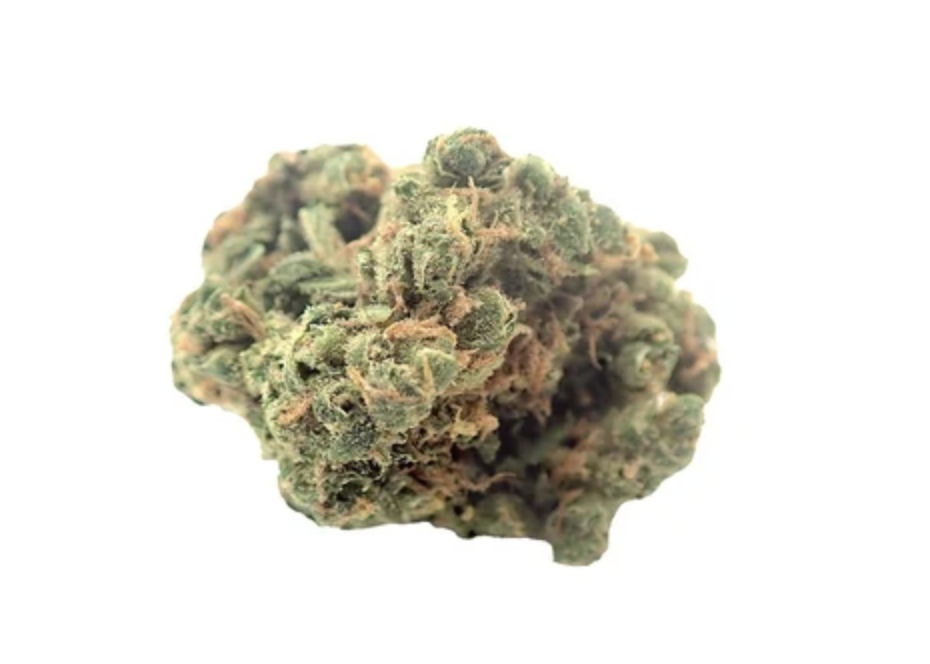 Matter Whole Flower: Pineapple Silver Haze (PSH)
Pineapple Silver Haze is a Sativa-dominant hybrid strain that hovers at about 18% THC. PSH is a cross of Super Silver Haze with Pineapple X and offers a delicious tropical aroma of mangoes, pineapples, and oranges.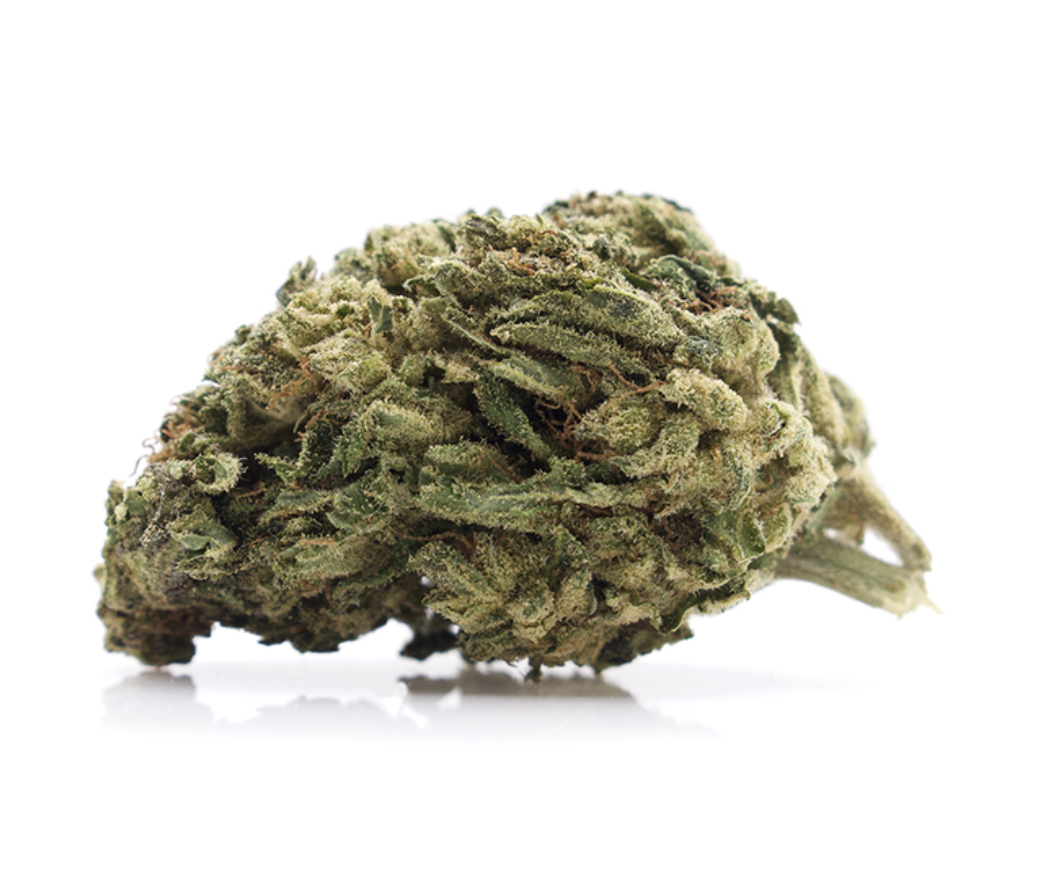 Matter Whole Flower: Gorilla Glue (GG)
Gorilla Glue, sometimes also called GG#4, is a potent hybrid that stands around 19% THC. Smoking GG, will deliver a heavy-handed body high that may leave you feeling "glued" to your couch. The aroma is both pungent, and earthy, with a hint of diesel. GG is often a favorite for medical patients as it may help with various conditions, including pain and insomnia.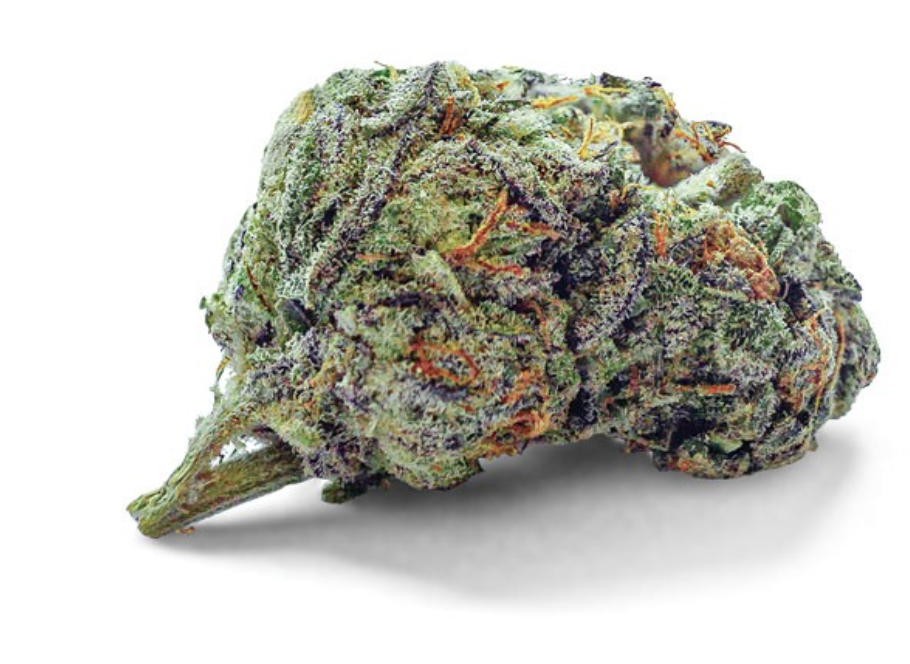 Matter Whole Flower: Fruity Pebbles (FPOG)
Fruity Pebbles is an Indica-dominant hybrid that is very high in THC, standing at about 28%. FPOGhas a distinctive fruity smell and is reminiscent of the children's cereal bearing the same name. FPOG offers a nuanced high that allows for a cerebral moment of focus and the energy to be the life of the party.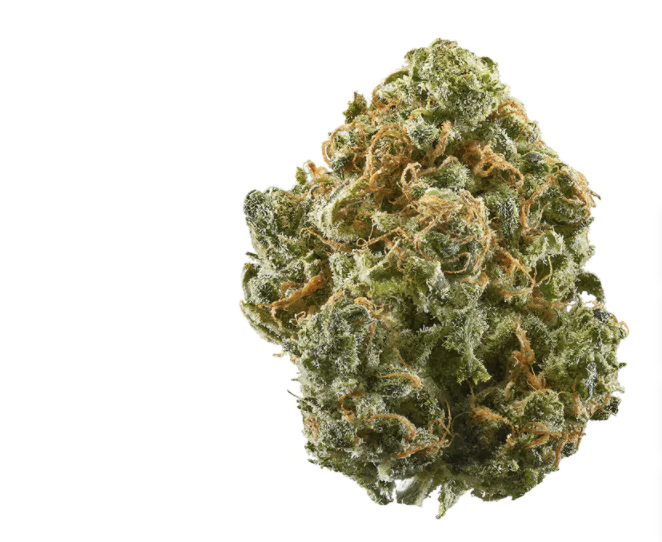 Matter Whole Flower: Blue Dream (BD)
Blue Dream has long been a favorite for those looking for a pleasant high. The percentage of THC varies anywhere from 15% to 15%. Consumers have reported feelings of calm euphoria coupled with a pleasant body high. It's a suitable strain for a variety of daytime activities, from socializing with friends to relaxing at home with the dog. This ideal hybrid marijuana strain produces a pleasant combination of Sativa and Indica effects.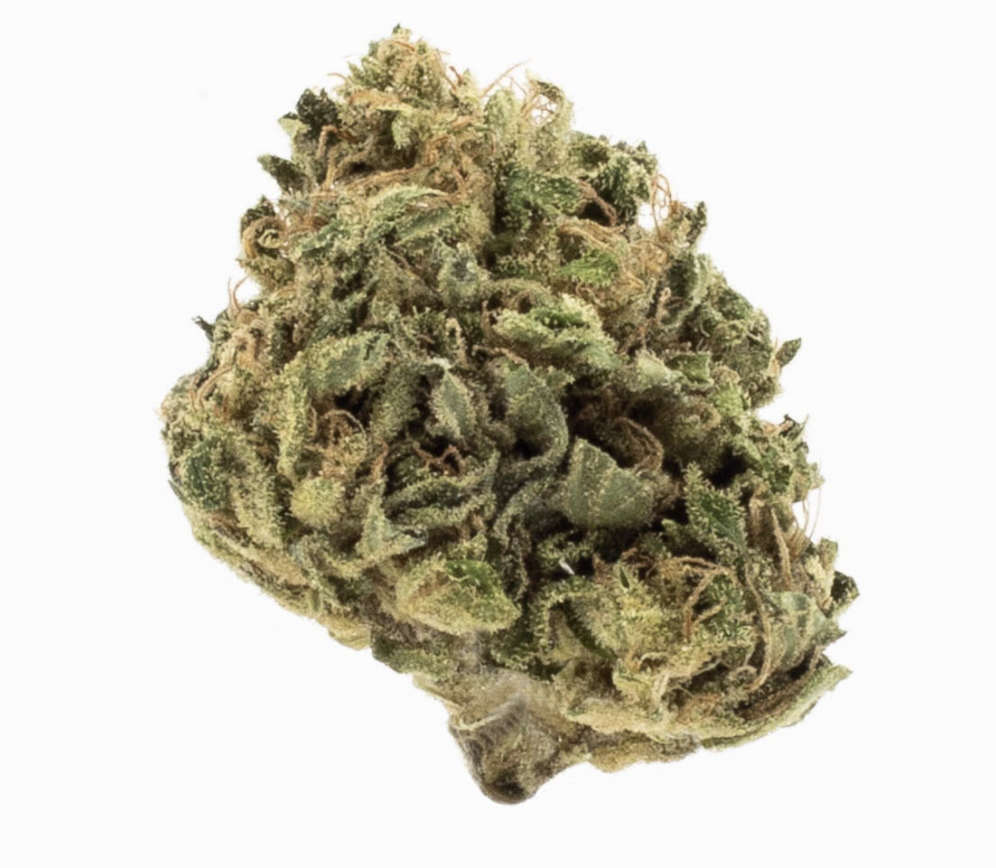 Matter Whole Flower: Pink Lemonade (PL)
Pink Lemonade is a hybrid strain combining Lemon Skunk and Purple Kush. It produces a euphoric high with about 18% concentration of THC. With a fruity aroma and a hint of menthol, it has a citrus flavor upon exhalation—long a favorite of medical patients looking to treat anxiety and depression.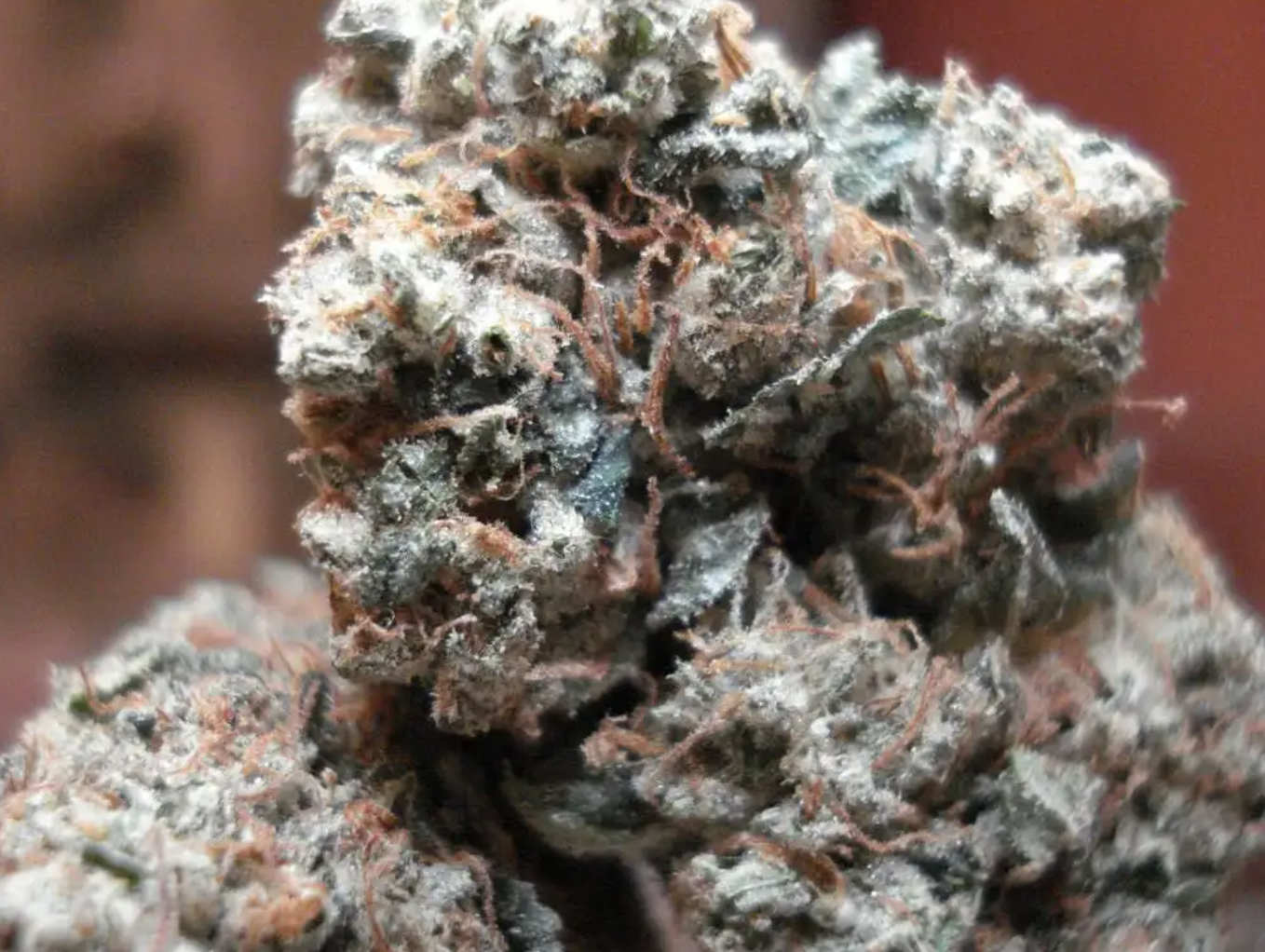 Matter Whole Flower: J-1
J-1 is a cross between the classic, Jack Herer, and Skunk #1 and is a Sativa-dominant hybrid. It stands at 18% THC and offers a clear-headed high that gets the body moving. It has the distinctive aroma of Jack Herer and is often sold at a premium price.
You Still Need a Medical Card in New York
To buy medical marijuana from a New York dispensary, you must have a medical marijuana card.
It's fast, easy, and cost-effective to do this through HelloMD, talking to an experienced practitioner online who will answer any questions you may have.