Cannabis in Illinois is legal for both medical and recreational use. The state passed the Compassionate Use of Medical Cannabis Pilot Program Act in 2013 and was the 11th state to legalize adult-use cannabis 2020. For those looking to save money on marijuana, reach a more robust product catalog, or suffering from an ailment that marijuana can help treat — look into getting a medical marijuana card in Illinois.
Qualifying Conditions for an Illinois Medical Marijuana Card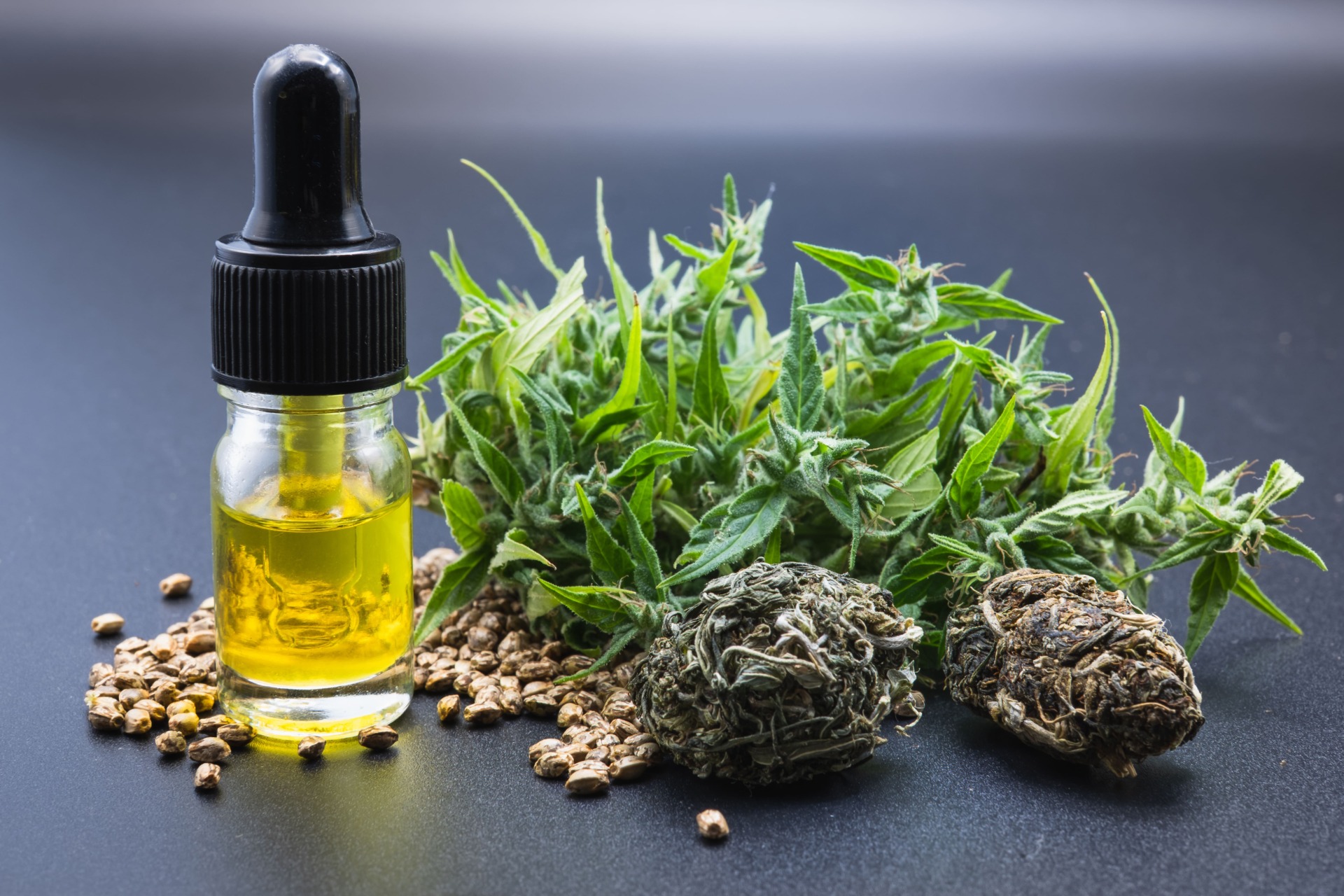 In order to receive a medical cannabis card in Illinois, patients must be diagnosed with a debilitating condition, as defined in the Compassionate Use of Medical Cannabis Pilot Program Act.
The best way to find out if your condition is eligible for marijuana treatment is to talk with a licensed practitioner. Practitioners work with you to understand your ailment and write a recommendation for you to receive a medical cannabis card. A medical card is required to purchase medical weed products in Illinois.
The current list of debilitating conditions in Illinois is as follows:
Autism
Agitation of Alzheimer's disease
HIV/AIDS
Amyotrophic lateral sclerosis (ALS)
Anorexia nervosa
Arnold-Chiari malformation
Cancer
Cachexia/wasting syndrome
Causalgia
Chronic inflammatory demyelinating polyneuropathy
Chronic pain
Crohn's disease
CRPS (complex regional pain syndrome Type II)
Dystonia
Ehlers-Danlos syndrome
Fibrous Dysplasia
Glaucoma
Hepatitis C
Hydrocephalus
Hydromyelia
Interstitial cystitis
Irritable bowel syndrome
Lupus
Migraines
Multiple Sclerosis
Muscular Dystrophy
Myasthenia Gravis
Myoclonus
Nail-patella syndrome
Neuro-Bechet's autoimmune disease
Neurofibromatosis
Neuropathy
Osteoarthritis
Parkinson's disease
Polycystic kidney disease (PKD)
Post-Concussion Syndrome
Post-Traumatic Stress Disorder (PTSD)
Reflex sympathetic dystrophy
Residual limb pain
Rheumatoid arthritis
Seizures (including those characteristics of Epilepsy)
Severe fibromyalgia
Sjogren's syndrome
Spinal cord disease (including but not limited to arachnoiditis)
Spinal cord injury is damage to the nervous tissue of the spinal cord with an objective neurological indication of intractable spasticity
Spinocerebellar ataxia
Superior canal dehiscence syndrome
Syringomyelia
Tarlov cysts
Tourette syndrome
Traumatic brain injury
Ulcerative colitis
This list was last updated on August 15, 2019, with an addition of 11 new debilitating conditions. Check back regularly as new conditions are being petitioned for.
How to Find a Medical Cannabis Practitioner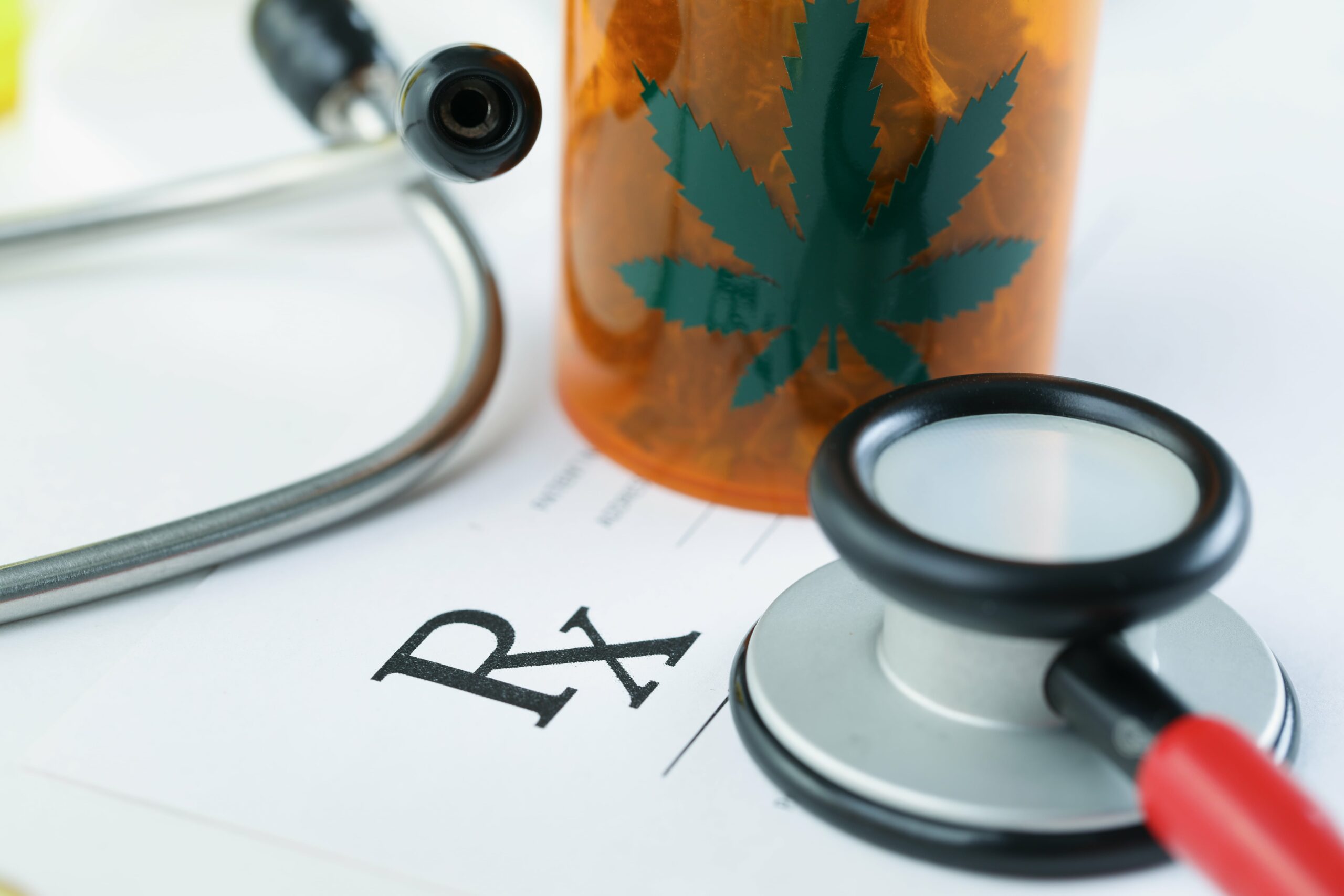 HelloMD makes it easy to connect with a medical cannabis practitioner via Telehealth. Simply register online and you'll be able to receive a consultation with a licensed practitioner completely online. You only have to pay for the consultation if you're approved.
Practitioners not only approve your debilitating condition, but they also help you to find the right marijuana products for medication. It can be overwhelming to search extensive marijuana product catalogs being offered at dispensaries these days, and professional insight is the best course when looking for specific marijuana treatments.
If you haven't already, consider a medical marijuana card in Illinois — it makes treatment safe, easy, and enjoyable.
Get Your Medical Card in Illinois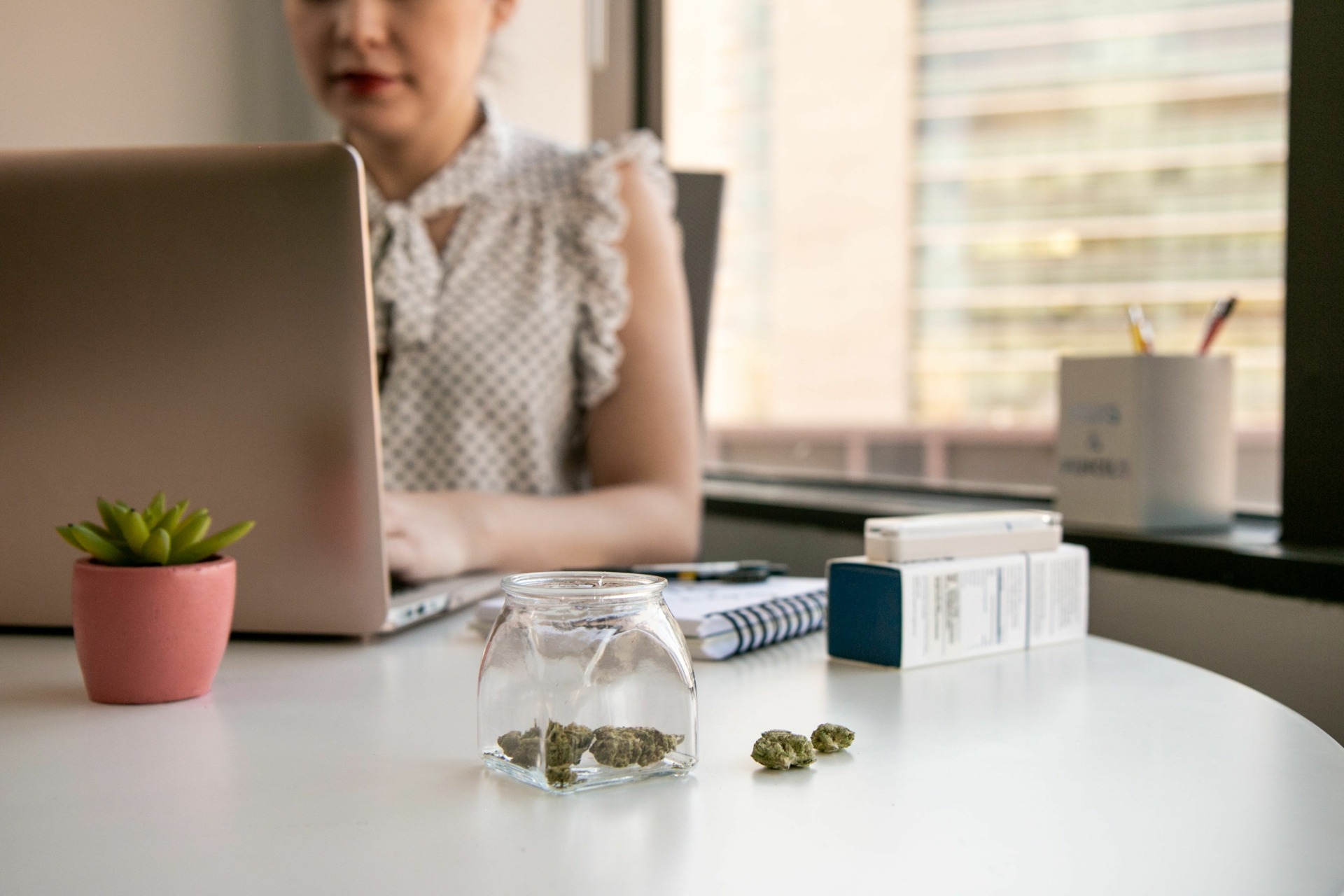 Since 2015 HelloMD has helped more than 100,000 patients connect with a practitioner and get the sound advice they need from the comfort and privacy of their homes.
We can help you get your Illinois medical cannabis certifications online for only $129, saving up to 30% in taxes. It's as simple as 1-2-3: Register online.
Schedule a time to meet with a practitioner through your computer or smartphone. And get advice and certification from the practitioner.