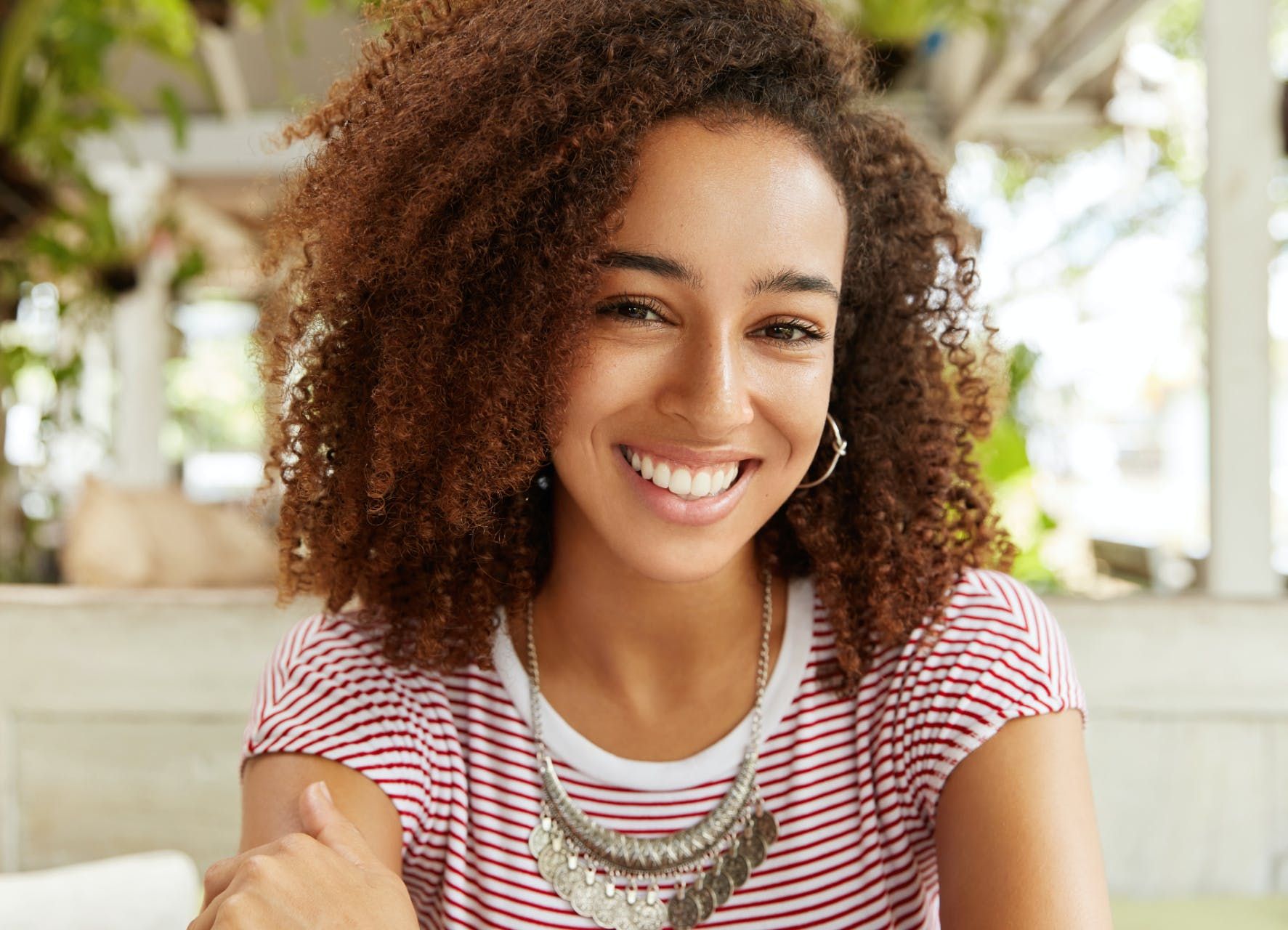 Article
Here are five happiness hacks you can try to boost some of these feel-good chemicals in your body and brain to feel more content and positive.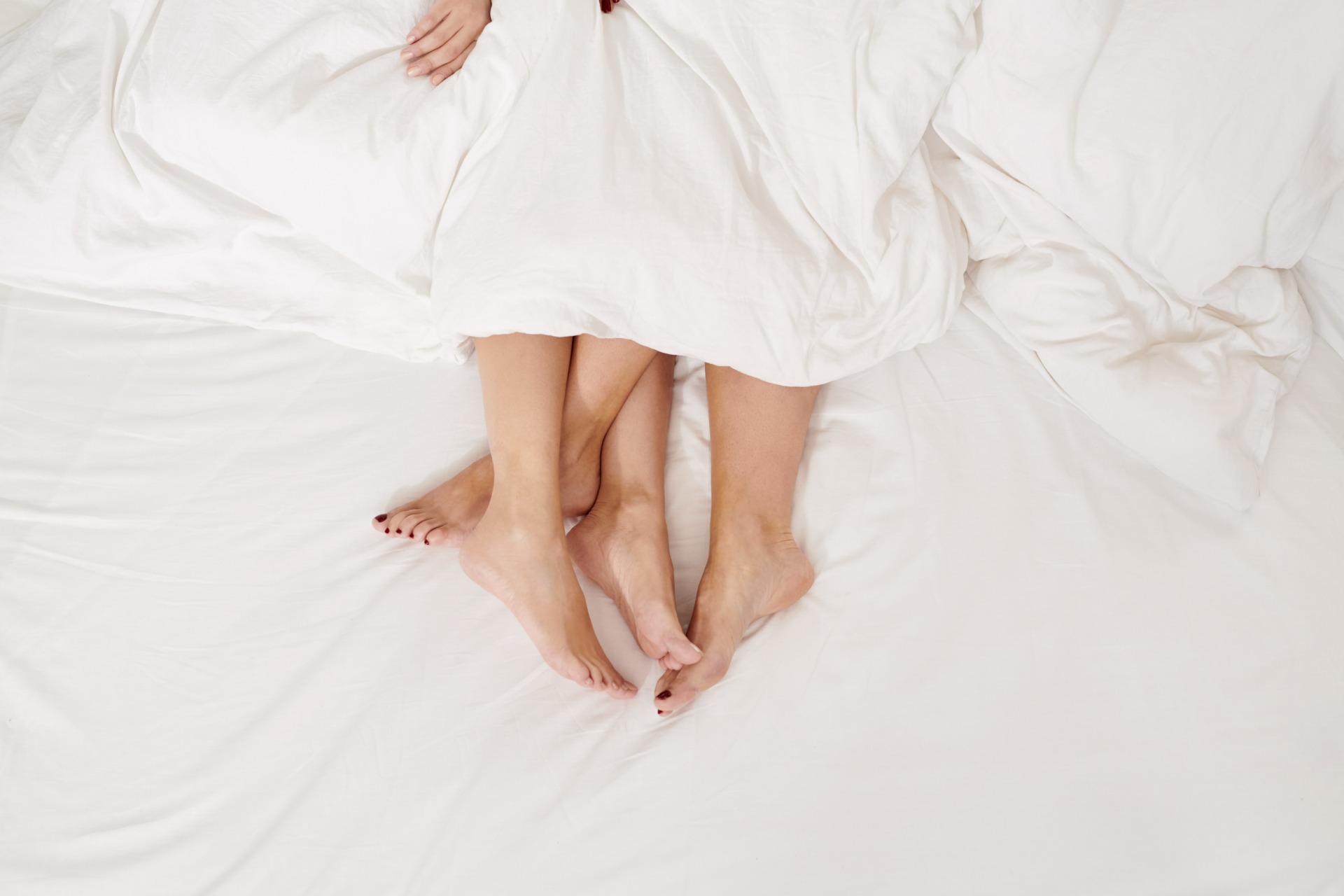 Article
Let's get straight to the point: Sometimes sex is the absolute last thing on your mind. There's no shame if you've found yourself in a …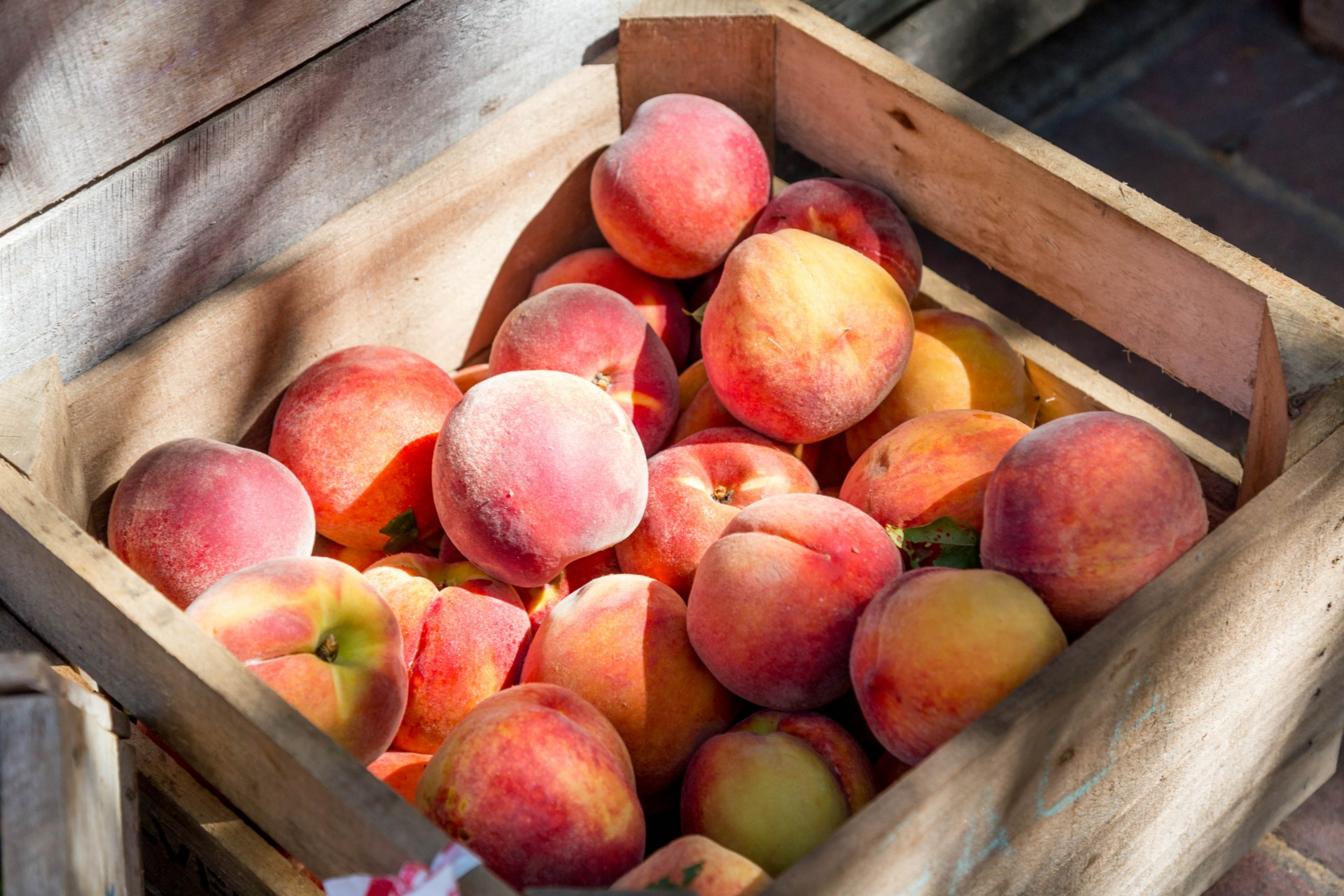 Article
We've got a round-up of our favorite peach + cannabis recipes for you to enjoy!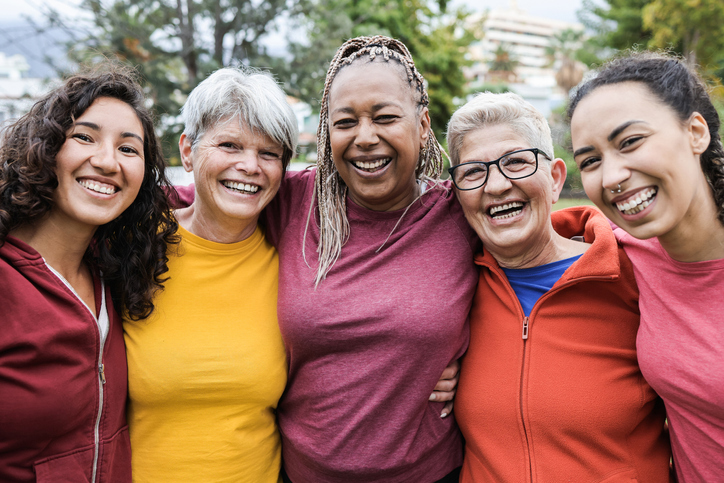 Alzheimer's Disease
Cannabis has moved out of the grey area and into its rightful position as a part of a healthy approach to overall wellness. Read on for 10 health benefits of marijuana.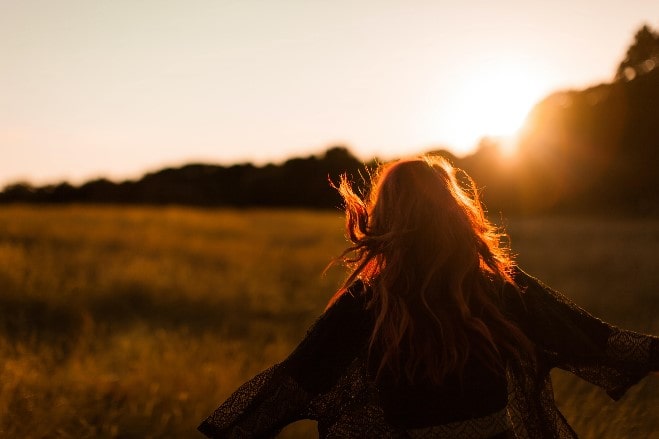 Anandamide
Anandamide is a neurotransmitter made within the human body that helps drive feelings of pleasure. Read on to learn more!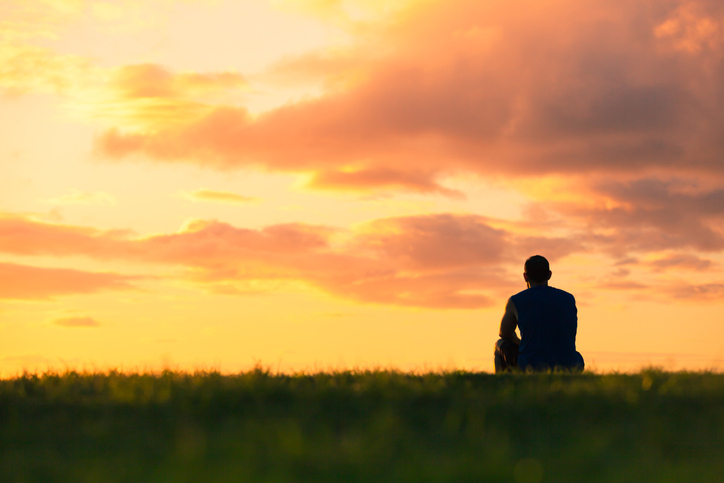 Anxiety
Cannabis has been widely recognized for its medicinal properties, but its benefits go well beyond health and into the wellness category. Read on to learn more.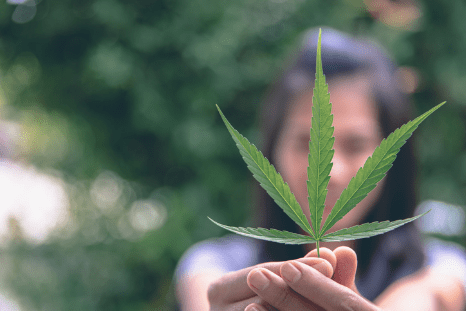 Article
Cannabis affects the digestive system in a multitude of ways, both positive and negative. Here's why—and how to choose the best products to relieve symptoms and boost digestive health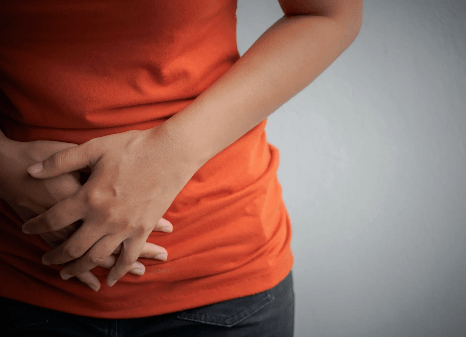 Article
Bloating that's associated with smoking cannabis can have causes as simple as overindulging in the munchies or inhaling too much smoke, or it can point to other, more serious concerns.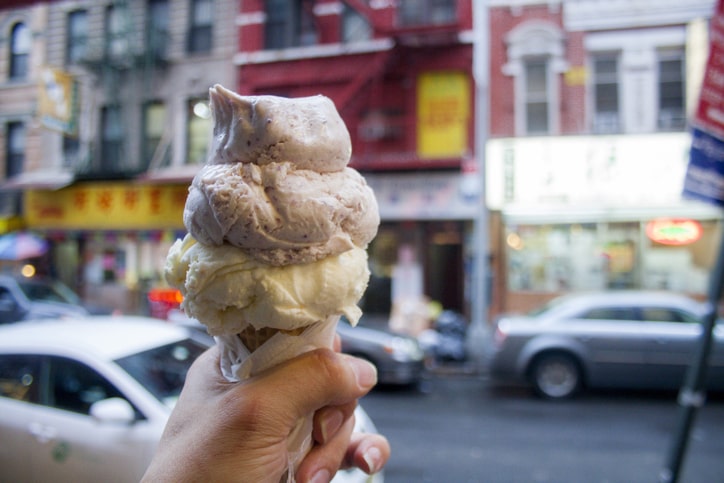 Article
Ice cream is arguably the most popular summer treat. And believe it or not, you can make it even better. Read on for the top six cannabis terpene pairings to complement your favorite ice cream flavor.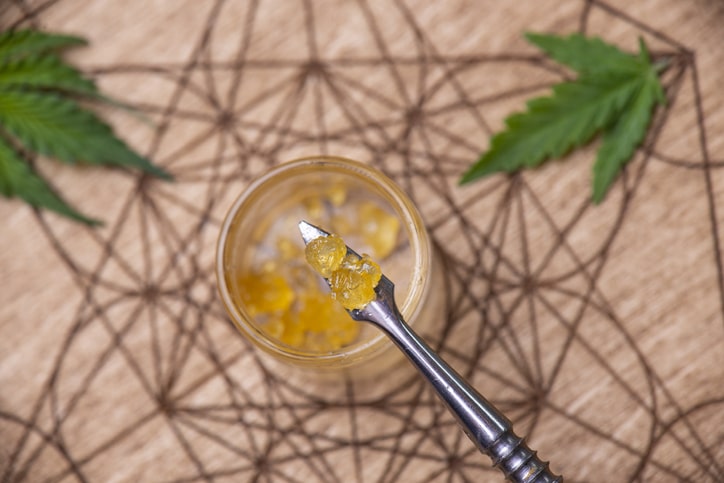 Article
Cannabis concentrates come in numerous forms, textures and tastes, each with their own unique properties. Use these five cannabis concentrates and see which is your favorite.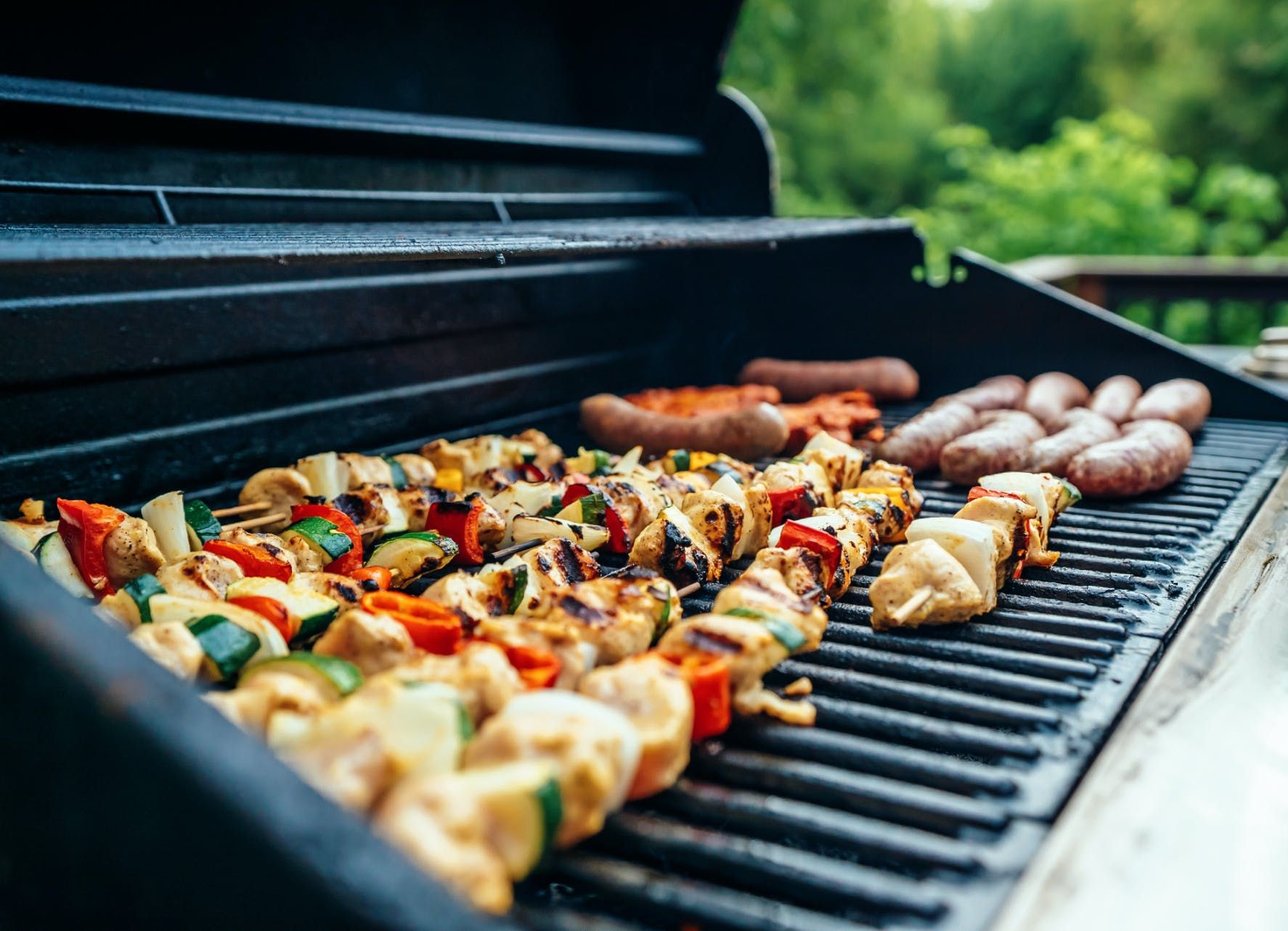 Article
This glaze will level-up your summer bbq in no time.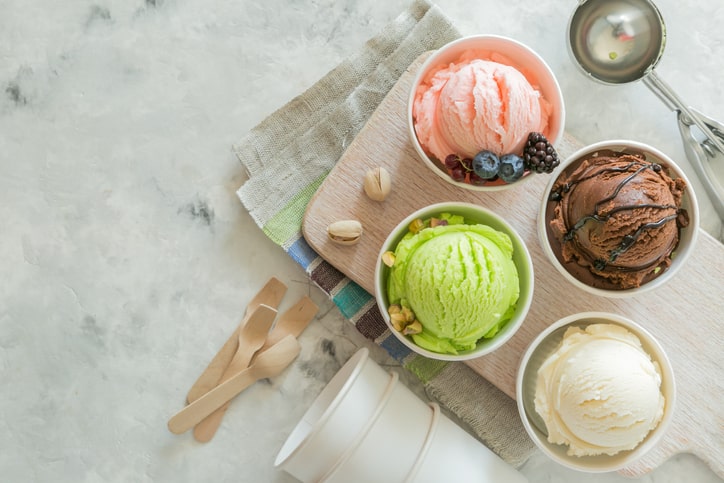 Article
From trendy artisanal flavors to grownup twists on summer classics, find cannabis-infused ice creams and freezies for a cool summer.