What are the best medical marijuana dispensaries in Ohio?
Sharon W.
---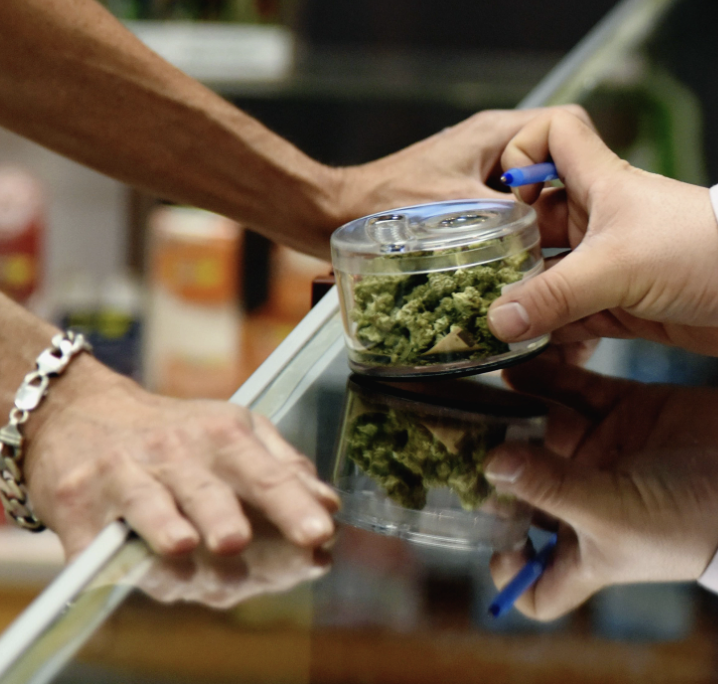 There are a lot of great dispensaries in Ohio. When choosing a dispensary, it is helpful to look for appealing atmospheres, friendly and knowledgeable staff, and a wide array of quality cannabis products. Some offer different kinds of discounts and promotions to help you save money.
I'm in Cincinnati and I shop at Sunnyside. Sunnyside has a welcoming and comfortable environment. The girl behind the front desk made the check-in process very easy and there usually isn't much of a wait like some other places. The patient care specialists offer one-on-one consultations to help you find what you need. They have discounts for veterans and sales on flower and other products. They also sell my favorite bedtime tincture, the Butterfly Effect CBN tincture for sleep. Sunnyside has other locations in Chillicothe, Marion, Newark, and Wintersville.
Margaret D.
---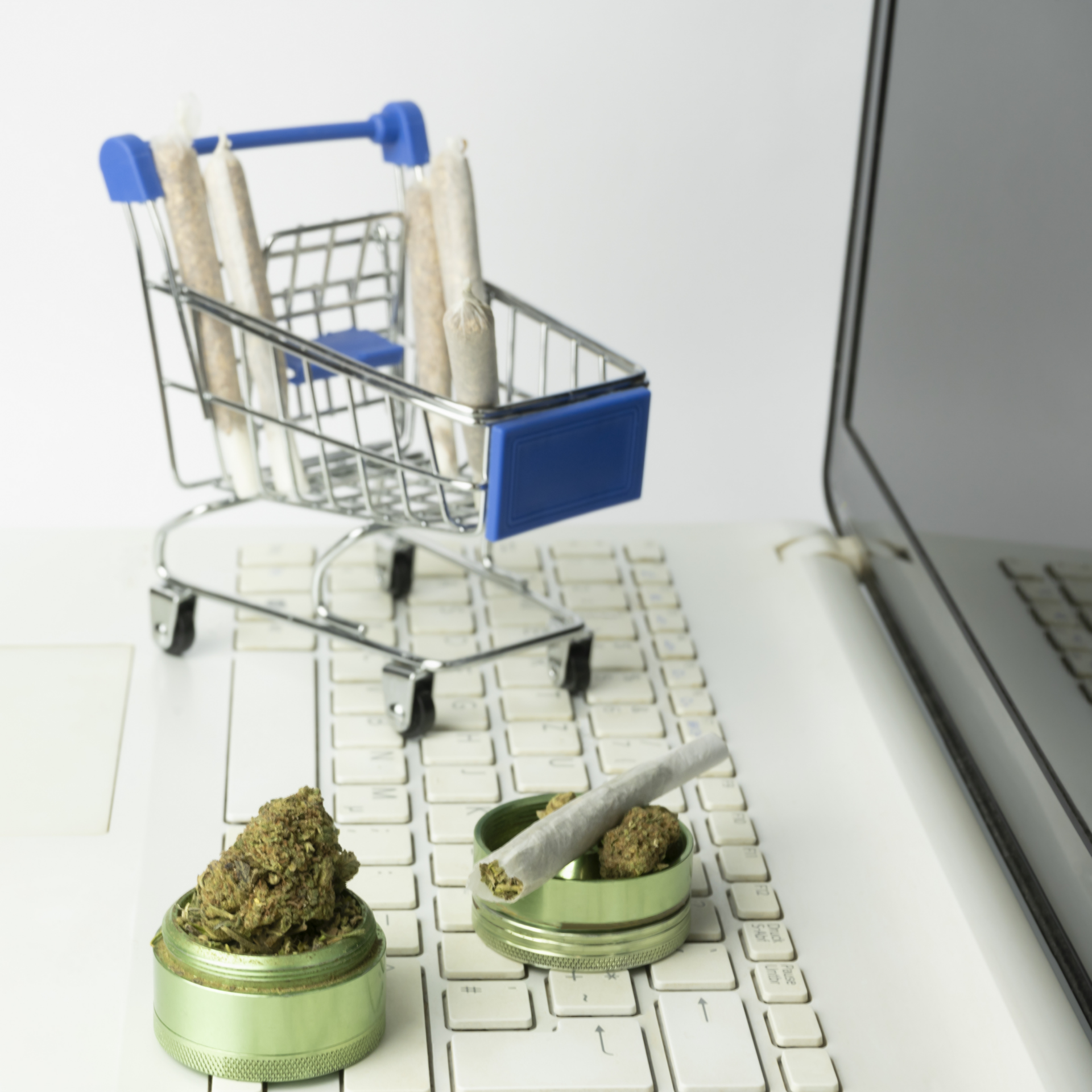 There are about 58 medical dispensaries in Ohio, and you need to be registered for a medical card to visit one. If you meet the conditions to qualify for a card, you can register online at HelloMD and do the whole appointment virtually.
In Columbus, Ohio the best dispensaries in town are Terrasana and the Botanist. Terrasana has a robust rewards program. You earn points per dollar spent and as they add up you can save money towards non-cannabis products like a grinder or vaporizer.
Since we can't smoke in Ohio, flower vaporizers are the way to go and you can get everything you need here from flower to grinder to vaporizer. You could even save up your points for a top-notch vaporizer device like a Pax 3, Davinci or Puffco . Some of the best-tasting strains Terasana carries right now are Certified Designer Rntz and Butterfly Effect Crushed Berries. If you're not in Columbus, Terrasana has locations in Cleveland, Fremont, and Springfield.
The Botanist makes their own brand of cannabis products. Their cannabis gummies are vegan and gluten-free and come in delicious flavors like seasonal special Strawberry Rhubarb. The Botanist also makes their own tinctures, vape cartridges, and they grow their own flower. My favorite Botanist strain is the Banana Sherbet Indica flower. They have monthly specials and deals and also have locations in Cleveland, Canton, Akron, and Wickliffe.
Logan M.
---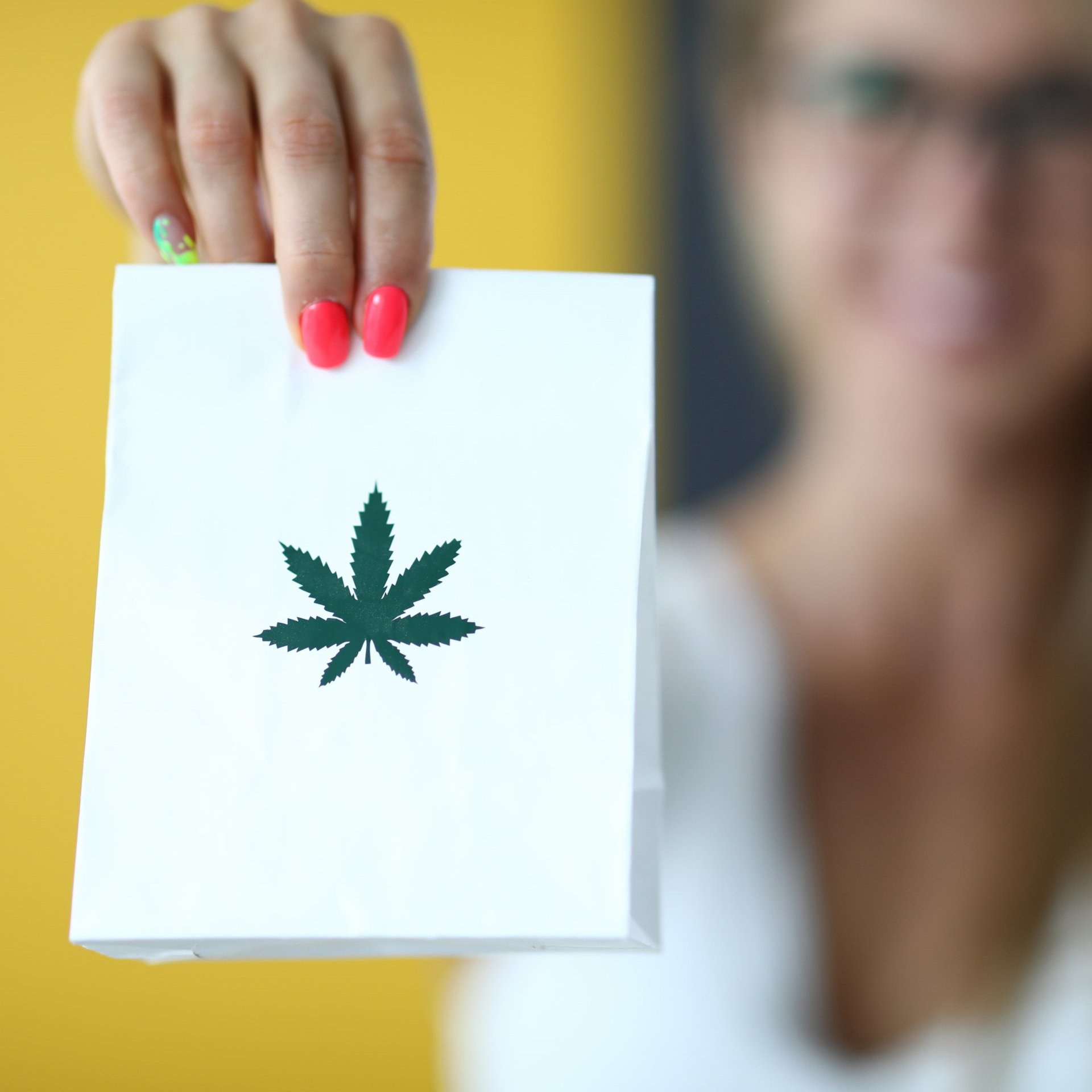 When I buy my cannabis at a dispensary, I need to feel really comfortable, both in my environment and with the person I'm talking to about my marijuana medicine.
Some dispensaries just stand out, and Buckeye Botanicals in Jackson is one of those places. They've become a favorite of many for the excellent customer service, appealing environment, and quality of the products. If it's your first time, I definitely recommend going in person to discuss your needs with the pharmacist before you buy anything. Once you know what products you like, you can order online ahead of time and your pick-up will go really quickly. They have daily discounts to save on pricing and they sell all cannabis products like flower, vapes, tinctures, edibles, and accessories.
In the Dayton area, Pure Ohio Wellness is the best dispensary around. The whole staff is so friendly they make you feel like family, from the security guards to the patient care staff. They also make incredibly helpful product recommendations from their wide selection of flower, tinctures, edibles, and vapes. Their house flower is reasonably priced and also really good, I love the Grape Diamonds strain. If you're looking to save on money, they also have house brand vapes and gear that's all pretty affordable.
Andrea E.