"I want to purchase medical marijuana flower. Can I smoke marijuana in Ohio?"
Cassie D.
---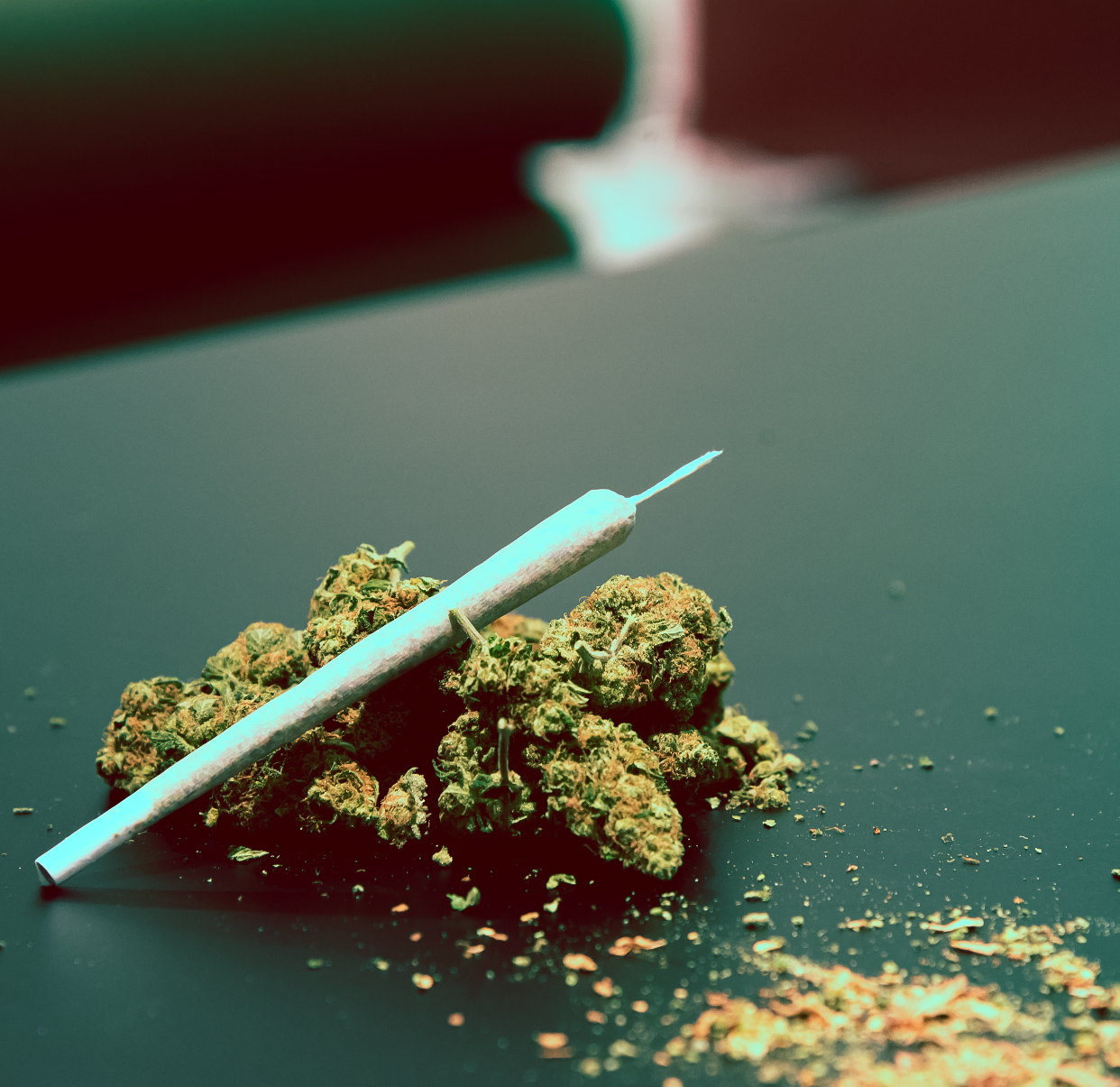 If you meet the qualifying conditions for the state and are ready to get your medical marijuana card in Ohio, HelloMD is a convenient telehealth service to help connect you with a registered physician to help get you on the way to your medical marijuana card
You can purchase medical marijuana flower in Ohio. There are a plethora of fantastic strains available at dispensaries throughout the state. In fact, the number of cannabis strains can be overwhelming. Even though flower is sold in medical cannabis dispensaries, smoking marijuana is not permitted according to state laws. (HB 523). The Marijuana Policy Project states that "raw cannabis may not be smoked, but maybe vaporized." My favorite way to consume flower is through vaporizing – it hits smoothly, tastes good, and offers a clean high for any stain of cannabis.
It is good to consult your doctor or a dispensary pharmacist to discuss your condition. They can offer suggestions for strains to target your needs and provide recommendations for the best consumption methods for your unique experience with cannabis.
Dylan R.
---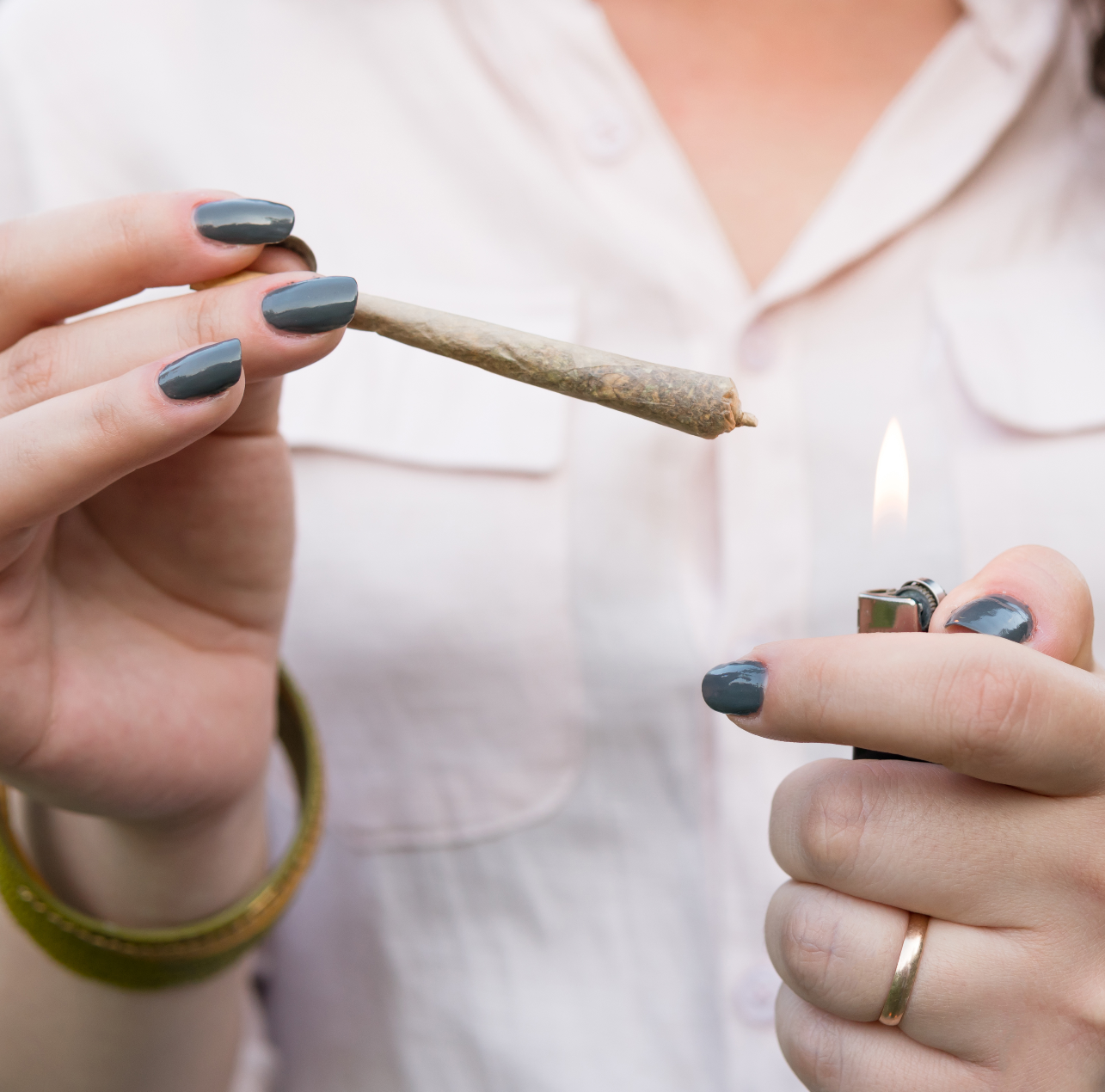 Ohio dispensaries can sell flower tinctures, oils, edibles lotions, creams, and patches. I prefer flower because I love to smell the bud and taste the flavor of the profile. Another way to select a strain that will work best for you is to consider the strain's terpene profile. Terpenes, aka "terps," affect the quality of the high and the flavor and aroma. Today, most companies test for terpenes, and dispensaries will typically list them in the product details on the menu.
It is a letdown that smoking is not currently allowed in the state of Ohio – but I've thought of a few different ways around it. Thankfully, there are plenty of options for vaporizers around the state, and many dispensaries will offer deals on these devices, and they are as simple as smoking out of a pipe. Also, I started experimenting with my recipes for cannabutter and edibles. Creating DIY recipes is becoming a passion of mine. It is most cost-effective if you use shake; there are plenty of fun and creative ways to enjoy cannabis here in Ohio.
Katie F.
---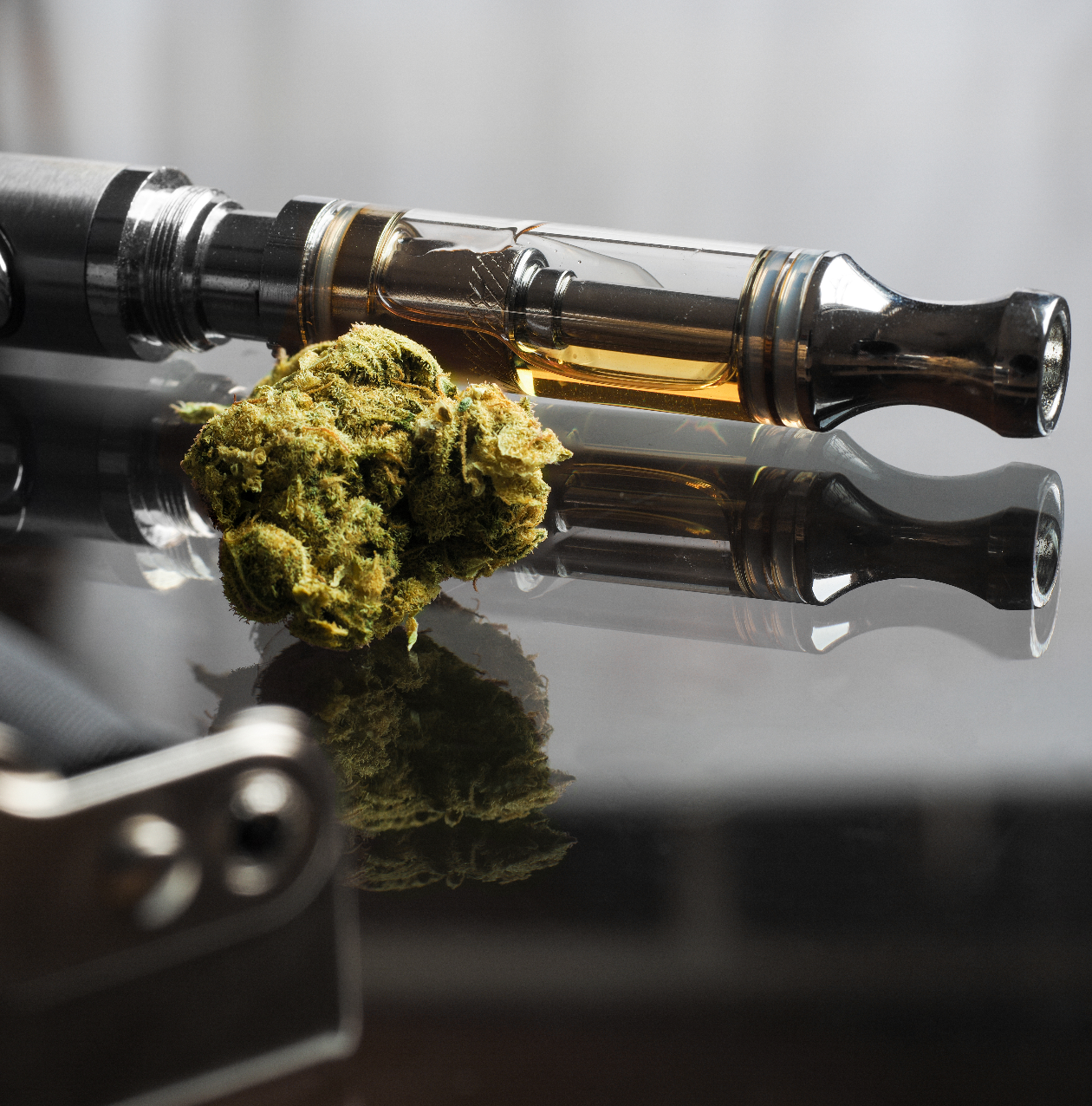 If you consider a medical marijuana card for consuming cannabis and meet the qualifying conditions, it's worth your time to get a card. You can purchase up to eight ounces of flower every 90 days when you have your medical card. If you did not have a card and got caught with that amount, it would be considered a felony — punishable with up to a year in prison.
Even though medical cannabis is allowed, you might consider being discreet about your marijuana consumption. There is no smoking permitted in Ohio, so smoking anywhere in public is not good. In addition, if you are caught driving under the influence of cannabis, you could be subject to receiving a DUI ticket and having your driver's license suspended. Therefore, it is best to avoid driving and consuming cannabis to avoid these penalties. Vaping can sometimes be easier to maintain when it comes to the order of marijuana smoke.
Please remember that** cannabis is still illegal at the federal level**. In addition, you could be subject to jail if caught trying to resell your medical cannabis to anyone else. Penalities for cannabis in Ohio range from misdemeanors with small fines for possession of 100 grams to eight years in prison and penalties that can total $20,000 for a felony charge of possessing upwards of 40,000 grams.
Corey T.
---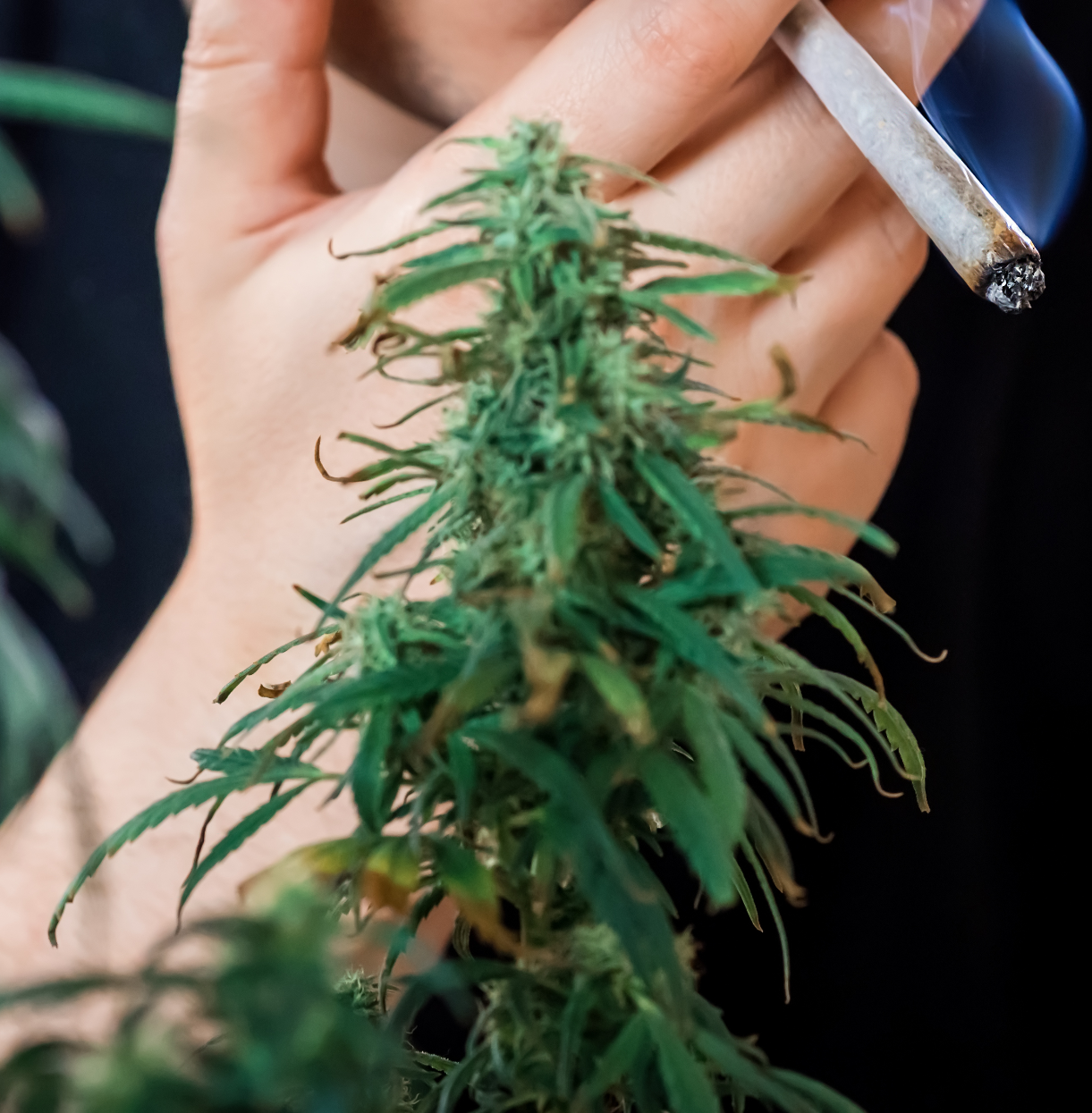 Your medical marijuana registration information will never be made public without your explicit authorization. To get registered for your medical marijuana card in Ohio, you must meet the conditions. These conditions can include AIDS, cancer, chronic pain, terminal illness, etc. Once you meet with a licensed doctor to confirm your condition and register for your card, you can begin legally purchasing cannabis in Ohio. Just remember to be cautious of the current laws and how to consume appropriately.
Riley Y.