"I'm a medical weed user in New Iberia but am finding the cost kind of high. Can I legally grow my own as a way to save money?"
George P.
---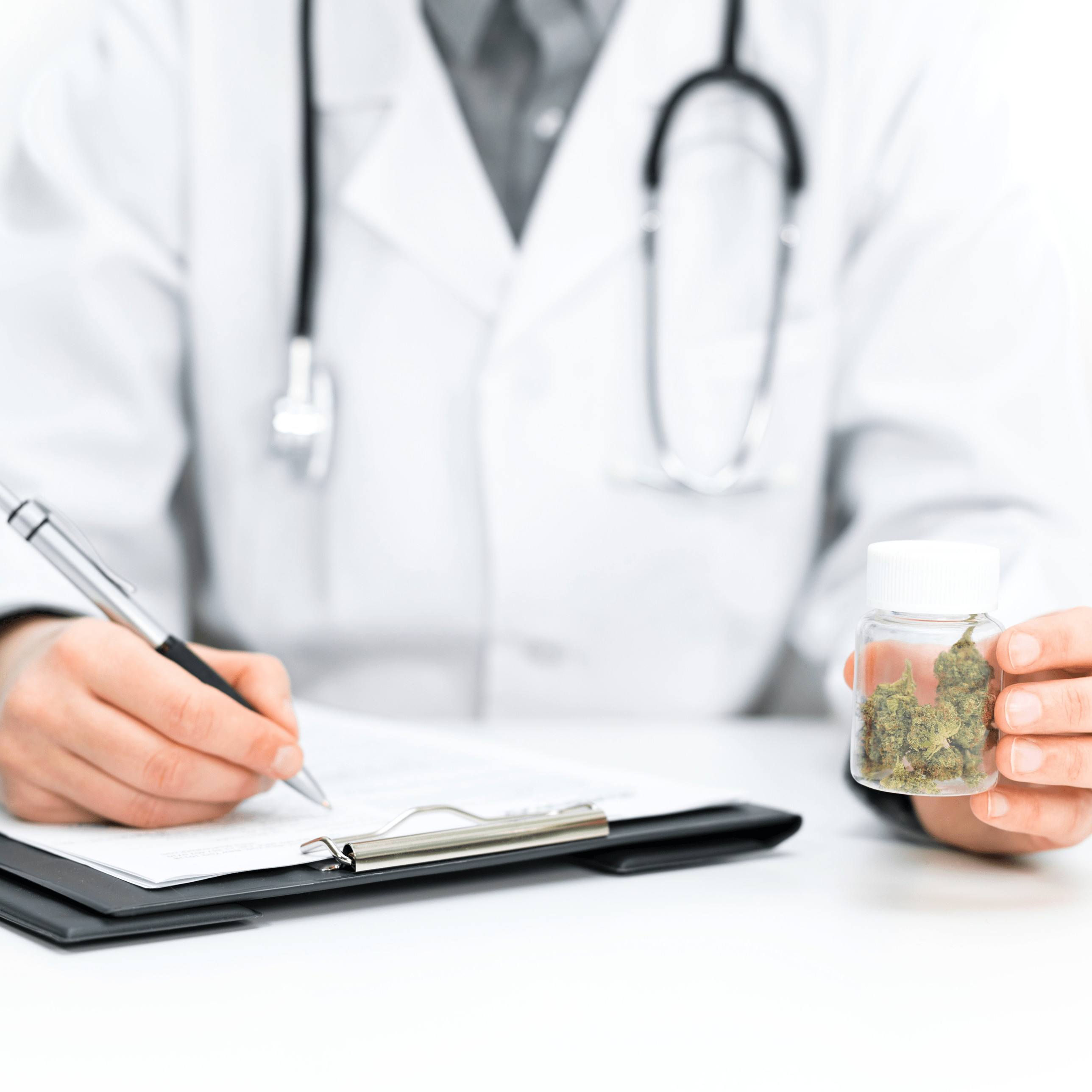 Sadly, the answer at the moment is no. Louisiana has taken small but significant steps since making legal, medical cannabis available in 2019. For example, a shortlist of conditions that had to be met, and recommended by state-certified doctors, was first expanded then thrown right open.
Now any licensed doctor in the state can recommend medical marijuana for their Louisiana patients for just about any kind of debilitating medical condition. While you might not be able to grow your own weed legally — or buy it lawfully as a recreational user — this could change as the state responds to residents' wishes to have these things.
Still, it's worthwhile getting a medical marijuana card in Louisiana to access a safe and quality-controlled supply of cannabis and avoid the consequences of being caught and facing possession charges and fines.
Alafair M.
---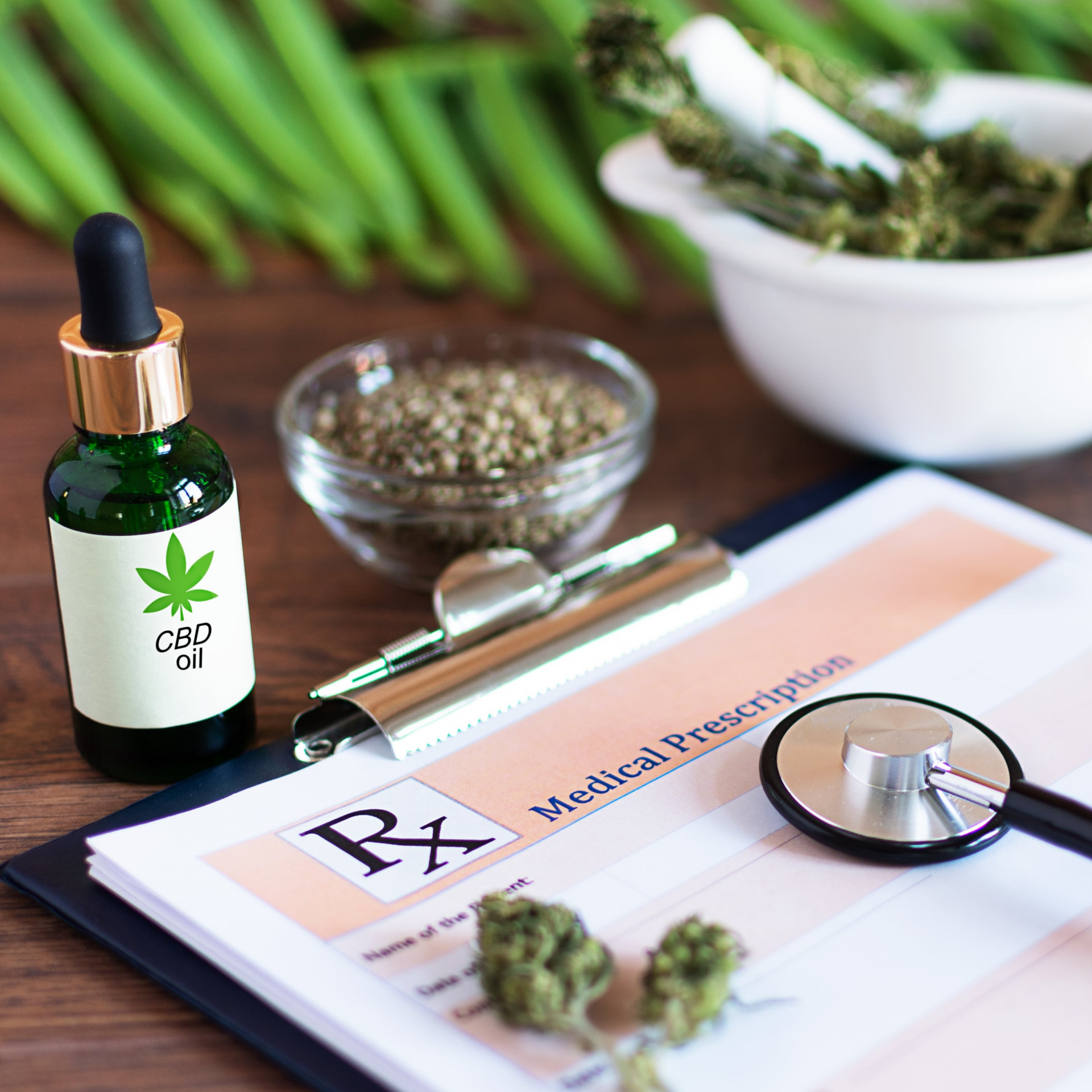 Actually, Louisiana doesn't have a medical card system. You have to see a doctor licensed in the state, and they make a recommendation to the statewide medical cannabis registry. This certification allows a state-licensed dispensary to sell you cannabis.
Of course, some doctors know more about medical marijuana than others, so it's a good idea to find one who is willing to recommend you and has kept up with the fast-evolving field of cannabis medicine. That's why it's worth checking out the services of HelloMD to help you get your medical certification in Louisiana.
HelloMD's medical practitioners are well-versed in the pros and cons of medical marijuana and how it might help you with your condition. In a convenient telehealth appointment, they'll review your medical history and answer any questions you might have. After they add you to the cannabis registry and their recommendation is received by the dispensary you've designated, you are able to buy your cannabis products — up to a 30 days' supply at a time, or 2.5 ounces of dry flower every two weeks.
James L.
---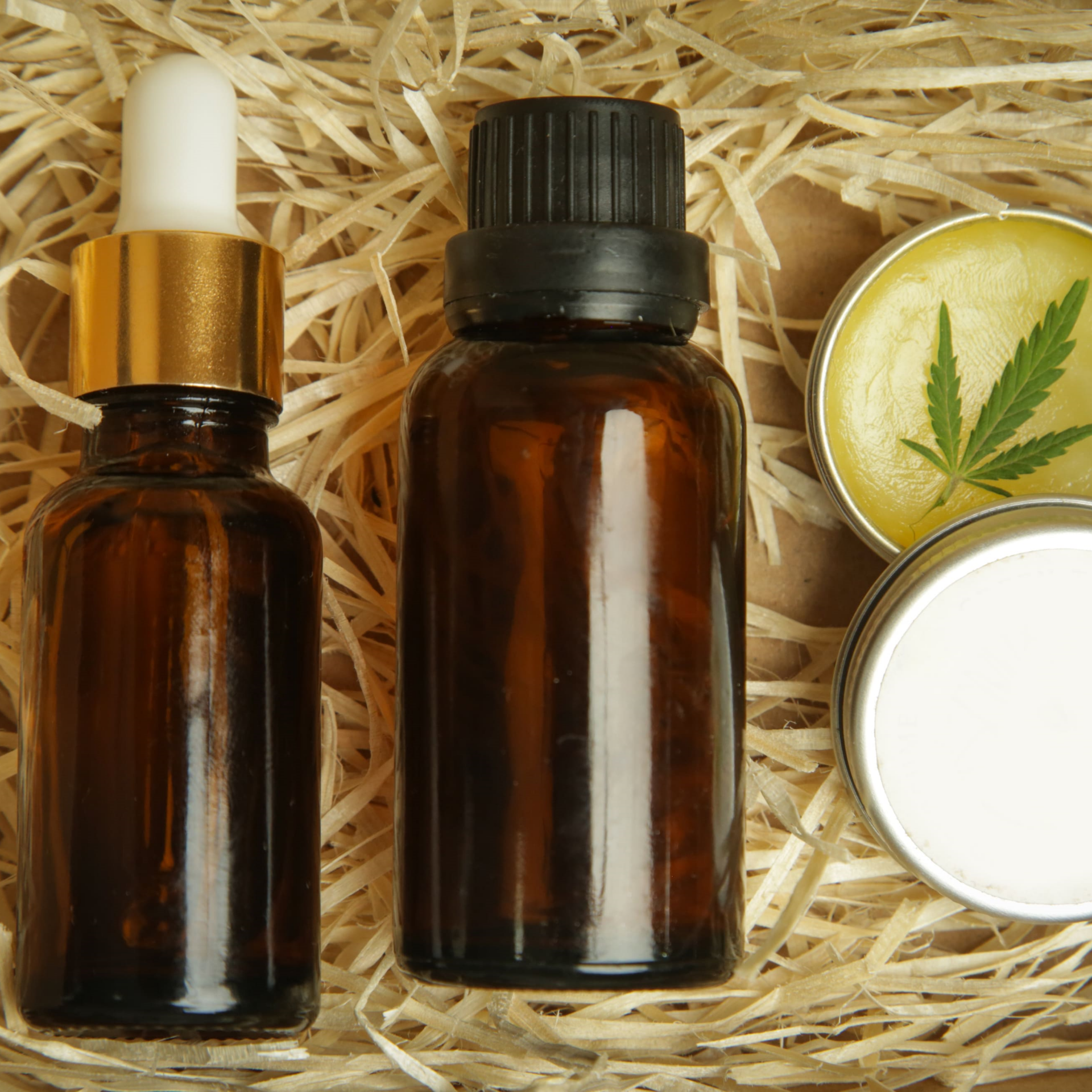 The times do seem to be changing in the Bayou State. Even in the Big Easy, it's easier to buy medical weed these days. At the beginning of 2022, Louisiana added raw smokable weed to the list of products available for patients.
Other forms accepted in the state include oils, extracts, tinctures, sprays, capsules, pills, solutions, suspension, gelatin-based chewables, lotions, transdermal patches, and suppositories.
The government also approved the home-delivery of medical marijuana from dispensaries. As a side note, it's interesting to see that Louisiana's food delivery company Waitr is teaming up with Flow Payments to create a specialized platform to sell and deliver legal cannabis in states where it's allowed. It's a great idea to combine food delivery with weed — you're prepared when the munchies arise.
Clete B.