"I'm a medical marijuana patient and am finding the cost of ongoing use prohibitive. To save money, can I legally grow weed at my home?"
Nancy C.
---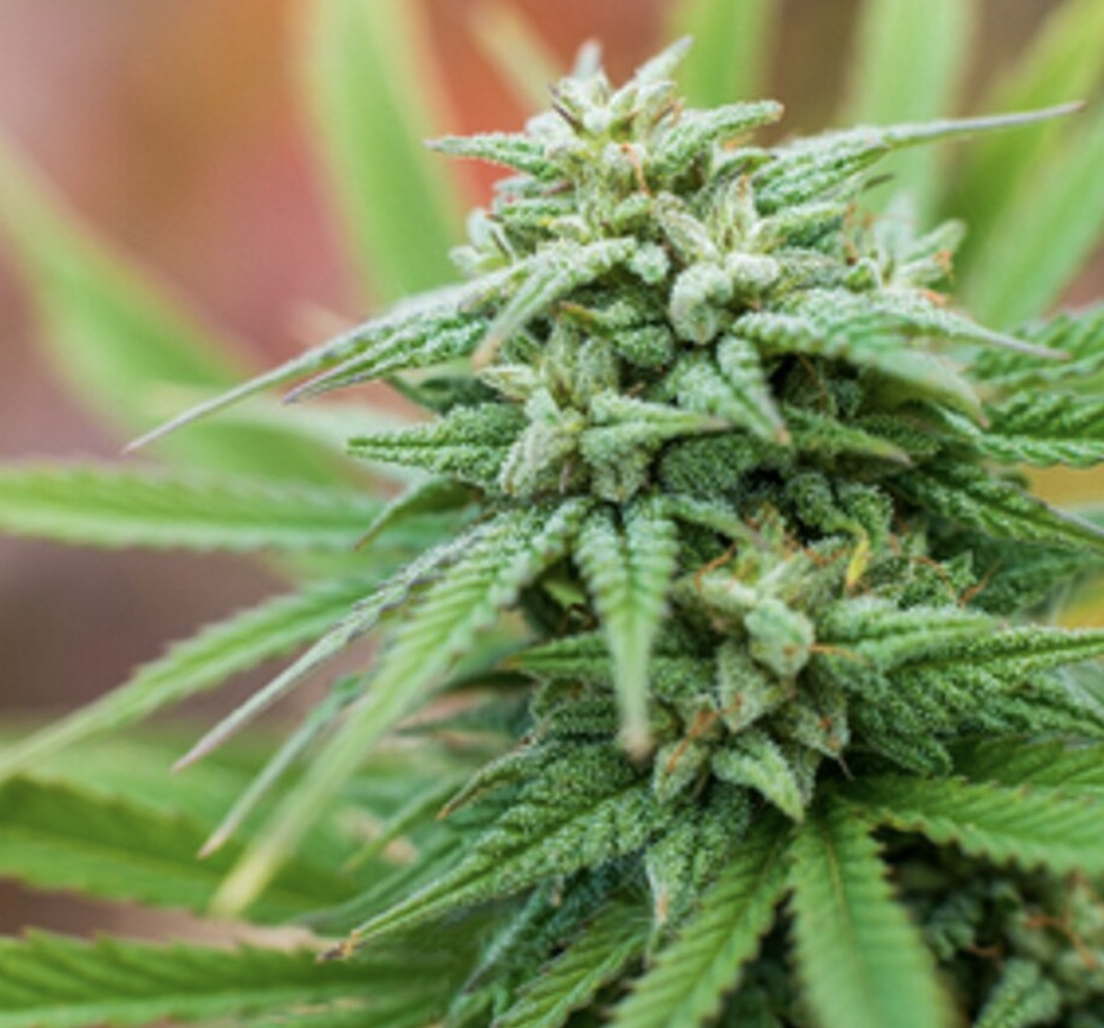 The answer is, you should be able to grow your own medical weed at home in New York soon — within limits of course.
In October 2021, New York's Cannabis Control Board issued regulations to permit medical cannabis to be grown at home. After a 60-day comment period, the board could make changes, and then the regulations would go into effect.
When the Marijuana Regulation and Taxation Act was passed in March 2021, it legalized recreational marijuana in New York and included the go-ahead for home cultivation of medical weed but only after the state cannabis governing authority put regulations in place.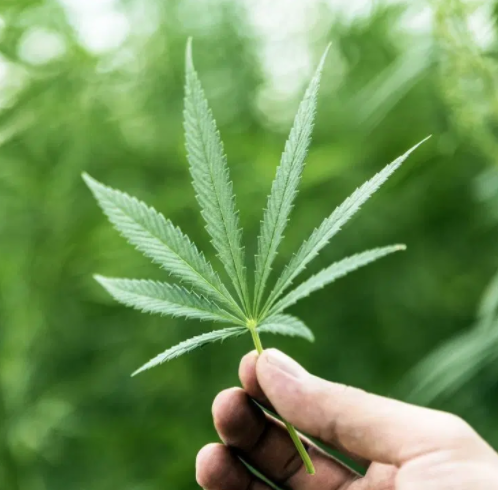 Gov. Cuomo neglected to appoint the board members and the deadline to put the regulations in place passed. In the summer of 2021, new Gov. Kathy Hochul took up the legalization cause and assembled five members for the Cannabis Control Board, which in turn oversees the independent Office of Cannabis Management within the New York State Liquor Authority. The latter is responsible for regulating the recreational cannabis market as well as the existing medical marijuana and hemp programs.
But we are still waiting for the go-ahead to grow legal medical marijuana.
Georges Haroun
---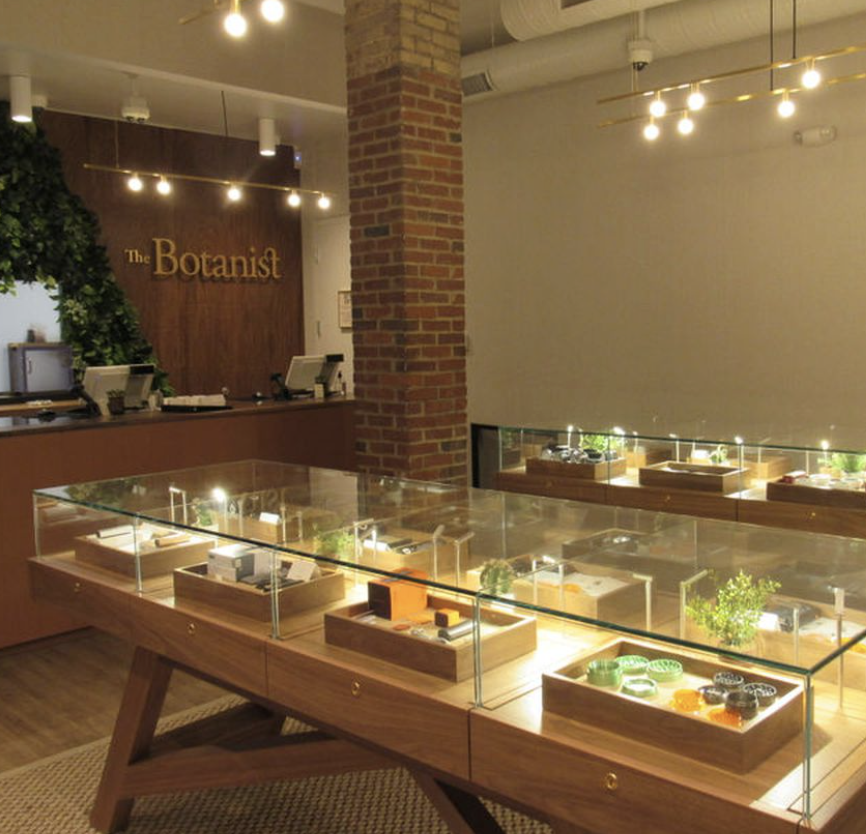 The cost of medical marijuana can be too high for some people. One dispensary suggests you bring $150 to $300 in cash for a first visit to buy legal cannabis, so being able grow your own would represent great cash savings — for pennies on the dollar.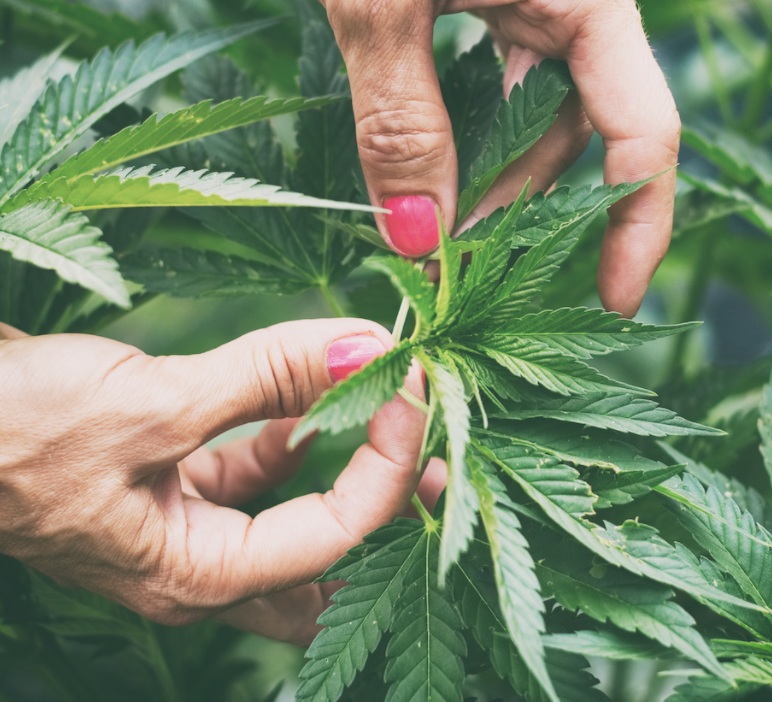 The regulations established for cannabis home cultivation, according to the New York Office of Cannabis Management, include:
Allowing up to three mature plants and three immature plants per person
Enabling a designated caregivers to grow up to six cannabis plants for one certified patient.
Prohibiting immature and mature plants, and flower from being sold or bartered to any other person except by a registered organization.
Requiring plants be kept in a secure location.
Not allowing processing of cannabis at home with any liquid or gas, other than alcohol, that has a flashpoint below 100 degrees Fahrenheit.
And it is not just medical marijuana patients that will be able grow their own weed, recreational users 21 and up will be able to do the same. They can grow up to six plants in their residence for personal use (three mature plants and three immature plants) and a maximum of 12 plants per household.
But the Office of Cannabis Management adds: "The home cultivation of cannabis plants may only be permitted after the Office of Cannabis Management issues regulations governing home cultivation of cannabis, which must be no later than 18 months after the first adult-use retail sale."
Gustav M.
---
If you want to buy medical marijuana at a legal dispensary, you need to have your medical cannabis card. This is where HelloMD comes in. For only $129 we can help you get your medical certification, and you only pay if you are approved.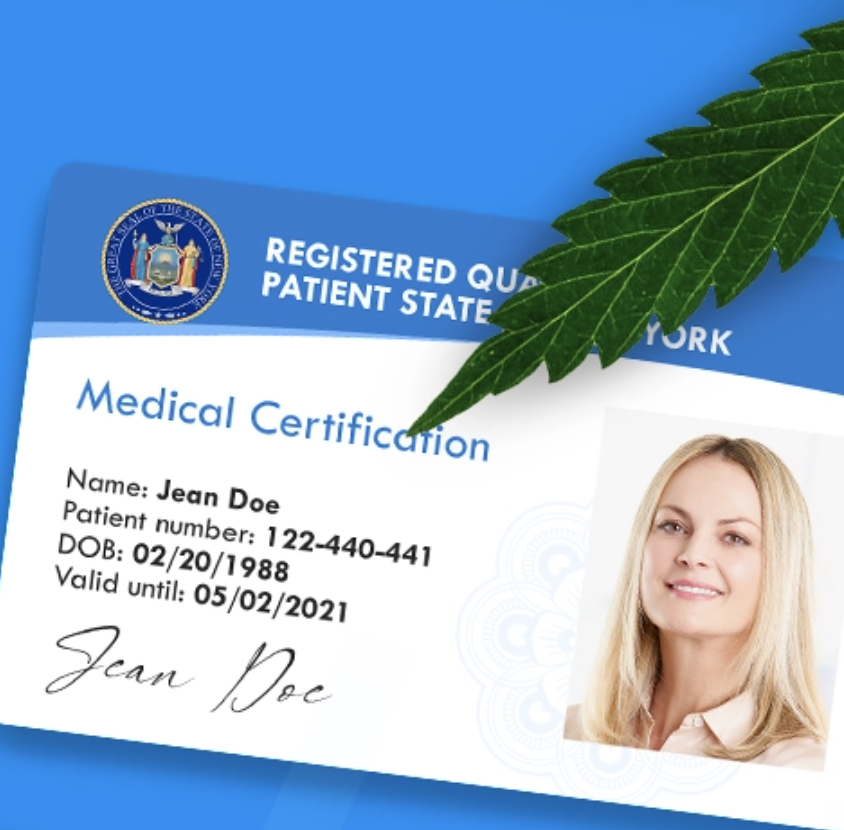 The process is simple: You register online, providing basic information about yourself. Then you talk to a New York practitioner via telehealth, and they'll answer any of your questions and determine if your health condition may be helped by using medical cannabis. Finally, you get your medical authorization and are able to visit a licensed dispensary or order from it online.
Jorge