I haven't been to a medical dispensary yet. Can I buy different strains of cannabis flower in Ohio?
Jason M.
—————————
Yes, you can buy medical cannabis flower in Ohio, and there are a ton of great strains available at dispensaries around the state. The number of marijuana strains to choose from can be pretty overwhelming but there are a few ways to narrow down your choices.
Medical marijuana strains are divided into Indica, Sativa, and Hybrid categories. Generally, Sativas are good for daytime, Indicas are good for nighttime, and Hybrids are good anytime. Not all strains fit neatly into those categories though, and the best way to find your favorite strains is through trying them.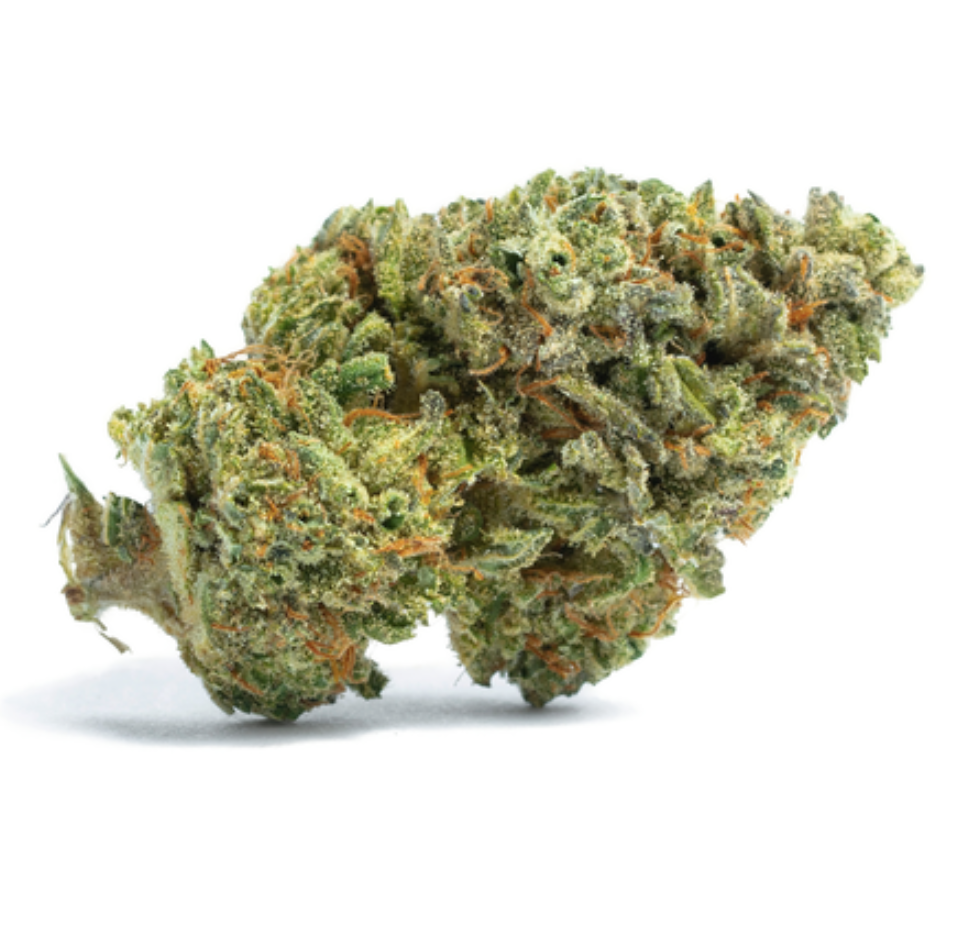 It's always a good idea to talk to your doctor or pharmacist about your condition, and they can make recommendations on what types of strains might help you. If you meet the qualifying conditions for a medical marijuana card but don't have one yet, it's easy to register in Ohio. You can register online with HelloMD and have your whole appointment virtually for $179. Their doctors are knowledgeable, and the whole process is simple and straightforward. You can also check Ohio's list of accredited doctors and make an in-person appointment if you prefer.
We have a lot of dispensaries in Ohio. I'm in Newark and I really like Curaleaf and Sunnyside dispensaries. So far they both had everything I needed – flower, vapes, and tinctures. The staff was super friendly and their product recommendations helped my chronic pain and insomnia.
Meredith R.
—————————
Yes, dispensaries in Ohio sell cannabis as flower, oils, tinctures, edibles, lotions, creams, and patches. We can't smoke in Ohio, but I've come to prefer vaping flower anyway. Vaping hits smooth, tastes delicious, and offers a clean-feeling high.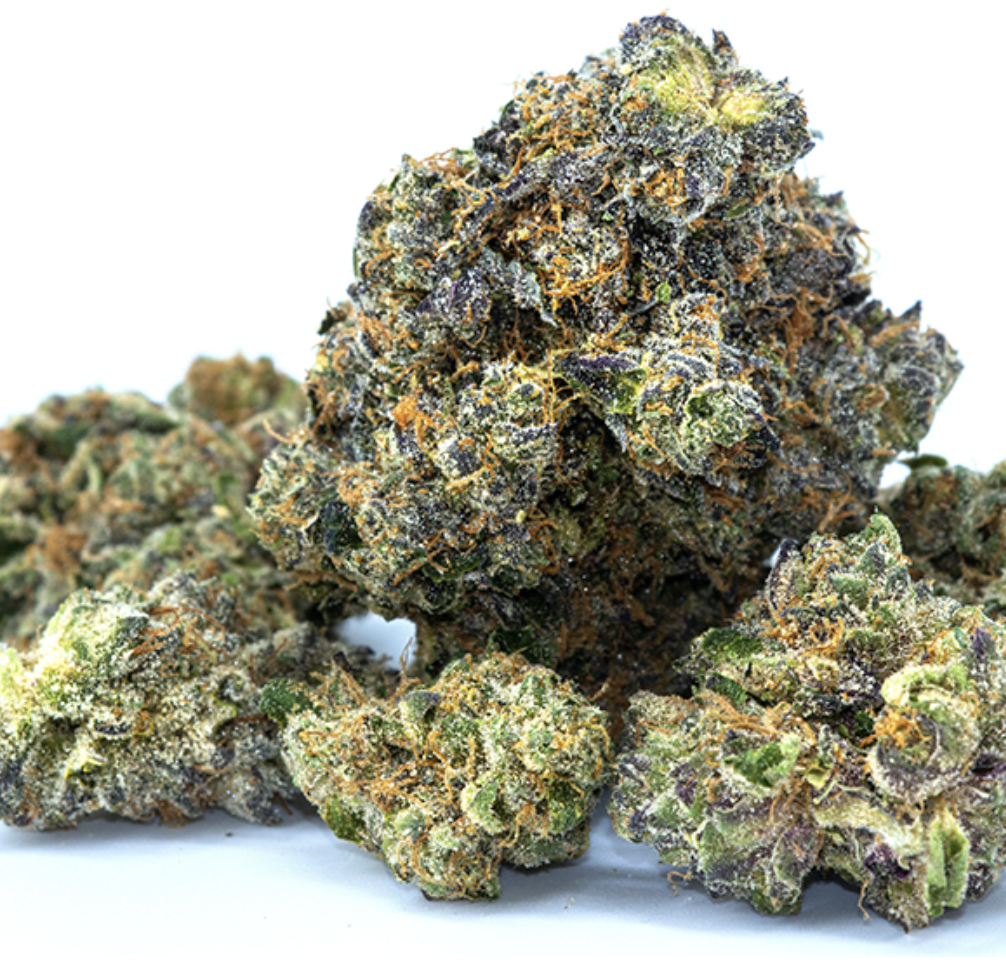 I love flower because I like to smell the buds. Another way to choose a strain is based on terpenes, the part of the plant that makes each strain smell and taste unique. Terpenes, aka "terps," affect the quality of the high as well as the aroma and flavor. If you find out what terpenes are in your favorite strains, you can find a new strain by searching for a similar terpene profile. Most companies test for terpenes now and dispensaries will list them in the product details of the menu.
I prefer Hybrid strains because I can use them day or night and I usually go for fruity strains with flavors of berry, banana or pineapple. I recently tried Ancient Roots Lemons n Berries flower from the newly opened [Leaf Relief Dispensary[(https://leafreliefohio.wm.store/menu/lemons-n-berries-tier-2-hybrid-5-66-g) and loved the balanced high and sweet citrus flavor. I also liked the Buckeye Relief Pineapple Upside Down Cake at gLeaf Dispensary which tasted tropical and felt relaxing.
Tony C.
—————————
There are actually a lot of weed strains to choose from in Ohio. I shop at the Botanist in Canton. Their menu is very extensive, divided up by Indica, Sativa, and Hybrid strains. To help you make educated choices, they also list the cross-breed parent strains and terpenes under each strain.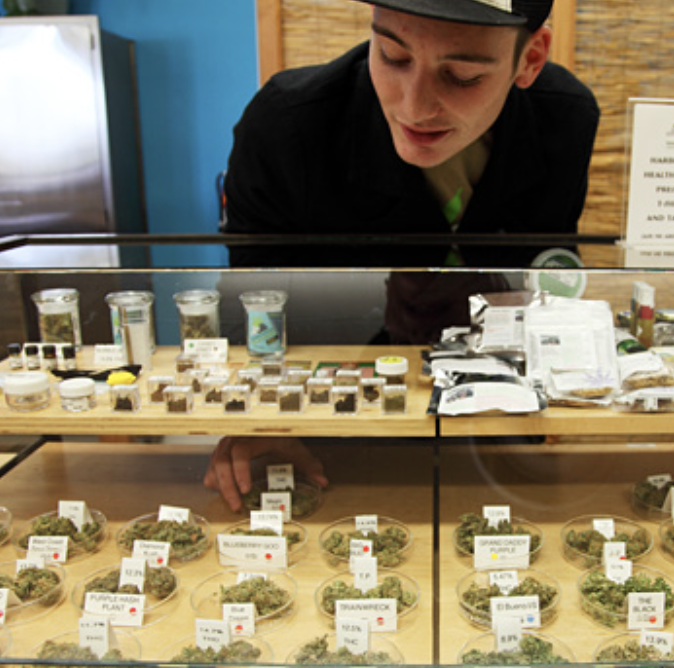 My favorite strains they carry right now are the Butterfly Effect Black Jack for my creative daytime Sativa and the Botanist Sundae Sunset to chill and help me sleep at night.
We can buy a 45-day supply of medical cannabis per dispensary visit in Ohio, and flower is sold in amounts of 2.83 grams, 5.66 grams, or 14.15 grams.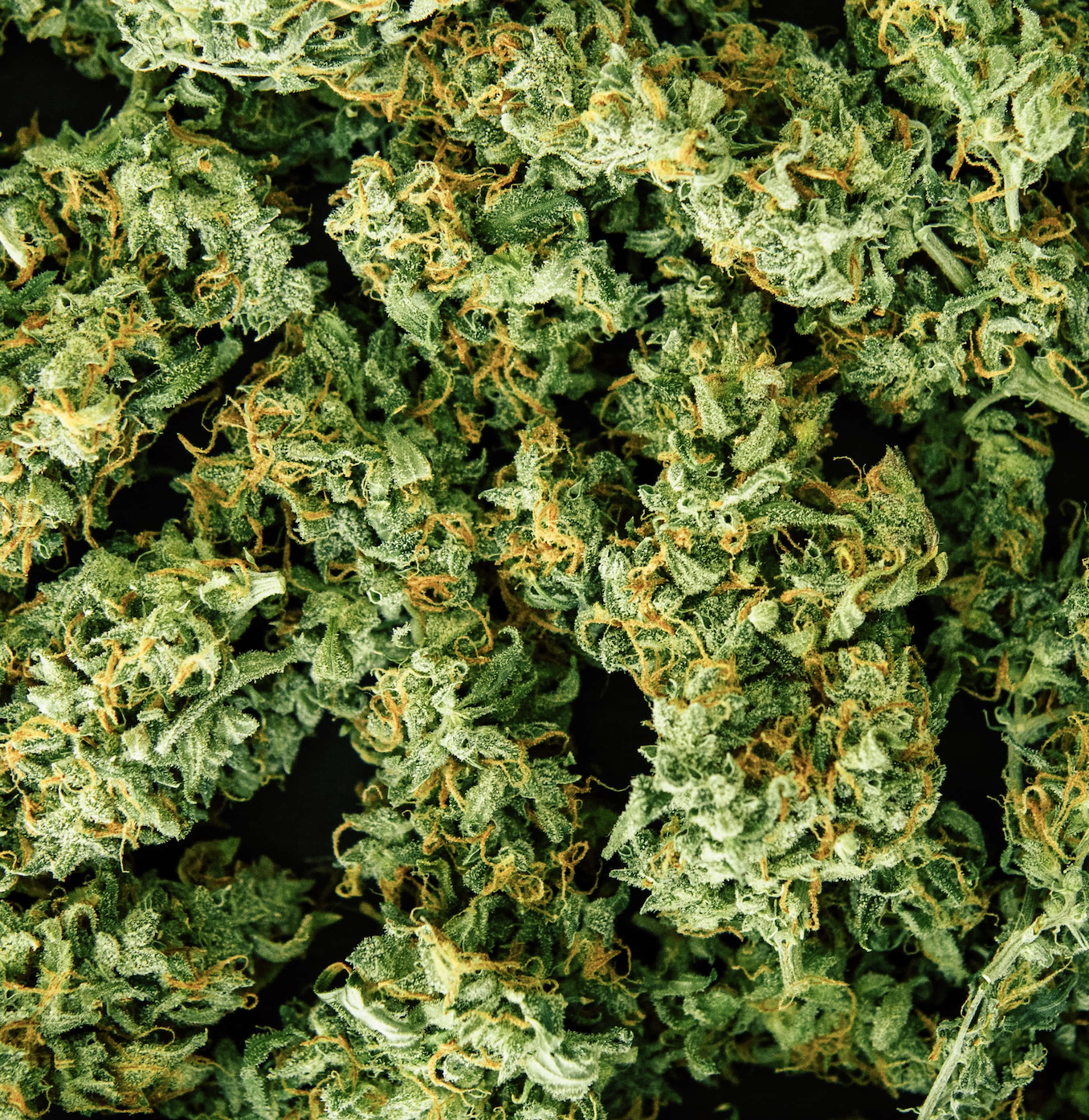 It's kind of a bummer that smoking cannabis isn't allowed in Ohio, but I've found a few ways around it. Thankfully, there are a lot of flower vaporizers these days so you can vaporize your weed and it's almost as easy as smoking out of a pipe. You can also experiment with making your own cannabutter and edibles. It is more cost-effective if you use shake or trim, which some dispensaries carry at lower prices than big, whole buds.
Ryan W.