"I'd like to lose a little weight and I'm curious to see what role weed can play. I've heard that it can help but I also know that cannabis can give you the munchies. So, what's the story?"
Leanne P.
---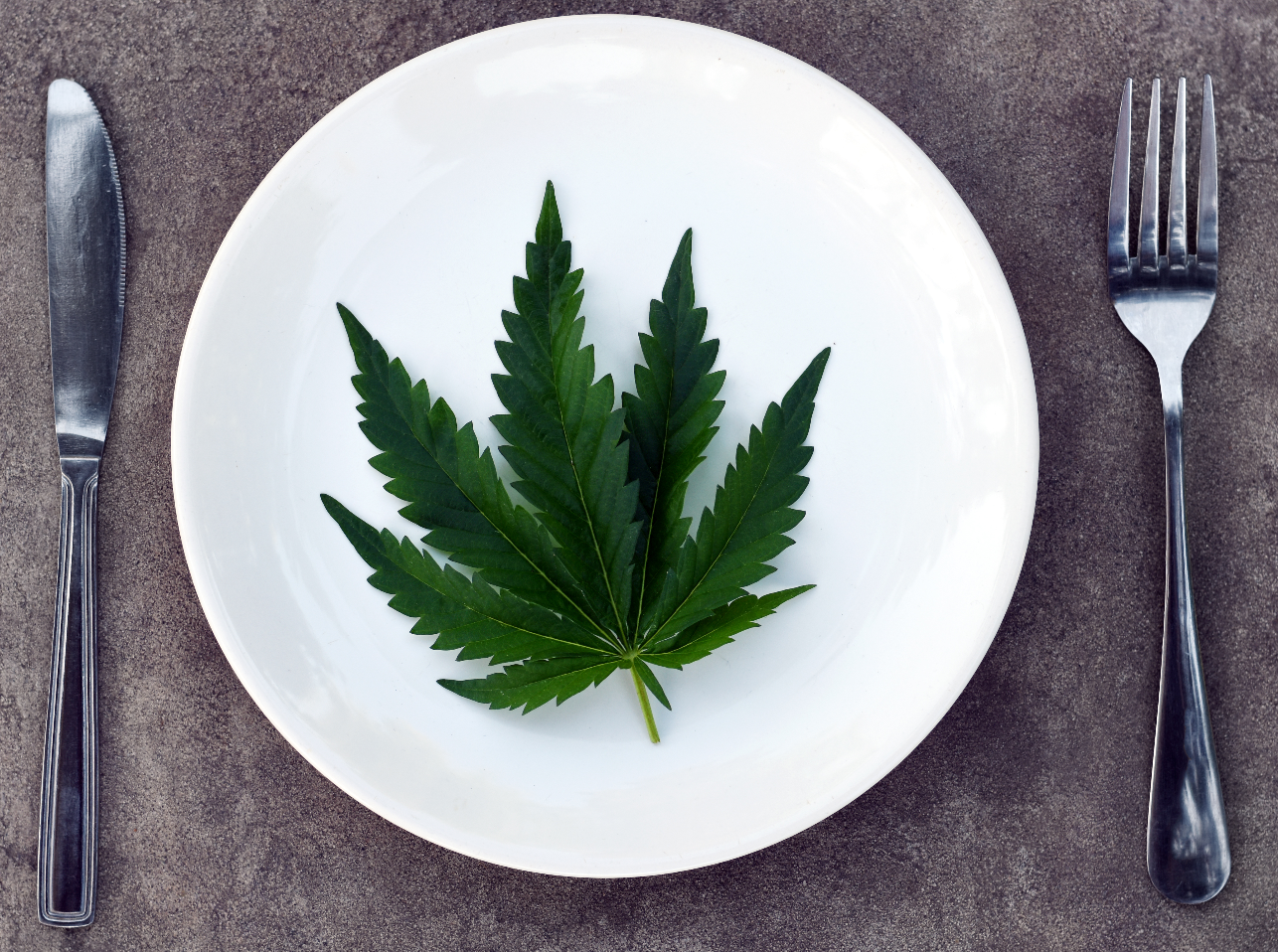 The short answer is, marijuana can play a role in losing weight, as part of a healthy lifestyle program that would also include exercise and a good diet.
As kind of a fun fact, studies have shown that regular cannabis users tend to be leaner than their non-indulging counterparts.
Cannabidiol (CBD), the non-intoxicating cannabinoid found in cannabis, can play a part in boosting your metabolism, which helps of course to burn calories, which may in turn aid with weight loss.
In the endocannabinoid system (ECS), CB1 receptors are linked to obesity. CBD works as a CB1 antagonist, so it can stop CB1 receptors from activating and can work to speed up metabolism as a result.
One Korean study showed that CBD does this by:
Boosting the body's ability to burn calories by increasing the activity of the mitochondria in cells
Limiting the availability of proteins needed to generate fat cells
Helping the browning of fat by stimulating genes and proteins to better break down and oxidize fat cells
CBD may also act as an appetite suppressant, so it doesn't bring on the munchies the way that THC sometimes does.
You can take CBD in a number of forms, such as edibles, drinkables, tinctures, gel caps, vapeables and CBD-rich smokables. For flower you might want to check CBD Shark, which boasts equal parts CBD and THC, to you can have a lighter "high" feeling while still taking advantage of the benefits that come with CBD, including potential weight loss.
Peter G.
---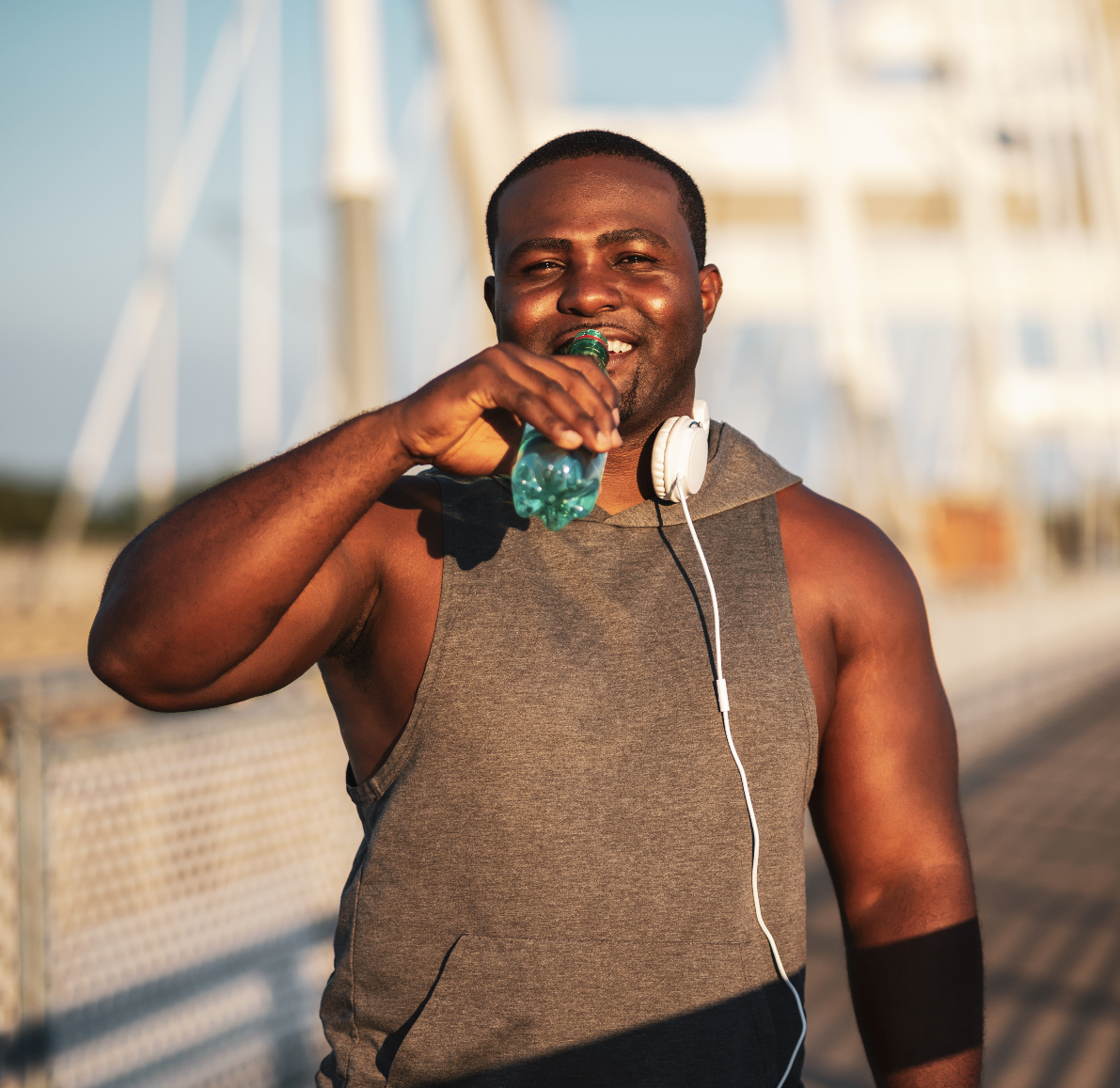 Another rarer cannabinoid that's called "the sports car of cannabinoids" for its various desirable properties is tetrahydrocannabivarin (THCV) is getting a lot of attention. It's been found to help with panic attacks, PTSD, tremors associated with diseases such as Parkinson's, osteoporosis.
Many in the cannabis business also hail THCV for its ability to suppress appetite. It seems to work by blocking the body's CB1 receptor, which helps to quell hunger.
Since THCV is new to the market, there aren't a lot of products available yet. But one that's getting a lot of attention are Wana Fit Gummies, part of Wana Optimals:a lineup wellness solutions powered by rare cannabinoids, terpenes, and other plant-derived ingredients.
The well-known edibles manufacturr describes Wana Fit:
"These first-of-their kind gummies harness the power of THCV, a rare cannabinoid that can boost focus, help disrupt unhelpful eating habits, and put you back in control of your diet. They won't make you feel high, so you can take one tropical-punch-flavored gummy every day to experience the full long-term benefits of this remarkable plant-based tool."
The gummies have a speedy five-to-15-minute onset, and a duration of two to four hours. Low in sugar and carbohydrates, each 4.5g gummy is only 15 calories.
Laurel S.