"What are the best medical marijuana dispensaries to go to in Louisiana?"
Alan S.
---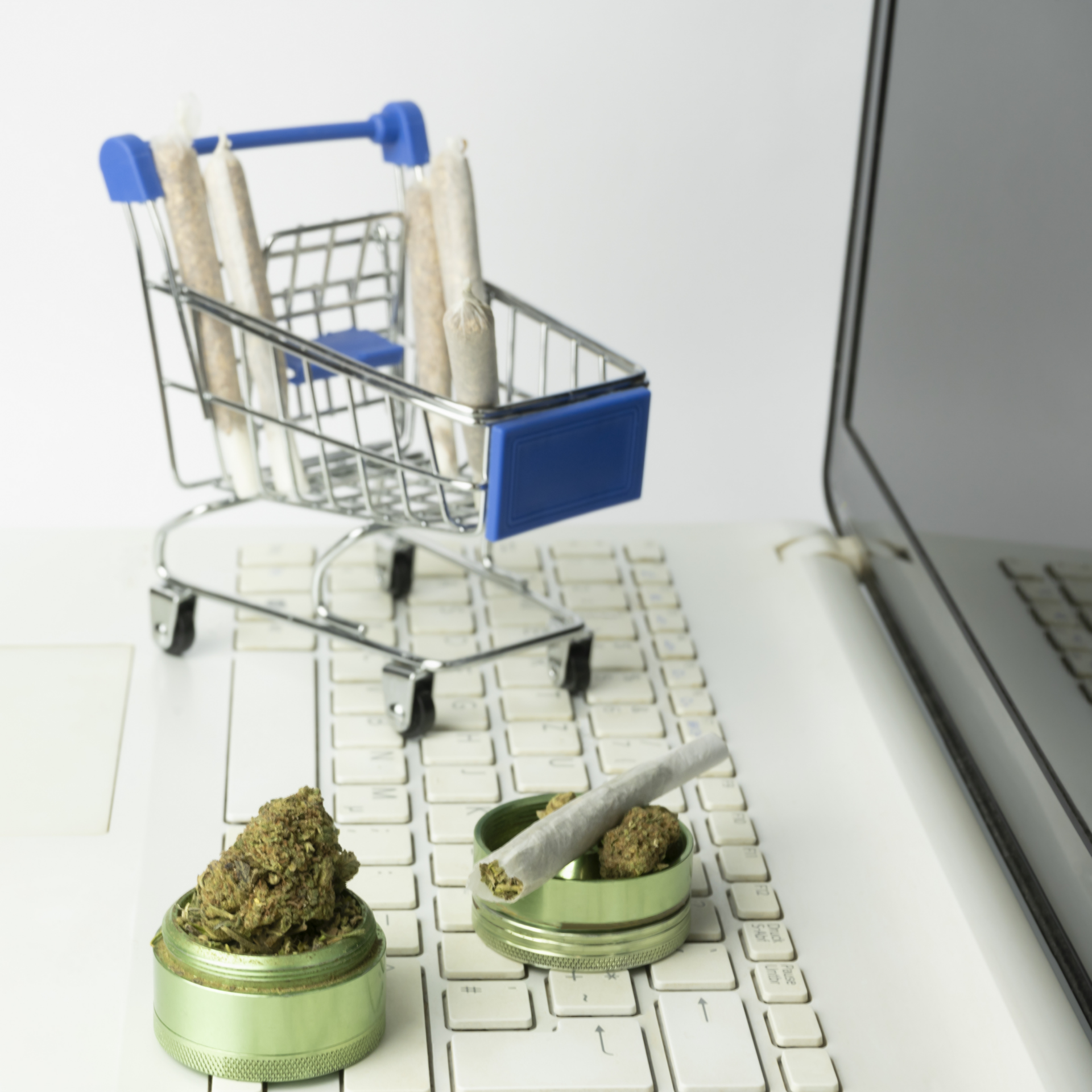 That's a loaded question. The only legit cannabis in Louisiana is medical marijuana. To buy it, you must have your medical marijuana certification. To get your certification requires going to a state-licensed physician for either an in-person visit or Telehealth appointment. If you meet one of the qualifying conditions on the state's list, you will most likely be approved for certification. After this, the doctor adds you to the state's cannabis registry.
Once you're registered with the state, the certification is sent to dispensaries. At this point, you choose a dispensary to visit and purchase your marijuana.
As for the best dispensaries in Louisiana, it really depends on where you live. In New Orleans, I like to visit HWDispensary, which has multiple locations and a friendly staff.
Lisa B.
---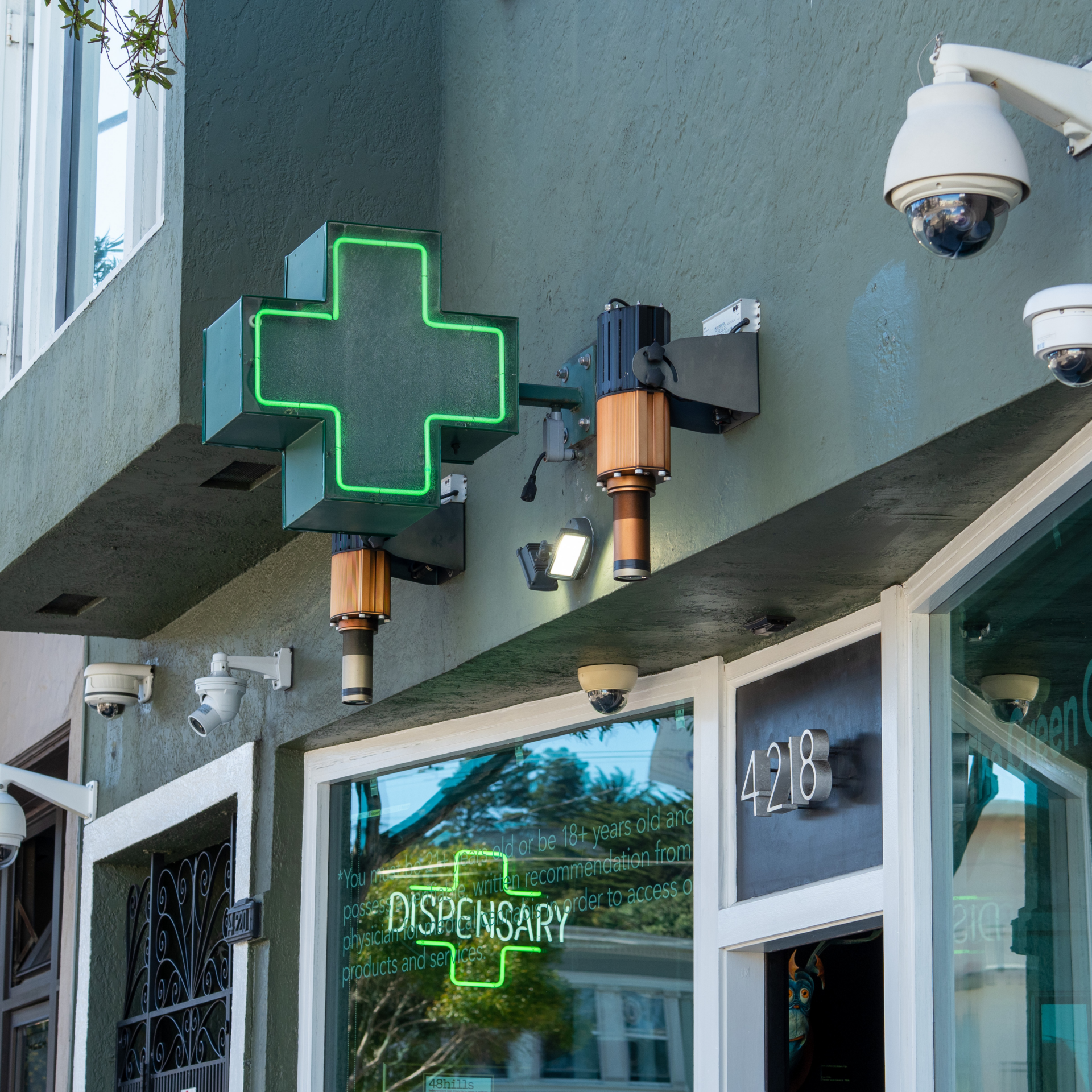 Louisiana has licensed only nine medical marijuana pharmacies (what other states call dispensaries) working through GB Sciences and LSU Agriculture Center Partnership. I don't think that there's much to choose between them; it's just a matter of which one is closest to you geographically.
The pharmacies are distributed by region around the state:
Region 1 — Metropolitan – H & W Drug Store, New Orleans
Region 2 — Capitol – Capitol Wellness Solutions – Baton Rouge
Region 3 — Teche – Green Leaf Dispensary – Houma
Region 4 — Acadian – The Apothecary – Lafayette
Region 5 — Southwest – Medicis – Lake Charles
Region 6 — Central – The Medicine Cabinet Pharmacy – Alexandria
Region 7 — Northwest – Hope Pharmacy – Shreveport
Region 8 — Northeast – Delta Medmar – West Monroe
Region 9 — Southeast – Willow Pharmacy – Madisonville
For legal reasons, Louisiana has to have special pharmacies to distribute weed to people on the state's cannabis registry, who have been certified by the state.
In a news interview Rep. Joseph Marino, of Gretna, who chairs the Lousiana's Medical Marijuana Commission, said: "Because it's still a Schedule 1 drug, it can't go through a regular pharmacy. When the federal government changes that, then we can change the way this works."
Alana W.
---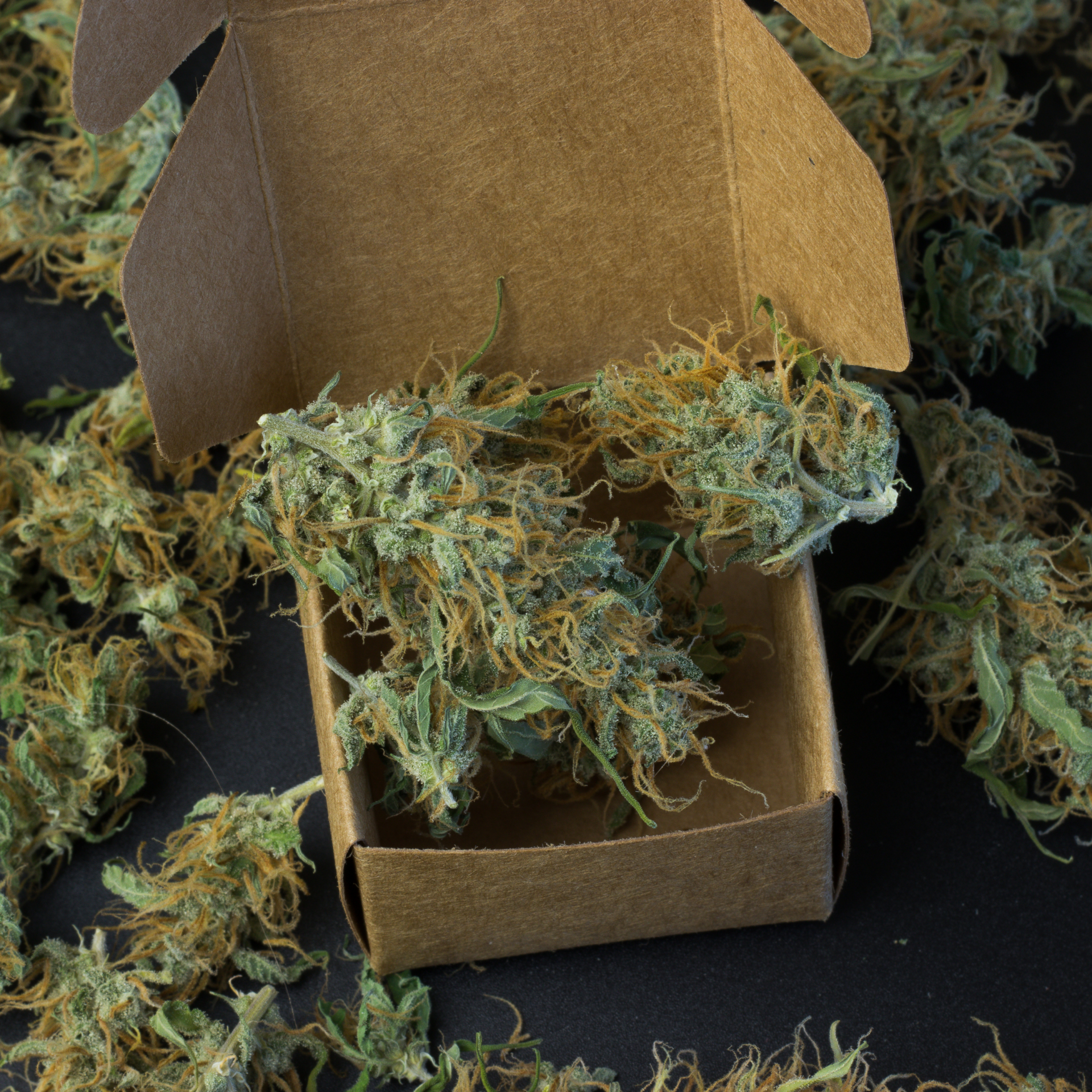 When you get to a dispensary you might not be really impressed by the selection. Louisiana has only licensed two growers, so the amount of supply has been questioned and the number of choices are limited at the moment but expanding.
LSU and Southern University have the actual growing licenses, but they farm out the work. Ilera is Southern's growing partner, and Good Day Farm is LSU's. The latter has changed its name twice, going from GB to Wellcana to Good Day Farm.
Ilera provides products such as Ayo blue raspberry chewables, different inhaler cartridges, and topicals.
Good Day Farm brands itself as the "#1 Medical Cannabis Brand in the South." It actually runs two dispensaries in other states: Little Rock, AR, and Cape Girardeau, MO. Its offerings typically feature flower, edibles, vapes, gear, concentrates, and topicals.
Cassandra P.
---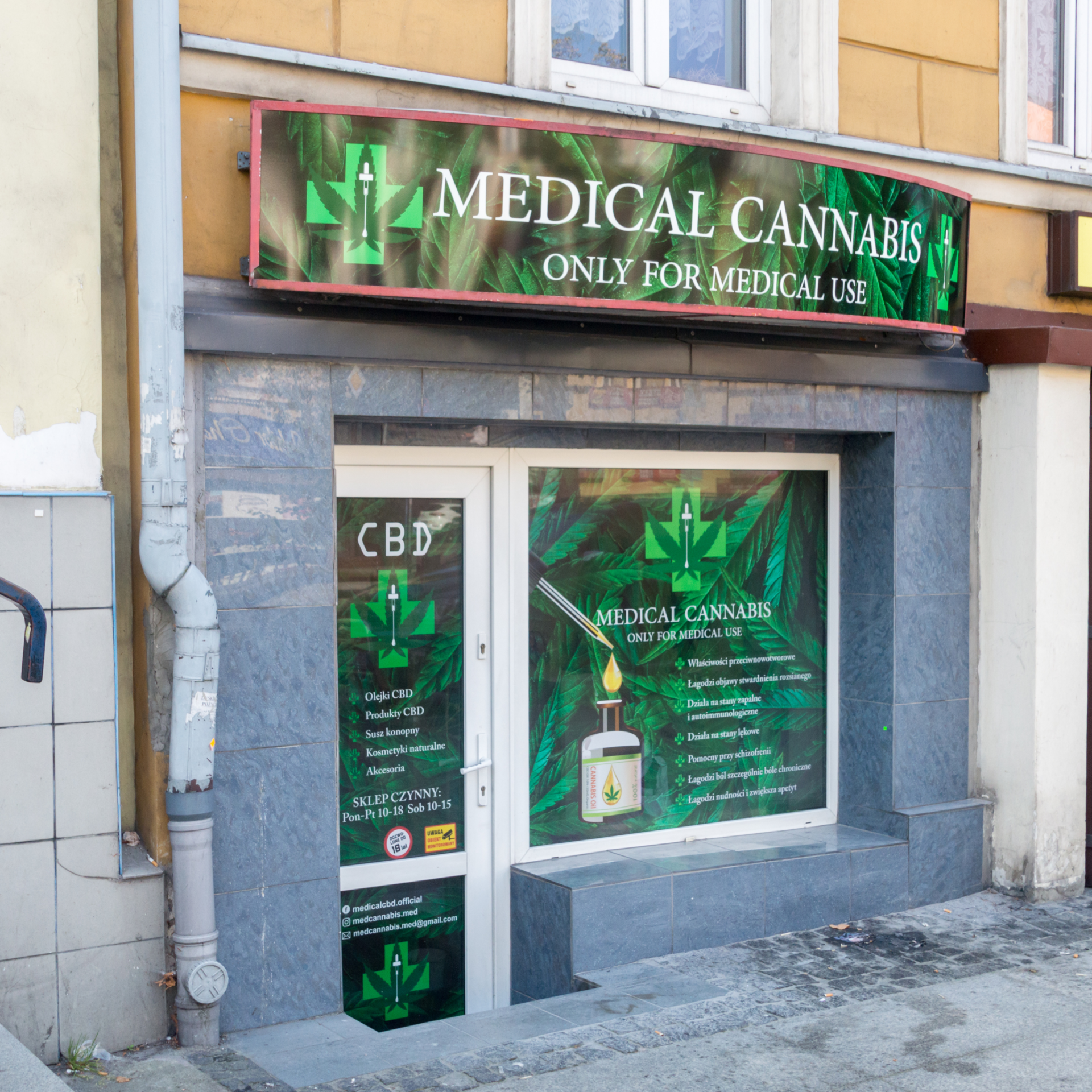 In Louisiana, the state's Department of Agriculture and Forestry (LDAF) is the regulatory agency for licensing and producing therapeutic marijuana. Its Medical Marijuana Program oversees the production of medical marijuana to make sure the final product is safe for consumption when bought at one of the nine dispensaries.
It, for example, controls the active pesticide ingredients used in marijuana crops.
It is the Louisiana Board of Pharmacy that actually regulates the pharmacies, including the nine ones permitted to sell medical marijuana. Its site indicates that it might license the 10th dispensary someday and lays out its criteria for its nine choices to date.
A few of its considerations included:
"The character and fitness of the owner's managing officer, the pharmacist-in-charge, any of the owners and any other person who may have control or influence over the operation of the proposed marijuana pharmacy."
And:
"Whether the patient population in the area proposed by the marijuana pharmacy permit applicant justifies the need for a marijuana pharmacy."
And:
"Whether the proximity of the proposed marijuana pharmacy will have a detrimental effect upon any place used primarily for religious worship, public or private school, convent, charitable institution . . ."
Peter G.