"I'm moving to Ohio from California and I am a bit concerned about the state of weed culture there. I know, for example, that medical marijuana is legal in Ohio but recreational weed is not yet. So measuring the state by the kind of medical marijuana companies operate there, how does it rate?"
Jayce N.
---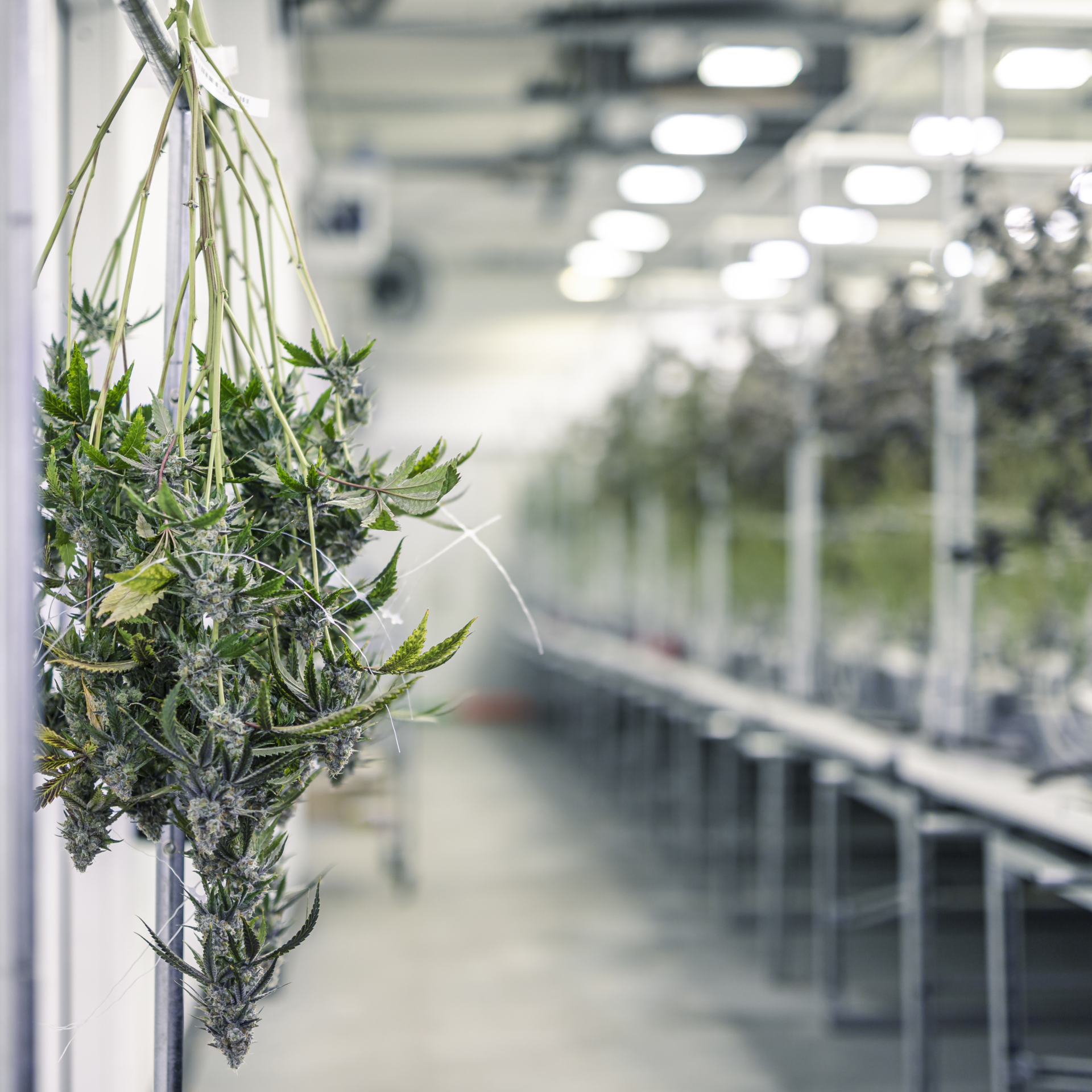 Pretty good. You are right that recreational weed isn't yet legal in Ohio, but there is a big push on now to change that. So you'll need to get a medical marijuana card to get access to high-quality, legal medical cannabis.
If you do, then there is a great selection of licensed dispensaries to serve you.
For example, there is the Sunnyside chain of dispensaries, with five locations in Cincinnati, Marion, Newark, Chillicothe, and Wintersville. Their dispensaries have a very welcoming environment, product sales, and veterans discounts.
Sunnyside is the first national retail brand of Cresco Labs, whose mission is to "normalize, professionalize and revolutionize cannabis." If sleep is a priority for you, then you might want to try the Avexia Black Raspberry Road 1:1 CBD Tincture.
Jordan W.
---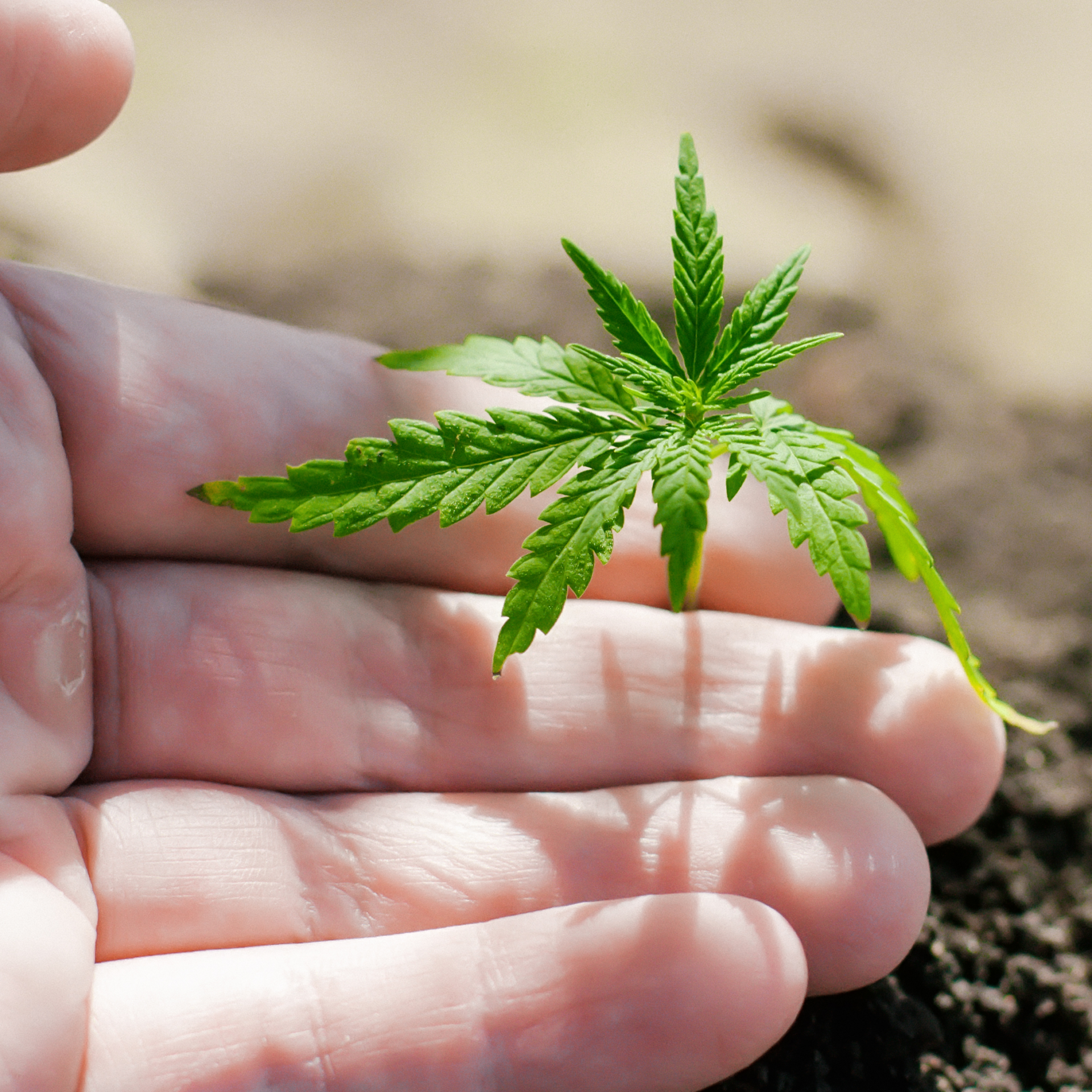 Ohio also has more than medical cannabis dispensaries. There are, for example, cannabis cultivators and manufacturers such as Ancient Roots, based in Wilmington.
Its mission is to "forge current cultivation and manufacturing practices with the latest science and state-of-the-art equipment to unleash the powerful and natural benefits of medical marijuana," producing the highest-grade medical marijuana for the patients of Ohio.
It's products range from the Lemon Kush #5 Live Rosin Dablicator to its cannabis-infused honey, to its Peach Crescendo badder concentrate.
Or there's FarmaceuticalRx, which has a cultivation and processing center, and dispensary in East Liverpool. It concentrates on driving innovations in the medical marijuana sector through research and product development.
It offers six product categories: Calm, Harmony, Inspire, Enhance, Restore, and Select. The products include slow-cured flowers; live resin concentrates that are Butane-extracted from freshly harvested, flash-frozen plant material; vaporizer cartridges; full-spectrum RSOs; and tinctures.
Two of its brands include Lucinda Williams Inspire premium flower and Burst of Wellness, which offers unique-tasting products that contain terpenes derived from organic, botanical sources.
BeneLeaves is an Ohio-owned company that "meticulously sources cannabis strains from trusted Ohio growers that target the 25 qualifying medical conditions recognized by the state of Ohio."
The products crafted by its "in-house chef" include its signature Cannabis Chews, whose flavors are Mango Lime, Satsuma Orange Madagascar Vanilla, Peach Hypnos (Indica), and Watermelon Yuzu (Sativa). Other products include Chews (such as Chocolate Chile Coconut!), full-spectrum cartridges, distillate cartridges, lotions, capsules, and tinctures.
Garth P.