"I'm considering applying for a medical marijuana card here in Ohio, but I am on the fence about it. I suffer from Crohn's disease, and I want to ensure that my condition qualifies for the medical marijuana card. What are the laws for medical marijuana in Ohio?"
Grant H.
---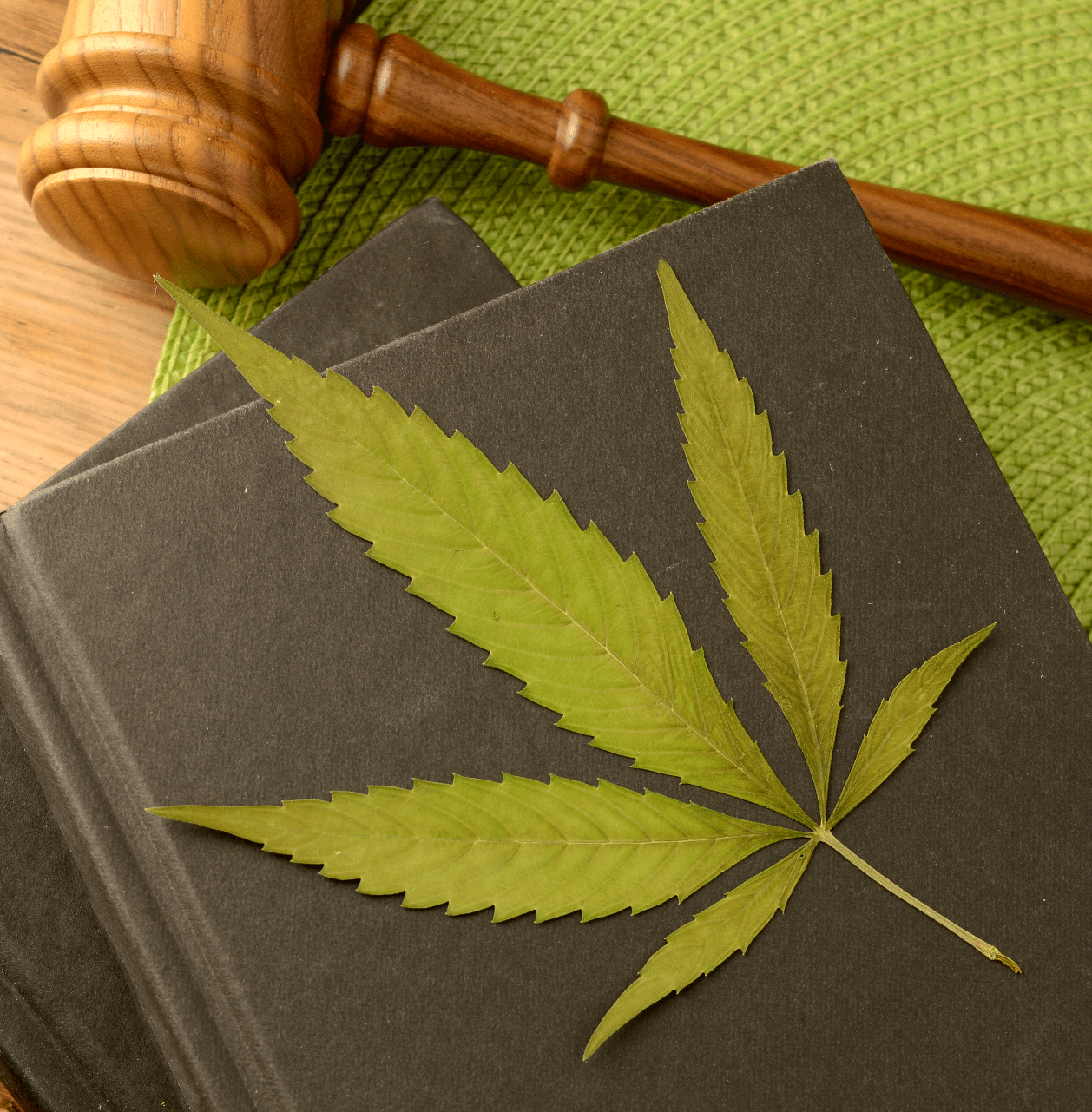 It's understandable if you feel on the fence about medical marijuana in Ohio. There is a lot to know. Marijuana is legal for medical use currently in the state. However, there is pressure to add adult-use cannabis because of the high demand. For right now, if you want to use cannabis to help with your Chron's disease, you will need to have a medical marijuana card to purchase cannabis in the state.
Laws were passed for Ohioans in 2016 to establish a medical marijuana program. As of 2021, the program benefits around 100,00 registered patients throughout the state. However, while accessibility to cannabis is an excellent direction for Ohio, consumers must still understand that cannabis is not entirely legal in the state, and there are still consequences for disobeying laws.
Rachel M.
---
Currently, you can only purchase medical cannabis in Ohio. This means that you cannot simply walk into a dispensary and purchase marijuana. You need to be a medical marijuana patient with a valid medical card.
As of 2022, the qualifying conditions to register for a medical marijuana card in Ohio are:
AIDS/HIV positive
Amyotrophic lateral sclerosis
Alzheimer's disease
Arthritis
Cachexia
Cancer
Chronic traumatic encephalopathy
Chronic migraines
Complex region pain syndrome
Crohn's disease
Epilepsy or another seizure disorder
Fibromyalgia
Glaucoma
Hepatitis C
Huntington's disease
Inflammatory bowel disease
Multiple sclerosis
Pain that is either chronic and severe or intractable
Parkinson's disease
Post-traumatic stress disorder (PTSD)
Sickle cell anemia
Spasticity
Spinal cord disease or injury
Terminal illness
Tourette syndrome
Traumatic brain injury
Ulcerative colitis
Since Chron's disease is on the list, you will most likely qualify for a medical marijuana card. The first step needed to get your medical card is to make an appointment with a certified doctor to recommend medical marijuana.
At HelloMD, you can schedule a consultation online with a telehealth practitioner and have the entire appointment virtually. Their doctors are professional and make the whole process fast and straightforward. If you prefer, you can make an in-person appointment with any doctor who is holding an active Certificate to Recommend Marijuana (CTR).
Jackson K.
---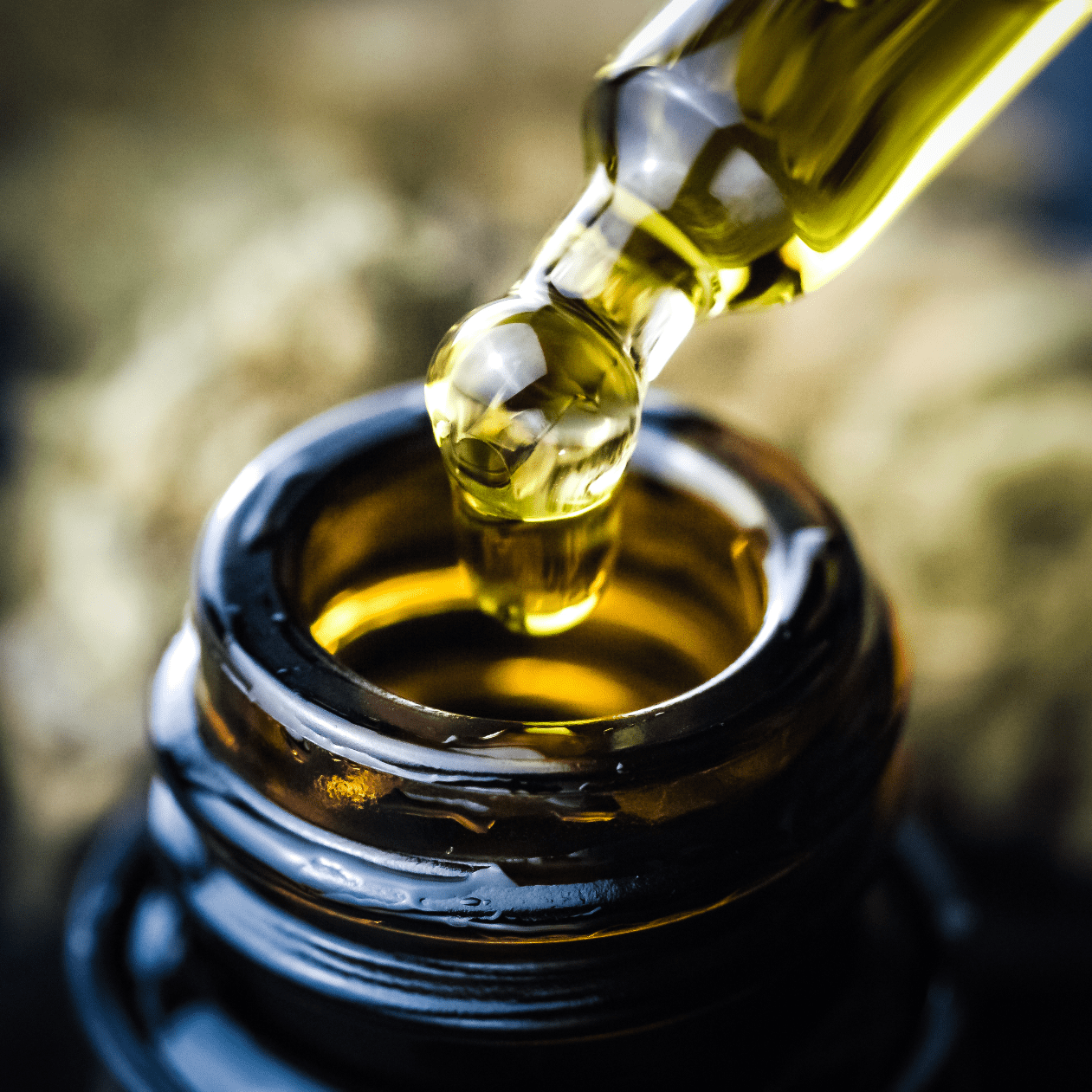 It's important to know that smoking flower is not an approved method of delivery in Ohio, per HB 523. According to the law, "Only the following forms of medical marijuana may be dispensed under this chapter: oils, tinctures, plant material, patches." Vaping is allowed. Even qualifying patients cannot grow cannabis in Ohio — consumers must purchase all products through a legal dispensary.
Registered medical marijuana patients are projected against arrest, prosecution, and discrimination in child custody matters. Registration status alone is not reason enough to be used as a basis for a DUI investigation. Further, patients cannot be discriminated against when seeking organ transplants or housing. Legal protections do not take effect until the patient has been issued a medical cannabis card.
Ohio has around 58 dispensaries and it shouldn't be challenging to find one near you. Menus are typically listed online, so you can check out what products are available before you go. In addition, you might be able to order online for pickup. Bloom Medicinals is a dispensary with very knowledgeable staff that are happy to answer your questions and recommend products.
In the Dayton area, Pure Ohio Wellness is a great place to shop. The staff is friendly and kind, making you feel like family. They offer some of the best product recommendations and strains from their wide selection of flower, tinctures, edibles, and vapes. In addition, they have reasonably priced house flower. One of the favorite strains is Garlic Cookies.
Kayla C.