"I'm currently taking medical marijuana for depression and anxiety. Since I've become very inactive during the pandemic, and am worried about my physical condition, are there edibles that can help me manage my weight?"
Sydney
---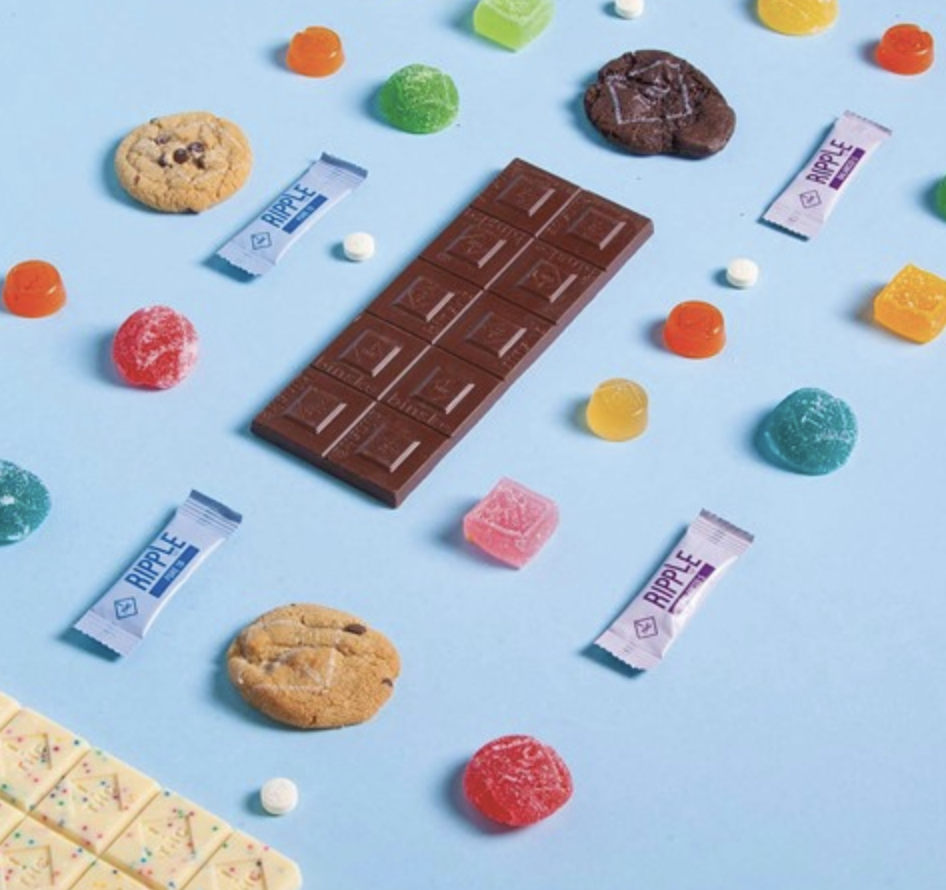 While for some medical marijuana patients cannabis edibles may cause hunger pangs and lead to weight gain, there are other choices out there that help with appetite suppression and weight loss.
While edibles with high THC content may encourage the munchies, you can get edibles with negligible THC and a higher content of CBD, a non-psychoactive cannabinoid with a growing list of health benefits.
CBD from cannabis can also help with conditions such as pain, anxiety, depression, and sleeplessness — things that can lead to overeating or prevent you from being active and burning off calories.
Of course, there are a lot of great CBD edibles on the market.
You can, for example, get the vegan-friendly matter Apple Sour Gummy Bites with a 4:1 CBD-THC ratio, through the Verilife chains of medical marijuana and recreational weed dispensaries, serving Illinois, Maryland, Massachusetts, New York, Ohio, and Pennsylvania. These "edibles deliver relaxing, but potent qualities with fewer psychoactive effects."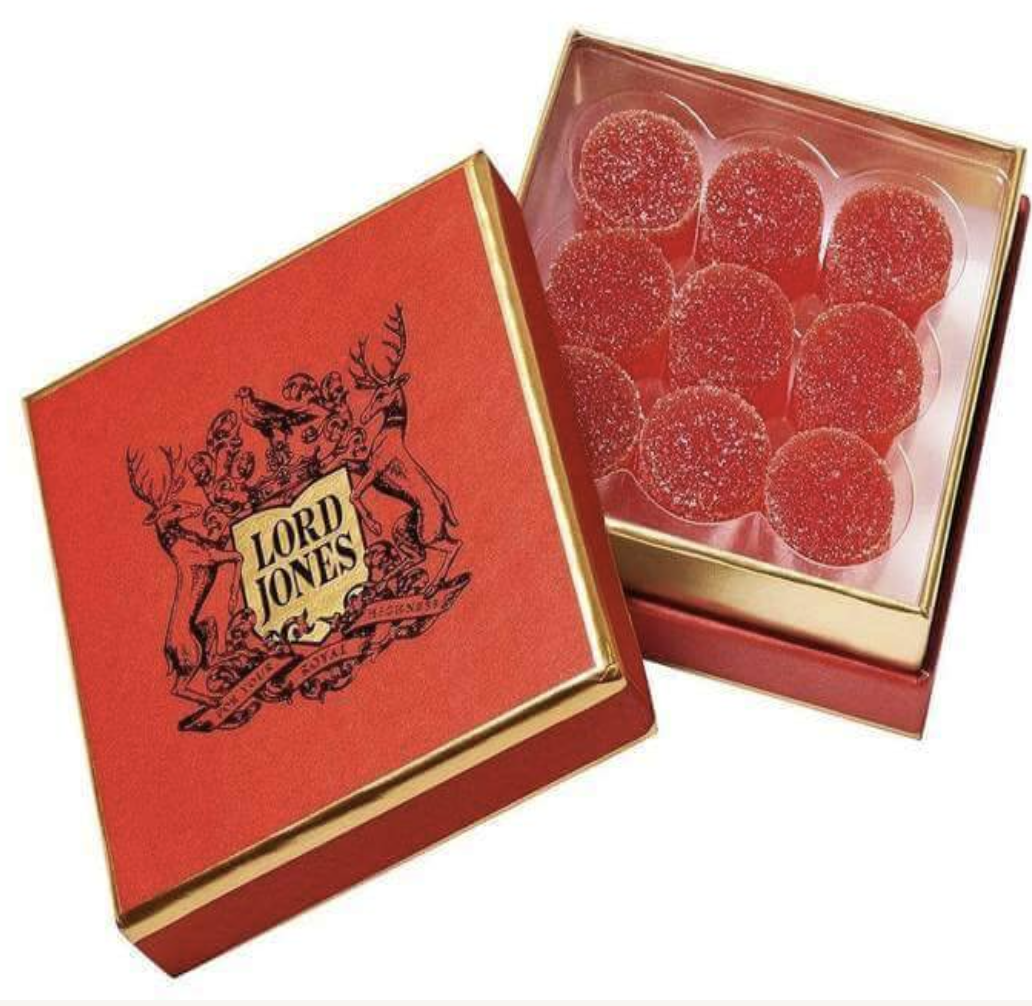 Another high-dose CBD edible worth checking out is the Lord Jones + The Standard Limited Edition Blood Orange Hemp-Derived CBD Gumdrops. "Inspired by sun-drenched California blood oranges," these distinctively tangy, sweet and citrus-zested gumdrops are infused with fine broad spectrum hemp-derived CBD. Each gumdrop contains 20mg of CBD.
The tasty CBD edible is handmade in small batches with natural fruit flavors, sugar, citric acid, gelatin, and hemp extract. Lord Jones, a small collective originally serving LA's West Hollywood community, has developed a wider cult following with its confections and skincare products.
Donal Black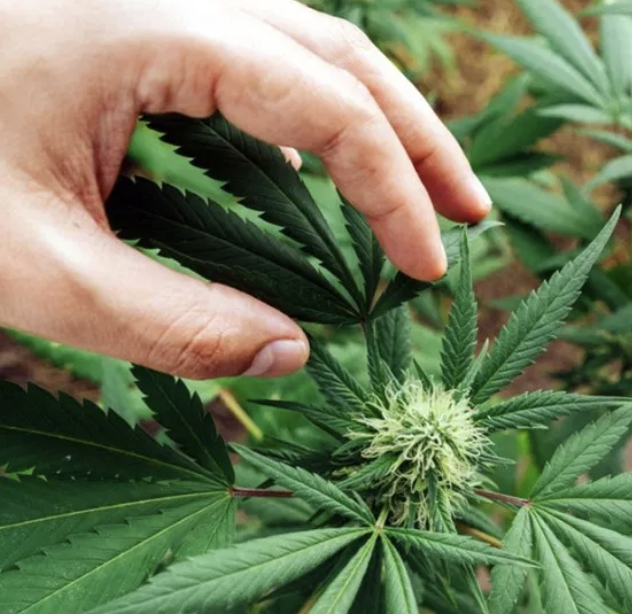 Another lesser-known cannabinoid, THCV, is getting a lot of attention for its health benefits, such as helping with diabetes, boosting energy, slowing the progression of Alzheimer's, and suppressing appetite and helping with weight loss.
One product worth checking out is the Canna Slim THCV Gummies for Weight Loss. A 30-piece bottle contains 750mg of THCV. The producer, Diamond CBD, explains:
"What is THCV? It's an all-natural, hemp-extracted minor cannabinoid with a little bit of a buzz. However, unlike other buzz-worthy cannabinoids such as Delta-8 THC or Delta-9, THCV doesn't give you the munchies. In fact, instead of eating your way through your buzz, it's known to help you forget about food for a while. It's the ideal part of a balanced lifestyle change to help you feel better and lose weight."
Wanna Brands also offers THCV diet help with its Optimals Fit Gummies. The company explains that the product delivers appetite-suppressing benefits without any high, which will appeal to people wary of the cognitive impairment that may come with some weed products.
Lesly Catton
---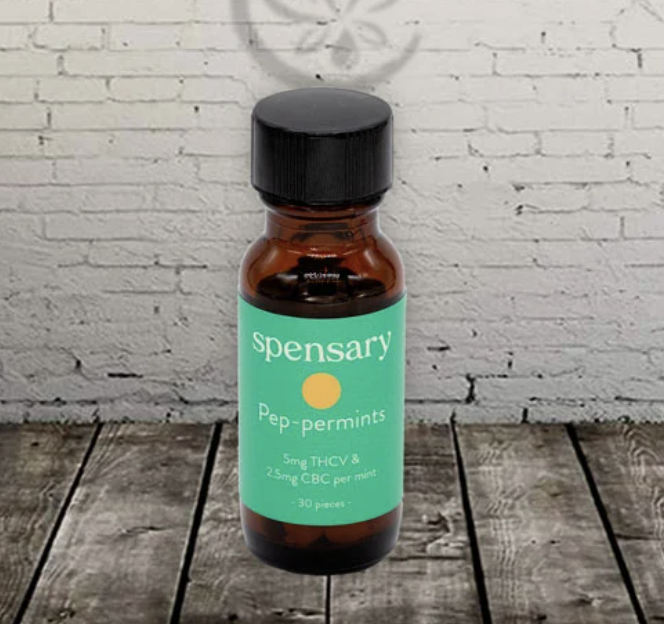 Spensary Pep-Permints are also worth checking out. They are a combination of the THCV and CBC, which assists in "activating the energizing, hyper-focused effects of these mints." Each mint contains 5mg of THCV and 2.5mg of CBC.
And while you're at it, try out CannaAid THCV Blue Razz Gummies, with 10mg of THCV per gummy (and only 1g of sugar), in an eight-gummy pack. The maker points out:
"There is an interesting connection developing between THCV gummies and weight loss. In small doses, it appears that this cannabinoid helps to decrease appetite while increasing metabolism and helping you feel fuller faster. With this, THCV may also be a great choice for those with diabetes, as the cannabinoid demonstrates the ability to potentially restore insulin and boost energy."
Almyer Haroutian