We started helloMD ten years ago, well before cannabis was cool. Back then, we only whispered about what cannabis could do. But after a decade of job creation, tax revenue growth and millions more experiencing its benefits, we can finally say it out loud: Cannabis is good.
Still, there's no arguing that cannabis can be complex. It comes in many shapes and sizes, its purposes are wide-ranging, and reactions to it do vary. It's why people so often depend on friends or family for advice on what to do. I know – I'm one of those whose phone has been ringing for years.
At helloMD, it's the chance to help one, one hundred or one million people safely explore and succeed with cannabis that drives us. After all, we know that cannabis is good. Spread the word.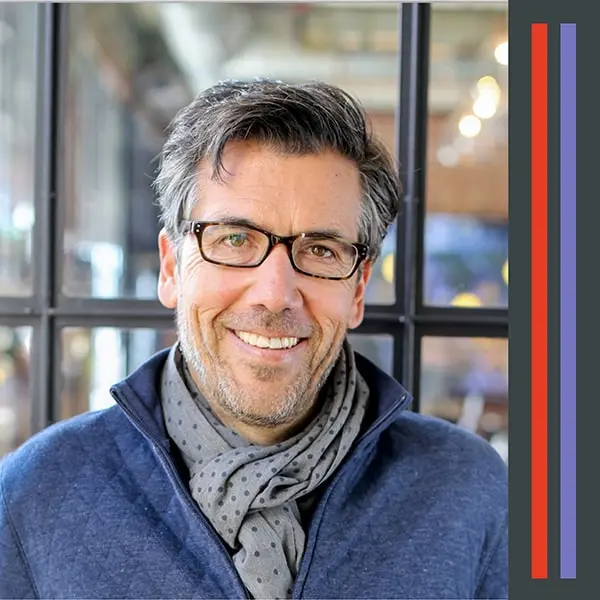 Are you a cannabis-related brand or retailer? Read on for our B2B solutions.
Do you have feedback for our team? We'd love to hear from you.
Please send your comments, ideas and more to support@hellomd.com