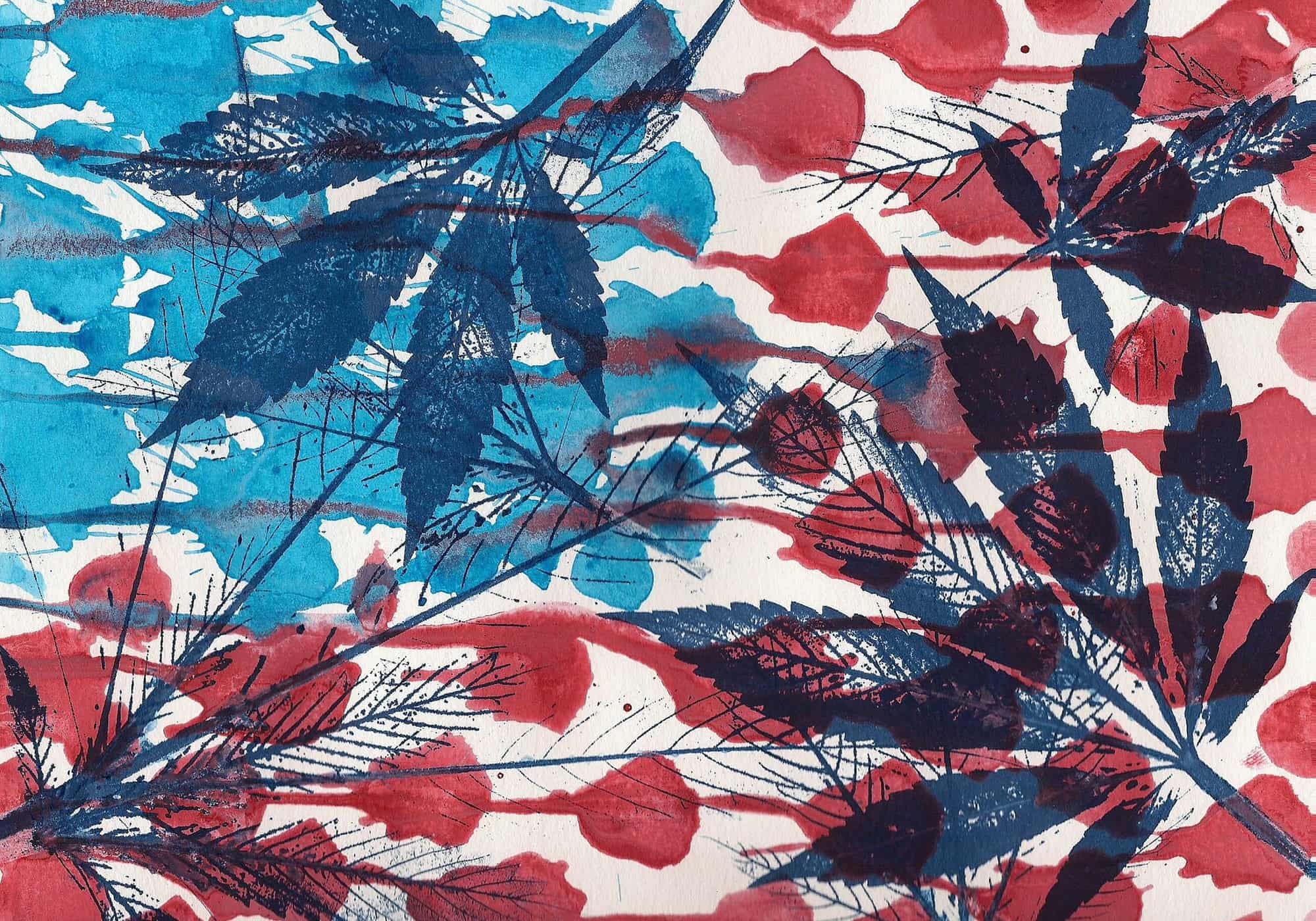 Article
The history of cannabis in the U.S. is rich and complex. Read on for eight fast facts about marijuana's storied past from coast to coast.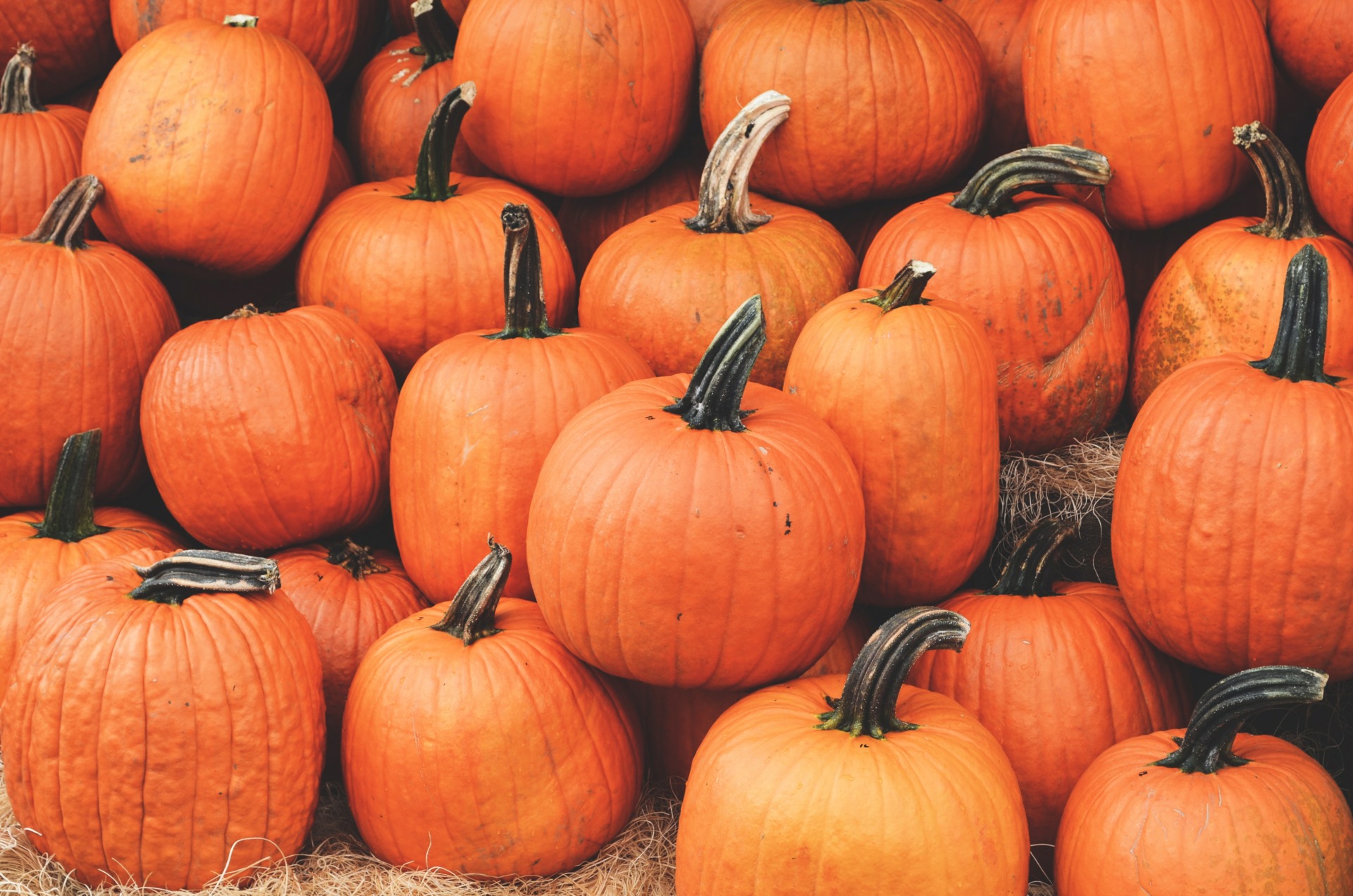 Article
If you love pumpkin (or tolerate it but love weed), this seasonal roundup of infused pumpkin recipes is just for you. Plus, there's a bonus one for your pup!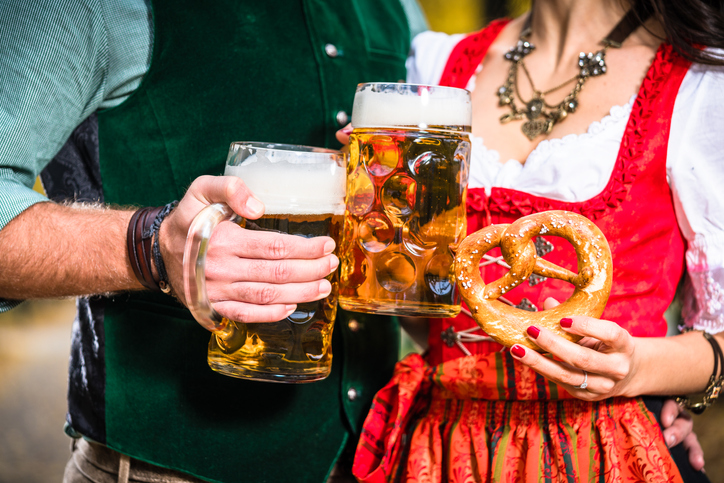 Article
Oktoberfest brings to mind images of lederhosen and bratwurst, parades and performances. Change up your Oktoberfest experience with weed beer and hoppy strains of cannabis.
Article
Try elevating your autumn getaway with CBD. Read on for our top three fall adventures that pair well with this naturally occurring chemical.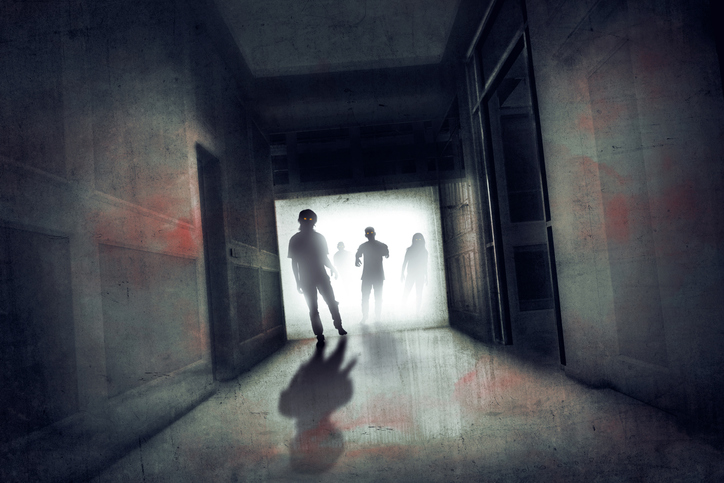 Article
From classic horror flicks to creepy titles released in the last few years, we've got a scary movie to pair with your high this season.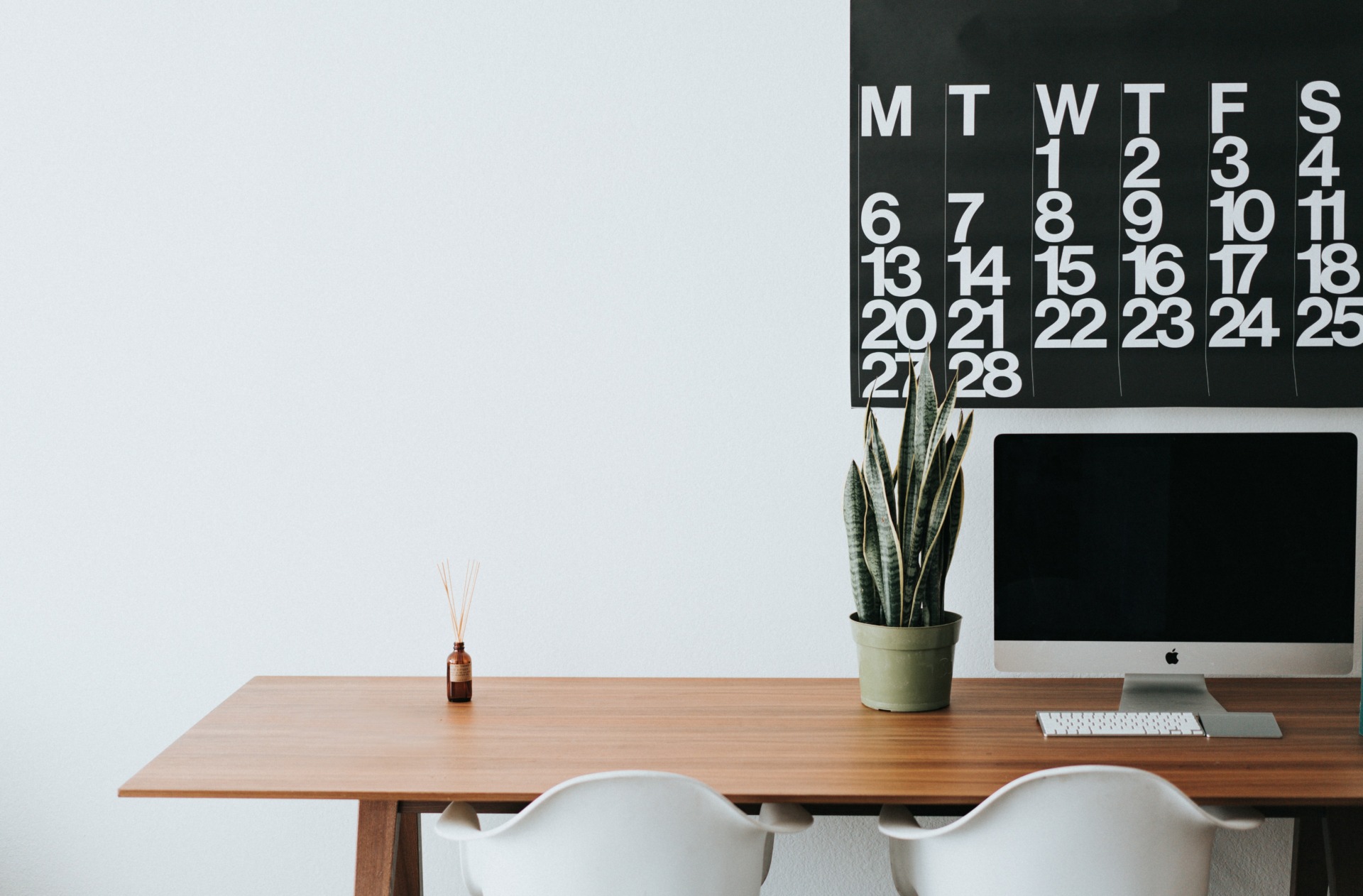 Article
Learn about cannabis tolerance, how taking a break works, and tips for making it a positive experience.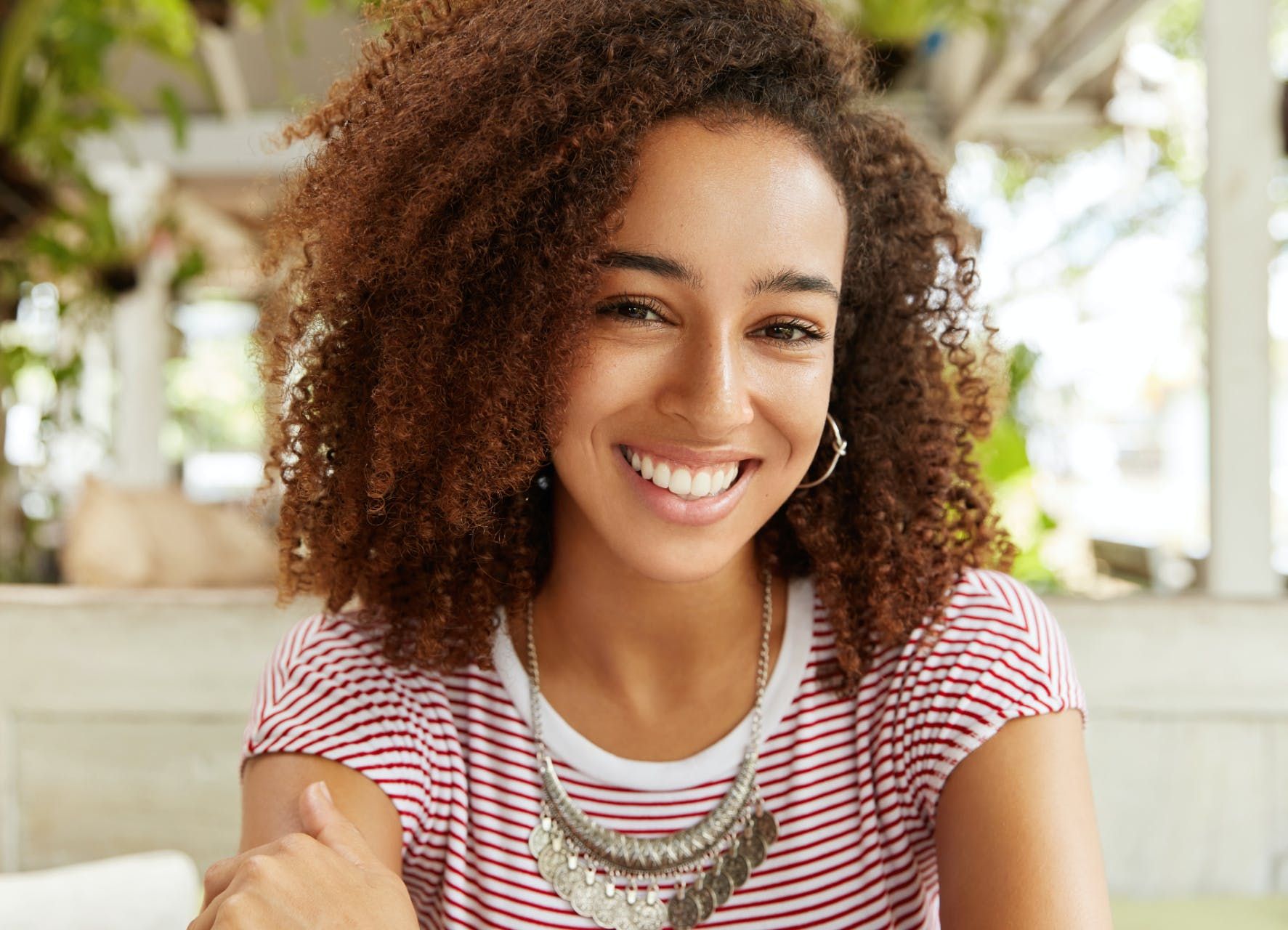 Article
Here are five happiness hacks you can try to boost some of these feel-good chemicals in your body and brain to feel more content and positive.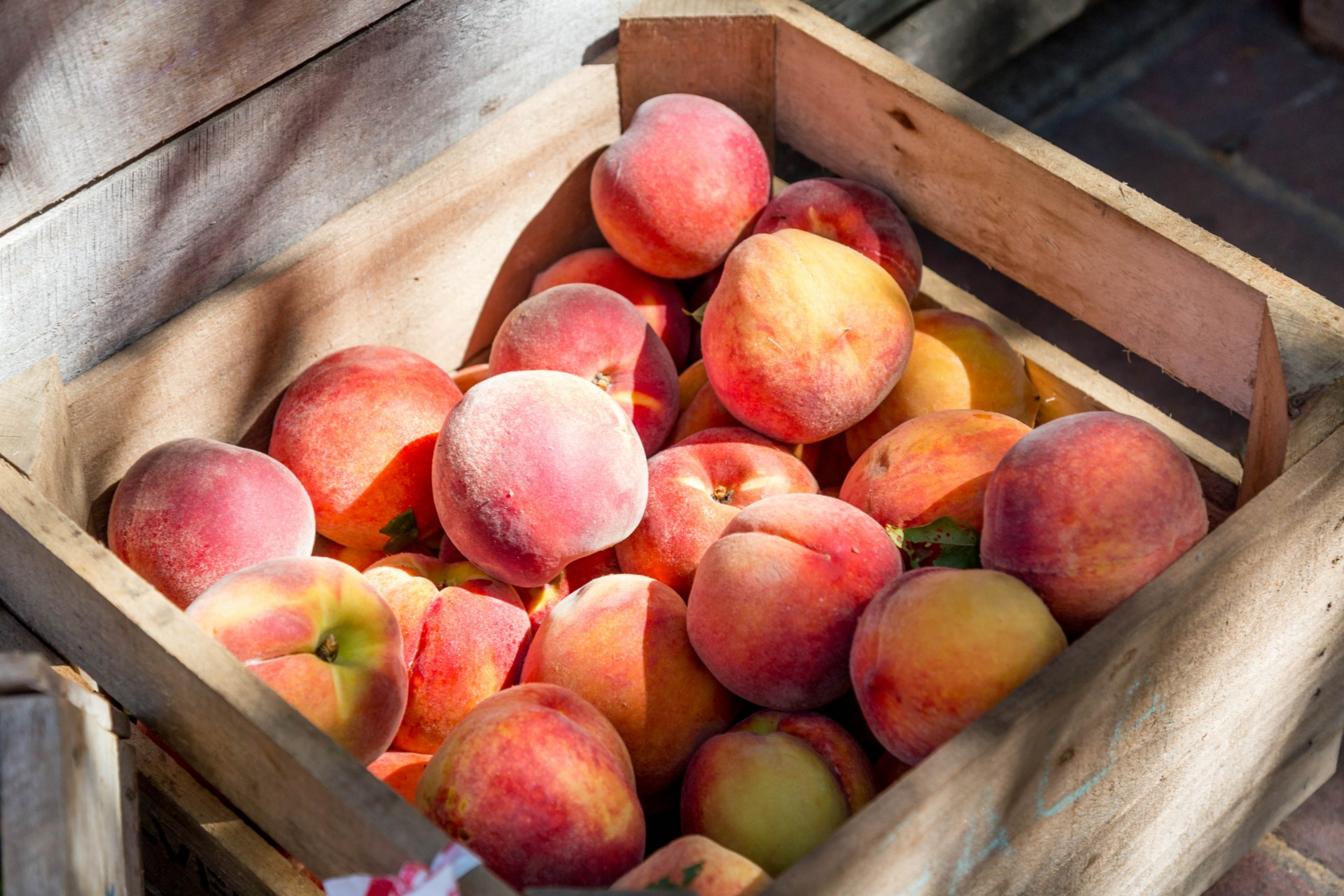 Article
We've got a round-up of our favorite peach + cannabis recipes for you to enjoy!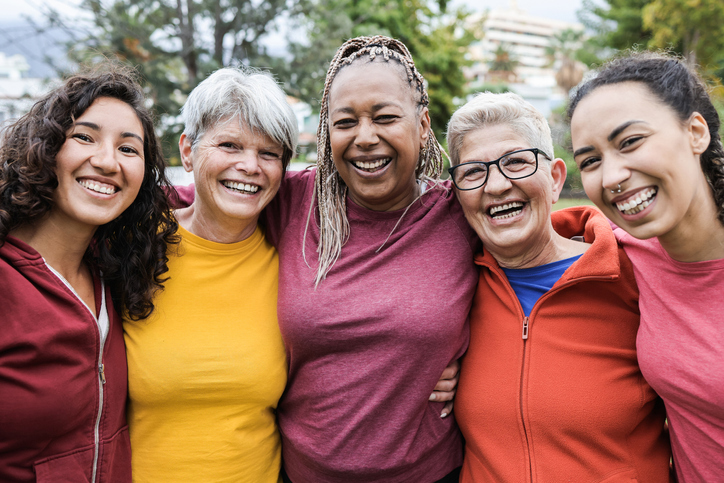 Alzheimer's Disease
Cannabis has moved out of the grey area and into its rightful position as a part of a healthy approach to overall wellness. Read on for 10 health benefits of marijuana.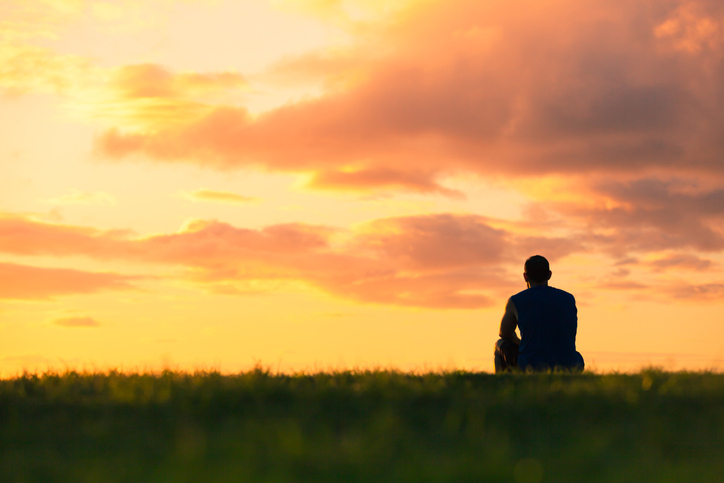 Anxiety
Cannabis has been widely recognized for its medicinal properties, but its benefits go well beyond health and into the wellness category. Read on to learn more.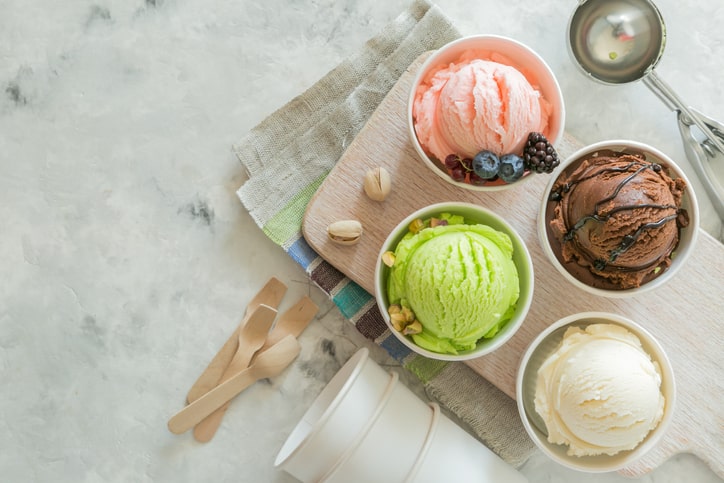 Article
From trendy artisanal flavors to grownup twists on summer classics, find cannabis-infused ice creams and freezies for a cool summer.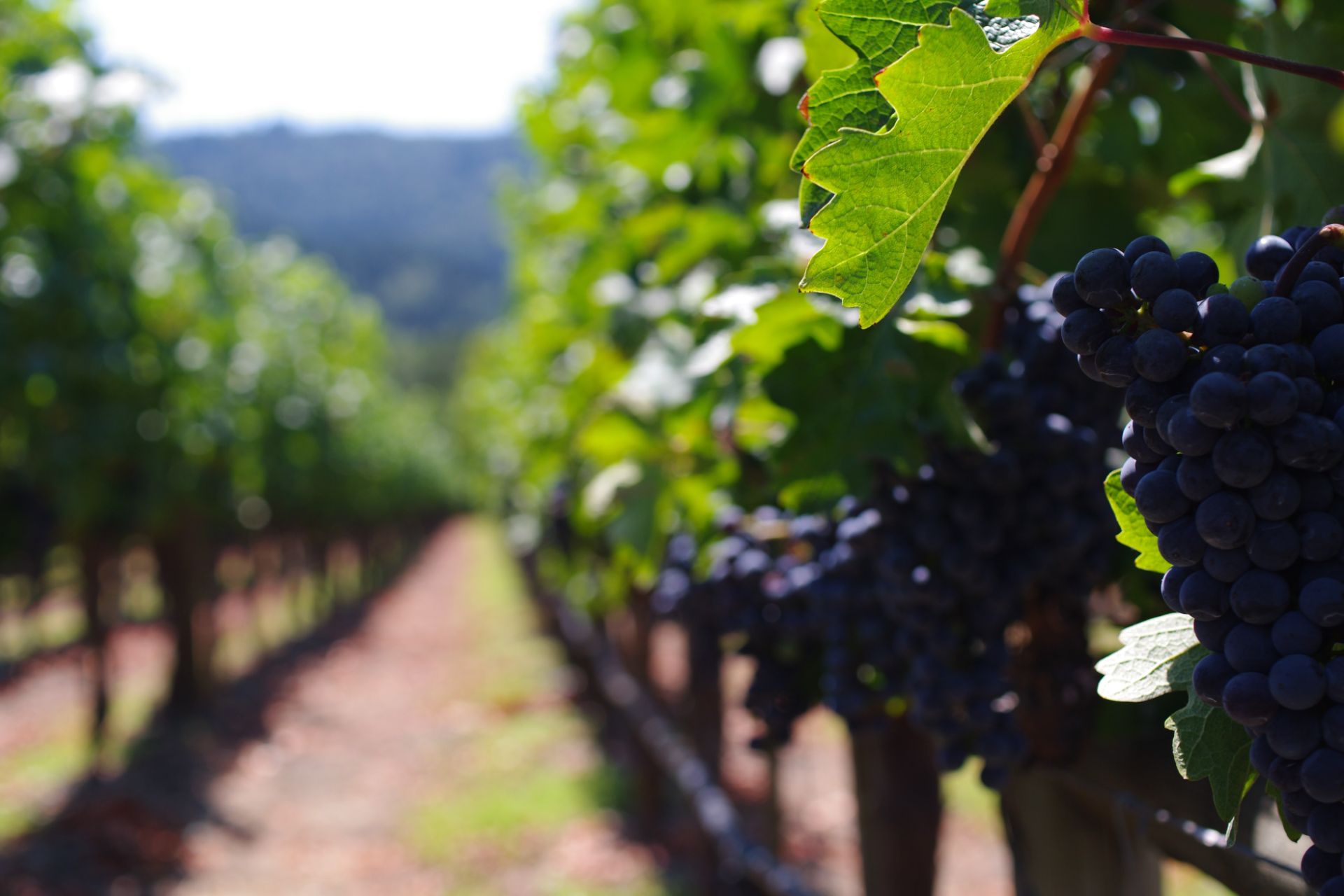 Article
For many people, access to cannabis is an important consideration when planning a vacation; for both everyday and occasional users, kicking back and relaxing just …