For so many people, cannabis is synonymous with relaxation, but the more you know, the better the chill.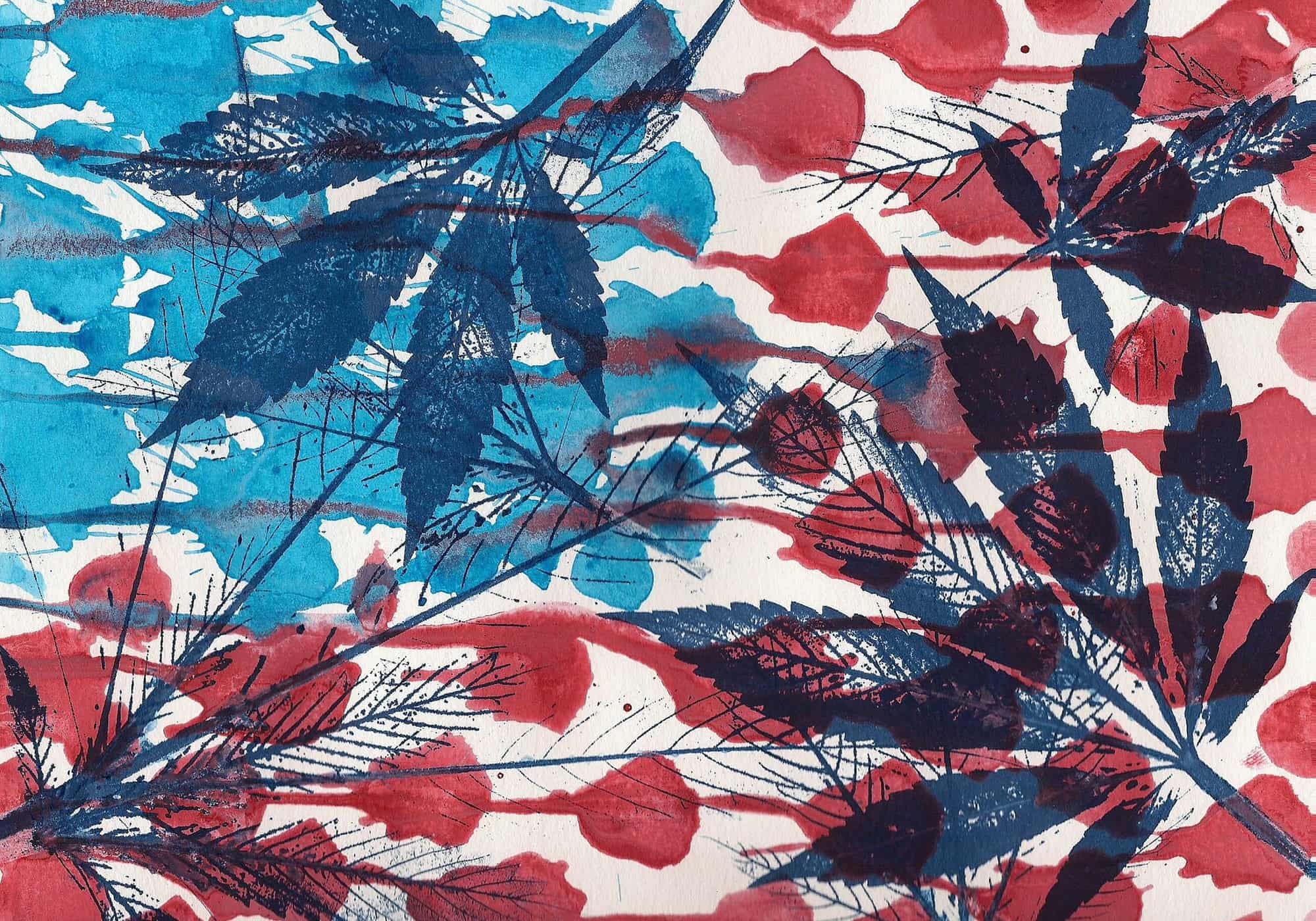 Article
The history of cannabis in the U.S. is rich and complex. Read on for eight fast facts about marijuana's storied past from coast to coast.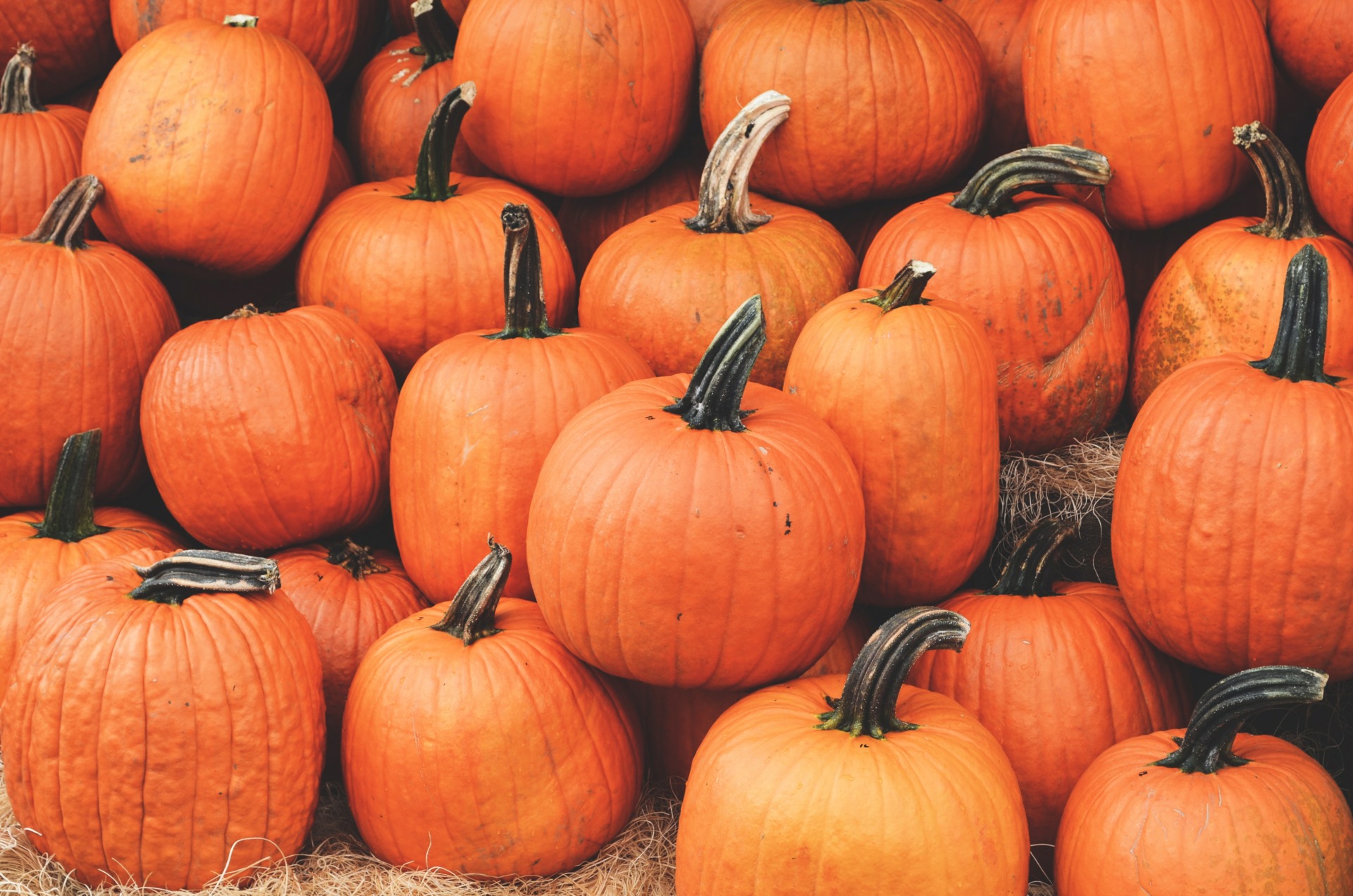 Article
If you love pumpkin (or tolerate it but love weed), this seasonal roundup of infused pumpkin recipes is just for you. Plus, there's a bonus one for your pup!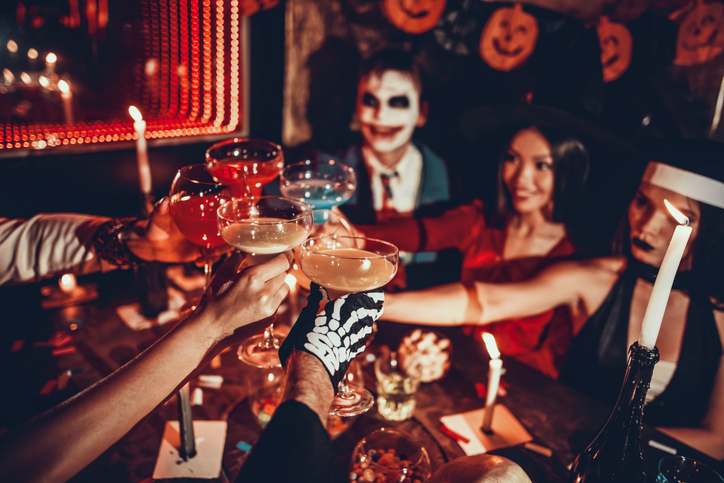 Article
If you're hosting or attending a spooky shindig this year, mix up some cannabis-infused Halloween cocktails to take the party to the next level.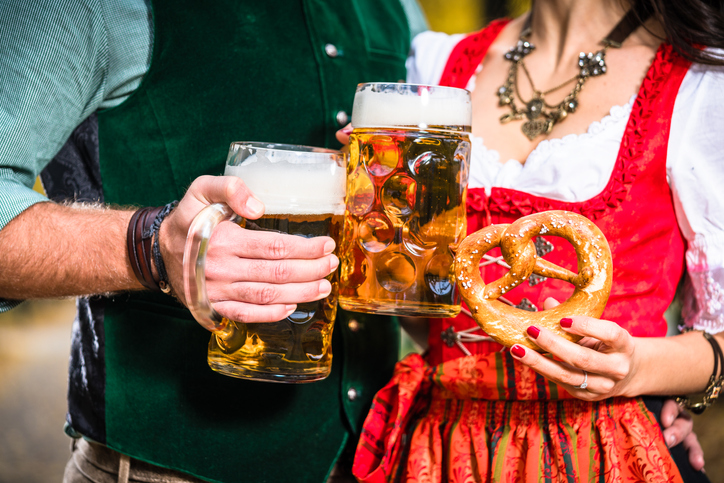 Article
Oktoberfest brings to mind images of lederhosen and bratwurst, parades and performances. Change up your Oktoberfest experience with weed beer and hoppy strains of cannabis.
Article
Try elevating your autumn getaway with CBD. Read on for our top three fall adventures that pair well with this naturally occurring chemical.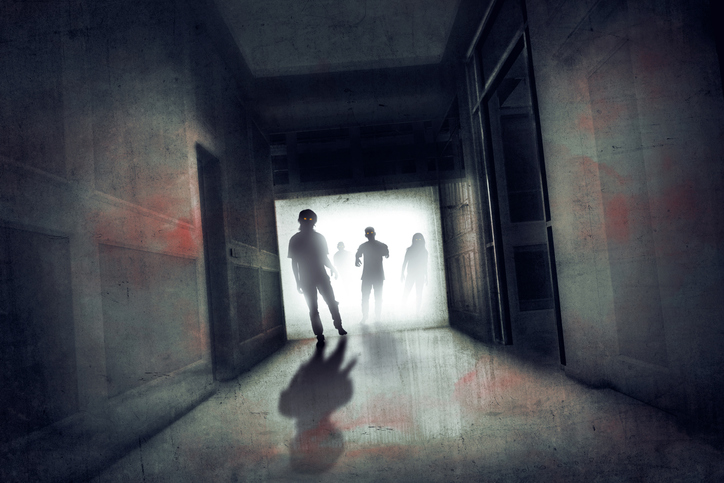 Article
From classic horror flicks to creepy titles released in the last few years, we've got a scary movie to pair with your high this season.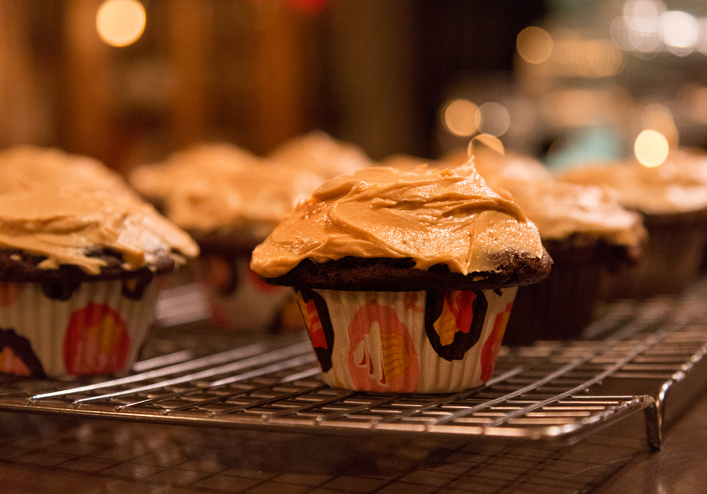 Article
This cannabis-infused peanut butter frosting is a decadent concoction that you'll want to eat with a spoon.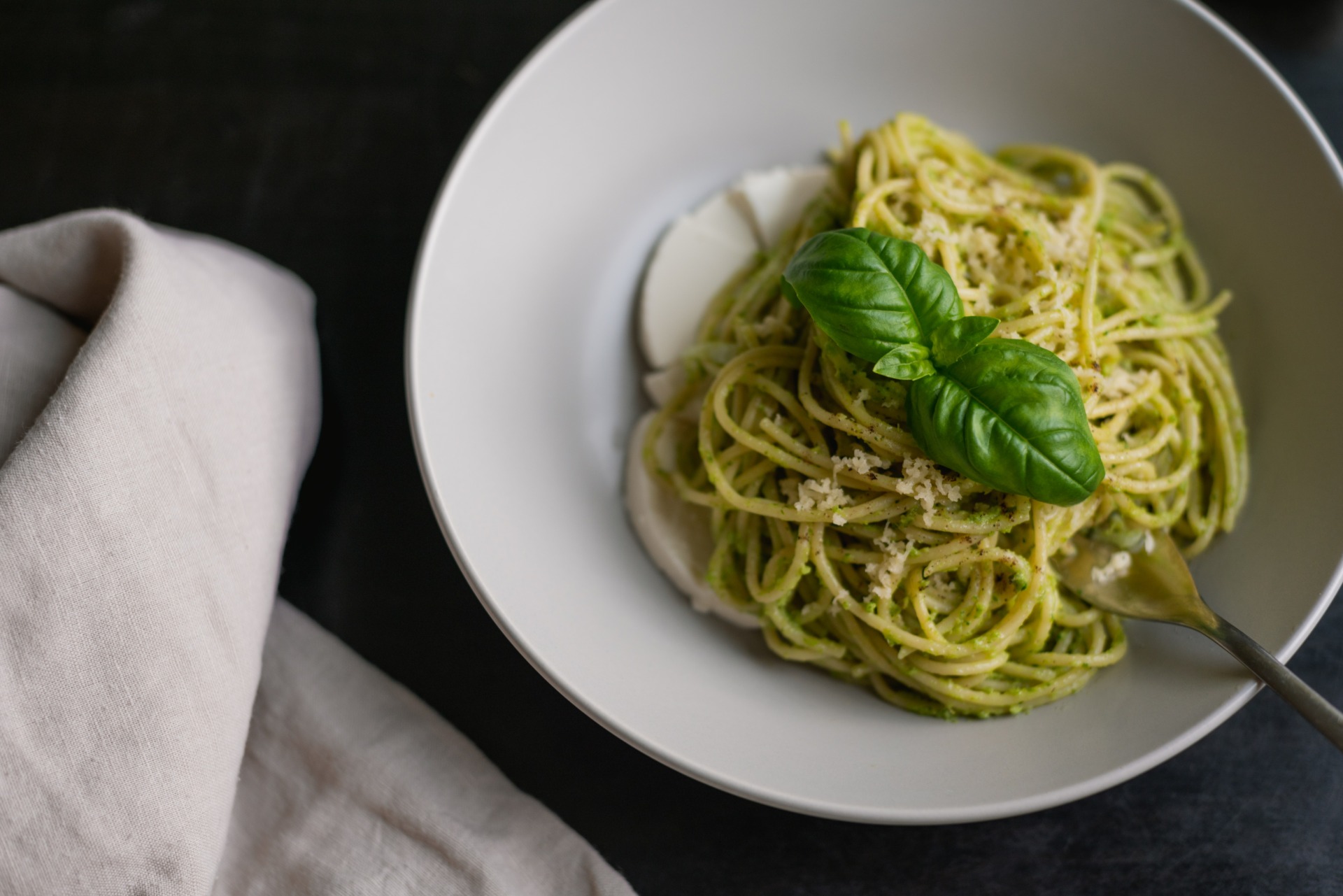 Article
Edibles come in many forms (it's not all brownies and gummies!) including this delicious and easy cannabis-infused pumpkin seed pesto.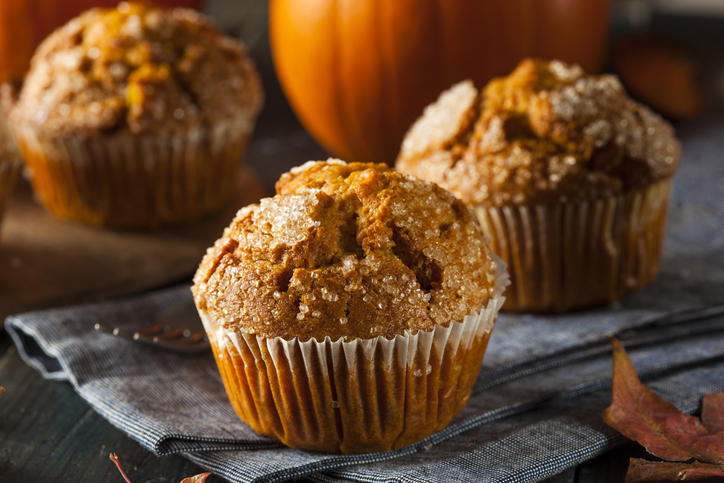 Article
These cannabis-infused pumpkin muffins are easy to make and perfect for the season, to enjoy on your own or with friends.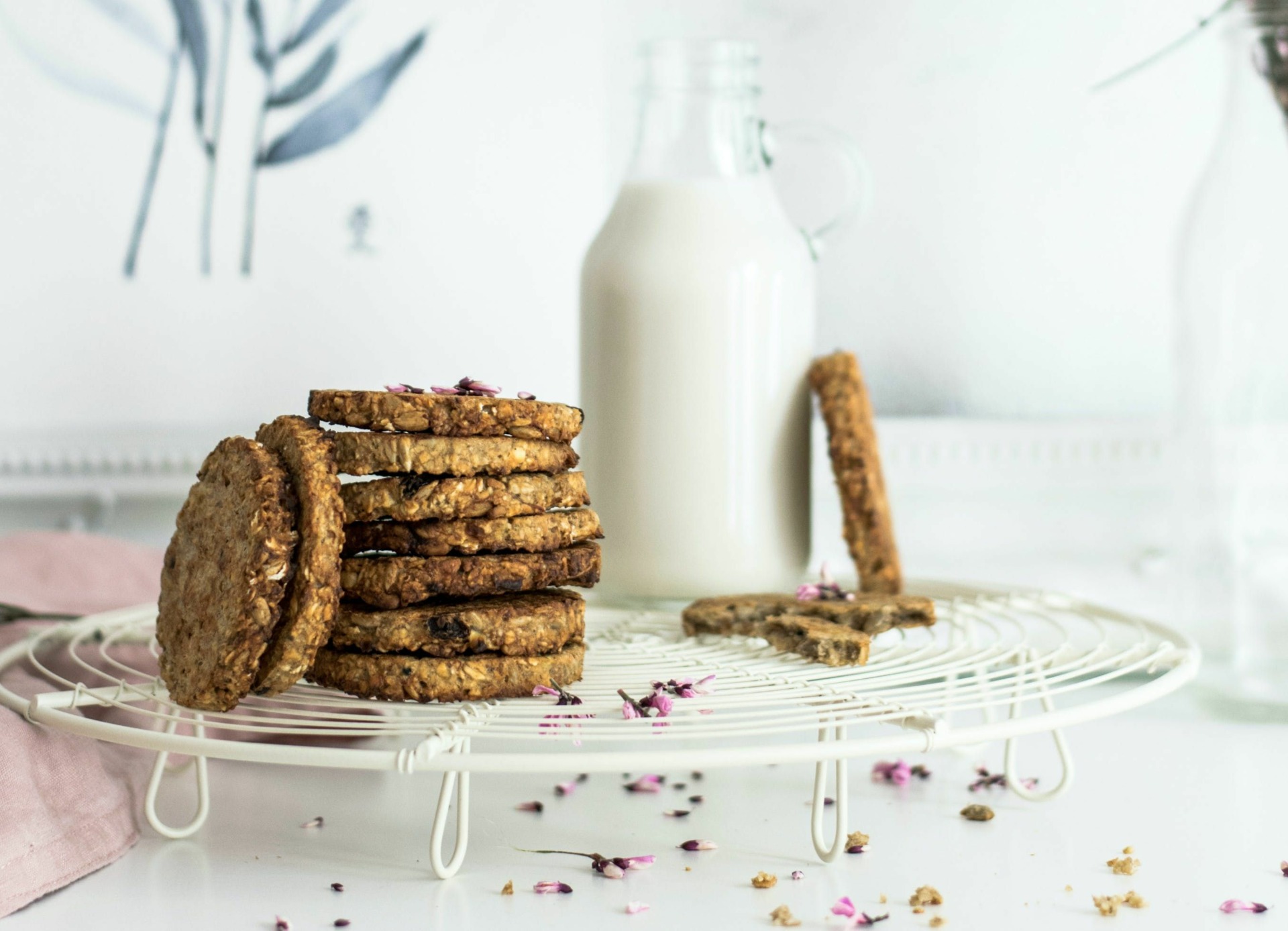 Article
If the return of the PSL makes you jump for joy every year, you need to whip up a batch of these CBD-infused pumpkin spice cookies, stat.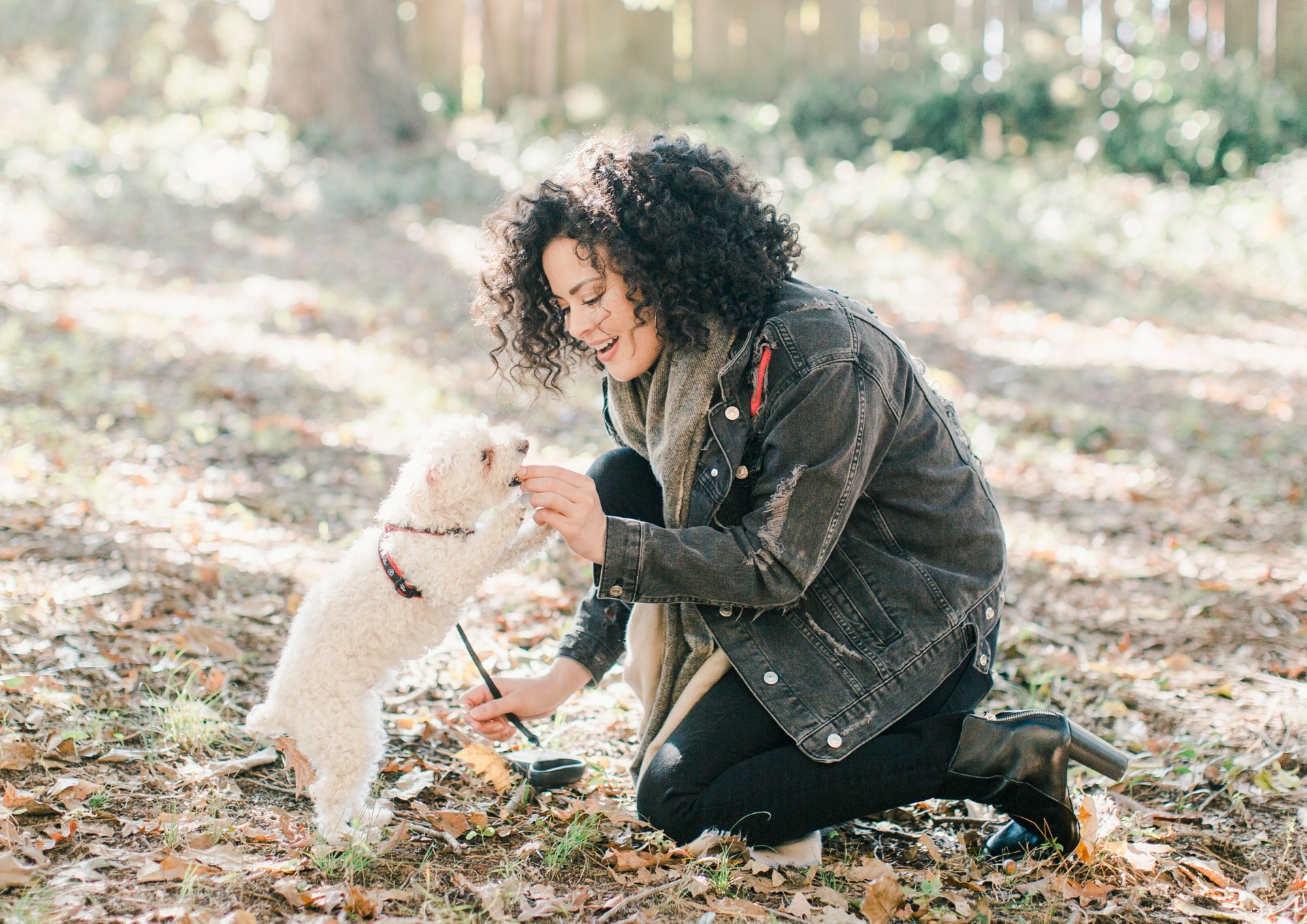 Article
Given all of the potential benefits, it's no surprise that there are a ton of CBD dogs treats on the market—all with various ingredients and different doses. But have you ever thought about making your own?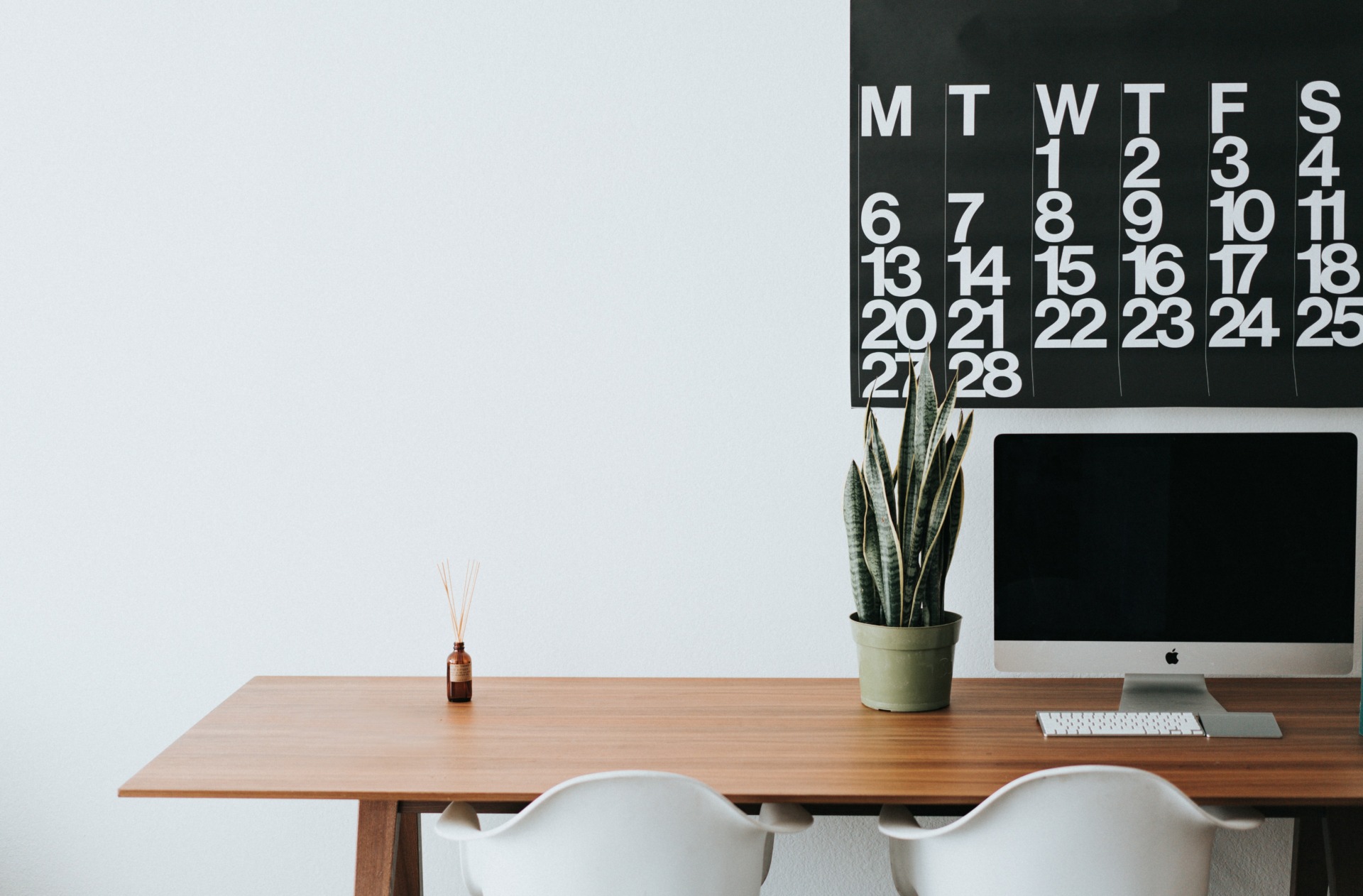 Article
Learn about cannabis tolerance, how taking a break works, and tips for making it a positive experience.