A Restrictive Medical Market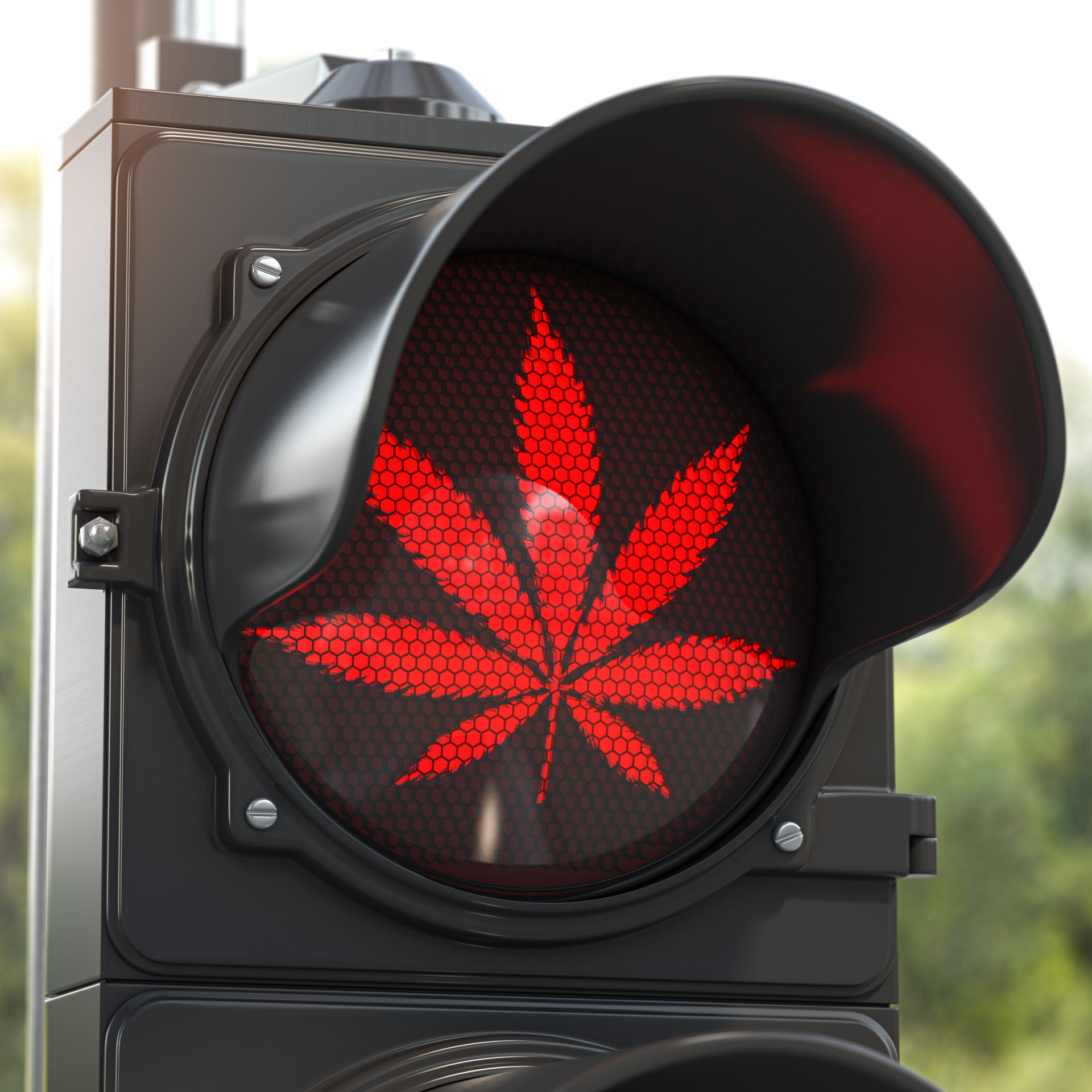 When New York's medical marijuana industry was launched in January of 2016 it was considered to be one of the most restrictive in the United States. Patients, experts, and even the Health Commissioner of the state of New York, believed that access to medical cannabis was too difficult for patients in need based on the limited number of health conditions allowed.
New York began its medical marijuana industry with a very strict set of conditions that allowed patients to access cannabis. This only included conditions that were considered extremely serious or terminal, including HIV/AIDs, Parkinson's, Cancer, Epilepsy, MS, and other equally serious conditions. Chronic pain was recently added to the list of reasons for which patients could receive a medical marijuana recommendation. Adding chronic pain as a qualifying condition was a major step forward in allowing more patients in need to access medical marijuana, especially as an alternative to harsh opioids that are often prescribed for this condition.
RELATED: RECEIVE YOUR MEDICAL CERTIFICATION 100% ONLINE IN NEW YORK STATE
New Changes Make Cannabis More Accessible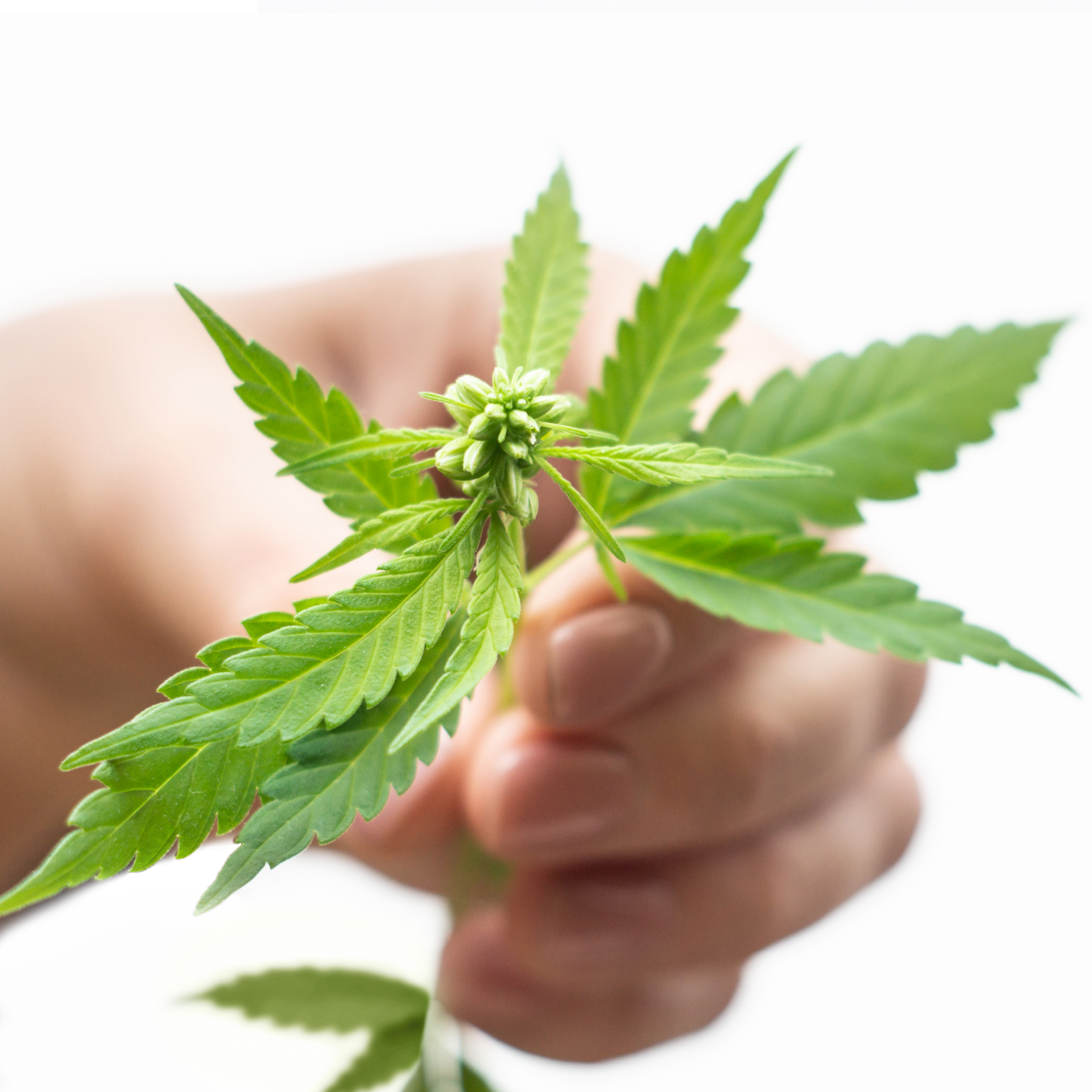 The new changes to the industry are part of an effort by the state to make the industry more accessible to patients, Health Commissioner Dr. Howard Zucker said in a statement about the program recent changes to the program, "We are constantly evaluating the program to make it more effective for patients and practitioners, and we believe that the implementation of these recommendations will do just that." This echoes the results of a report by the New York Department of Health that recommended increasing accessibility of the program.
Currently there are about 7,000 patients and twenty dispensaries that support patients across the state. For a state the size of New York, this limited scope greatly limits accessibility for patients who may need medical cannabis for a variety of conditions. When the state's medical program initially launched, it only allowed doctors licensed in the state of New York, to recommend medical marijuana. Recent changes however, have since expanded the pool of people who can recommend cannabis by allowing Physician's Assistants and Nurse Practitioners.
Qualifying Condition List Expands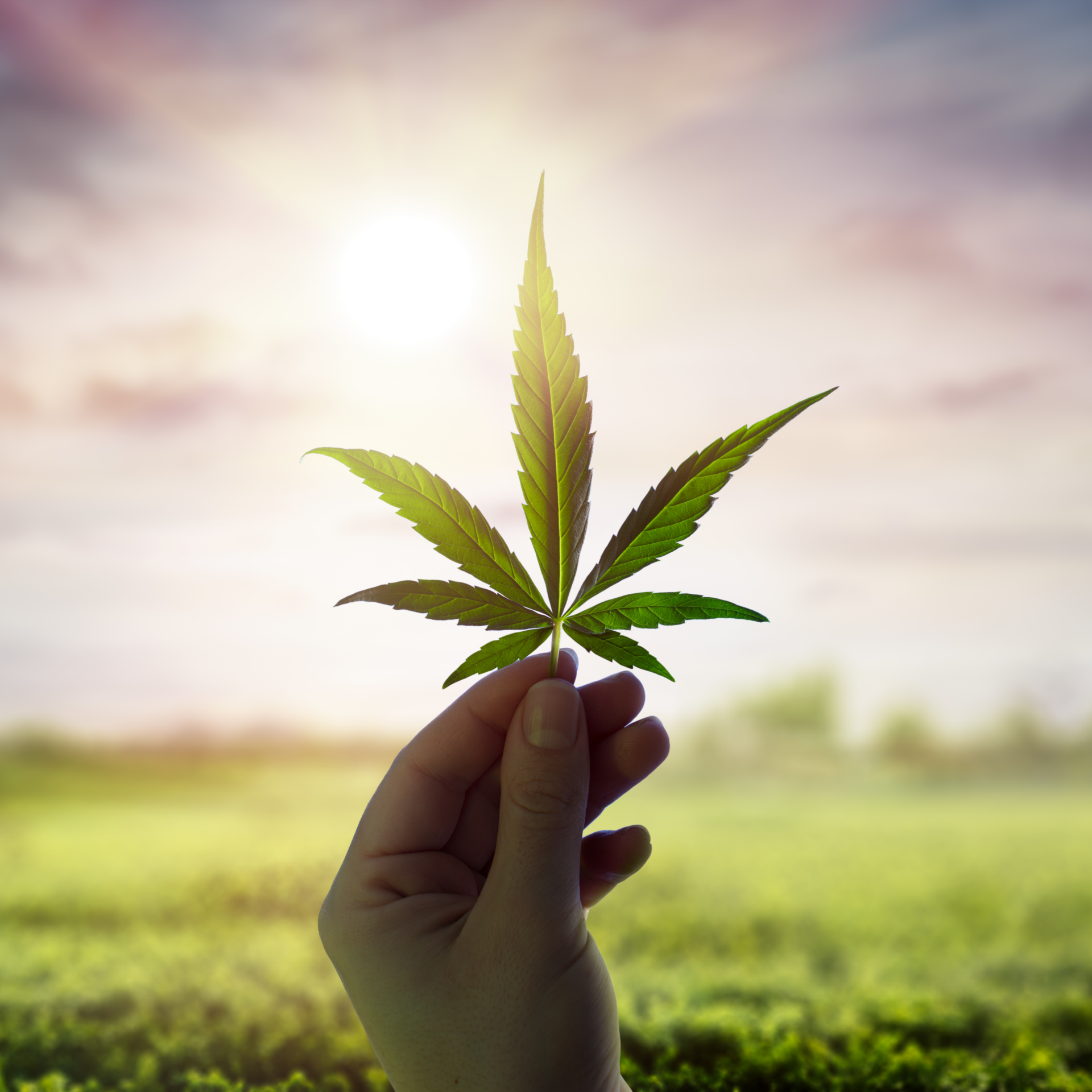 Many other bills have been proposed to add a variety of conditions to the list of qualifiers, but many of those bills fail to get beyond the state senate's health committee. A new bipartisan bill, however, has gained traction in New York to add Post Traumatic Stress Disorder (PTSD) as a qualifying condition for medical cannabis. We have seen that cannabis, particularly CBD based products, can greatly benefit those who suffer from PTSD, many of whom are veterans.
The bill has passed through the New York health committee and is now going up for a vote in the state senate. Michael Krawitz, the executive director of Veterans for Medical Cannabis Access, has said about the progress of the bill, "I am grateful to the Senate Health Committee for advancing this compassionate bill, and on behalf of countless veterans who could benefit, I urge the full Senate to promptly approve the bill. Veterans with PTSD should not have to choose between FDA-approved medications that carry a black box suicide warning and off-label drugs with no clinical efficacy and horrible side effects…There is another way: medical marijuana has helped veterans have a restful night's sleep instead of night terrors, and thus experience a better quality of life." The bill to add PTSD to the list of qualifying conditions is not the only bill related to cannabis that is going to the senate floor.
Bill 582, which was put forward by assemblywoman Linda Rosenthal, is attempting to add dysmenorrhea and other PMS related pain to the list of approved conditions. This bill has a high profile supporter, Whoopi Goldberg, who is willing to come forward and help the cause of getting this bill pushed forward. Goldberg said she will work hard to help the state senate understand why Bill 582 is important, "I'm going to try. I strongly believe that I can help them understand why this is not a high." Even though chronic pain is currently seen as a qualifying condition, menstrual related pain is not considered chronic pain under the law.
FOLLOW US ON FACEBOOK & INSTAGRAM
Challenges to Overcome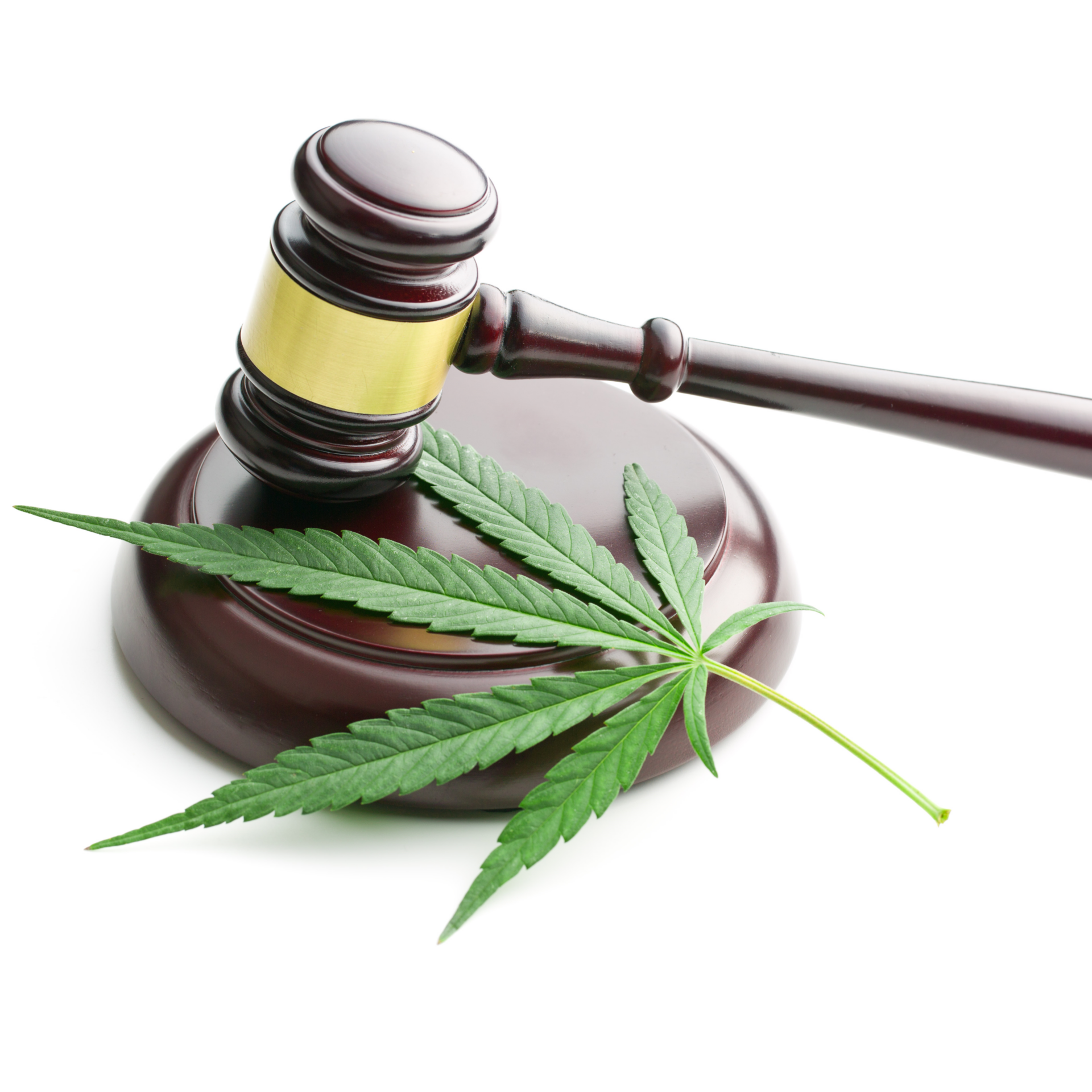 Many more patients in New York could benefit from cannabis, and these bills could allow those people to gain the benefits of medical marijuana. New York, however, still has some hurdles for its cannabis marketplace. Patients have a limited selection of medical cannabis products, and the state only allows adults 21 years of age or older to buy and possess up to three ounces of cannabis flower and up to 24 grams of concentrated cannabis (oils, tincture, edibles, vapes, etc.) to be consumed. Other product types are not allowed, which may in turn allow the black market to flourish. An expansion of products could help benefit a variety of legal patients.
New York Ex-Governor Cuomo has addressed another issue, the lack of doctors. To help expand the cannabis industry he says, "We need to get more doctors knowledgeable and comfortable in prescribing marijuana." The expansion of the number of prescribing doctors is not aided by the Medical Society of New York, which has made comments about the supposed lack of scientific evidence to support cannabis as a medication. A bright lining is that registered nurses are now allowed to approve medical certifications, which will greatly increase the number of people servicing patients in need.
If you are new to cannabis and want to learn more, take a look at our Cannabis 101 post. HelloMD can help you get your medical marijuana recommendation; it's 100% online, private, and efficient.