Always slightly ahead of the curve, California was the first state to legalize medicinal cannabis in 1996. In the years since the Golden State has continued to take the lead by creating new and innovative cannabis products for both medical and recreational use.
With its sunny beaches and laid-back lifestyle, California has a longstanding reputation as a pot-friendly place. You have only to rewatch Fast Times at Ridgemont High to be reminded of this. But behind those images of stoners and surfers is a long and serious legal battle to liberalize US cannabis laws.
Marijuana is still classified as a Schedule 1 drug, listed alongside heroin, cocaine, and other street illicit drugs. It's considered by Federal law to be dangerously addictive and illegal to possess, use or sell. At the same time, research is being published outlining the considerable benefits of marijuana for treating numerous health conditions, sometimes more effectively than prescription medications.
California's Path to Cannabis Legalization
The State of California's first attempt to legalize cannabis came in 1972, when it put Proposition 19, the country's first cannabis ballot initiative, in front of voters. That initiative failed, but marijuana advocates and progressive politicians continued to work toward legalization for medical purposes. Those initial failed efforts finally led to Proposition 215, the Compassionate Use Act of 1996, which allowed for the use of cannabis for a specified list of medical conditions.
The passage of Proposition 215 paved the way for a series of other cannabis initiatives in states across the US. Today, cannabis is legal for medical purposes in 36 states, the District of Columbia, and four US territories. In all these places, cannabis can be purchased from dispensaries under strict controls for medical use only.
Legalization for recreational use has had a rockier path, but that changed in 2012 when Washington and Colorado became the first states to legalize recreational cannabis. California soon followed, with the passage of Proposition 64, the Adult Use of Marijuana Act. Now, cannabis is legal for recreational use in 19 states.
Cannabis is now accepted as mainstream medicine. This became evident during the height of the COVID-19 pandemic when Governor Gavin Newsom declared cannabis an "essential business." This declaration allowed dispensaries and delivery companies to continue operating and serving medical patients during the pandemic lockdowns.
California's legal cannabis industry is now the largest legal marijuana marketplace not just in the US, but in the world.
A New Generation of California Cannabis Consumers
In 2020, cannabis sales in California topped $4 billion, driven by new medical research and a growing acceptance of cannabis for recreational and lifestyle purposes. California's leading brands and innovators are responding to the needs and interests of this new generation of consumers with new strains, products, and updated versions of old standbys like gummies and cookies.
New products like "tablinguals"
– cannabis-infused sublingual tablets dissolve within minutes and are fast-acting. Weed-infused beverages are trending, delivering cannabis compounds like CBD and CBN in a variety of tasty flavors which combine artisan crafting with state-of-the-art cannabis processing. There's also quick home delivery in most areas, offered by cannabis retailers such as GrassDoor.
.
The Top 6 California Cannabis Brands
Here's a look at 6 of California's hottest new brands and the innovative cannabis products they're offering.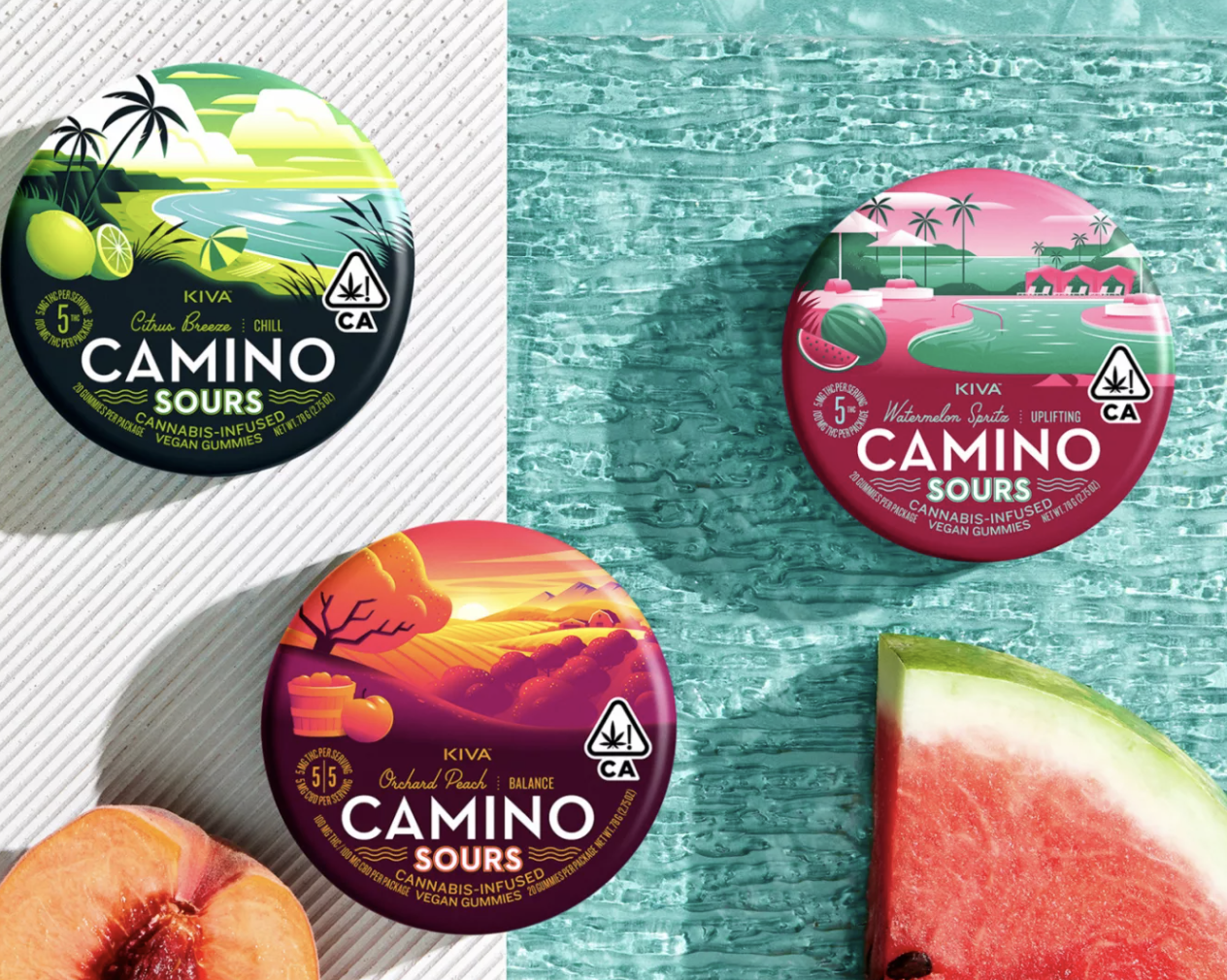 1. Kiva Confections
Kiva Confections offers a line of all-natural cannabis edibles that includes not only the familiar gummies, but also mints, chocolate bars and bites. Kiva's products feature precision dosing of THC, CBD, and other cannabis compounds. They're' the leading edible brand in the US and were one of the first brands to offer microdose products.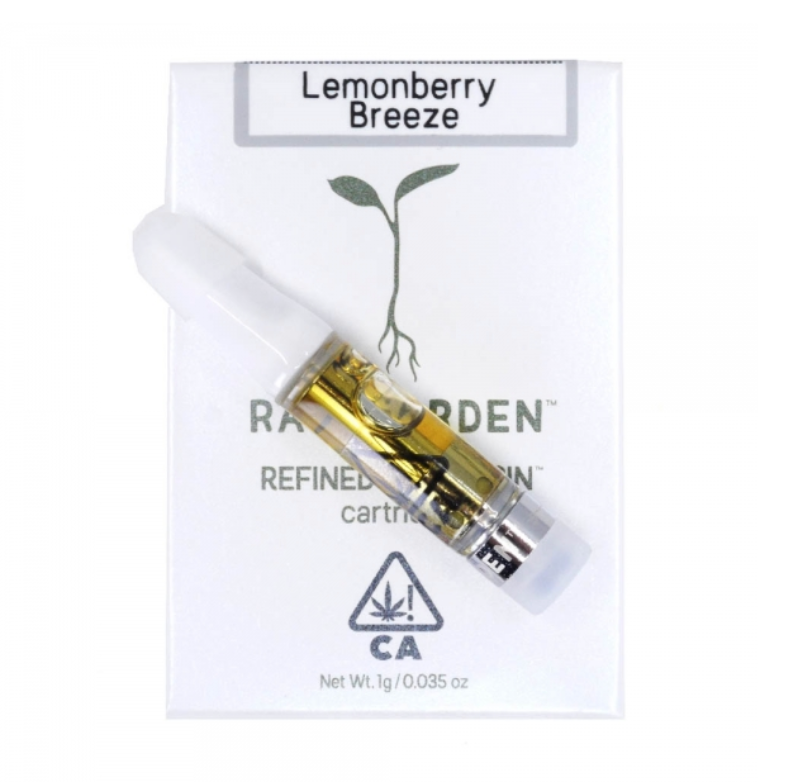 2. Raw Garden
Raw Garden
produces California's best-selling cannabis extracts, including high THC "sauce", THC crystals for dabbing, and resin extracted from flash-frozen flower. Raw Garden products are made exclusively from sustainably farmed cannabis with no additives or preservatives.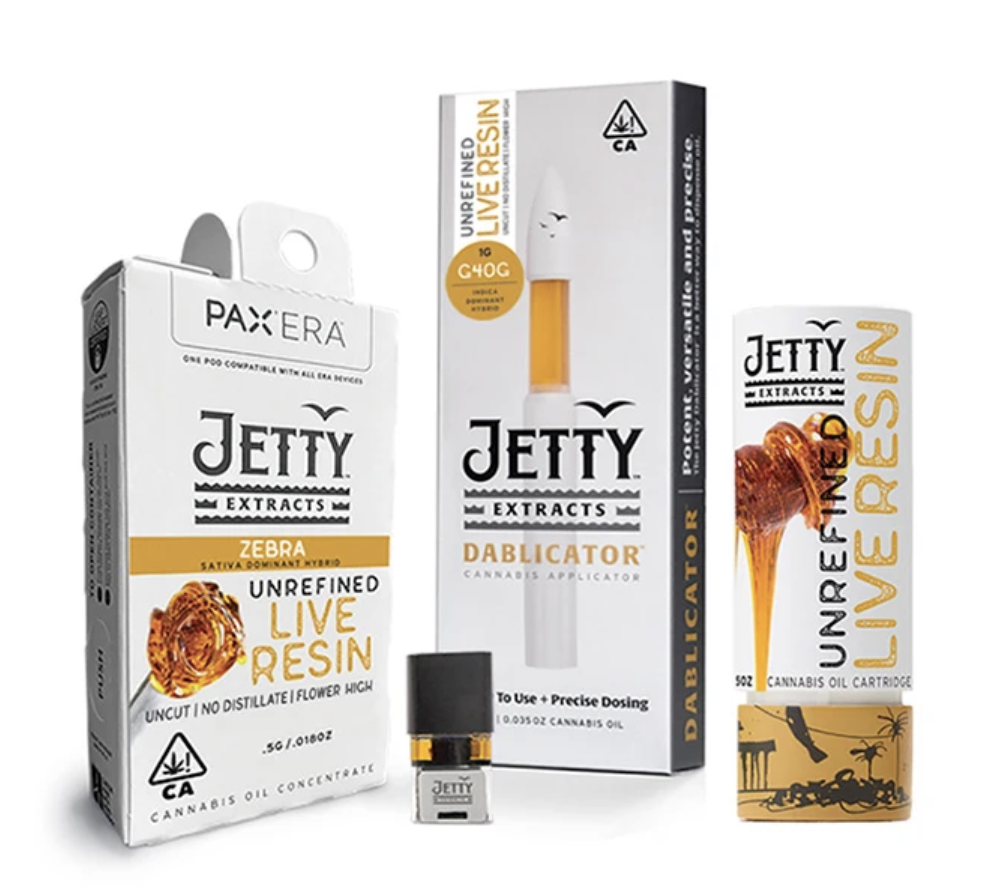 3. Jetty Extracts
Jetty Extracts specializes in solventless extracts for vaping, dabbing, and other uses. They specialize in a craft approach to creating natural cannabis concentrates, with small batches of concentrates, oils, pods, and vape cartridges along with accessories. They'll also deliver in select California communities.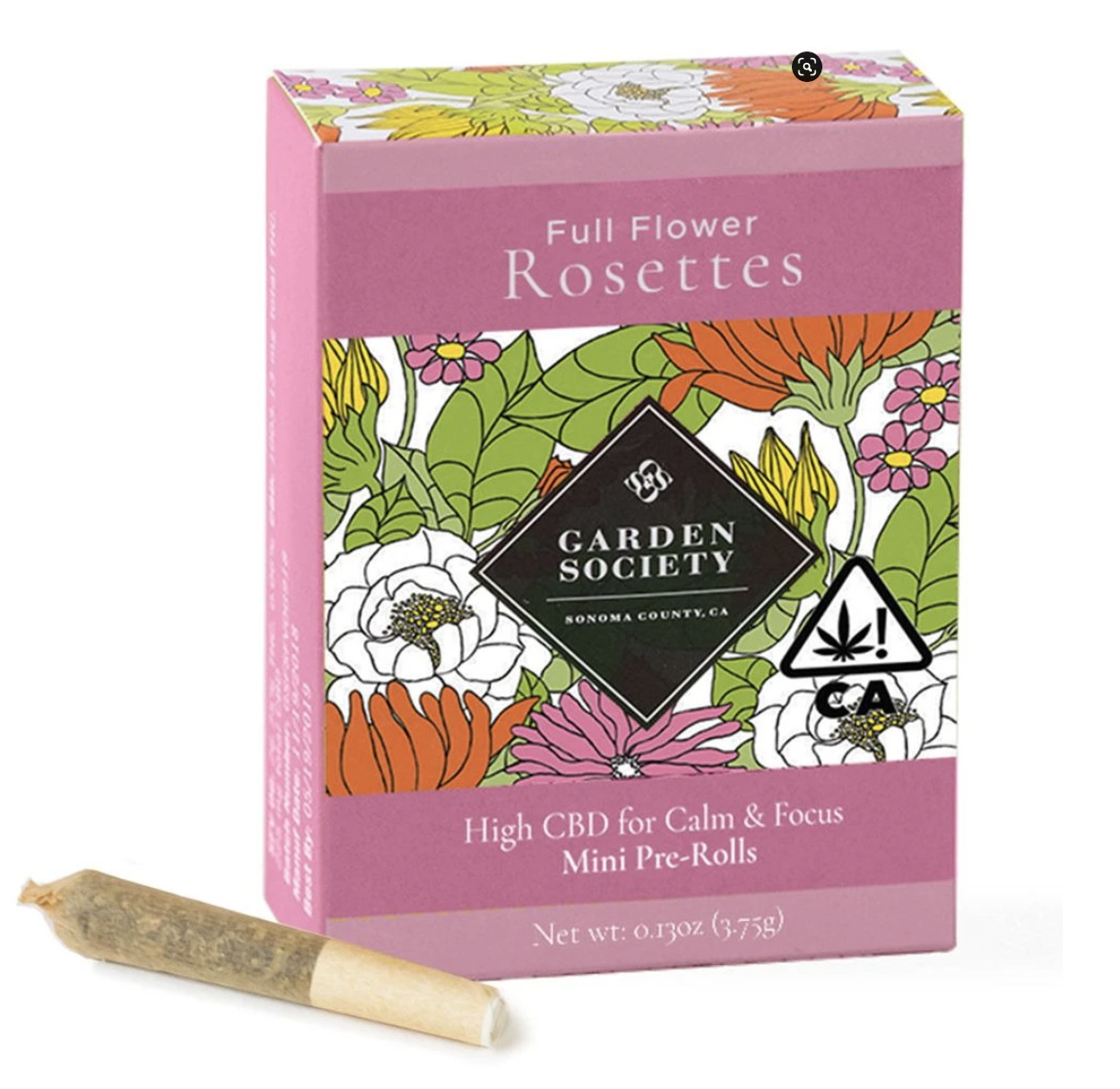 4. Garden Society
The Garden Society is a vintage-inspired cannabis boutique that offers rosette cannabis pre-rolls and a select line of cannabis-infused chocolates combined with trendy ingredients such as sea salt and chai. Products are categorized by effect, such as "blissful rest" or "brighter day." Founded by two women, Garden Society helped to mainstream women's cannabis consumption.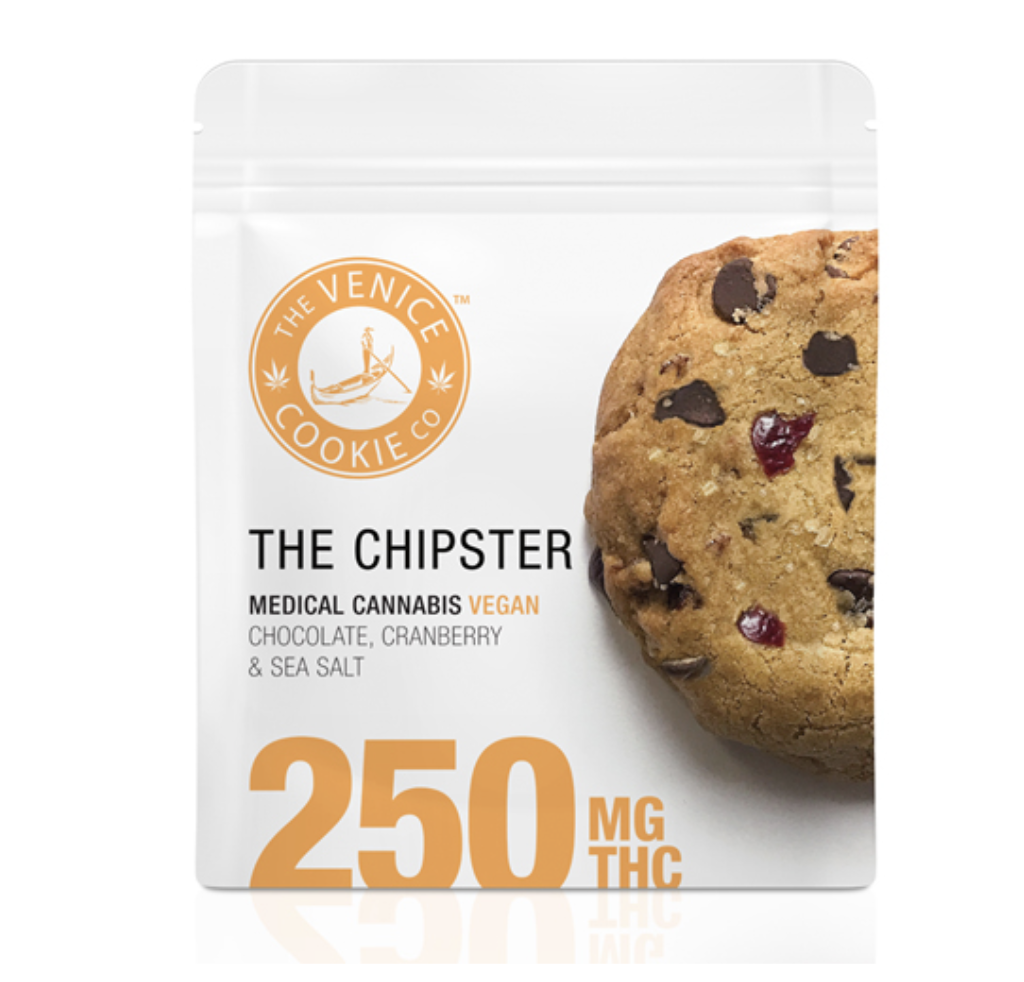 5. Venice Cookie Company
As the name suggests, Venice Cookie Company sells an artisan line of cannabis-infused cookies, but they also sell a range of cannabis-infused beverage shots, lozenges, and teas. Consumers can choose from products containing THC, THC plus CBD, or CBD alone in various strengths.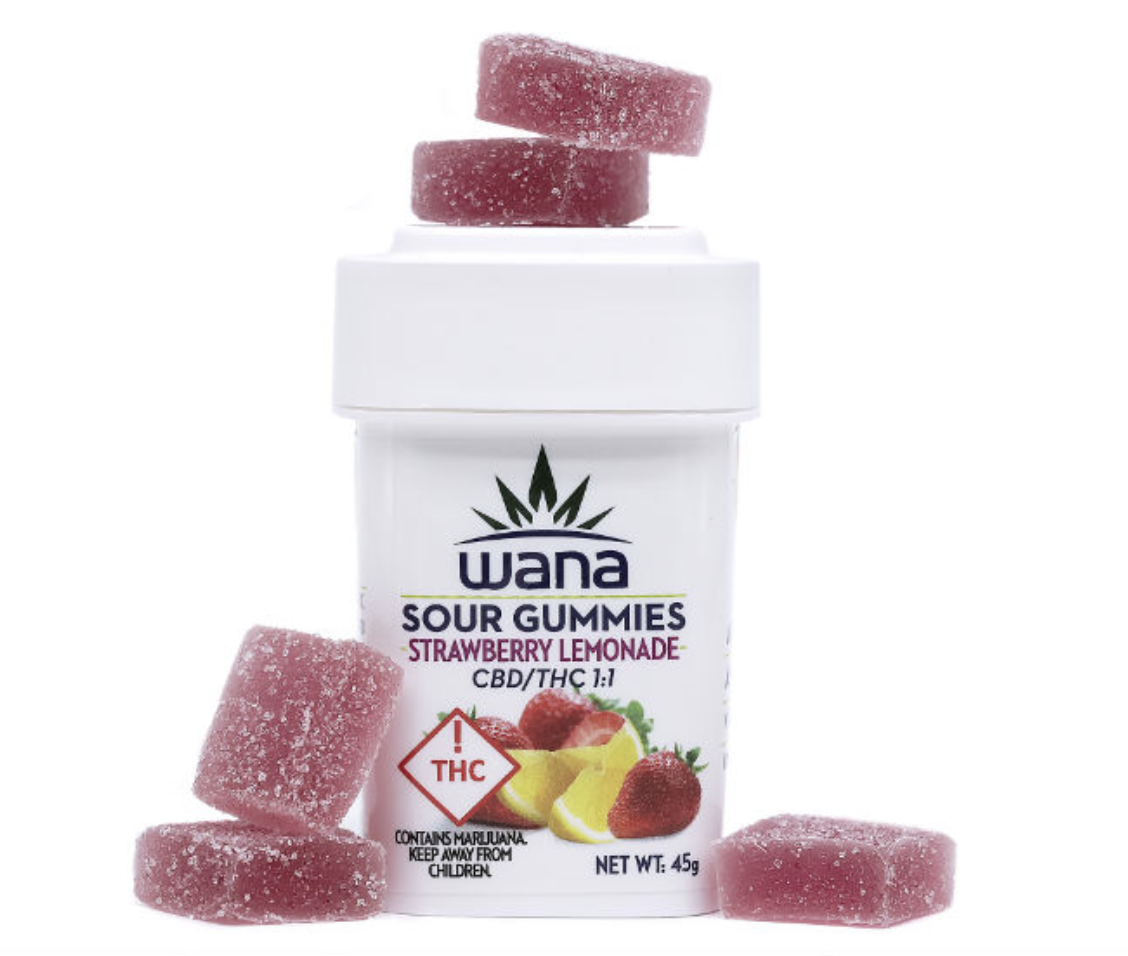 6. WANA Brands
WANA specializes in fast-acting recreational gummies in a variety of flavors and cannabis strains and compounds, including THC only, THC, and CBD, or CBD alone. WANA also sells a "quick" fast-acting sublingual tincture with combinations of THC and CBD.
With favorable laws, good growing conditions, and a welcoming cannabis community, California's cannabis industry is booming, and its best brands have products made for you!