Two studies paint a grim picture of the American landscape when it comes to pain and pain management.
According to the Institute of Medicine of the National Academies, approximately 100 million Americans suffer from chronic pain, defined as pain that lasts for weeks or months. Often this is due to an underlying medical issue such as inflammation, migraines, fibromyalgia or spinal injury, to name a few.
Meanwhile, the Centers for Disease Control report that between 2001 and 2003, there was a three-fold increase in the total number of deaths from opioid overdose, often prescribed as pain relievers.
FOLLOW US ON FACEBOOK & INSTAGRAM
Clinical Trials Show Marijuana Reduces Intensity of Pain
The good news is that an increasing number of medical organizations acknowledge the benefits of medical marijuana for pain management.
So Which Type of Marijuana Is Best for Pain Relief?
Generally, cannabis strains with high percentages of cannabidiol (CBD) and tetrahydrocannabinol (THC), are most effective at pain relief.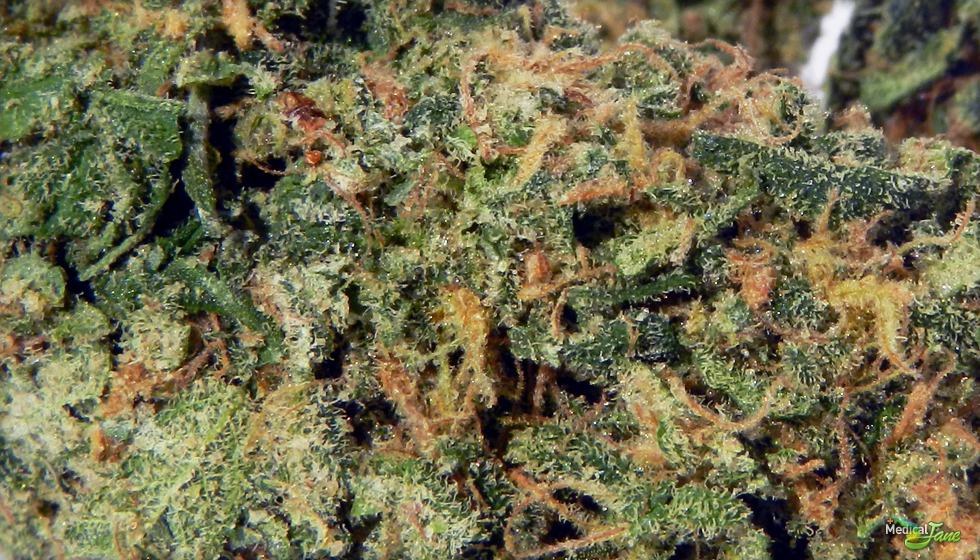 Blueberry Kush
Blueberry Kush is a hybrid strain that features a blueberry aroma and dark green buds and has been widely used as part of a pain management regimen.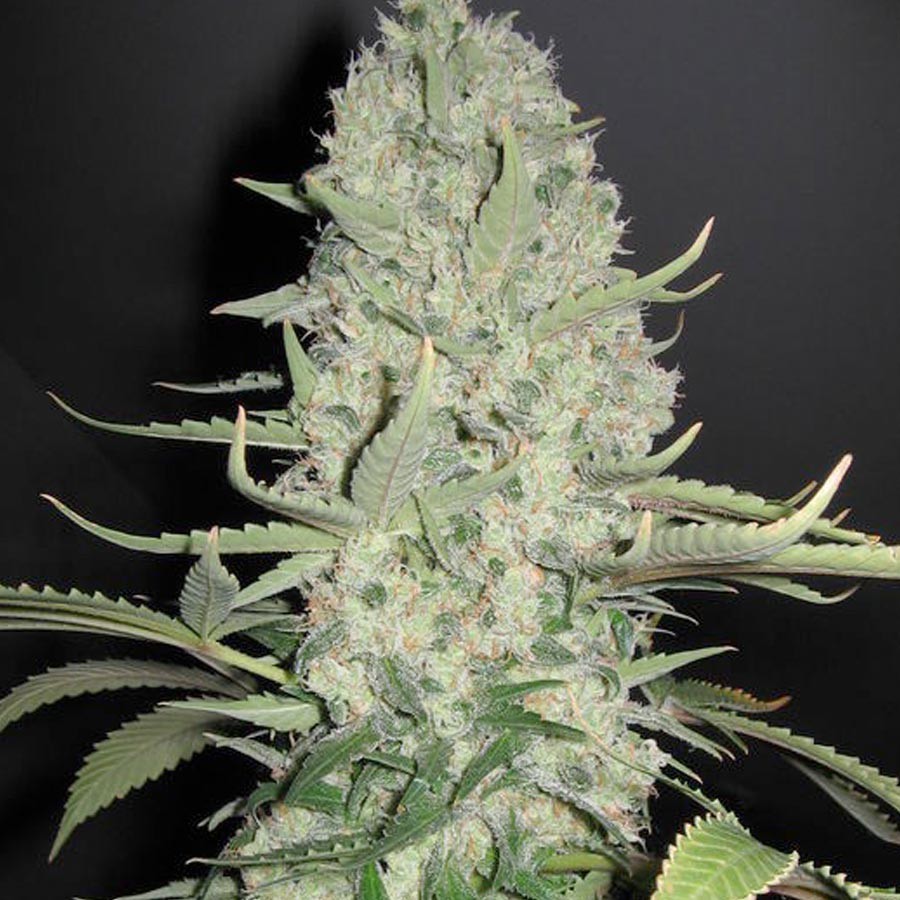 White Widow
Another strain that's been getting attention when it comes to generalized pain is the Auto White Widow. The strain is also helpful for those suffering from insomnia and depression.
Try Grand Daddy Purple or Blue Dream for Migraines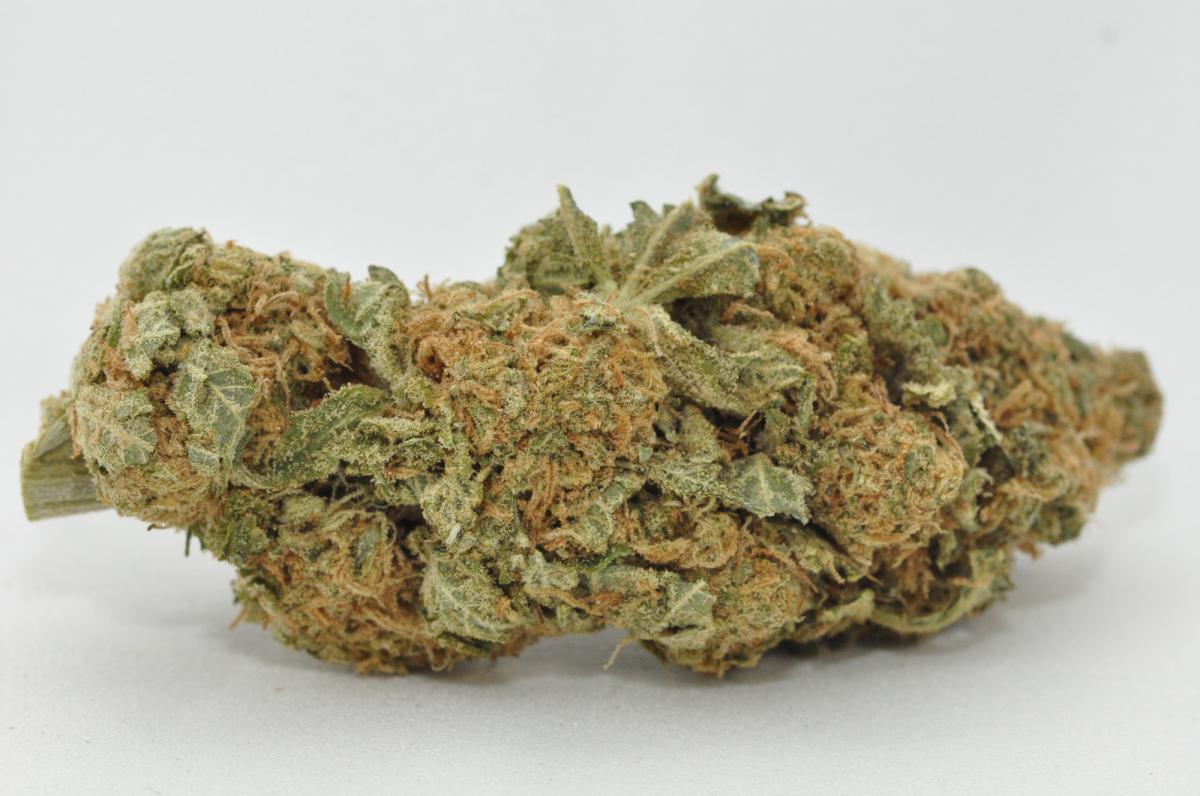 Grand Daddy Purple
To treat migraines, Grand Daddy Purple is an indica strain that delivers cerebral euphoria to relieve headaches.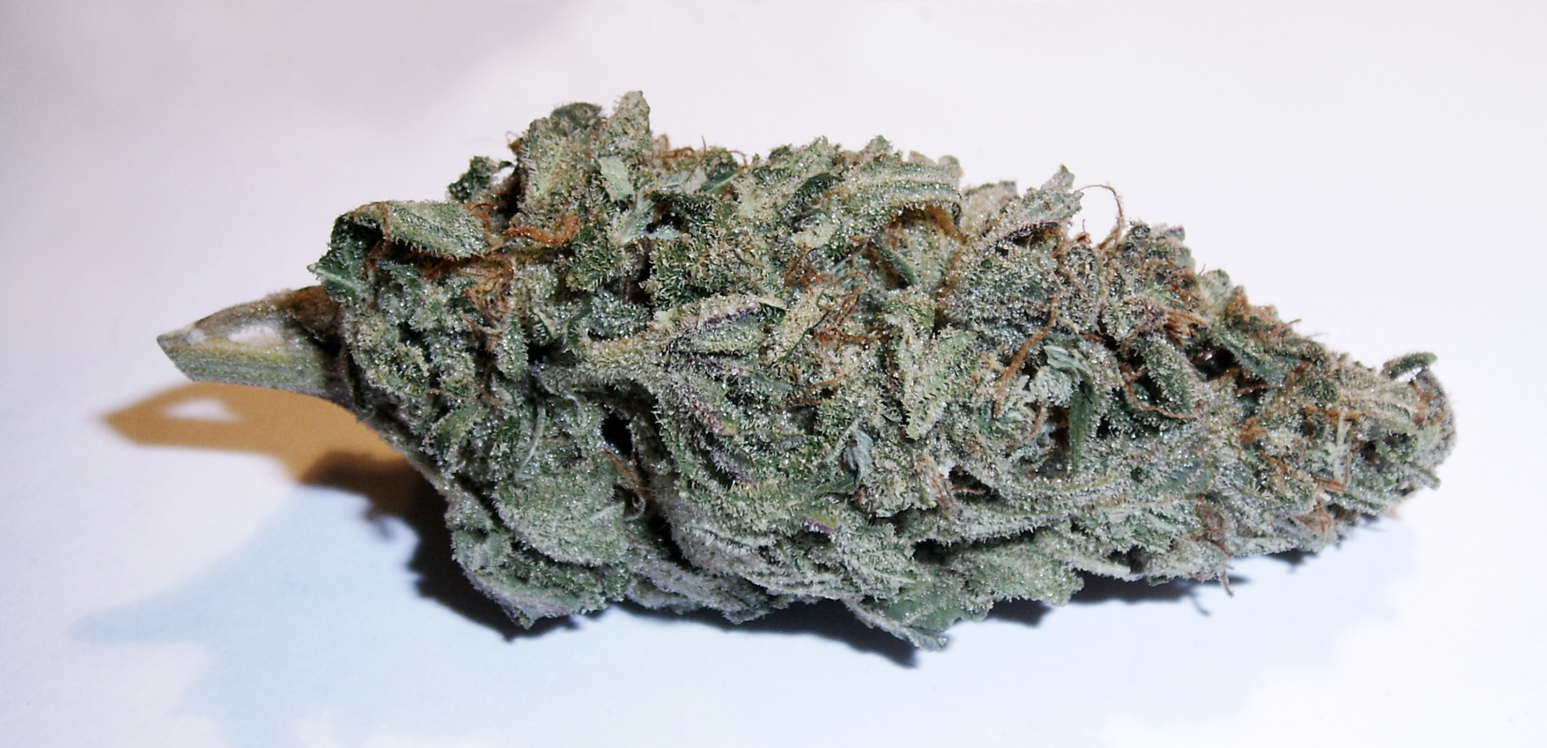 Blue Dream
Similarly, many migraine sufferers swear by the pain-relieving properties of Blue Dream. This hybrid strain can ease the user into cerebral invigoration and body relaxation.
Master Kush & AK-47 Help Treat Arthritis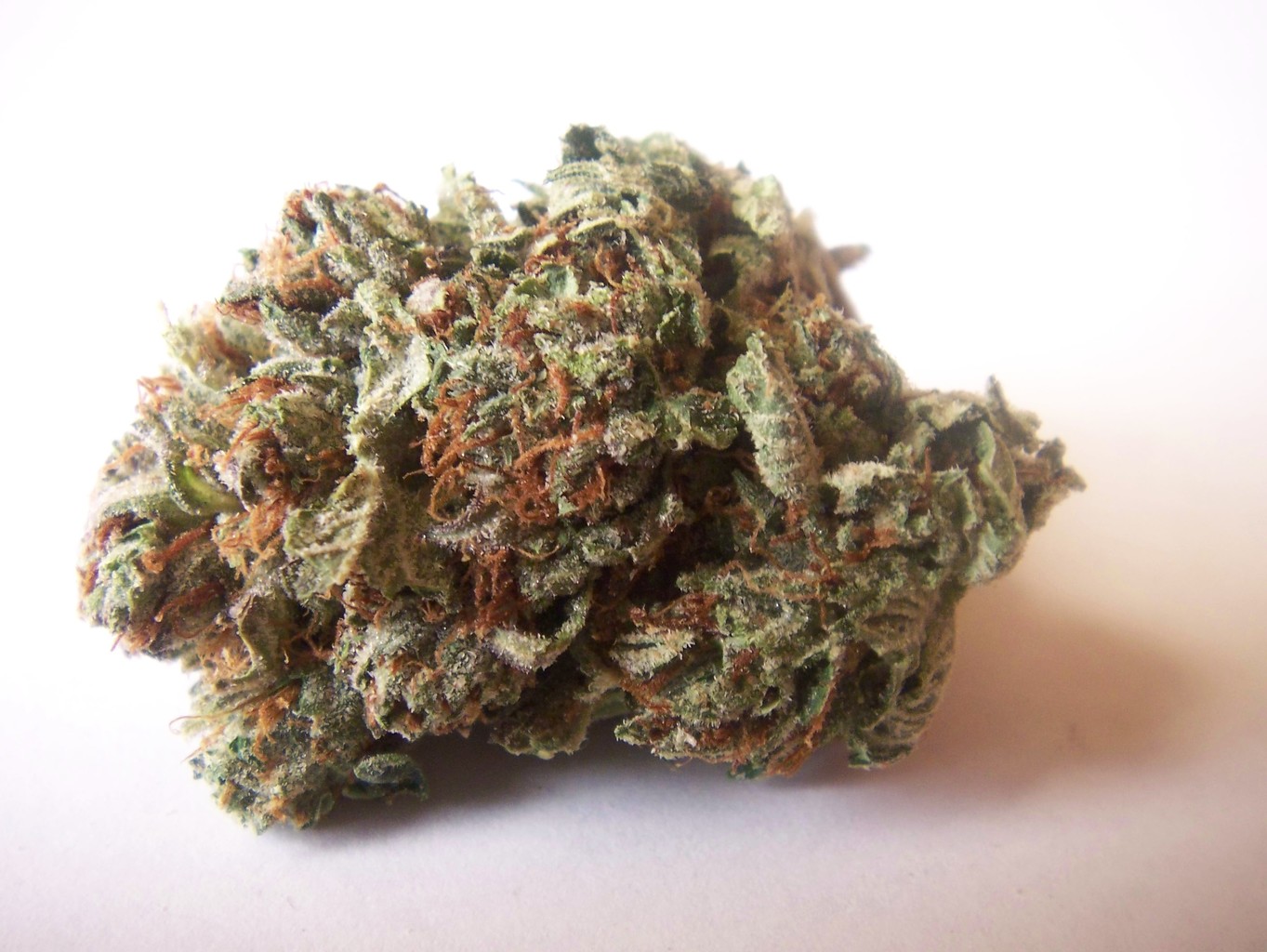 Master Kush
Master Kush has been doing wonders for patients suffering from arthritic pain. This strain provides a visual high before gradually providing full-body relaxation.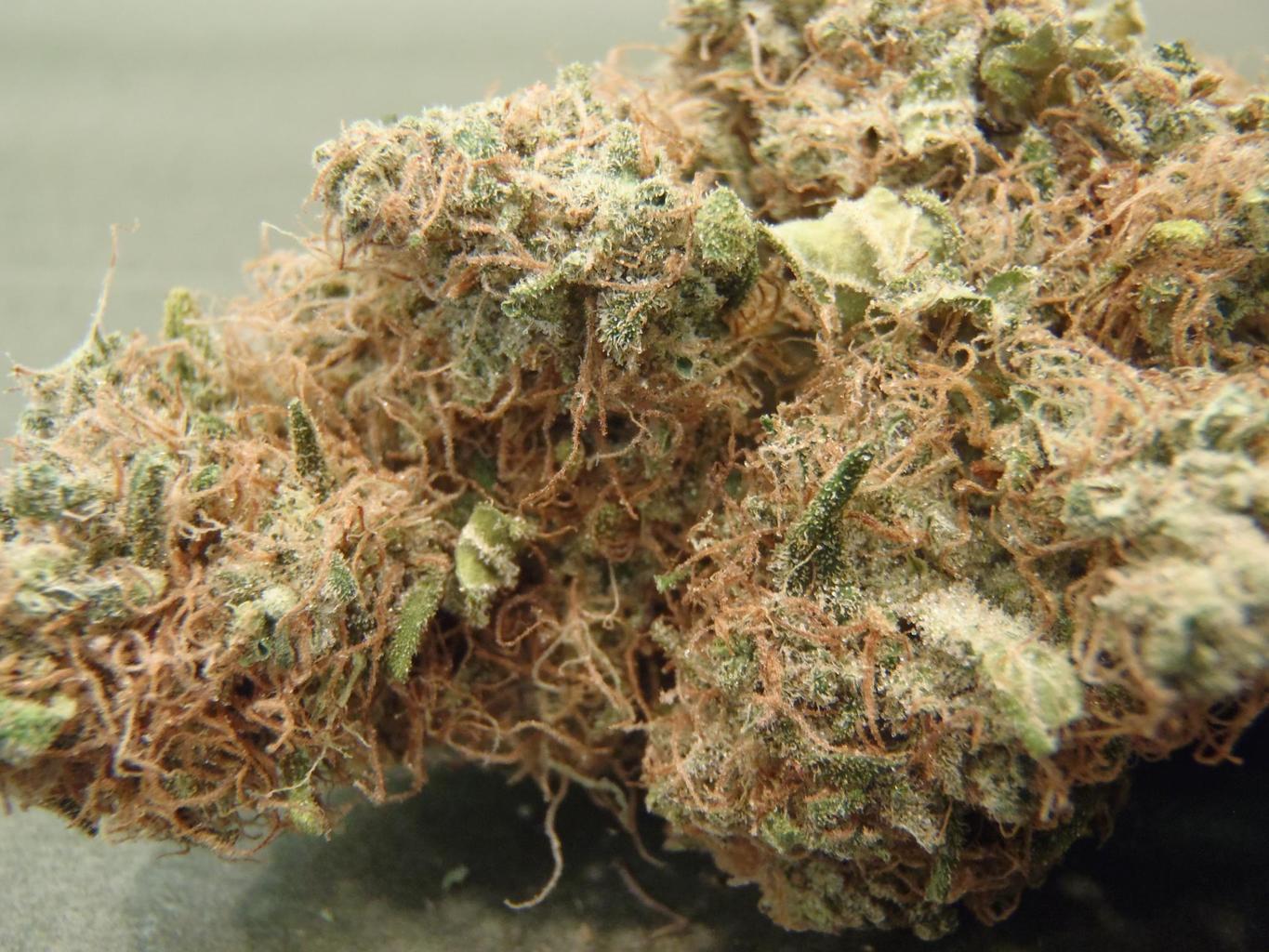 AK-47
Also used for arthritis, AK-47 is a popular strain with a high THC content. This sativa-dominant strain provides alertness along
with pain relief.
Combat Menstrual Cramps With Acapulco Gold or Alaskan Ice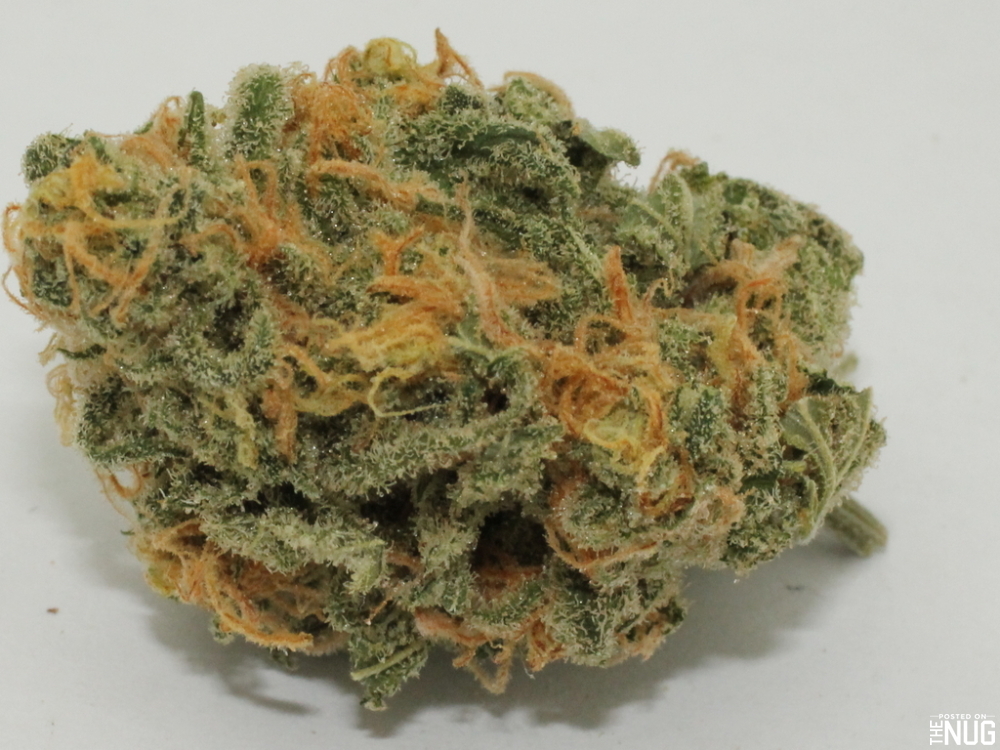 Acapulco Gold
Acapulco Gold is widely used by women suffering from menstrual cramps. This plant, whose buds resemble gold, has a 23% THC content.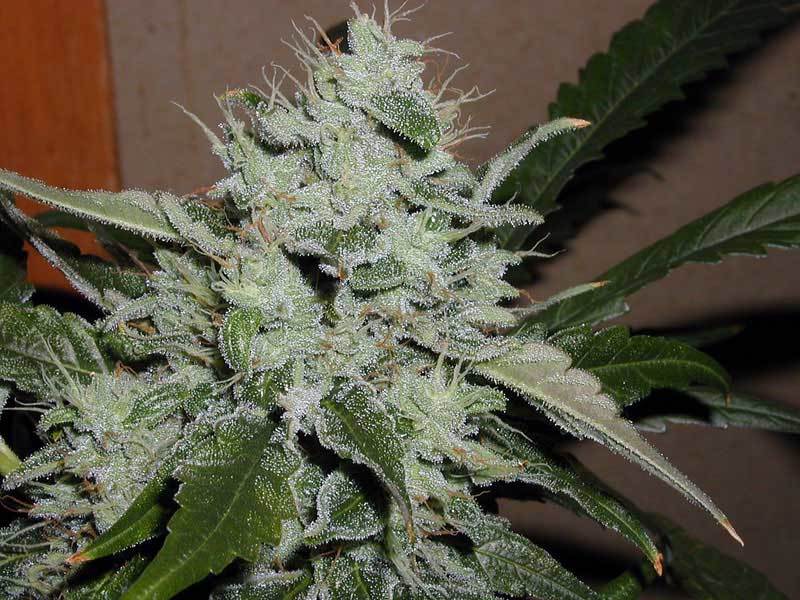 Alaskan Ice
Alaskan Ice is another option to consider when it comes to relieving the pain associated with menstrual cramps, as this potent sativa strain provides a euphoric high.
Critical Mass & Ace of Spades Help With Fibromyalgia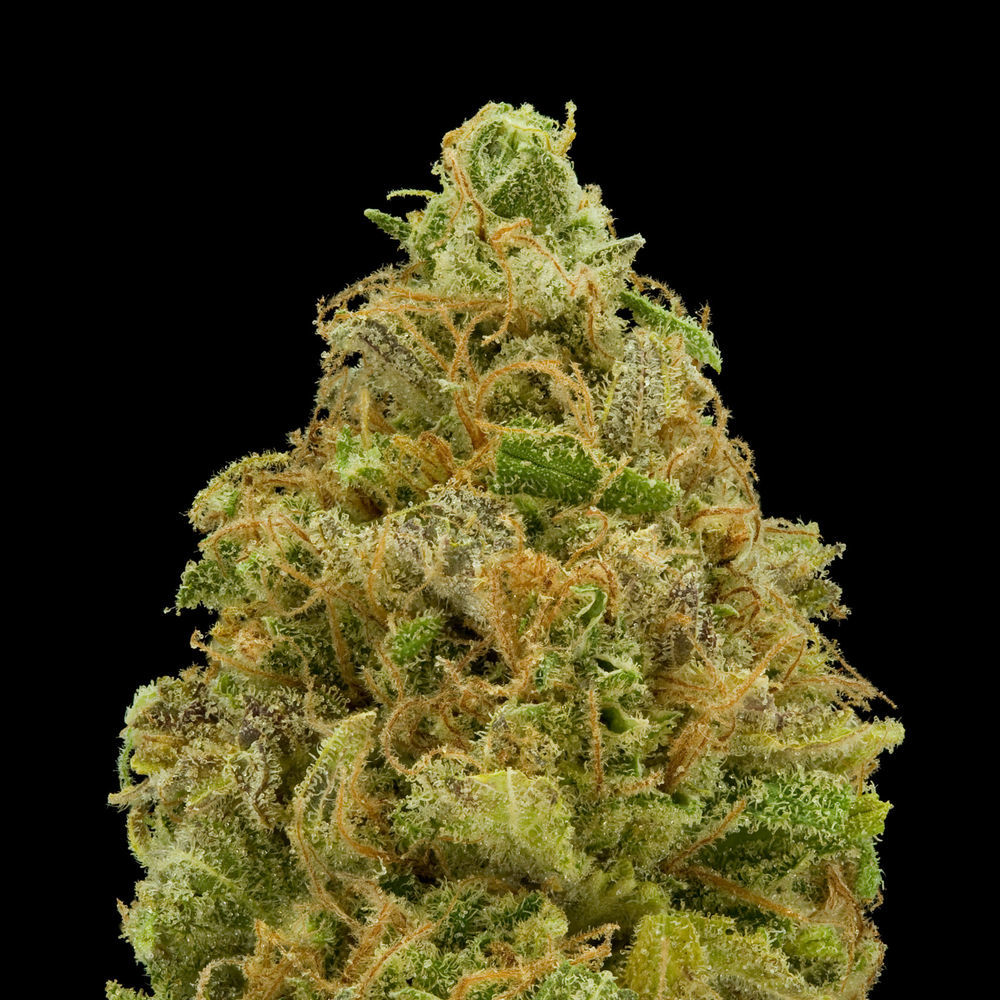 Critical Mass
Critical Mass is a combination of Skunk #1 and Afghani strains and has a THC level of 19-22%, making it a good choice for treating fibromyalgia pain.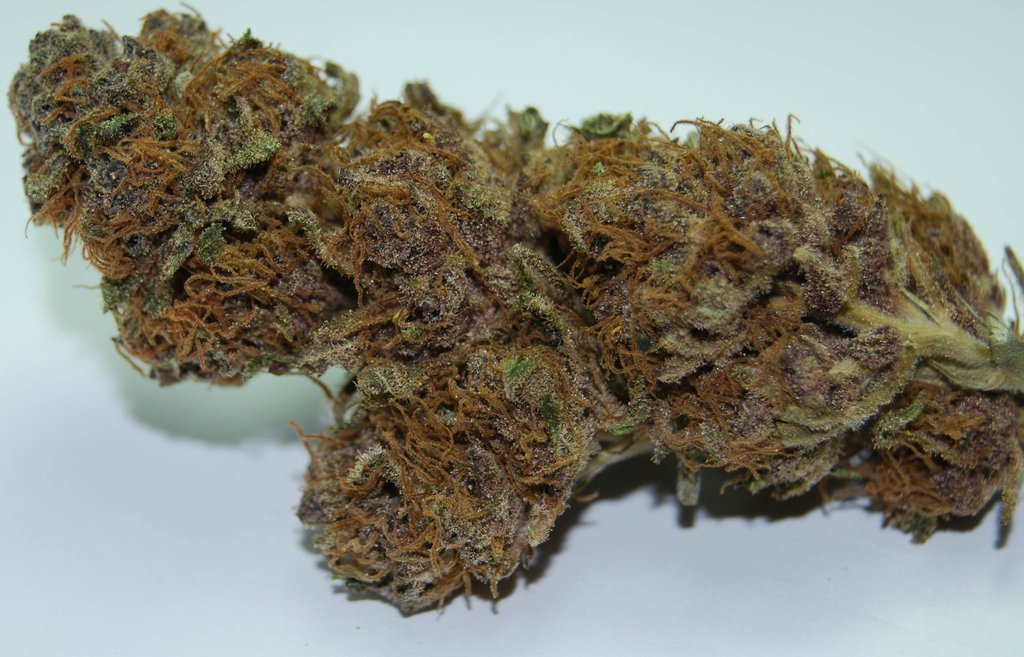 Ace of Spades
Ace of Spades is another strain to consider using for a wide range of medical symptoms and conditions including fibromyalgia
pain.
Spinal Injury Sufferers Should Try Purple Haze or Khalifa Kush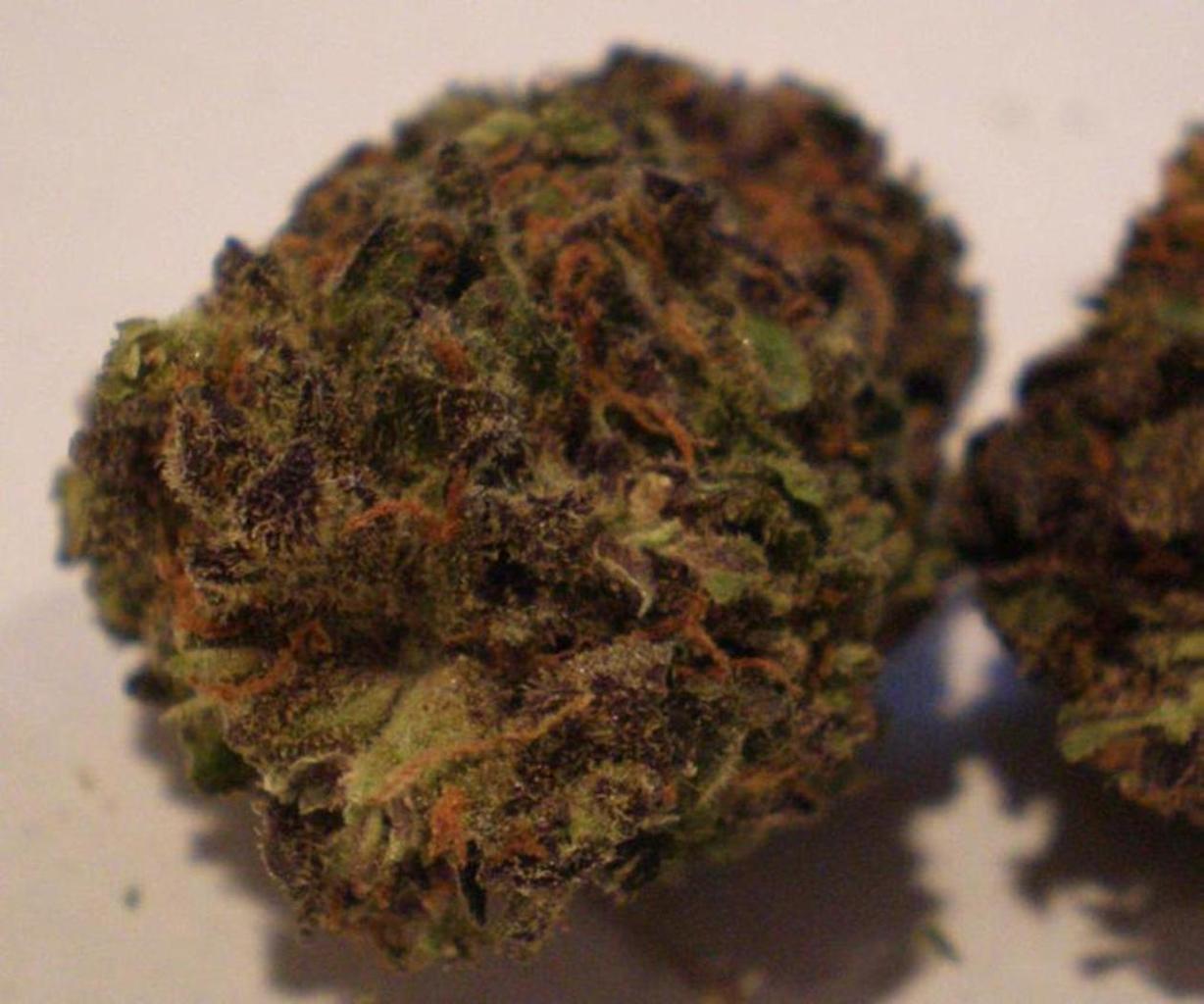 Purple Haze
Patients suffering from spinal injury will like the euphoria-inducing effect of Purple Haze. This purplish plant has green and orange undertones with an earthy smell.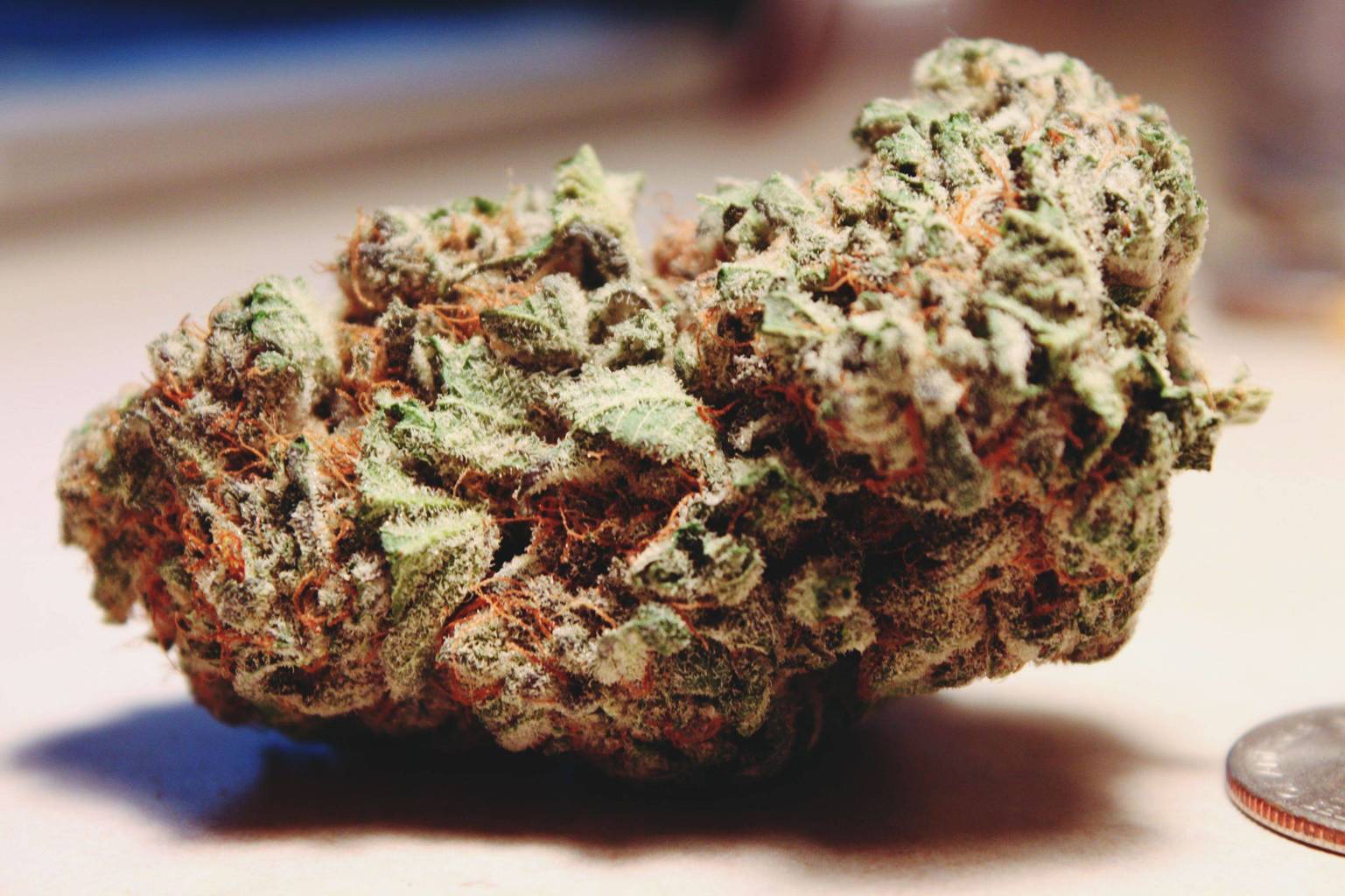 Khalifa Kush
Khalifa Kush is also a good option for those who want to be up and running all throughout the day, as it provides an energy boost. This medical cannabis also leaves the patient with distinct cerebral buzz to help alleviate the pain.
Start With Mendo Purps & Bhang Skywalker OG if You Have MS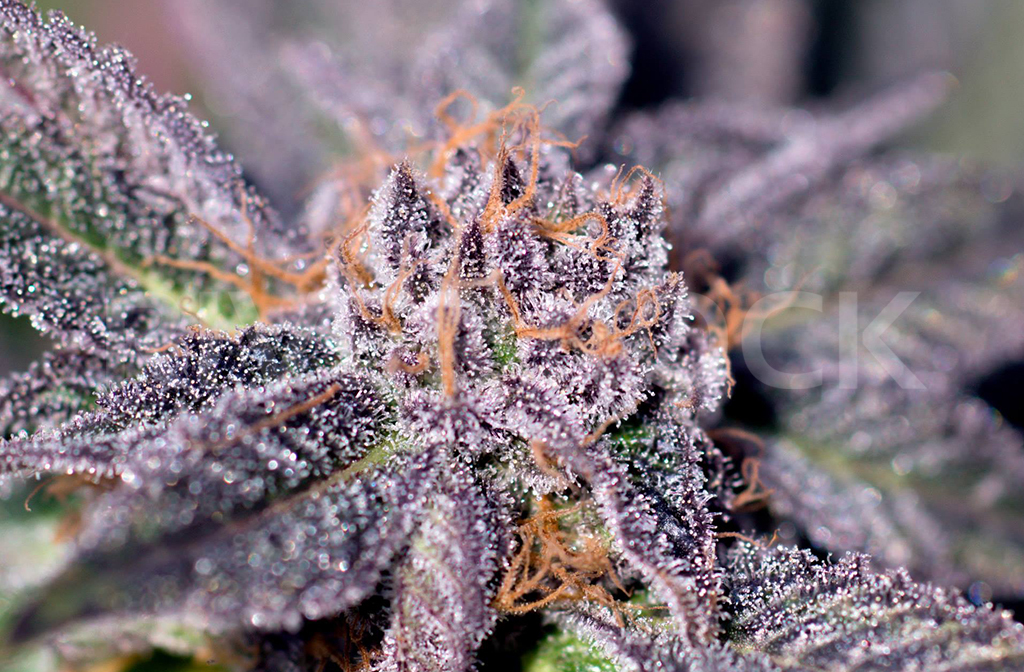 Mendo Purps
Mendo Purps is an indica-dominant cannabis strain used to treat the symptoms of multiple sclerosis. It can also help relieve muscle spasms and fatigue.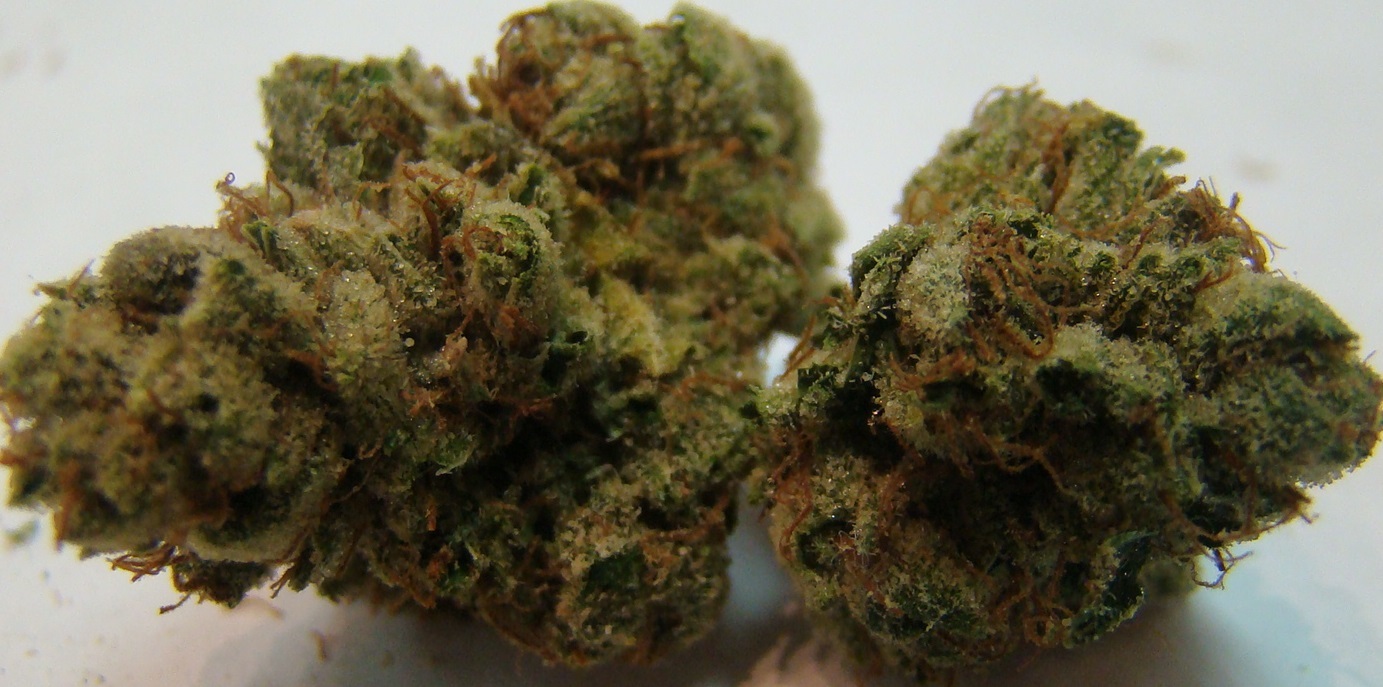 Bhang Skywalker OG
If you're new to medical marijuana and want the therapeutic effects of the plant, you can
also try Bhang Skywalker OG, a strain with coconut oil that's infused with 25-35% THC, making it a strong sedative and a popular pain reliever.
A growing body of scientific data now backs up the anecdotal evidence that medical marijuana relieves pain, helps folks stay focused and improves their overall quality of life. It may
also be an important weapon in the fight against opioid addiction. The key is finding the right strain to combat your pain so that you can live your best life—pain free.
If you're new to cannabis and want to learn more, take a look at our Cannabis 101 post. HelloMD can help you get your medical marijuana recommendation; it's easy, private and 100% online.