We've all been there: Trapped in a situation that you'd rather not be in. Maybe your significant other needs backup at a work event or you've been wrangled into attending some kind of dreaded reunion. Whatever the reason, one thing's clear: Having a stash of cannabis products for not-so-fun situations will improve everything.
After all, the plant can help us manage stress and keep our cool in all kinds of scenarios.
So, the next time you find yourself stuck between a rock and a hard place, take some of these cannabis products for not-so-fun situations. They may just make you more patient and willing to go with the flow. And who knows? Maybe you'll even enjoy yourself.
1. Pop a Level Indica ProTab When You're Spending (Too) Many Hours in Transit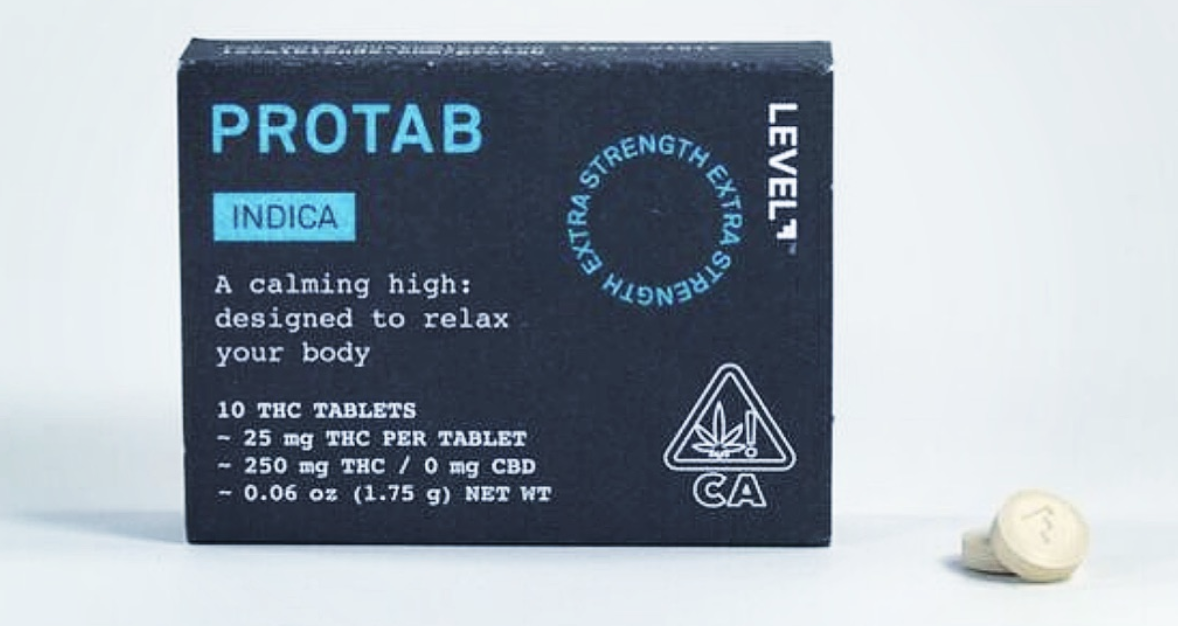 Whoever said "it's about the journey, not the destination" has never had to take a Greyhound bus for hundreds of miles. Traveling—whether by plane, bus or car—can be a chore. If you're not the one operating the heavy machinery, consider taking some cannabis along to lull yourself to sleep—or at least make the ride more entertaining.
Level's Indica ProTabs, which boast a whopping 25 mg of THC per tablet, are the way to go for journeys over eight hours. If you're traveling for a shorter amount of time or if 25 mg sounds like a bit much, cut the tab in two; they're scored for your convenience.
One last tip: Either have your cannabis before you start your trip or check the laws at your final destination, so you won't run into any trouble for having some cannabis on you.
2. Snack On Kiva's Camino Gummies While Waiting in a Long Line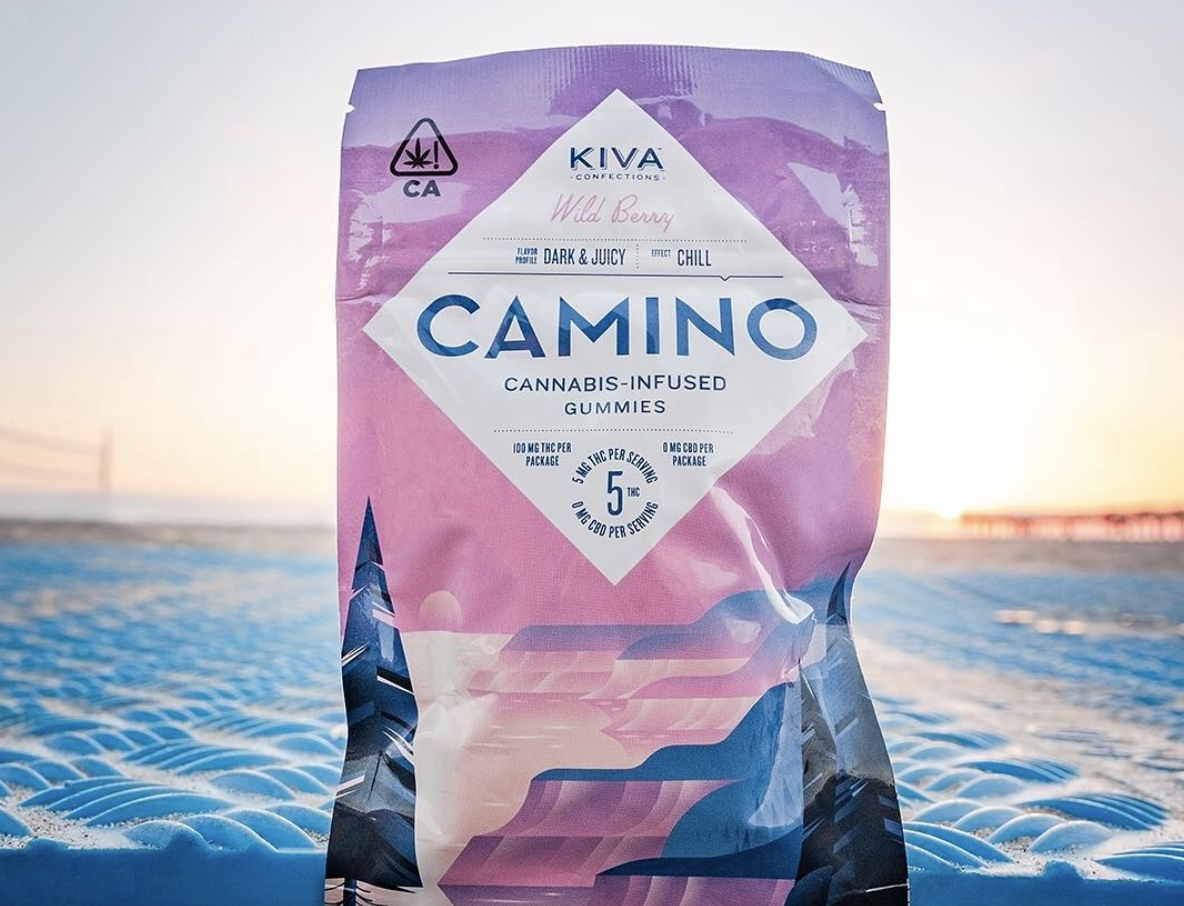 Maybe you're friends with someone who insists on always trying the newest pastry trend. Or you've agreed (against your better judgment) to go to an amusement park in the summertime. Whatever the reason, it's inescapable: At some point soon, you're going to have to stand in a ridiculously long line.
But don't fret: Kiva's Camino Gummies in Wild Berry are here for you.
Each gummy contains 5 mg of THC and a relaxing blend of terpenes. Pop one before you head out the door, and you'll soon be so blissed out standing in an hour-long line for a gluten-free, vegan, avocado-chocolate donut will seem like a totally reasonable thing to do.
3. Have Care By Design's 18:1 Tincture Before a Big Preso to Take Care of the Jitters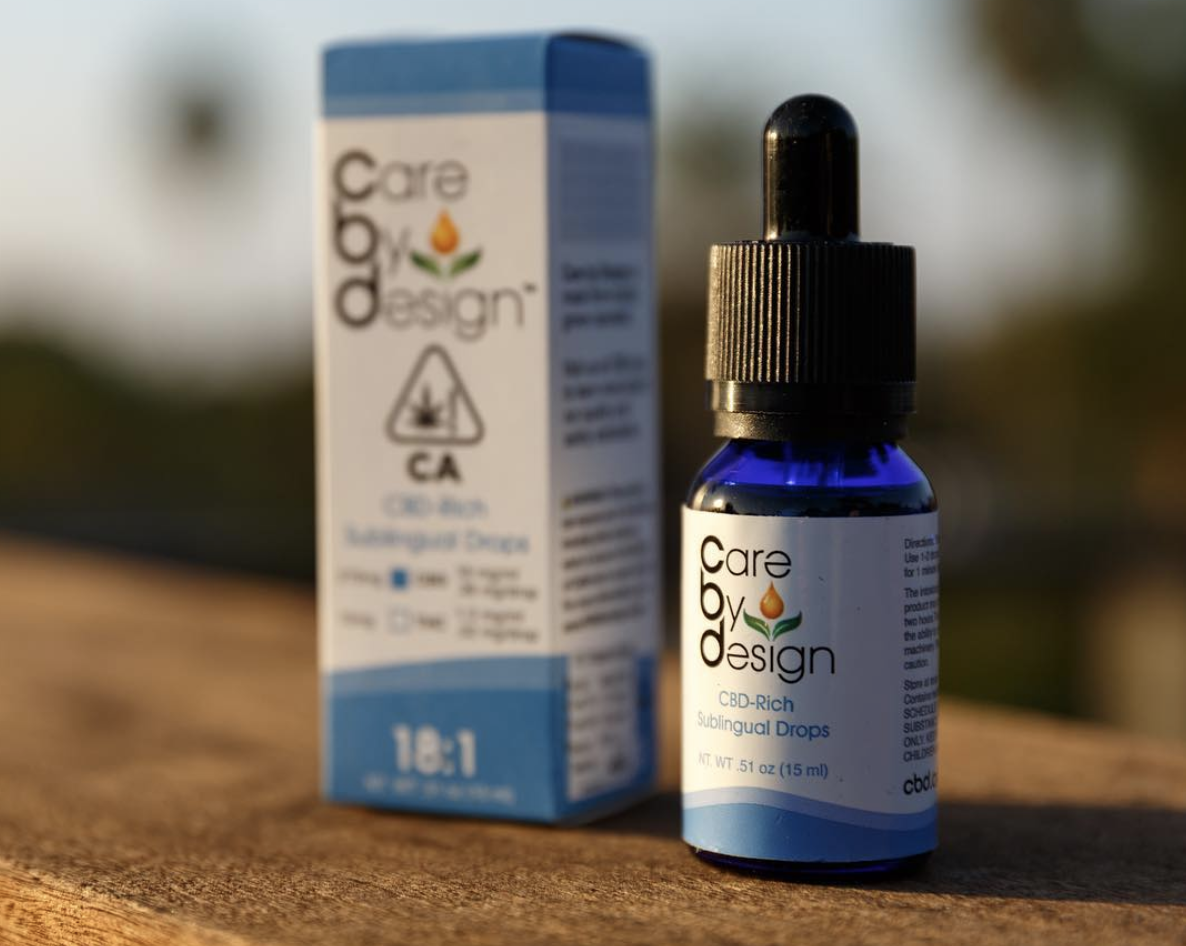 No, we're not suggesting that you get high before a big presentation you're giving to your boss and your boss's boss. But we do recommend taking something that'll have you feeling calm and confident, so you can really shine. Enter Care By Design's 18:1 Sublingual Drops.
This tincture's high cannabidiol (CBD) content means that you won't feel stoned, but you'll still get all of the benefits that cannabis imparts—mainly relaxation and focus. Cannabis newbies or those sensitive to THC may want to do a test run with this tincture before the big day, just to get a handle for how it feels.
RELATED: HOW TO MANAGE STRESS WITH CANNABIS
4. Take AbsoluteXtract's Jack Herer Cartridge to Your Partner's Weekend Work Thing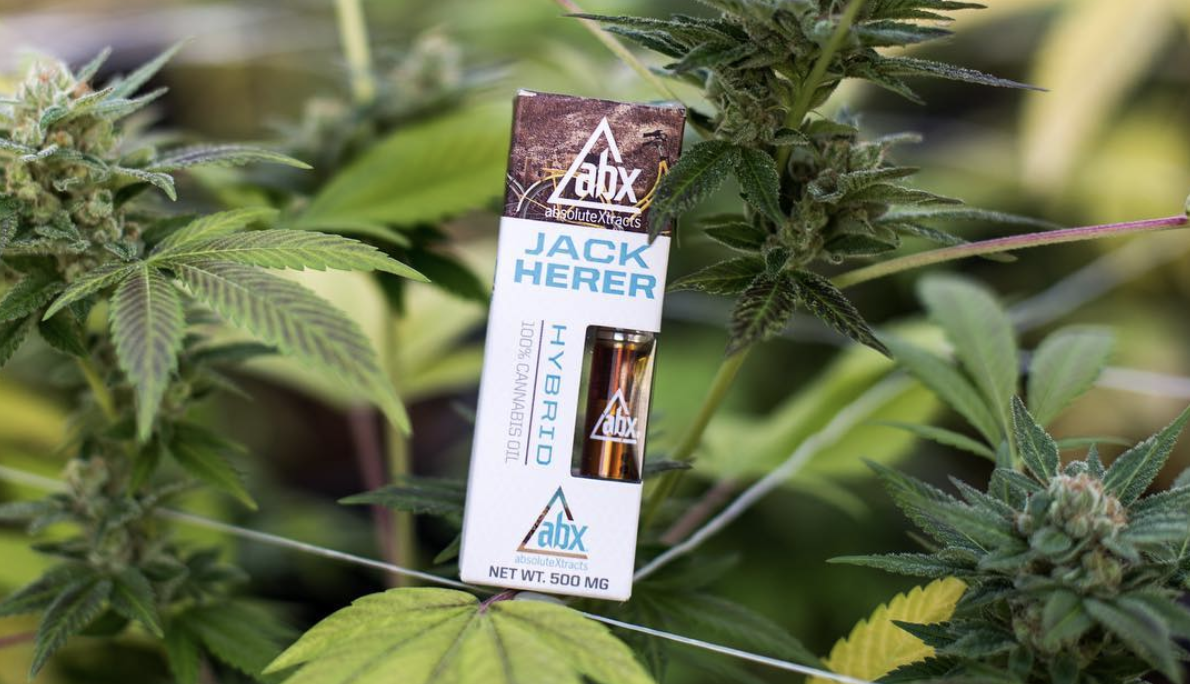 You're a stand-up significant other who's always there for your partner. That's why you've agreed to spend your Saturday at their company's team-building picnic. In these instances, reach for AbsoluteXtract's Jack Herer Vape Cartridge.
Mellow and stimulating, this vape pen is sure to turn you into a relaxed but engaged conversationalist, who's more than happy to chat it up with Jerry from human resources and Janet from accounting.
And because the cannabis strain Jack Herer is known for not being too over the top, you don't have to worry about accidentally having too much and embarrassing your partner. Have a couple of puffs before said occasion, and feel free to excuse yourself later on for a few more puffs.
5. Bring a Tin of Mr. Moxey's Mints to a Wedding Where You Don't Know Anyone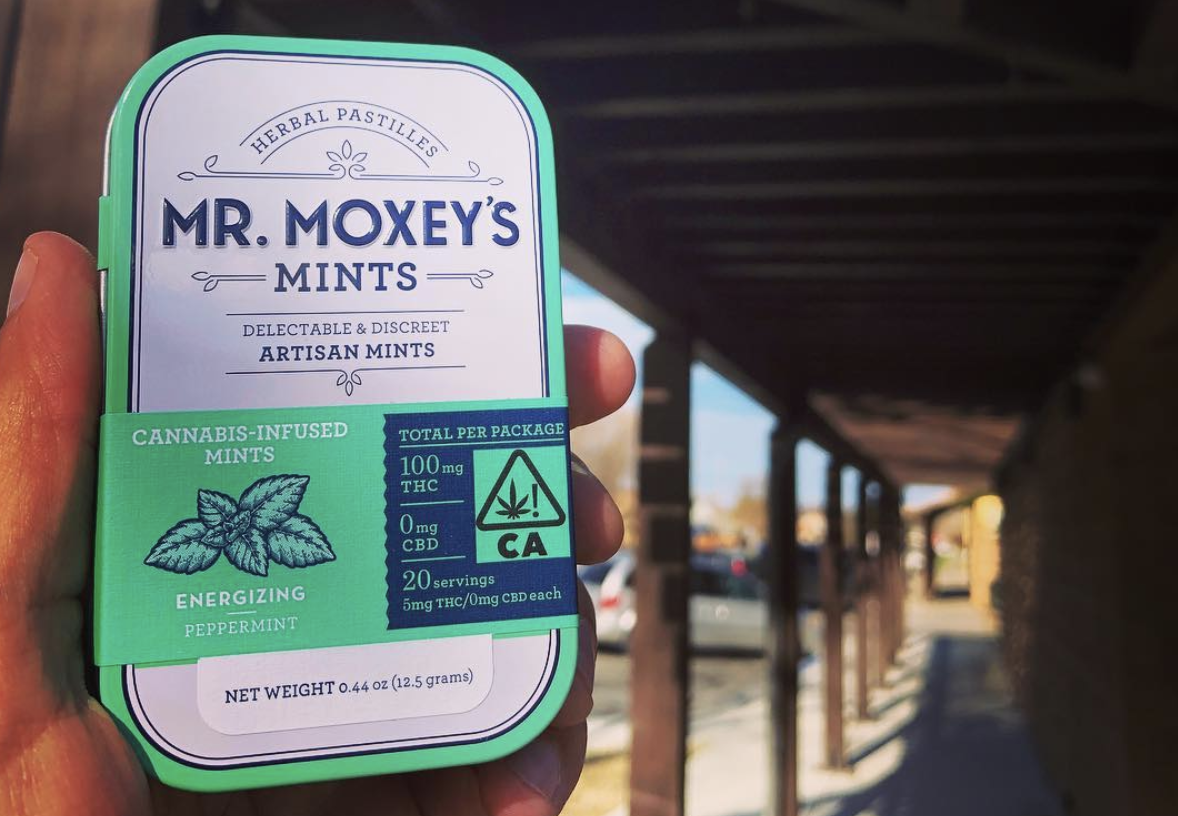 So, you've been invited to a wedding, and the only person you know is the one getting married.
It'll be OK. Just be sure to bring along a tin of Mr. Moxey's Mints in Energizing Peppermint. Each mint contains a blend of gingko leaf and Siberian ginseng as well as 5 mg of tetrahydrocannabinol (THC)—just the right amount for a microdose, or more if that's your style. Pop one—or a few—and you'll be making friends in no time.
Photo credits: seaonweb/Shutterstock.com (main image), Level Blends (Level image), Kiva Confections (Kiva image), Care By Design (Care By Design image), AbsoluteXtracts (ABX image), Mr. Moxey's Mints (Mr. Moxey's image)
If you're new to cannabis and want to learn more, take a look at our Cannabis 101 index of articles. And if you have questions about cannabis, ask them and our community will answer.