New to cannabis? Well, you've come to the right place. From figuring out whether cannabis is right for you and finding your ideal dosage to understanding the various forms of administration and how these forms work best for the condition or symptom you have, our cannabis 101 guide goes over all of the basics and then some.
Here's to better health and wellness with a little help from cannabis.
Getting Started With Cannabis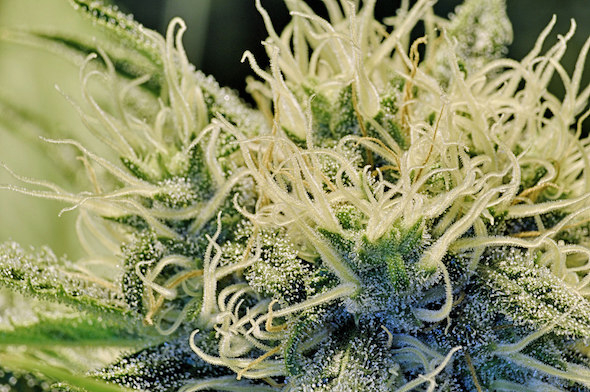 In order to set yourself up for success, you'll want to make sure to take all of the legal, medical and safety precautions available to you. Here's what to keep in mind:
Different Ways to Consume Cannabis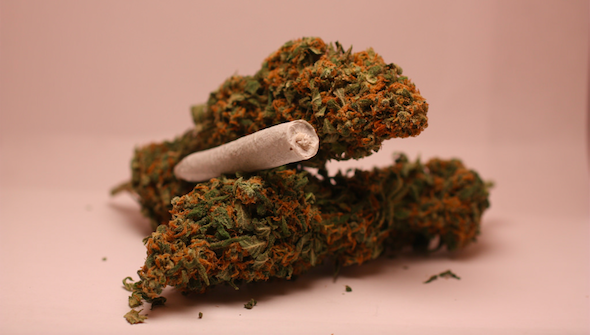 Cannabis products come in an ever-growing variety of forms—from flower and oil to edibles and topicals. Each form can result in different effects. This means it's important to get a good sense of the different methods of administration, so you can choose the one that's right for you.
The Different Types of Cannabis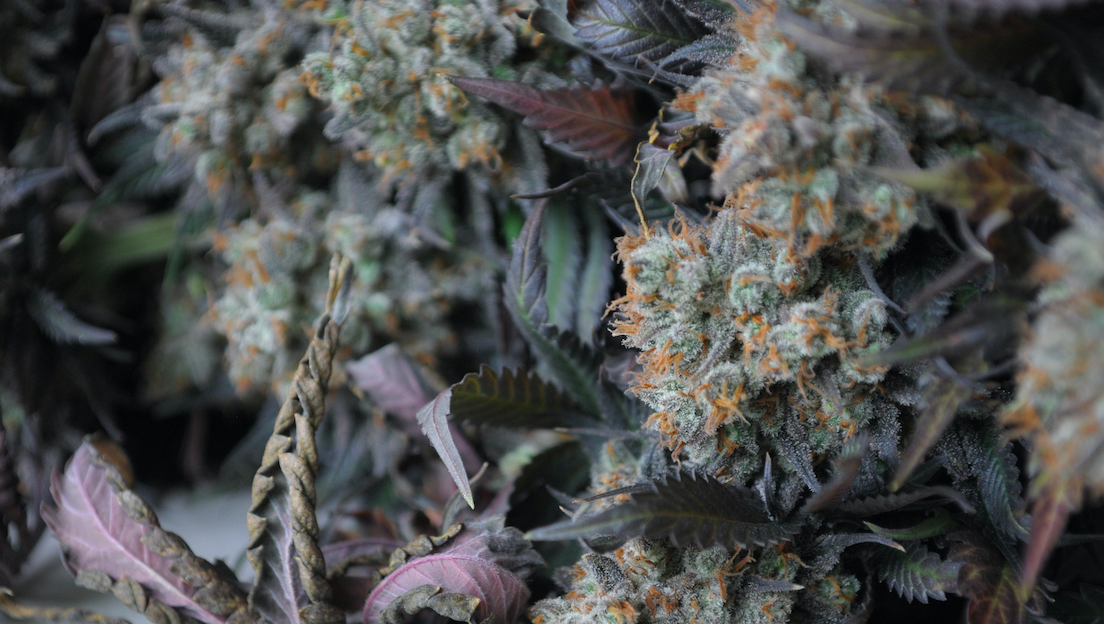 A multitude of marijuana strains are available on the market, with more and more coming out every day. We go over how to find the cannabis strain that best matches your needs. And we talk about the different cannabinoids and terpenes as well as the growing methods that affect the quality of products you can buy.
How Cannabis Can Help With Various Conditions & Symptoms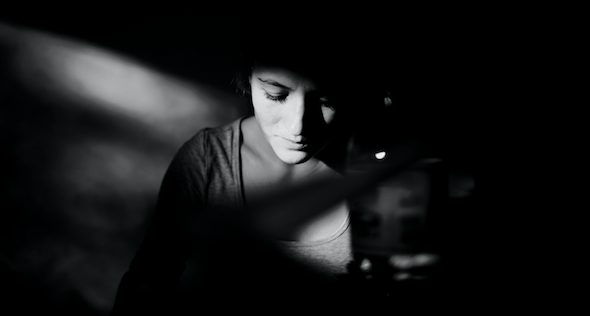 Cannabis has been found to improve a number of conditions and symptoms. We look at some of the most prevalent ailments—from anxiety and insomnia to arthritis and depression—to see just how marijuana can positively affect us. And we include success stories from folks who've been able to get off prescription medications with the help of cannabis.
Fine-Tuning Your Cannabis Experience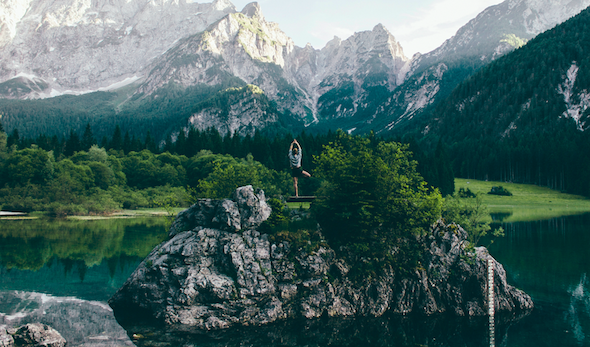 Now that we've covered all of the basics, this is where we get into the nitty gritty of how you can really dig into the right options for you. We also give you tips on both building up or knocking down your marijuana tolerance, depending on your needs, as well as tuning into your body with mindful exercises to optimize your cannabis experience. And we end with a how-to guide that will help you plan and budget for cannabis products to get the best results possible.
Photo credits: Don Goofy (getting started image);
Uriah West (different ways to consume image); David Gach (different types of cannabis image); Mikita Karasiou (fine-tuning image)
If you'd like to receive your medical marijuana recommendation, HelloMD facilitates an online doctor's consultation with one of our knowledgeable cannabis doctors. The process is easy, private and 100% online.