California is full of events and fun things to do on 420, the highest of cannabis holidays. But sometimes it can be hard to find the best options in your area. If you're still not sure about what you'll be up to, we've got you covered with a list of some of the more interesting events happening this year in the golden state.
To make things even easier, we've also paired each event with a cannabis strain or product, specifically chosen to enhance your experience.
FOLLOW US ON FACEBOOK & INSTAGRAM
RELATED: WHAT IS 420 & WHERE DID IT COME FROM?
1. Hippie Hill Bud Drop in San Francisco With Gelato Royale Pre-Rolls From Island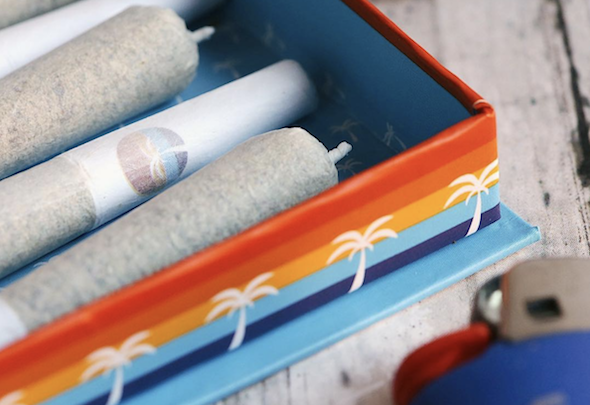 If you're in the San Francisco Bay Area, head out to Hippie Hill in Golden Gate Park. For the last 50 years, this spot has been a meeting place for cannabis enthusiasts to gather and celebrate the holiday—it's the oldest and longest-running 420 event.
Get there early and grab a patch of grass. Last year, thousands made it out to picnic and consume marijuana in the beautiful outdoor park.
Of course, no 420 trip to Hippie Hill would be complete without smoking a joint in the sunshine and fresh air. The Gelato Royale pre-rolls from Island make a great choice for this type of 420 celebration. The strain comes from the Bay Area, so it fits right in with the event. And with its relaxed effect on the body and stimulating effect on the mind, it's the perfect marijuana strain for a long day of chilling out with a group of friends.
2. Marijuasana Yoga & Painting in Palms Spring With Float Vaporizer Cartridge From Level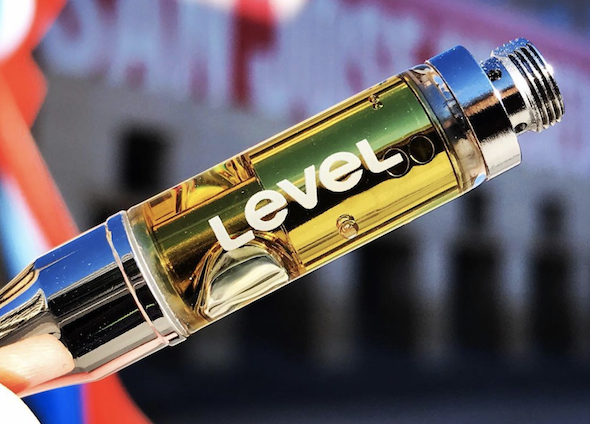 If you're looking to spend 420 relaxing with some self-care, head to Morongo Valley near Palm Springs for the Marijuasana Yoga and Painting event. This event on a beautiful private estate includes an outdoor cannabis yoga session, followed by a painting session in the art studio.
Participants are encouraged to bring their own cannabis to enjoy during the event, and a great option would be the Float vaporizer cartridge from Level. Level uses the cannabis strain Sour Red Hindu Kush to make this cannabis oil—a strain designed specifically to relax the body. Take a few puffs to get loose and limber before yoga, and enjoy the day with a calm sense of bliss.
3. The Heightened Series: 420 Infused Dinner & Product Sampling in San Francisco With No. 20 CBD Tincture From Rosette Wellness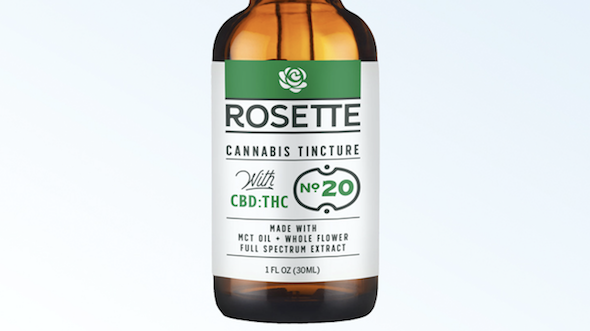 If food is your passion, then consider checking out The Heightened Series 420 infused dinner
in San Francisco. This decadent evening will include music, product samplings from a range of cannabis brands, a drink and cannabis extract pairing, and an infused dinner by the Opulent Chef.
You probably don't need to bring much cannabis to an event with so much to sample and enjoy, but you may want to bring a good cannabidiol (CBD) tincture like Rosette's No. 20 tincture. CBD can help counter some of THC's negative side effects, so if you find you've overindulged in the samples or infused cuisine, you can take some of this tincture to balance out THC's effects.
4. Grateful Shred in Los Angeles With Sativa-Hybrid Pre-Rolls From Garden Society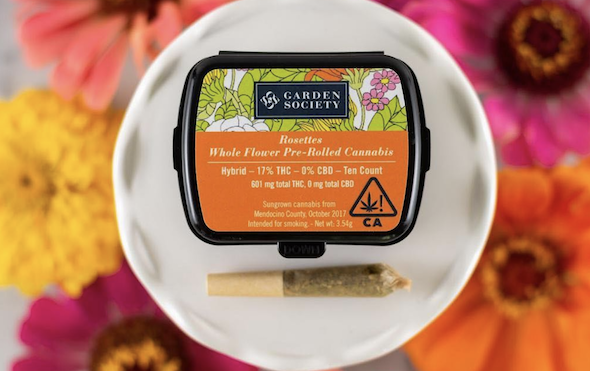 If you'd like to recapture the good old days of carefree marijuana consumption, you may enjoy the Grateful Shred concert in LA. This 420 event features the Grateful Dead cover band with a reputation for bringing its music to life, a line-up of other musicians and a celebrity bong rip competition.
For this concert, lighting up a joint is a must, and we recommend the sativa-hybrid pre-rolls from Garden Society. These pre-rolled joints are made with the cannabis strain Headband, which is known for imparting a hazy, happy and euphoric effect on the mind. It's the perfect uplifting cannabis strain to get you singing along to all of your favorite Grateful Dead hits.
5. High Times Cup in Sacramento With CENSOREDLand Vape Cartridge From Absolute Xtracts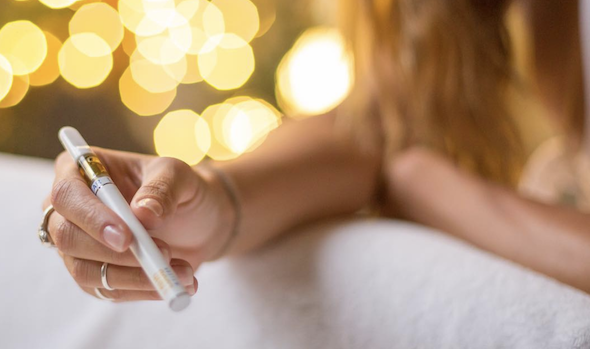 If you're in California's Central Valley, the High Times Cup in Sacramento is the place to be. With music headliners like Soulja Boy and Schoolboy Q, a huge expo floor of cannabis brands, and a competition to see which products are the year's best, this will be a party to remember.
Maintain your energy and high at this lively event with the CENSOREDLand vape cartridge from Absolute Xtracts. With its uplifting and stimulating effects, this sativa-dominant vape cartridge will keep you active, social and having fun.
6. Budtrader Ball in Los Angeles With Reckless Rainbow Vape Cartridge From Jetty Extracts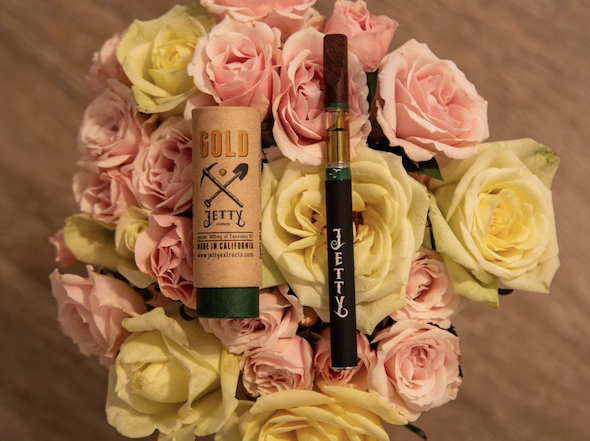 Perhaps the most epic and lavish choice for 420 plans would be the Budtrader Ball in LA This black-tie, red carpet event has a hefty price tag of $500, but it's definitely the fanciest 420 event around.
The event space boasts five virtual reality domes—each featuring a different celebrity/musical act. Hosted by former NBA star John Salley, the event includes food, drinks, music, celebrity guests and of course, cannabis. If you like to dress up and get glamorous, this is the event for you.
Enjoy your magical night at the Budtrader Ball with a Reckless Rainbow vape cartridge from Jetty Extracts. Reckless Rainbow is a creative and uplifting cannabis strain that can enhance artistic experiences. It's also known to impart relaxing pain relief without much sedation—perfect for staying engaged and relaxed all night.
Photo credits: Rawpixel.com/Shutterstock.com (main image), Island (Island image), ThePotPhotographer408 (Level Blends image), Garden Society (Garden Society image), Absolute Xtracts (Absolute Xtracts image), Jetty Extracts (Jetty Extracts image)
If you're new to cannabis and want to learn more, take a look at our Cannabis 101 index of articles. And if you have questions about cannabis, ask them and our community will answer.