420 Cruising
Cannabis gatherings, events and expos are increasingly more common as the industry expands to different states and target markets. From weekend cannabis getaways to nighttime gatherings called Puff and Paint, there is seemingly something for everyone. So, it's only been a matter of time before the cruise industry embraced cannabis as well. Bhang Travel, which was founded in 2016, hosted its first ever cannabis cruise just two days after 420. The cruise left from Miami and is making multiple stops across the tropics.
FOLLOW US ON FACEBOOK & INSTAGRAM
Fun & Educational
Bhang Travel was started by the founders of the South Florida Women Grow organization with the mission of education, connection, and inspiration in relation to cannabis. The cruise, which includes stops to a Jamaican cannabis farm and a pit stop at Bob Marley's birthplace, features experts and professionals in the cannabis industry and in many ways is a floating cannabis conference, with all the fun a cruise ship has on offer. It is important to note that the Bhang Cruise website states, "Cannabis will not be consumed or distributed as part of this event."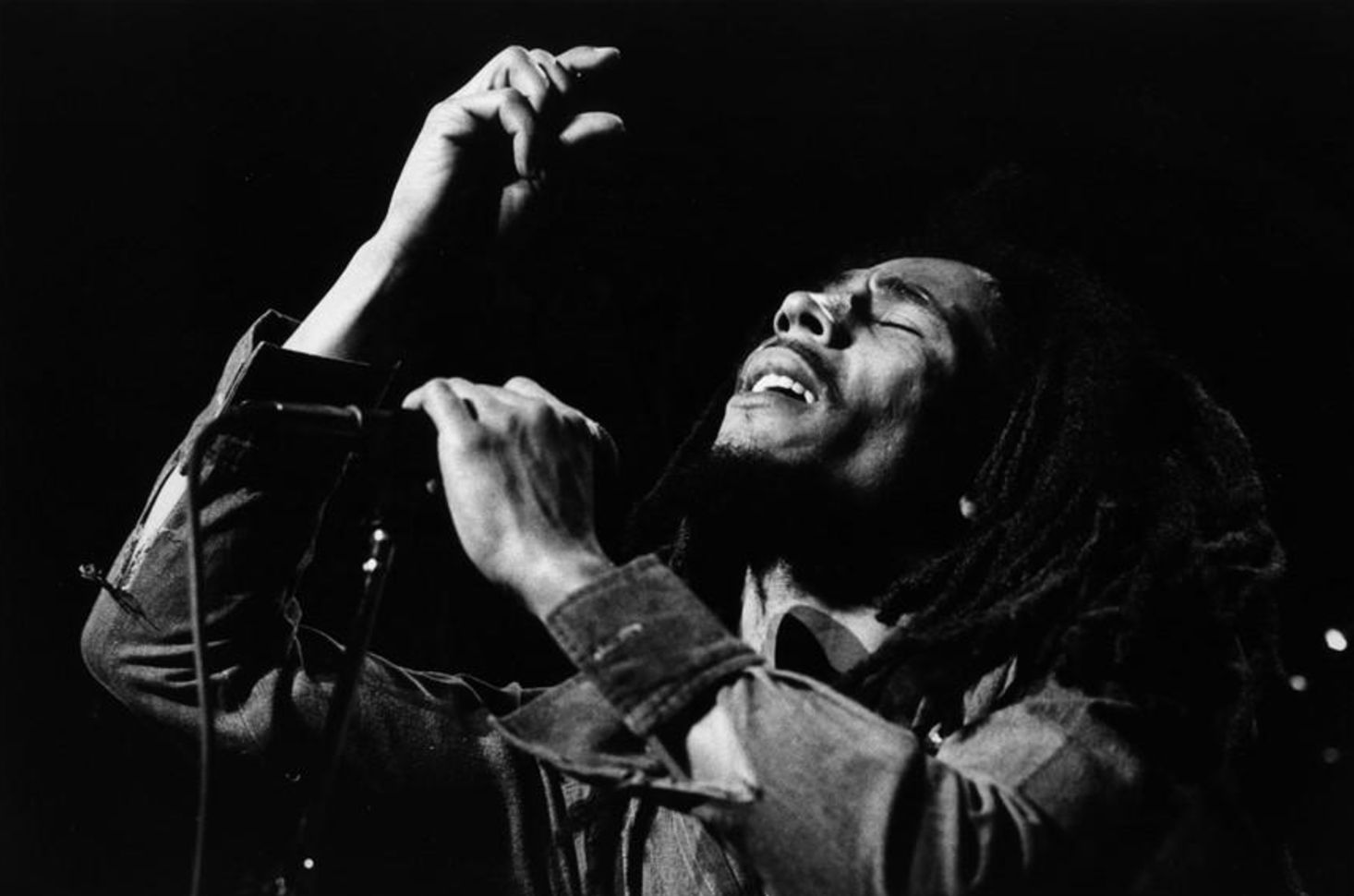 The Bhang cruise stops at the birthplace of Bob Marley in Jamaica
The cannabis cruise includes marijuana seminars, cocktail mixers, and a trade show. The theme of the inaugural Bhang cannabis cruise is freedom because of the recent positive trends towards cannabis legalization. The six day cruise is just one of many to come, the next of which will sail from Miami in October.
RELATED: CANNABIS TOURISM: PACK YOUR BAGS
Bhang's cruise is not the first cannabis friendly cruise to have taken place. 420 Friendly Cruises hosted a cannabis tour of southeast Alaska during the summer of 2016. The tour left from Seattle and included whale watching and a Yukon discovery tour, all with a lens on marijuana. The company also runs a series of cannabis tours across the state of Alaska that are not on cruise ships.
Questions Regarding Regulations
The idea of cannabis cruises has experienced some controversy in recent months. Texas investor James Lee planned a cannabis cruise for October that would sail from Miami to Jamaica, a similar planned route as Bhang Travel's cruise. After Sean Spicer's February comments about a possible crack down by the Trump administration on recreational cannabis, many sponsors and companies pulled their support from the cruise.
Lee has since decided to cancel the cruise due to concerns about the future of recreational cannabis, though he still works within the cannabis industry. Lee, who is a Trump supporter, also wrote a personal letter to the president, in hopes of creating a dialogue about the cannabis industry and move rhetoric in a positive way.
Cannabis cruises are a novel and interesting idea that could gain more traction as the recreational cannabis industry expands. There are a lot of question marks going forward, however, especially in relation to legality with cannabis moving into different countries and territories. This is most likely why Bhang does not endorse consumption on board during the cruise There are many grey areas that currently exist in the world of cannabis, yet there is a high demand for cannabis friendly events and travel. Cannabis cruises may become a new big trend in the world of cannabis, which may depend heavily on the future of cannabis regulation.
If you are new to cannabis and want to learn more, take a look at our Cannabis 101 post. HelloMD can help you get your medical marijuana recommendation; it's 100% online, private and efficient.