Have you been curious to learn about the cannabis industry? Intersection SF is a networking event taking place on Thursday March 23 in San Francisco and will introduce "where science, wellness and the cannabis industry meet."
Pamela Hadfield, Co Founder of HelloMD, will be the opening the event, speaking about her experience starting HelloMD and how the industry has evolved in the two years since launch. Following her, a panel of well known industry veterans will discuss the cannabis industry, and how science plays a critical part in achieving our common goal of wellness.
Attendees can expect delightfully crafted appetizers and beverages, as well as a gift bag of new products in the cannabis/wellness market are included with your ticket. Tickets are $20 which can be purchased on the Intersection SF site.
Follow IntersectionSF on Instagram.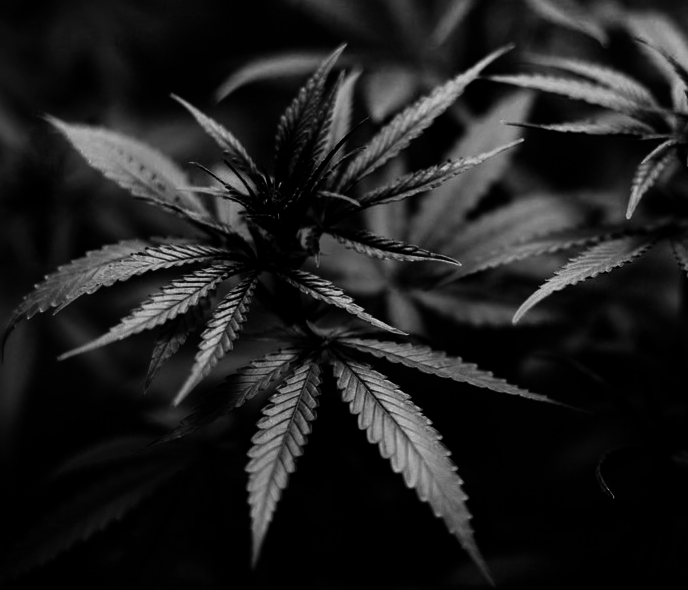 FOLLOW US ON FACEBOOK & INSTAGRAM
If you are new to cannabis and want to learn more, take a look at our Cannabis 101 post. HelloMD can help you get your medical marijuana recommendation; it's 100% online, private and efficient.