In a recent comprehensive review of current data on the health effects of cannabis and cannabinoids, the National Academies of Sciences determined that adult patients with chronic pain who were treated with cannabis/cannabinoids were more likely to experience a clinically noteworthy reduction in pain symptoms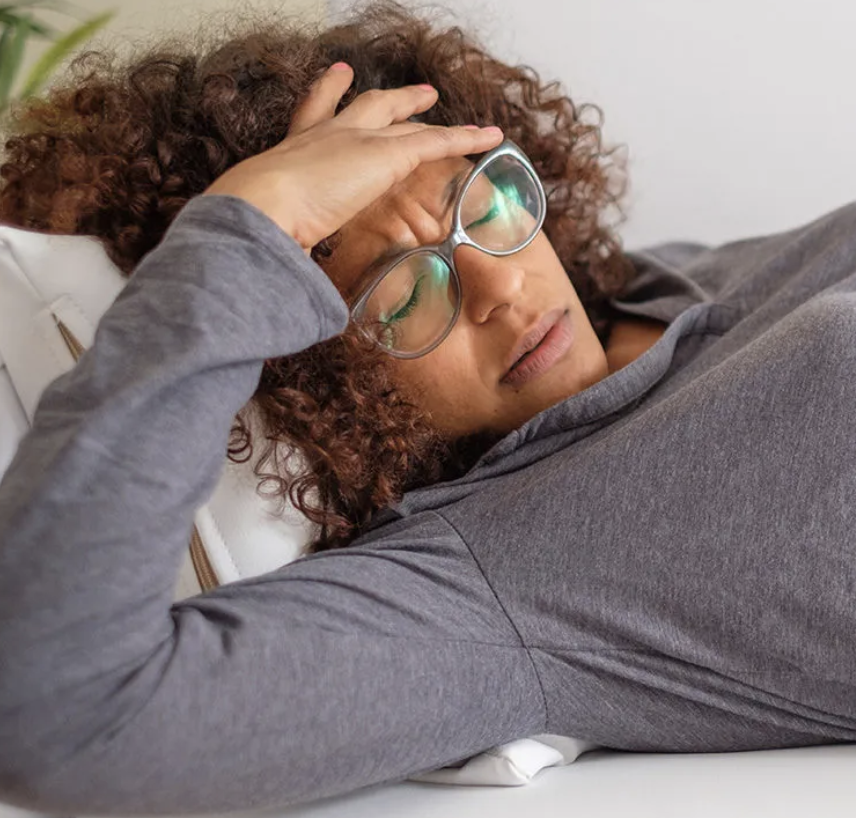 These results are consistent with the findings of a systematic review from Harvard that was published in the Journal of the American Medical Association, which also looked at the efficacy of cannabis on chronic pain. The review looked at studies conducted in the years ranging from 1948 to 2015 and found that six out of six general chronic pain studies supported the finding that cannabis led to significant improvements against chronic pain.
RELATED: HELLOMD STUDY ON CANNABIS, CHRONIC PAIN & OPIOIDS
Cannabis Effectively Replaces Opioids
HelloMD in conjunction with UC Berkeley, concluded the largest study done to date on cannabis, chronic pain and opioids. The study, which surveyed thousands of patients from the HelloMD database, shows the overwhelming majority of cannabis patients (92%) prefer using cannabis to opioids when managing their chronic pain. Additionally, 81% "strongly agreed/agreed" that cannabis by itself was more effective than taking cannabis with opioids. The results were similar when using cannabis with non-opiate based pain medications.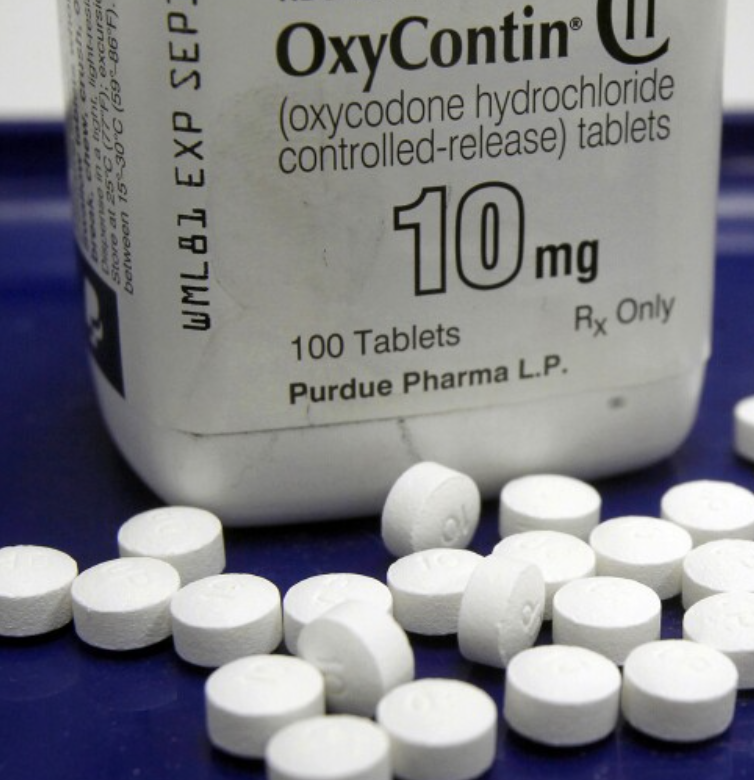 Traditionally, people who suffer from chronic pain have been given large amounts of opioids or high doses of non-steroidal anti-inflammatory medications, which can be addictive and often lead to additional medical problems. In lieu of traditional pharmaceuticals, cannabis is much safer, and it is nearly impossible to overdose.
"Given the safety profile of cannabis compared to opioids, cannabis appears to be far safer," said Dr. Donald Abrams, professor and Chief of Hematology and Oncology at San Fransisco General Hospital. THC and CBD both aid in reducing pain. THC is a strong analgesic, while CBD helps to reduce inflammation and stop chronic pain at the source.
If you're new to cannabis and want to learn more, take a look at our Cannabis 101 post. HelloMD can help you get your medical marijuana recommendation; it's 100% online, private and efficient.