Anxiety disorders are the most common mental health condition in the world. About 40 million people experience anxiety that disrupts daily life and health in the US alone. Everyone experiences anxiety sometimes, but anxiety-related conditions such as panic disorders and generalized anxiety disorder persist even beyond stressful situations.
Because anxiety disorders can have many causes, treatments range from lifestyle changes and talk therapy to prescription medications with severe side effects. Now, though, years of research support what cannabis users have known all along: the cannabis Sativa plant can offer safe and natural relief from anxiety. Today, qualified medical marijuana cardholders in Ohio can choose from various new cannabis products for anxiety relief, all available at the state's licensed medical cannabis dispensaries.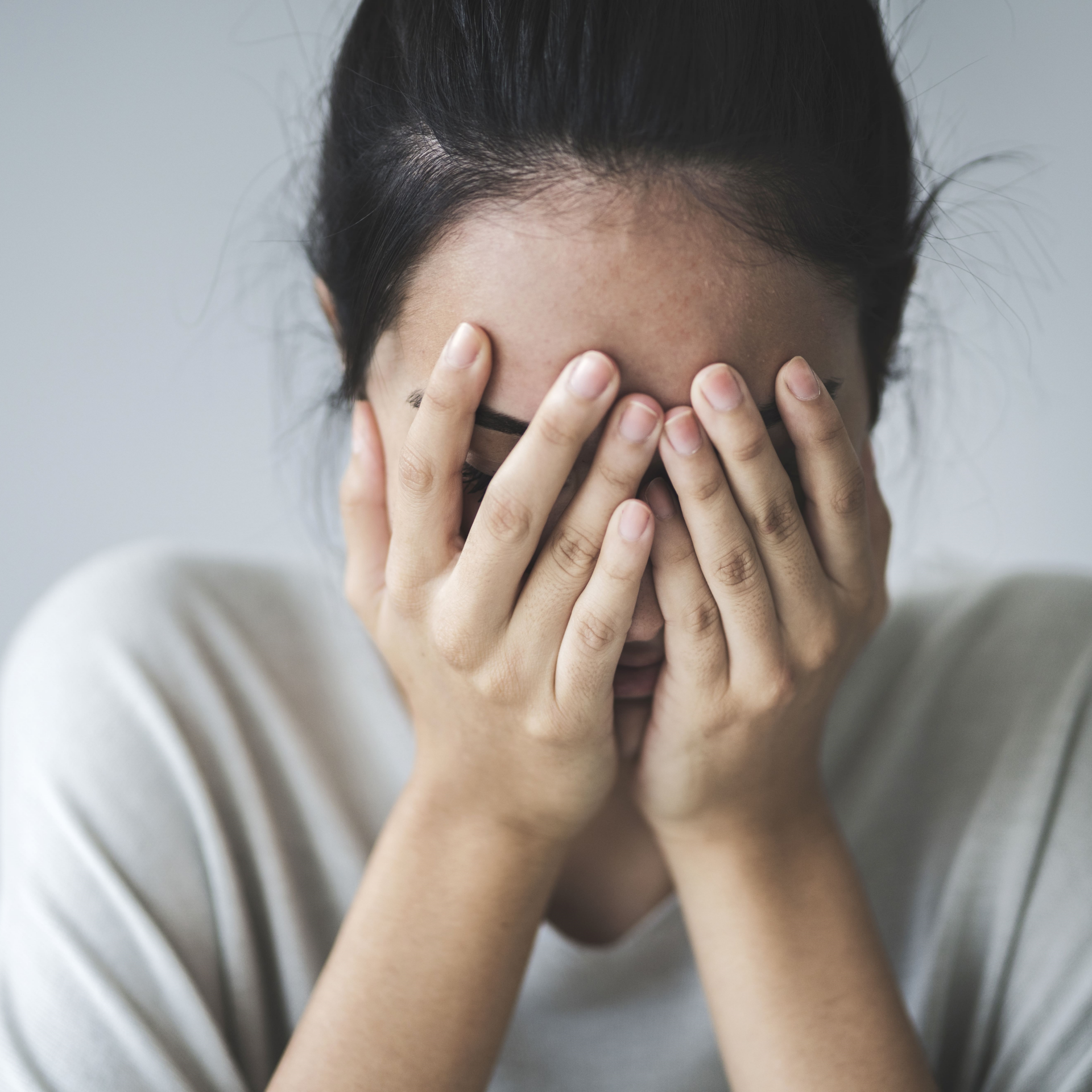 What Are Anxiety Disorders?
Anxiety is a natural response to stressful situations and uncertainty, and it generally decreases once the problem is resolved. But for many people, anxiety persists, becoming a part of daily life. Anxiety can develop at any age, and it can take many forms, such as:
Generalized anxiety disorder, a state of persistent, excessive worry and expectation of unpleasant outcomes
Panic disorder, which causes sudden, spontaneous attacks of severe anxiety and terror
Social anxiety an extreme fear of being judged or rejected in social settings
Phobias, severe anxiety reactions about specific circumstances or things like flying, driving, spiders or snakes
Post-traumatic stress disorder (PTSD), is a group of anxiety-related symptoms that develop after witnessing or experiencing a traumatic event or situation
Obsessive-compulsive disorder is also considered an anxiety disorder, and so are depressive disorders.
Anxiety sufferers frequently experience other health conditions such as migraine, ADHD/ADD, chronic pain, and digestive disorders like irritable bowel syndrome. Anxiety disorders can also affect people diagnosed with a severe or chronic condition or those who have lived through traumatic or stressful situations such as domestic abuse.
Treatments for anxiety are as varied as the disorders themselves. But many people have found that cannabis can work alongside other approaches to relieve anxiety and reduce stress – or replace them altogether.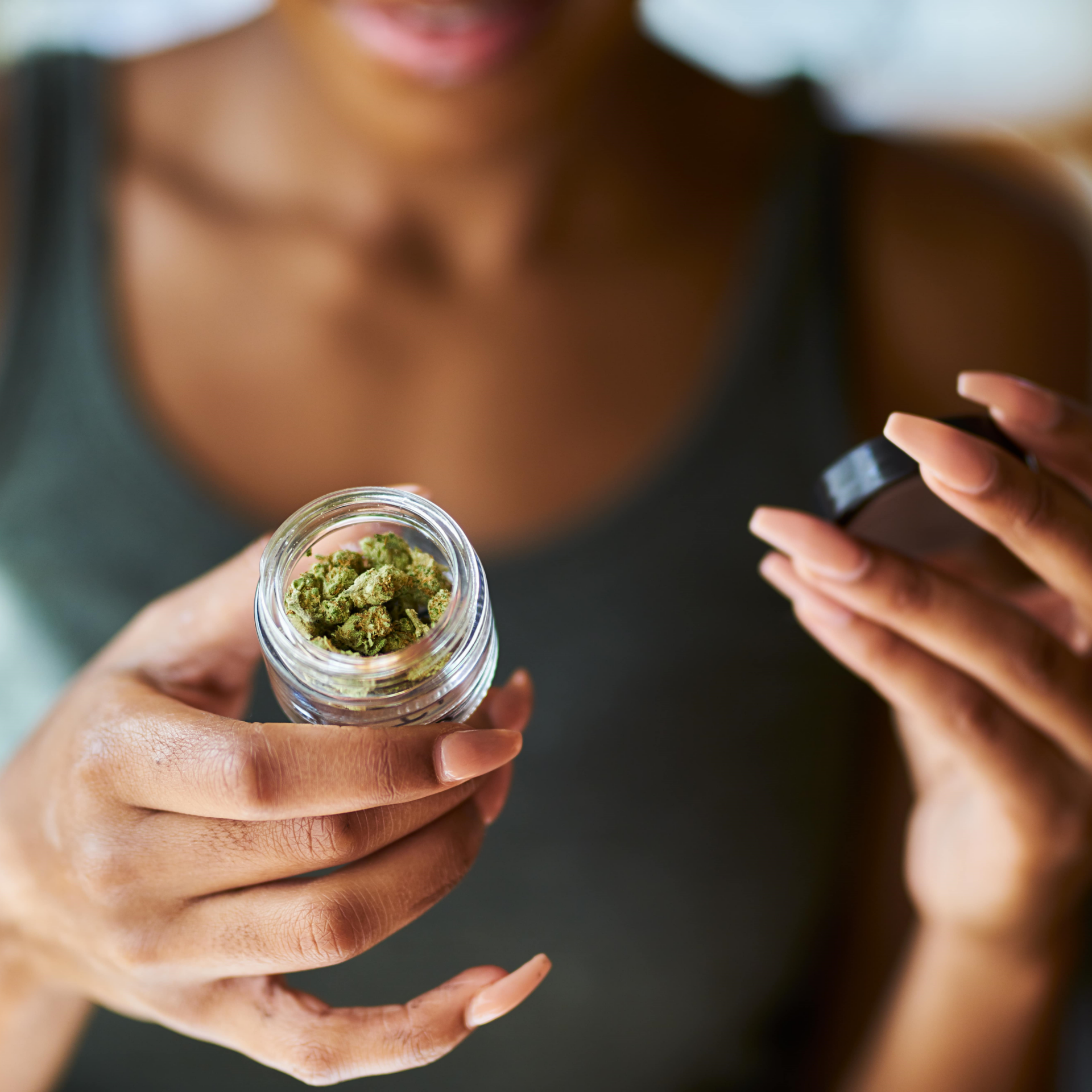 Cannabis Can Relieve Anxiety Naturally
Cannabis is famous for causing good feelings, euphoria, and relaxation. Now, science reveals the reasons behind its reputation and shows why those properties make this ancient plant so effective for relieving symptoms of anxiety.
The cannabis plant contains more than a hundred compounds and terpenes that can work with the body's natural cannabinoid receptors to promote health, boost mood, and relieve anxiety.
The endocannabinoid system is a network of cell receptors found in tissues throughout the body and brain. These receptors respond to cannabinoid chemicals produced by the tissues and cannabinoids such as THC (delta 9 tetrahydrocannabinol) and CBD (cannabidiol) found in the cannabis plant.
The endocannabinoid system plays an essential part in keeping the body's many subsystems in balance and working together. The ECS supports the immune system's healthy functioning, helps regulate pain signaling, and moderates mood. In that way, cannabis can activate responses in the brain's pathways for arousal and relaxation and promote the production of calming chemicals such as serotonin and dopamine for relief of anxiety.
The 5 Best Cannabis Products for Anxiety in Ohio
Marijuana has been legal for medical purposes in Ohio since 2016 under the state's Medical Marijuana Control Program, which also oversees certifying physicians to recommend medical marijuana.
To buy cannabis products from Ohio's legal, medical marijuana dispensaries, you'll need to consult with a certified healthcare provider who confirms that you have a qualifying medical condition. After your provider creates your profile in the Patient and Caregiver Registry, you can complete your registration. With your registry card, you can purchase a variety of quality cannabis products ranging from whole flower for smoking to tinctures, edibles, and concentrates. Here are five of the best options for relieving anxiety and stress.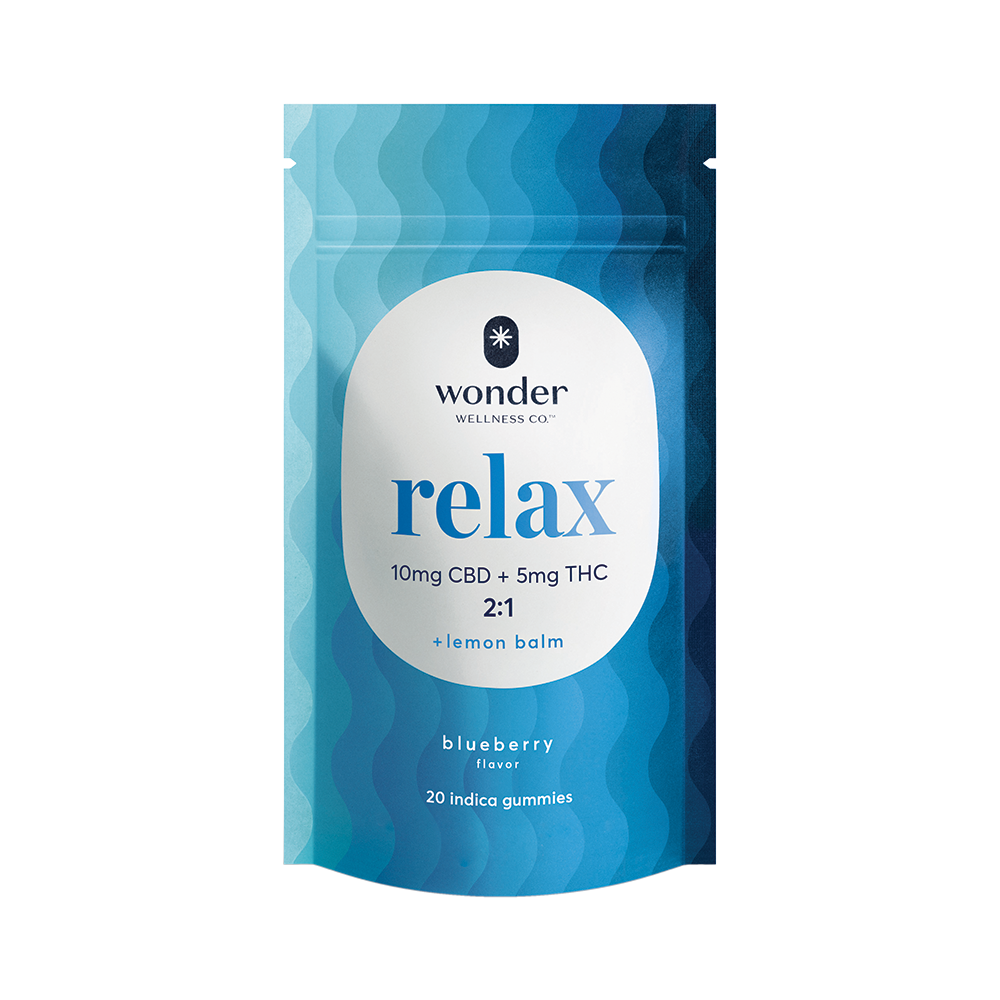 Relax Gummies 2:1 Blueberry by Wonder
Wonder's Relax Gummies contains 10 mg of CBD to 5 mg of THC per blueberry-flavored piece. These Indica strain gummies are enriched with lemon balm and a unique combination of terpenes for a relaxing experience that calms anxiety and promotes sleep.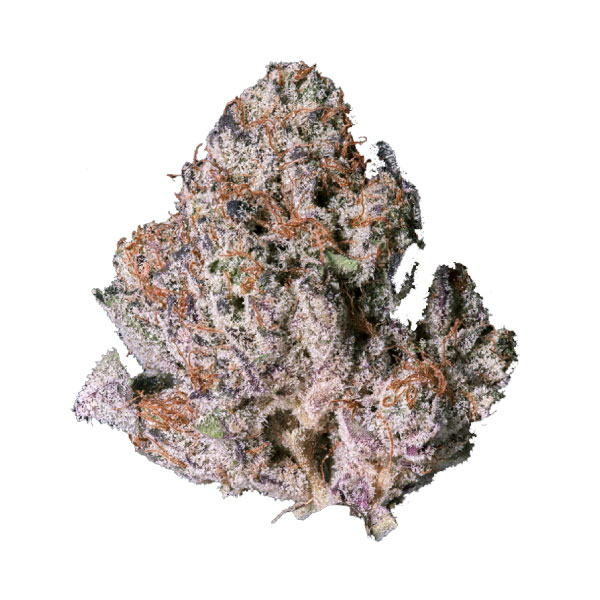 LA Wedding Pop Flower from Cresco
Cresco's LA Wedding Pop is an Indica dominant hybrid strain derived from Wedding Cake and Triangle Kush BX2. LA Wedding Pop is low in THC at 0.33 percent, but high in calming THCA at 22.80 percent. This citrus-flavored flower also contains CBDa for promoting relaxation, centering and relief from anxiety.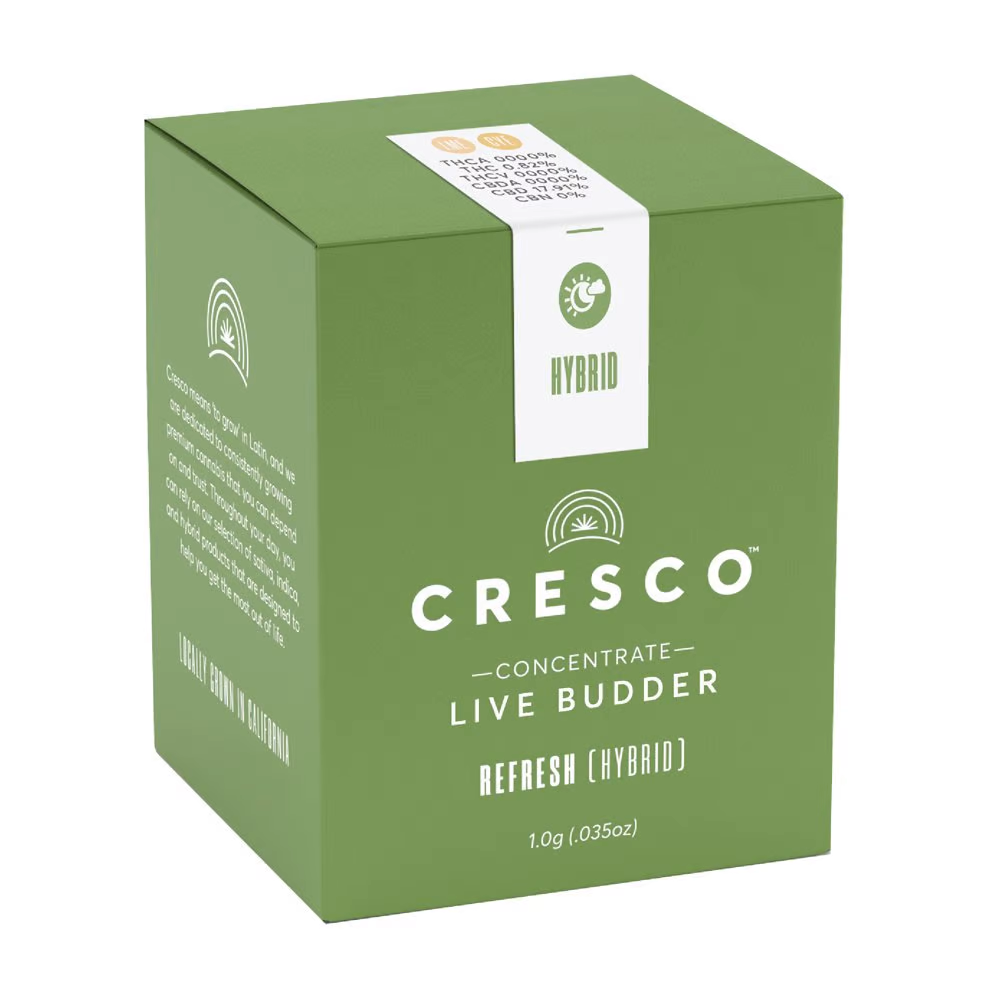 Pineapple Express Live Budder from Cresco
Cresco's Pineapple Express Live Budder is a pineapple scented hybrid strain that's high in THCA at 79.24 percent and less than 2 percent THC. Pineapple Express traces its lineage to Trainwreck and Hawaiian and promotes relaxation and anxiety relief.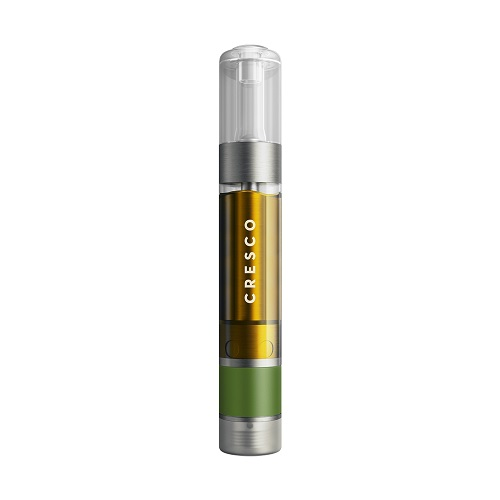 Sinmintz Liquid Live Resin Cartridge from Cresco
For those who prefer vaping, the Sinmintz Liquid Live Resin Cartridge from Cresco offers uplifting and relaxing effects with a THC content of 75.28 percent and plenty of the terpenes Caryophyllene, Limonene and Linalool. Derived from Z and Sinmint Cookies, this Indica strain promotes euphoria and a feeling of calm for relief of anxiety and stress.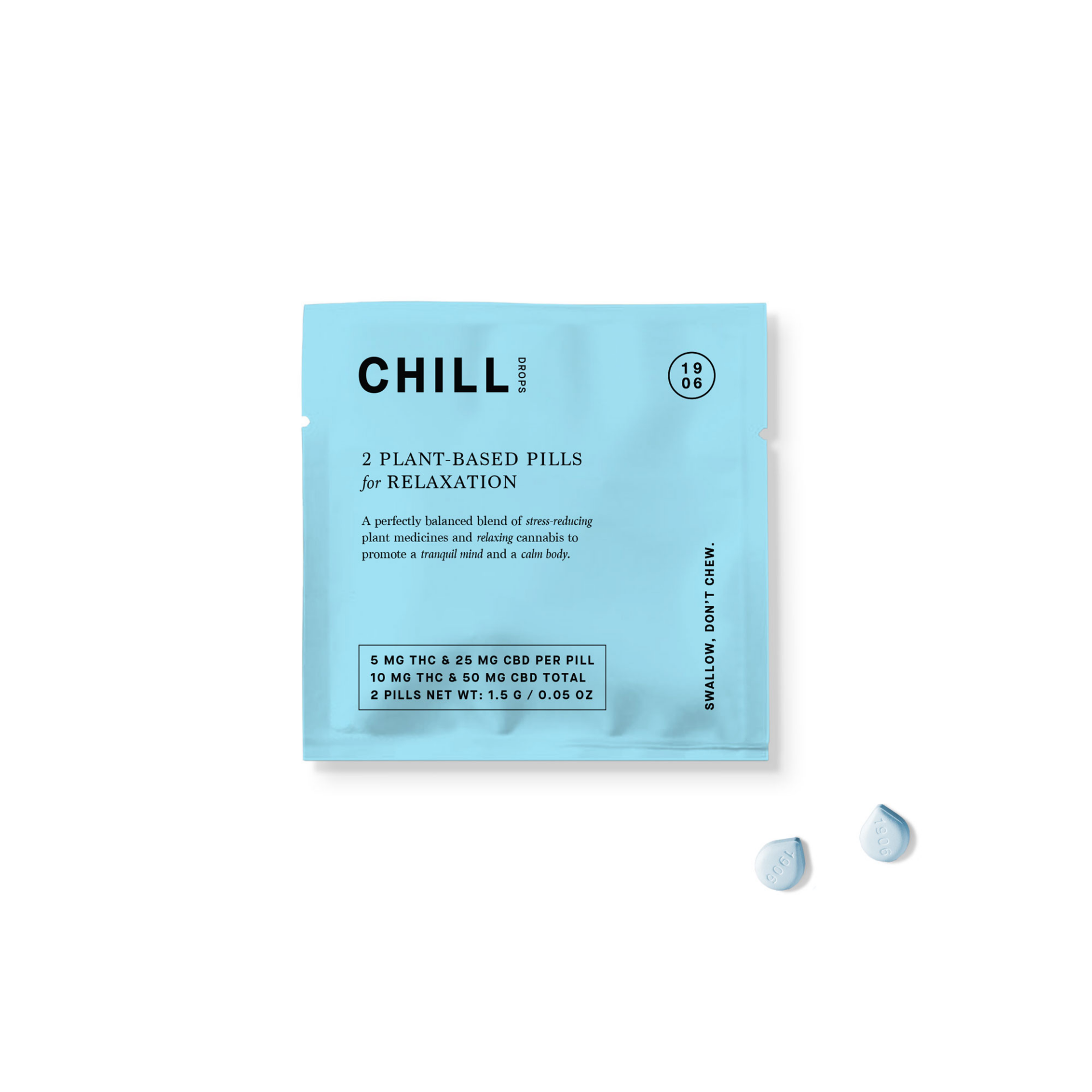 5:1 Chill Drops from 1906
Chill Drops tablets from 1906 combine a high dose of CBD (25mg per tablet) to just 5 mg THC for a stress-reducing combination that promotes calm and relief from anxiety. Chill Drops also contain stress-reducing botanicals including magnolia and L-theanine, an amino acid derived from green tea, for added help with anxiety and stress.
Get a Medical Marijuana Card Online
It's easy to get your medical marijuana document with the online Telehealth service HelloMD. Register, pay, and receive an online medical consultation with a licensed practitioner and purchase medical cannabis today. You don't pay unless you're approved!