How to Become a Cannabis Budtender
The modern-day budtender is more than a salesperson, they're the face of a dispensary. Budtenders provide valuable information to cannabis customers, including advice on what products to buy and how to use them. Often, medical patients will use their budtender as the go-to for cannabis.
The U.S. cannabis industry now supports over 420,000 cannabis jobs, and there's no better time to make a move into the marijuana industry. Working in an emerging industry is fun, but working in a role where you get to advocate for and legally dispense cannabis is exhilarating.
But getting started is not as simple as quitting your current role and wandering into your local dispensary asking for a job. There are some essential steps you must take before becoming a dispensary budtender.
Let's break down how exactly you can land your dream dispensary job.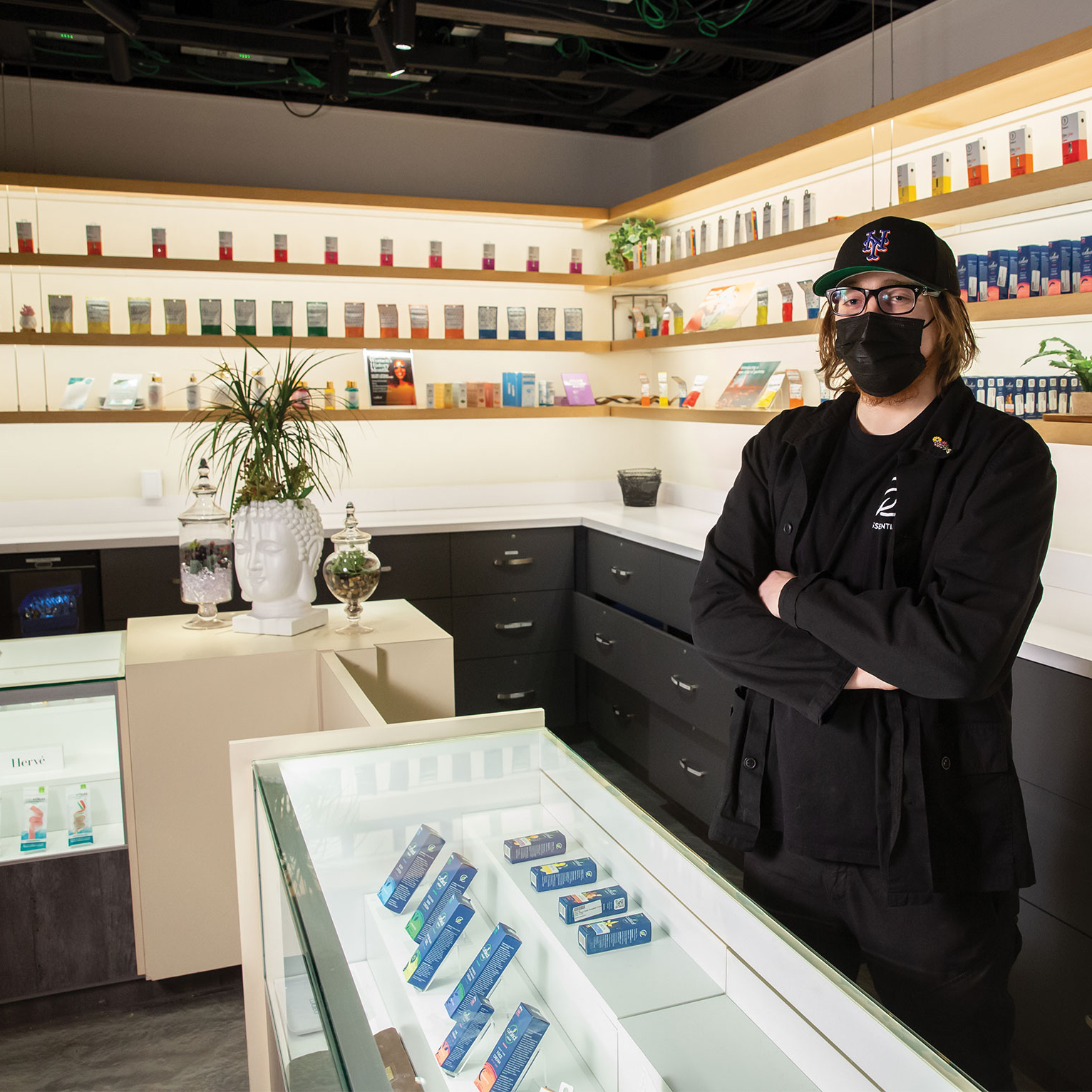 What is a Cannabis Budtender?
A budtender is an employee of a cannabis dispensary. They act as a salesperson for customers to lean on for advice, recommendations, and information regarding marijuana.
Budtenders also help dispensaries by maintaining regulatory compliance. They are required to check IDs, handle cash, track sales, and properly use the dispensary's Point of Sale system.
Essentially, a budtender is the face of a dispensary. They're the first (or second) person that a customer will see and must be able to navigate communication with marijuana consumers, which isn't always easy.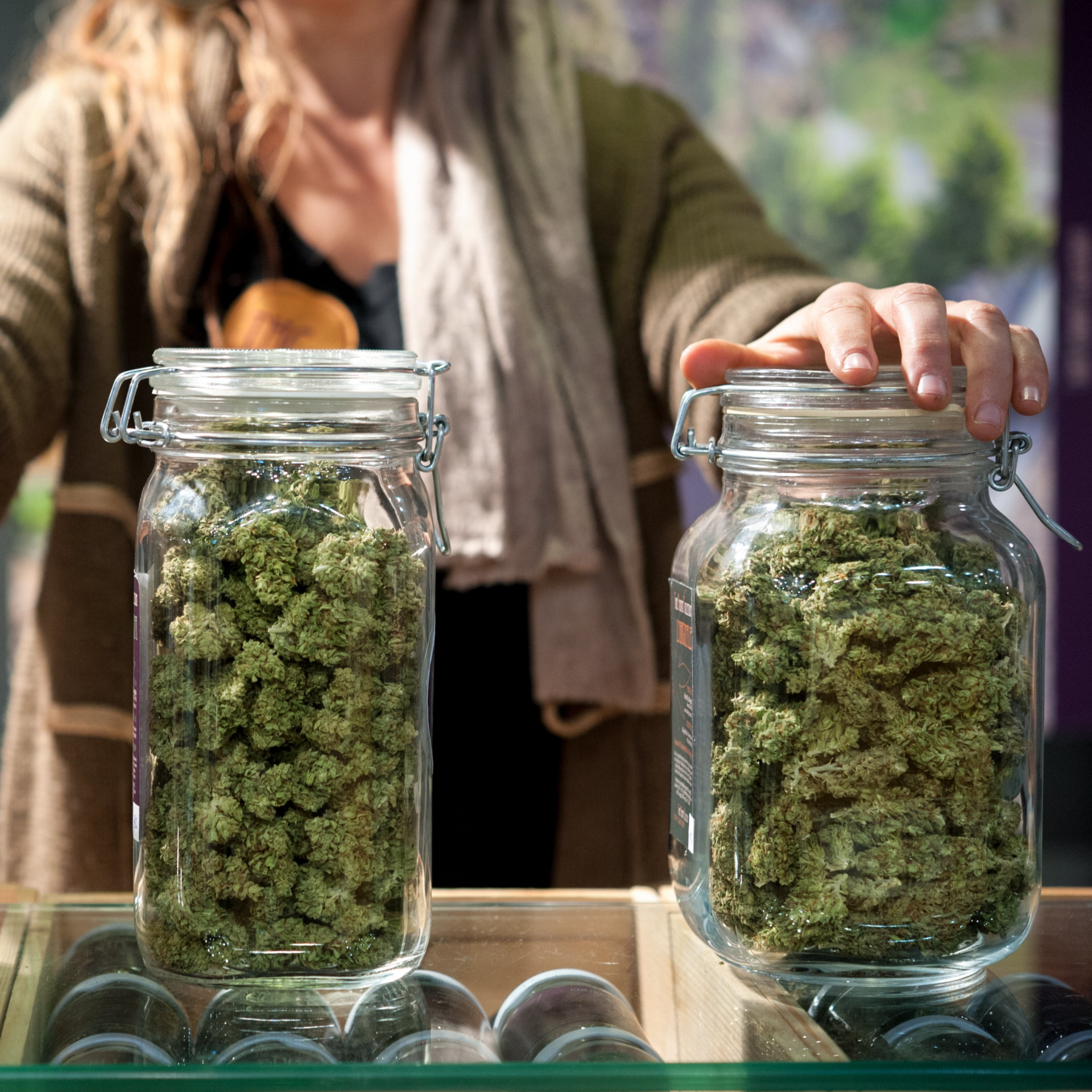 How Much Do Budtenders Make?
Dispensary budtender salaries can range somewhat significantly. Remember that experience often plays a role in pay. First-time budtenders will often make less than those who have worked at the job for longer.
According to Vangst, budtenders make an average of $14.90 per hour. Ranges varied from $12.50 to $18 per hour.

ZipRecruiter found average budtender salaries to be around $34,000 or $16 per hour.

Indeed has budtender hourly pay at around $14.39 per hour or $33,545 per year.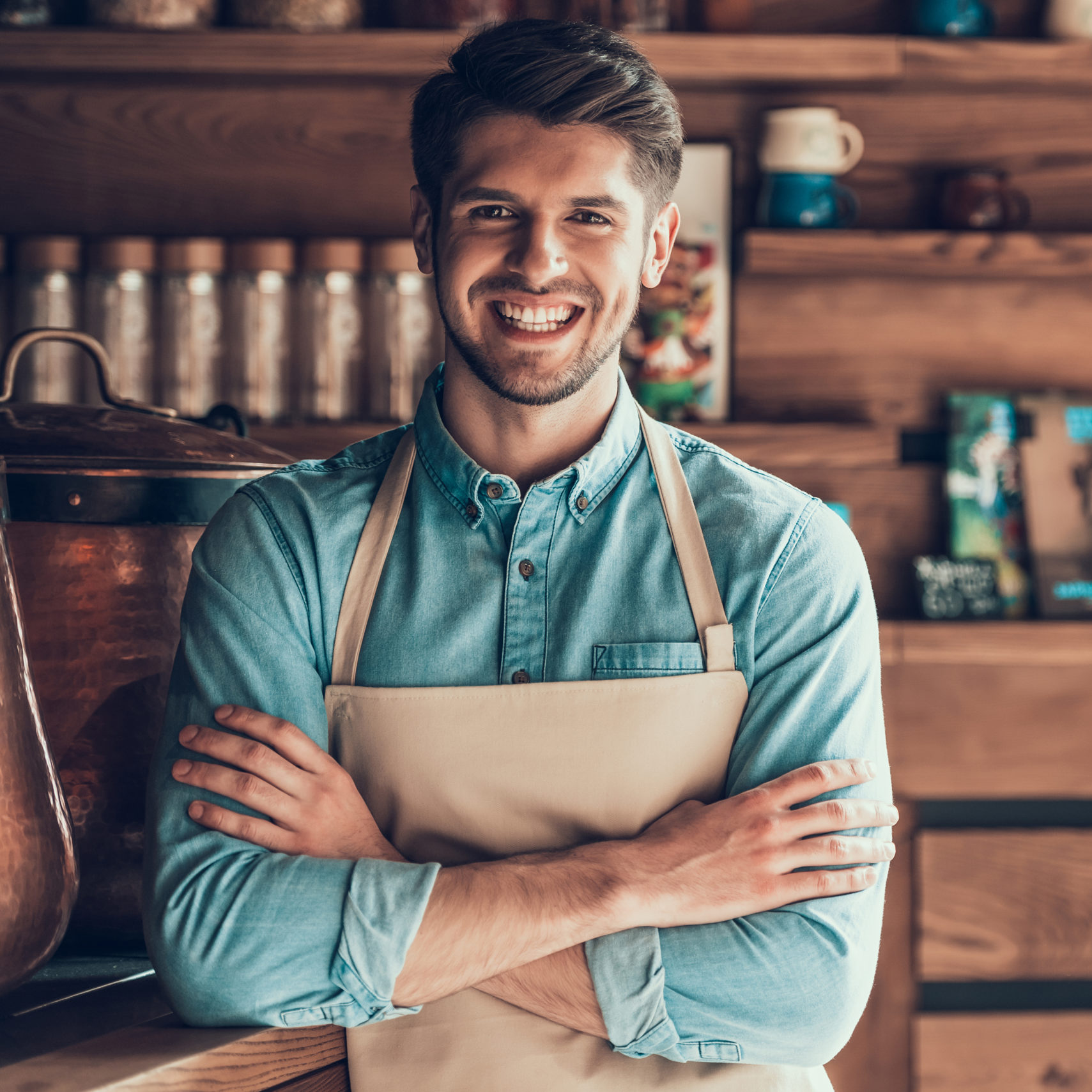 What are the Requirements to Become a Budtender?
Requirements for becoming a budtender often means additional research on your part. Budtender requirements vary by state and can be as rigorous as obtaining a state-licensed MED Badge in Colorado to only needing a high school diploma and background check in Oklahoma.
You need to check with your state's cannabis website for confirmation on the requirements for budtending in your state.
Some common requirements* for budtenders are:
High school diploma
Knowledge of cannabis strains and their medicinal benefits
A valid marijuana worker's permit or license
Organizational skills
Analytical and problem-solving skills
Retail experience
**This list is not inclusive and may vary by state. *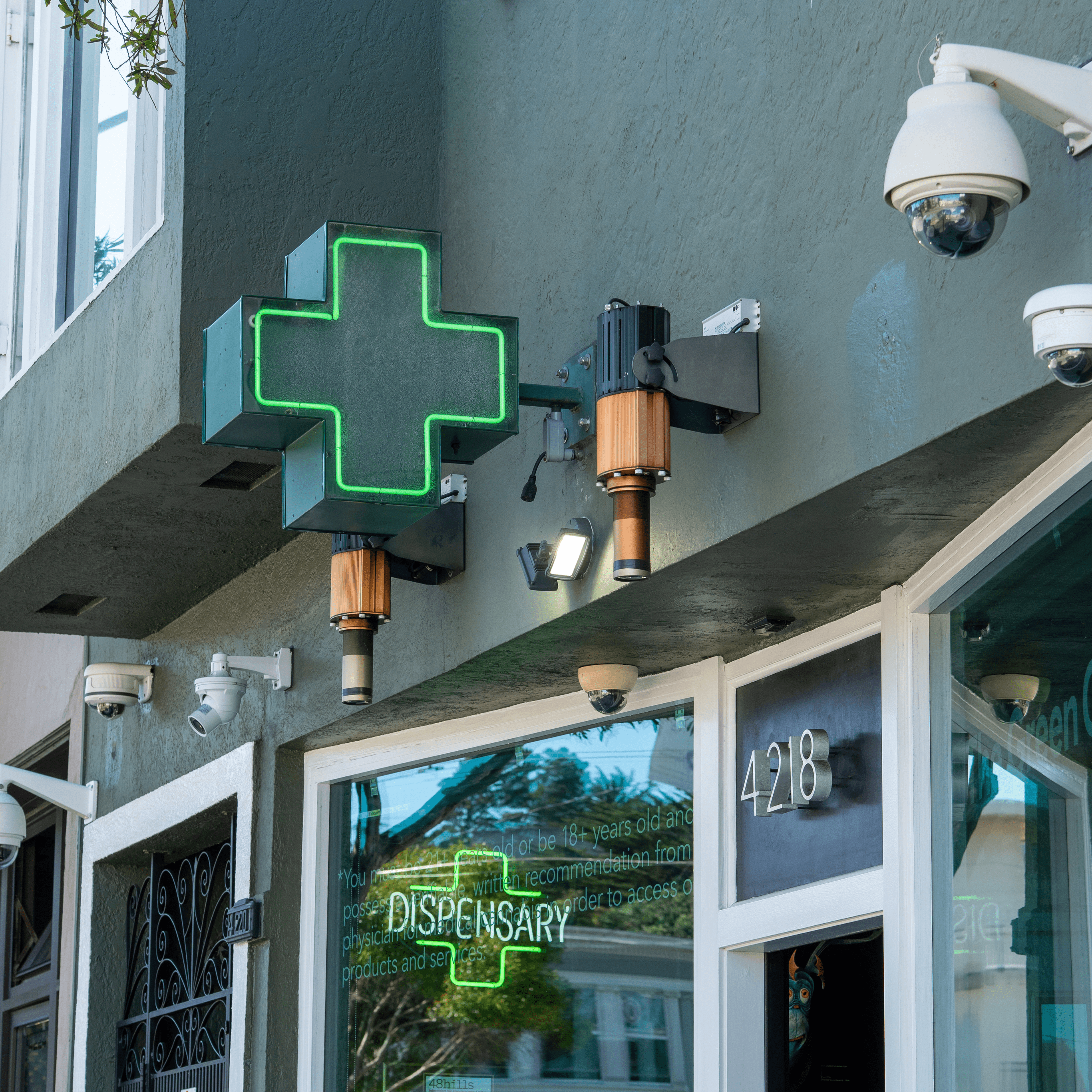 How to Find a Budtender Job at a Dispensary
Now that you understand what it takes to become a budtender, you'll have to begin the application process.
Some of the best places to look for budtender jobs in the cannabis industry include:
Vangst: This site lets you search for cannabis job postings, build your cannabis network, and join the conversation with thousands of other cannabis pros — all for free when you join the Vangst Network.
FlowerHire: Get connected to cannabis employers and even take a quiz to find out if working in cannabis is right for you!
Indeed: While this isn't a cannabis-only website, brands do post job openings there, including dispensary manager, grower, and trimmer positions.. Just search for cannabis and add your location to find jobs near you.
Glassdoor: This is another site that is not exclusive to cannabis, but still has a lot of postings in the marijuana industry on their job board.
Instagram / LinkedIn: Look out for cannabis job postings on social media networks. Follow brands you would like to work for on both Instagram and LinkedIn, then jump on opportunities as they are posted and promoted.
In person: It's always worth walking into your favorite local dispensary to check on open positions. Make sure to smile, remember names, and follow up via email or phone call!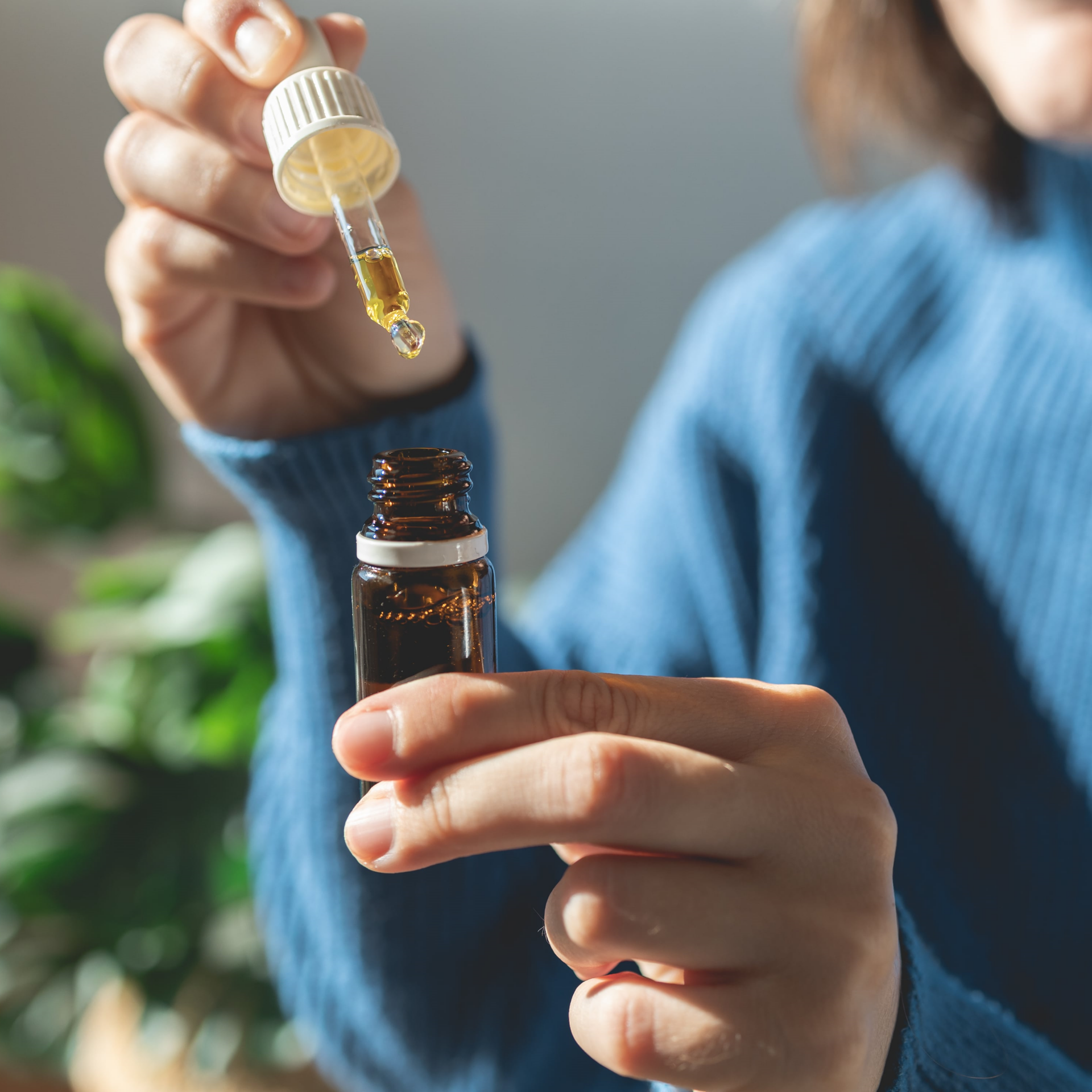 Once you've worked as a budtender and experienced the various roles at a dispensary, you can branch out to other positions or move upward to management.
Remember that the cannabis industry is constantly growing. Be patient and keep your nose to local job listings. If cannabis isn't legal in your area yet, it may be very soon!
Get a Medical Marijuana Card Online
It's easy to get your medical marijuana document with the online Telehealth service HelloMD. Register, pay, and receive an online medical consultation with a licensed practitioner and purchase medical cannabis today. You don't pay unless you're approved!