The cannabis sector is experiencing accelerated growth in both the US and Canada. Between rapid product innovation and changing government regulations, understanding the current environment can be difficult for the average person, whether a patient, recreational consumer, or employed in the industry.
Below we highlight our pick for the best legal dispensaries in New York City.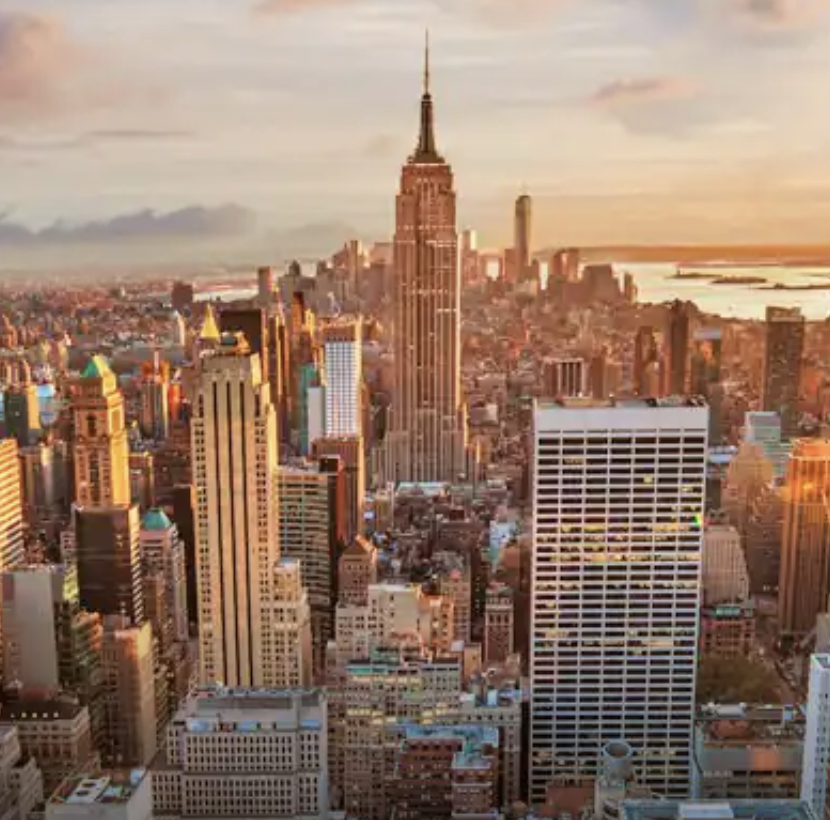 What is a Dispensary?
The definition of a dispensary from Cambridge Dictionary is "a place where medicines are prepared and given out". The term marijuana dispensary typically refers to a legal store where patients can access medical marijuana or cannabis.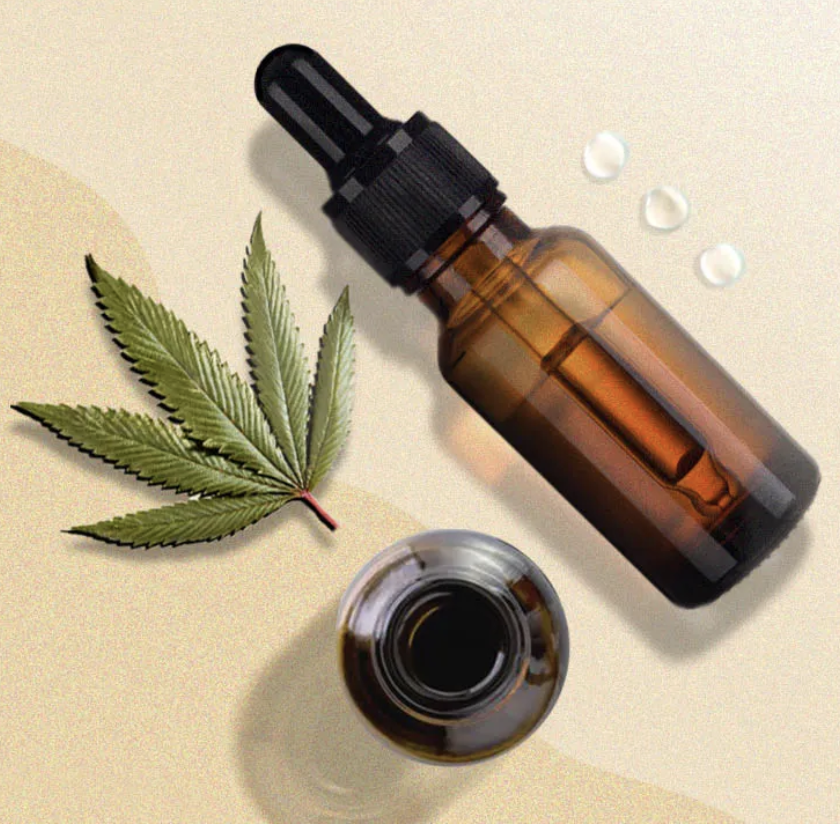 These establishments can also be called compassion clubs or just retail shops. Depending on where you live, dispensaries can sell cannabis to either medical or recreational consumers of legal age. Cannabis dispensaries can be found online and can have storefronts. Depending on the state you live in, some dispensaries or online retailers will deliver cannabis to your door.
What Makes a Good Medical Marijuana Dispensary?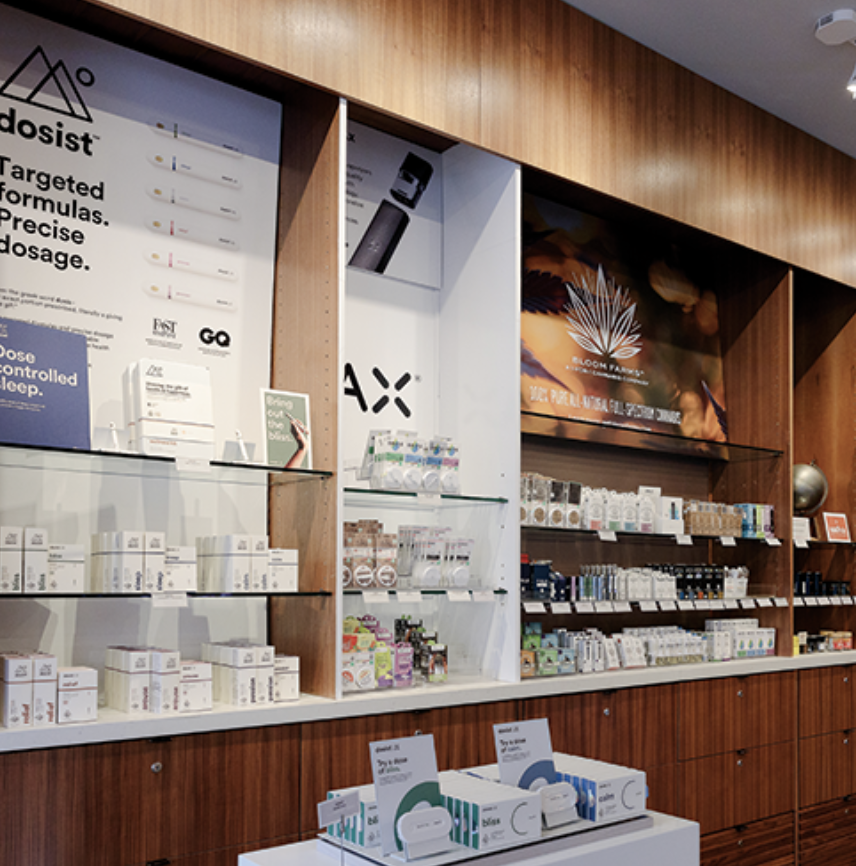 Characteristics of a good medical marijuana dispensary include:
A comfortable environment for customers, with high security and discretion
Well-trained staff of pharmacists or bud-tenders, who are friendly and approachable
A wide variety of high-quality products at competitive prices
The New York State Medical Marijuana Program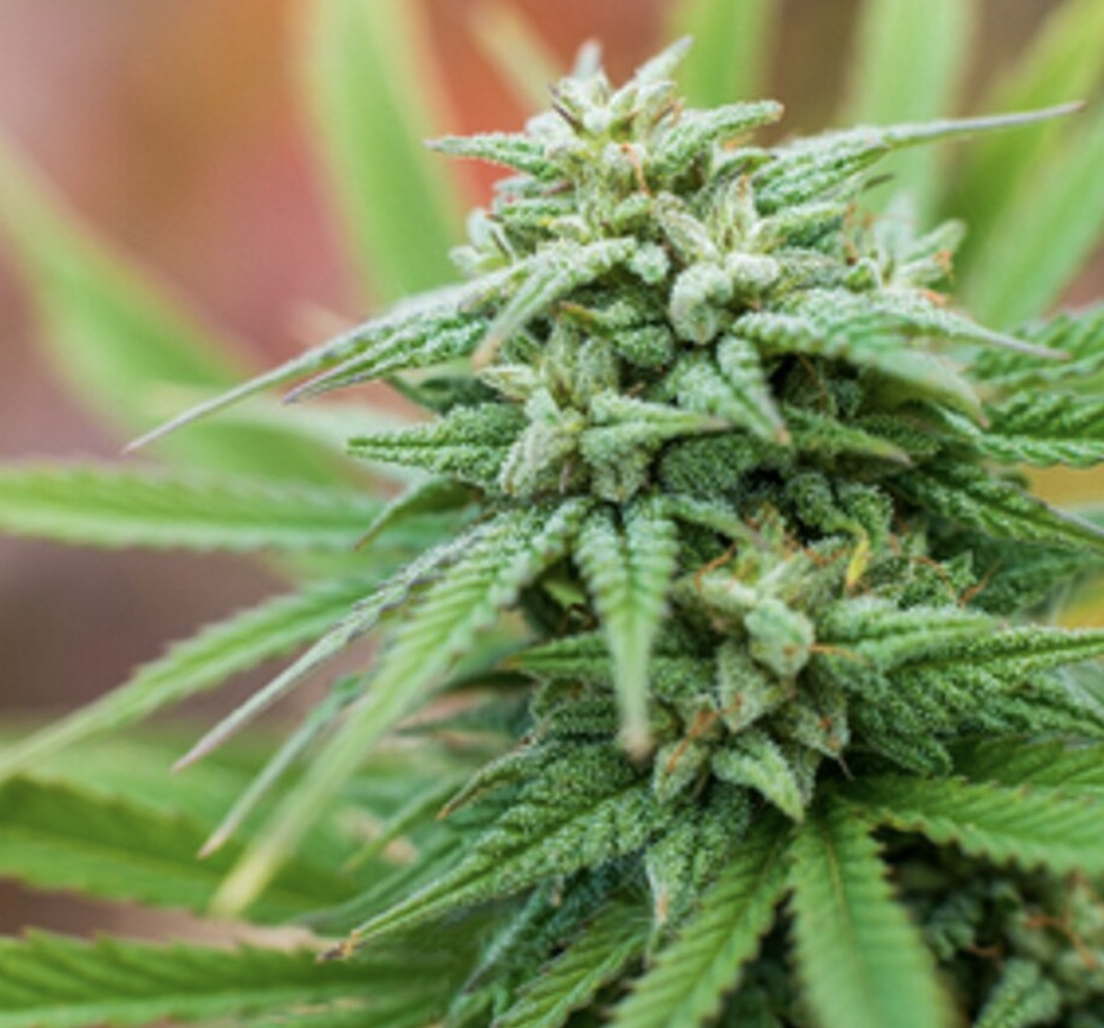 Patients in New York State have had legal access to medical cannabis since 2014. According to Wikipedia, the initial legislation awarded five contracts to private marijuana growers who would each be allowed to operate four dispensaries, which is why there are so few storefronts.
With a medical or weed card, patients can purchase medical marijuana products from legal dispensaries and can also grow 6 plants at home. Find out how to get your legal weed card in the State of New York.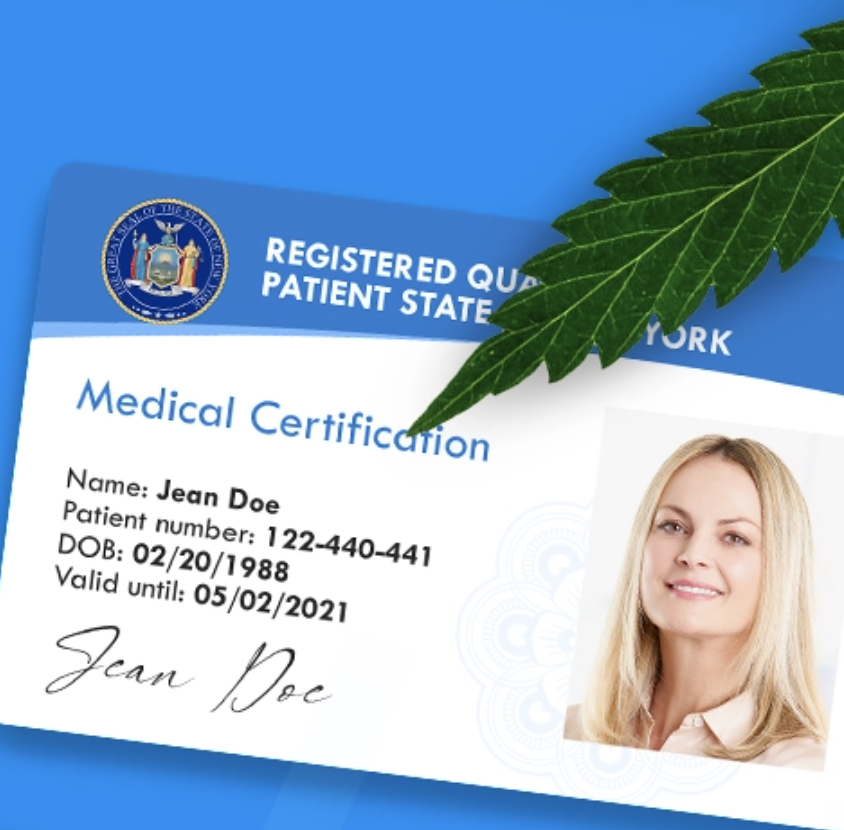 In New York, Telehealth for medical marijuana certification is legal. With HelloMD, you can see a doctor online, discuss your health concerns, and get expert cannabis advice for a nominal fee. Assuming your conditions map to the list of qualifying conditions for medical marijuana certification in the state of New York, you will be approved for a medical marijuana card. It's easy, fast and discreet.
Once you have your medical card, you can purchase cannabis legally within a New York dispensary. In the state of New York, all dispensaries have at least one pharmacist on-site, so you will always have access to expert cannabis advice.
Top 5 Legal Medical Marijuana Dispensaries in New York City
Below we list our top 5 picks for the best medical marijuana dispensaries in New York City.
Verilife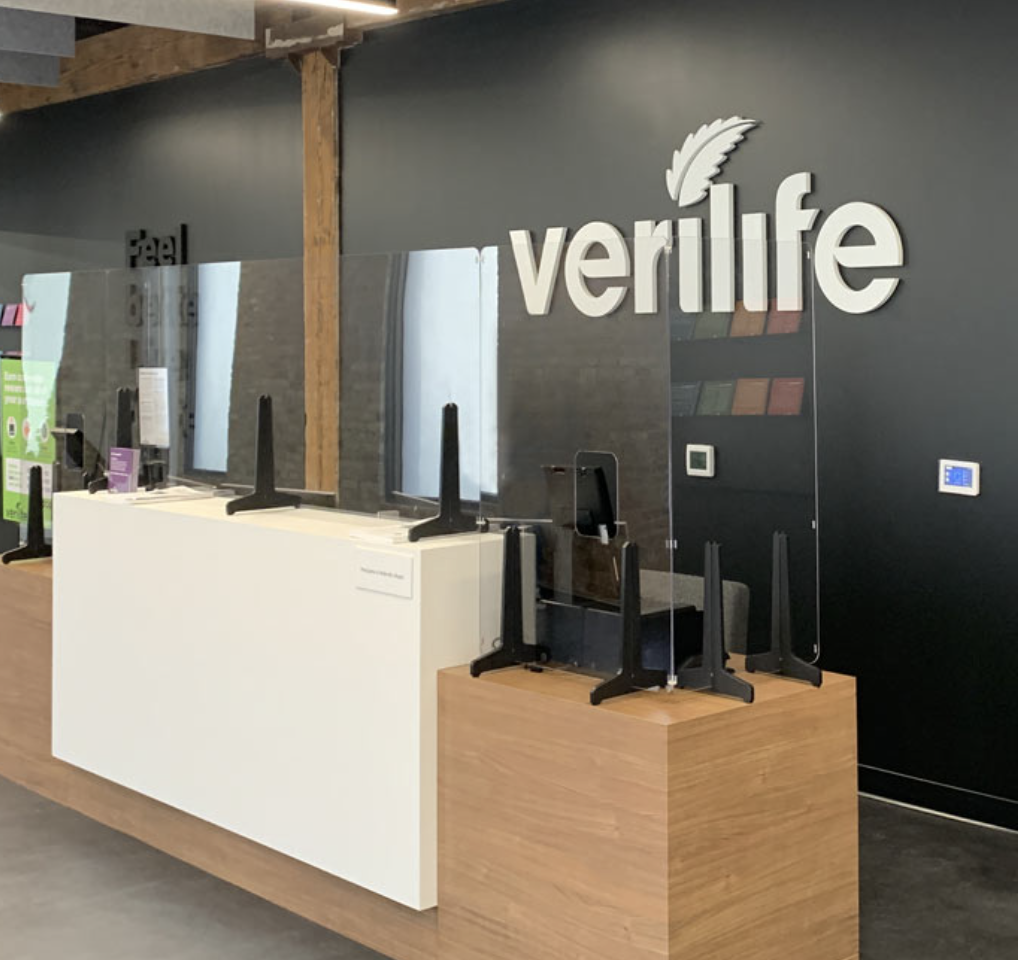 Focused on patient care, Verilife dispensaries offer a great selection of products, a rewards program and a price match guarantee. With 4 stores across the state, including a location in The Bronx, NY.
Etain Health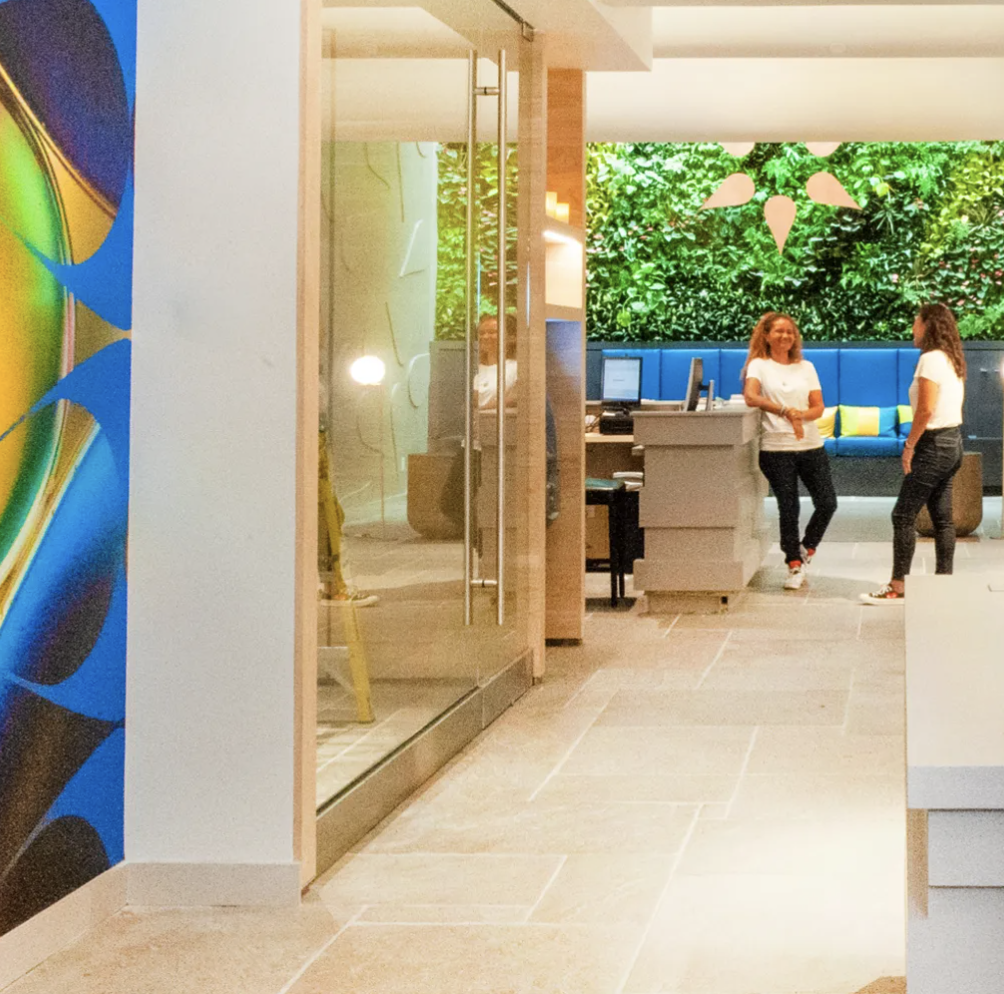 Family-owned and operated Etain Health has a wide variety of product formats for patients with 4 locations in the state of New York, including one in the heart of Manhattan.
The Botanist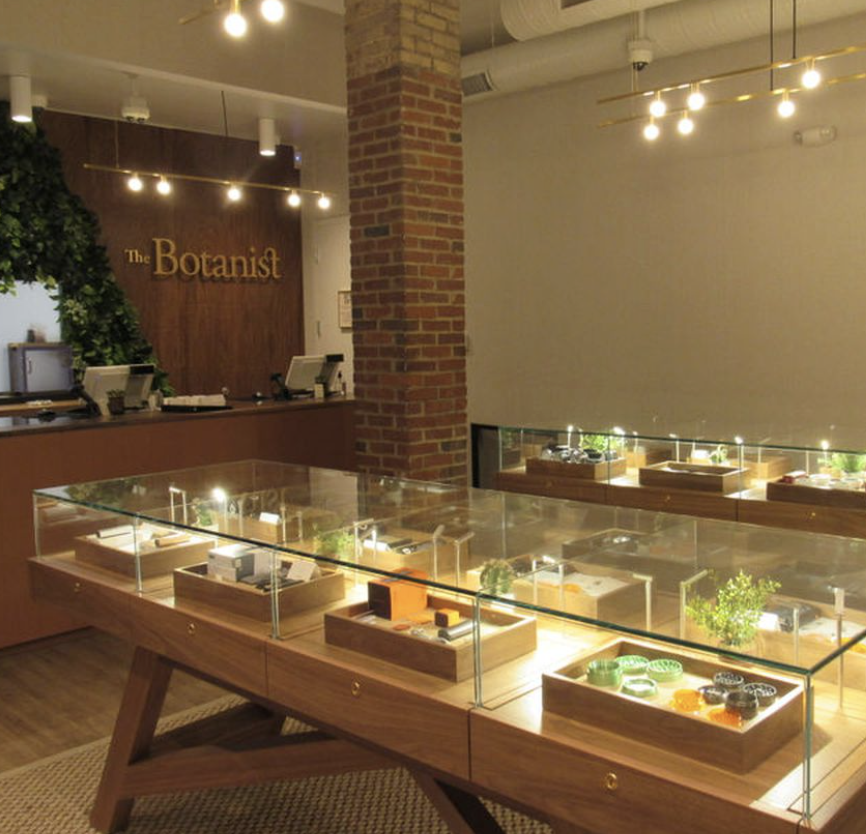 The Botanist has an elegant and sophisticated-looking website, a strong but basic product offering and has 4 shops open in New York, with one located in Queens, NY.
MedMen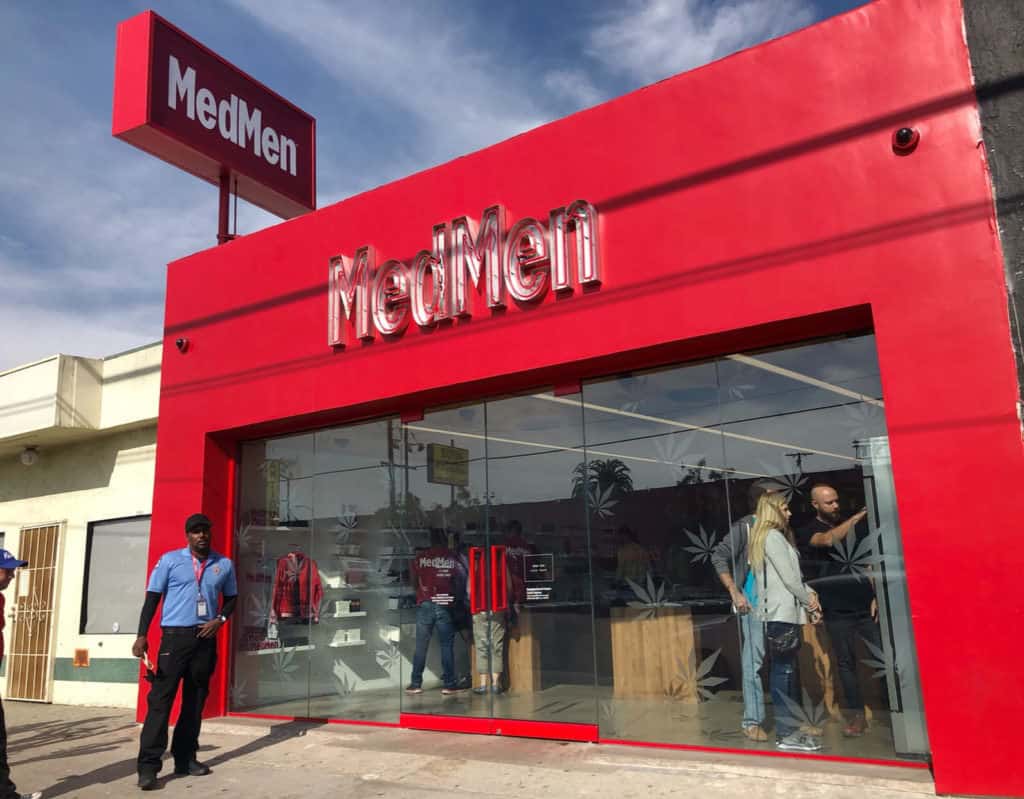 A retailer that has a strong brand following, MedMen, also offers a consumer rewards program. With 4 storefront open in New York State currently, featuring their shop on Fifth Avenue (Bryant Park), NY.
The Sunnyside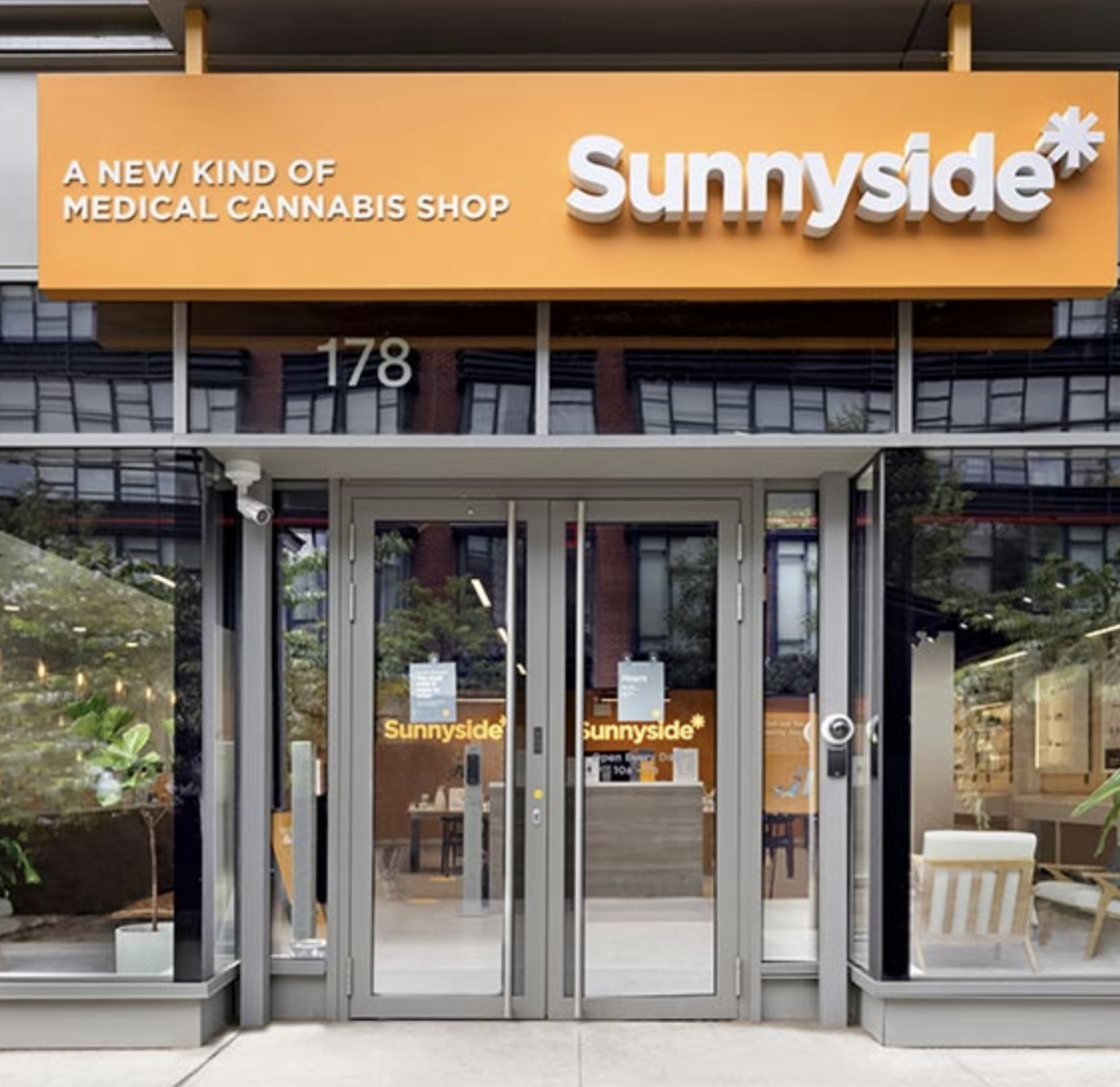 The Sunnyside website focuses on cannabis education, features a huge selection of medical marijuana products and has 4 dispensaries open in New York State, including the location in Brooklyn, NY.
As recently as 2021, New York State legalized recreational cannabis use for adult consumers. However, some municipalities will likely of this legislation. No licenses for recreational-use cannabis stores have been given out yet and aren't expected to be anytime soon, as the city discusses in their latest article on the subject.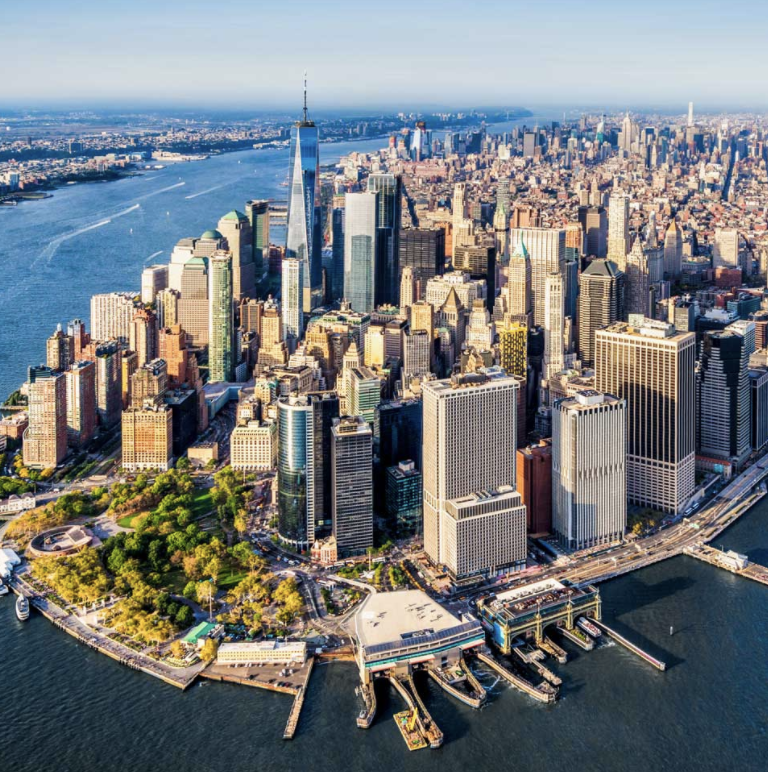 Any storefront selling cannabis with no medical card required is illegal at this time.
Get Your Medical Document & Purchase Medical Cannabis
It's easy to get your medical document with the online Telehealth service HelloMD. Register, pay, and receive an online medical consultation with a licensed practitioner and start purchasing medical cannabis today.