"I'm interested in cannabis, and I live in Ohio. What are some of the best medical marijuana dispensaries in the state?"
Samantha G.
---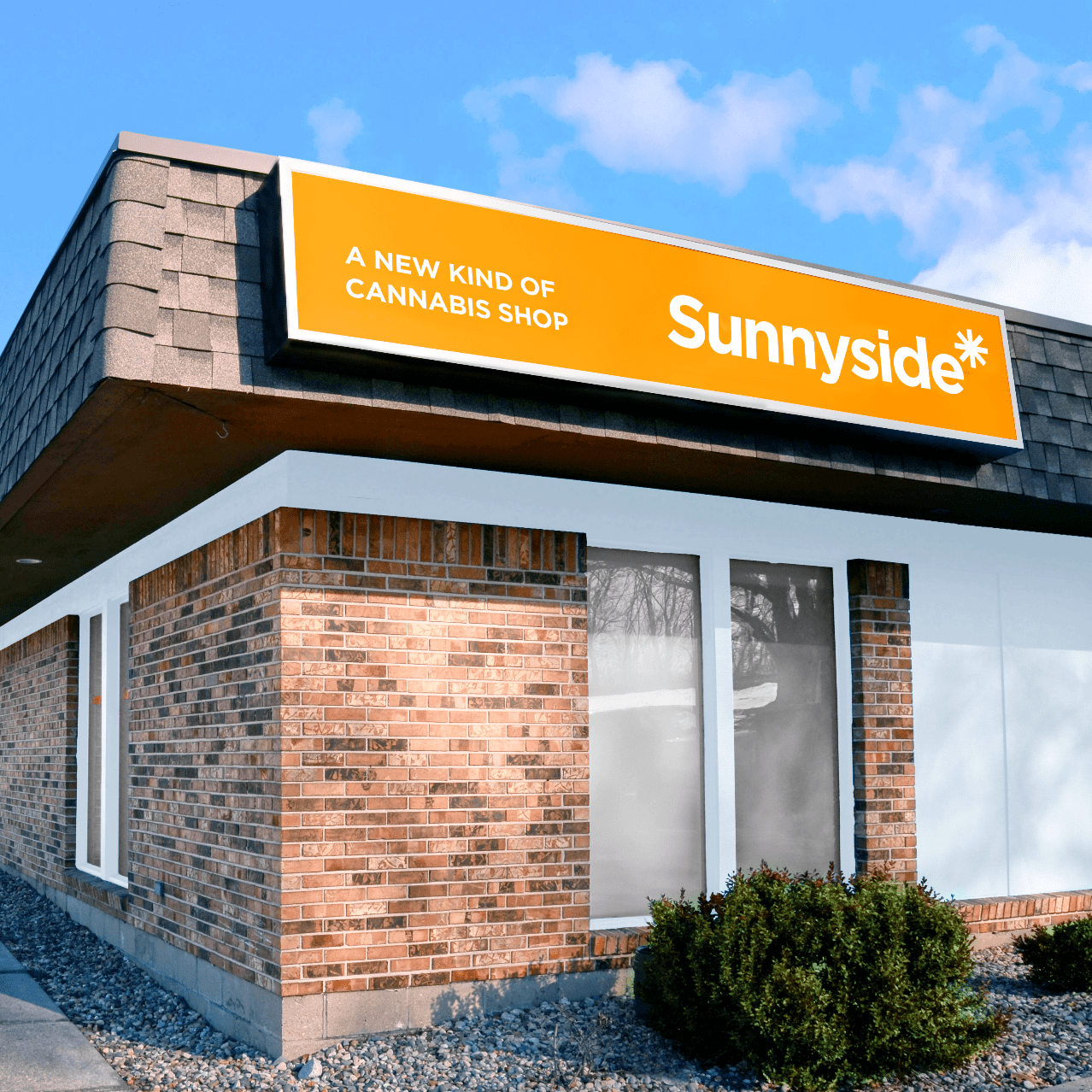 There are plenty of great medical marijuana dispensaries to choose from in Ohio. When choosing a dispensary, you want to consider which ones have an appealing atmosphere, knowledgeable staff, and a wide variety of quality cannabis products. Some offer discounts and loyalty rewards to help you save money and keep you coming back. I live in Cincinnati and shop at Sunnyside. They always make the check-in process simple, and there isn't usually a very long wait, unlike some other dispensaries.
I really like that it's a very comfortable experience to visit the Sunnyside dispensary. They have discounts for veterans and sales on flower to make you a loyal customer. In addition, they have my favorite edible, 1:1 Caramelized Chocolate Marshmallow Graham Bar. Sunnyside has locations in Chillicothe, Marion, Newark, and Wintersville.
Dana W.
---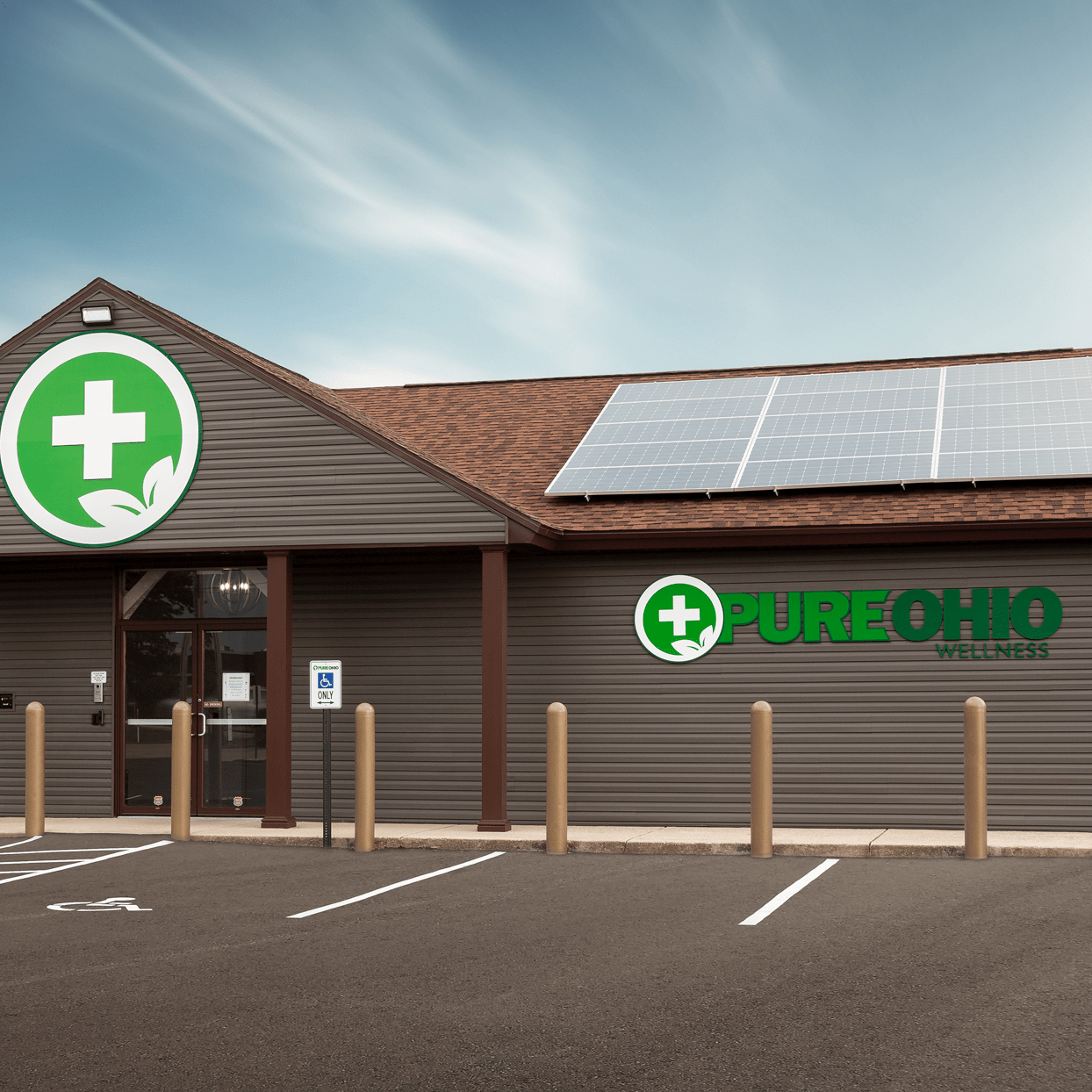 When I walk into a dispensary, I want to know that I will get the best cannabis products that meet my expectations. In Jackson, some dispensaries stand out, such as Buckeye Botanicals. It's an excellent dispensary that focuses on customer service, a welcoming environment, and high-quality products. If it's your first time visiting, I recommend going in person to discuss with the pharmacist before making your purchase.
Once you know what product you like, it will be simple and easy to order online and walk in for pickup. They have discounts and daily deals to help you save money on products such as vapes, tinctures, flower, and edibles, in the Dayton area Pure Ohio Wellness. They even have my favorite stain, Monkey Paste. Monkey Paste is an excellent strain for calming down after a long workday – keep calm, have some laughs, and enjoy some incredible food with your family or friends.
Parker K.
---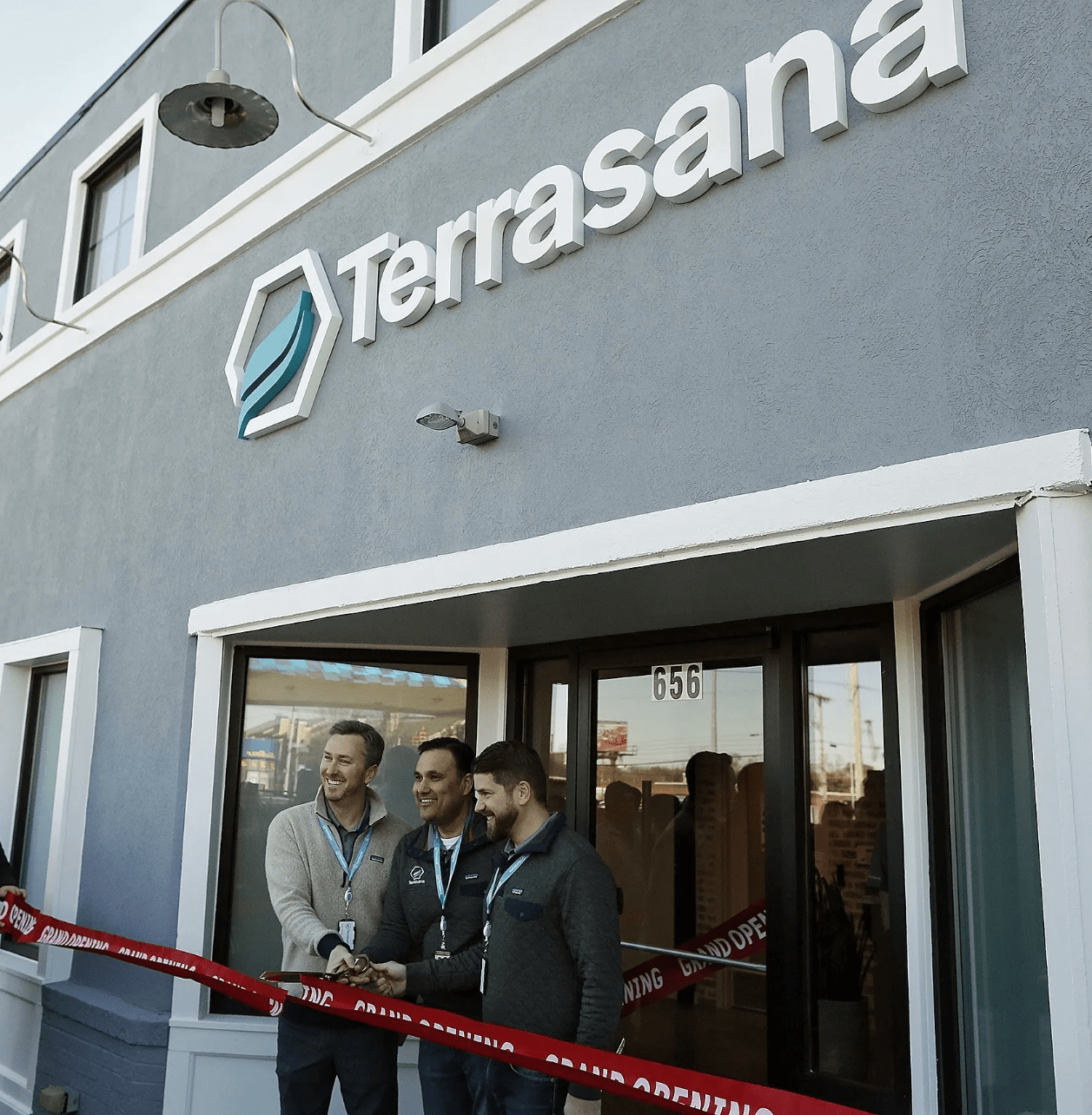 There are about 58 medical dispensaries in Ohio. To purchase marijuana, you must be registered for a medical card. You want to make sure that you have one of the state's qualifying conditions. The best dispensary in Columbus, in my opinion, is Terrasana. Terrasana has an excellent rewards program, and you can earn points per dollar spent as they add up; you can save money towards accessories such as grinders and vaporizers. Since smoking is not allowed in Ohio, flower vaporizers are popular among consumers. Find a dispensary that best suits what you are looking for, that carries the products that best suit your needs, and a staff that is always willing to answer your questions and recommend products.
Right now, some of the best strains that are featured at Terrasana are Designer Rntz and Cake It Easy. Designer Runtz is a rare hybrid strain – it has an incredible fruity flavor, and the smell profile is like a big bag of sugar and candy. Terrasana has Cleveland, Fremont, and Springfield locations if you are not in Columbus.
Because smoking is not allowed in Ohio, vaporizers such as the Pax 3 or Puffco are great devices that are sometimes offered as deals at some of these great dispensaries.
The Botanist is another beautiful dispensary within Ohio. They have their brand of cannabis products – their gummies are gluten-free and vegan, they come in a variety of delicious flavors. They also create their tinctures, vape cartridges, and grow their flower. They offer monthly deals and specials and have Cleveland, Canton, Akron, and Wickliffe locations.
Some of my favorite strains include Granddaddy Purple. It is a common strain that many people use for sleep. Another personal favorite strain is the Purple Urkle – great for cozy body buzz that will get you relaxed for the night.
Vanessa D.