Welcome to The Bright Side, Vol. 2! The Bright Side is our bi-weekly newsletter designed to give you a hit of happy in your inbox each week. Arriving every other Thursday evening, you'll get a handful of interesting lifestyle items—from book and podcast recommendations to smart, everyday tips and tricks—along with how cannabis fits into the picture.
It's not your average newsletter. Sign up today to see for yourself. End your week on a high note.
In The Bright Side, Vol. 2:
The wonders of taking an 11-minute walk
A Pulitzer Prize finalist dives into the wild world of fringe medicine
A TikTok food trend that hits a nostalgic note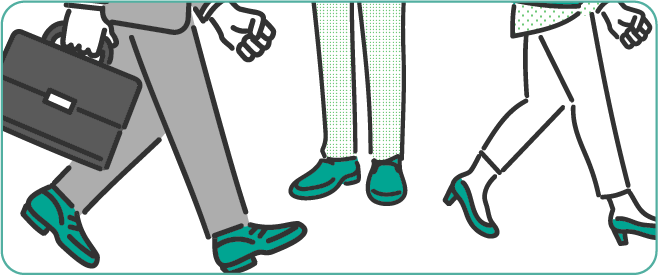 MOVE: Want to live longer? Go for an 11-minute walk every day 🏃🏾‍♀️👟⚕️
Good news for those of us who aren't into running marathons or pumping iron: Once again, walking briskly has proven to be a literal life saver. This form of exercise is uber-helpful when it comes to burning calories, increasing muscle mass, strengthening your bones and fending off certain diseases—plus it works wonders when it comes to mental health.
But that's not all: A study published in the British Journal of Sports Medicine earlier this year found that a quick-paced, 11-minute walk once a day may prevent up to 10 percent of early deaths. While most experts agree adults need about 150 minutes per week of moderate physical activity, 11 minutes is a good place to start to help prevent cardiovascular disease and some cancers.
🌿 Ready to hit the trails but need a boost of energy? These cannabis strains are tops when it comes to getting active outdoors.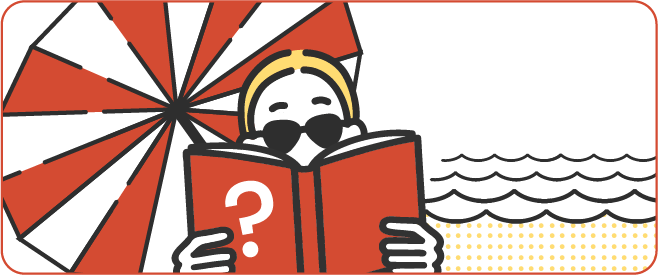 LEARN: Not your average beach read—add this one to your TBR pile 📚 📝 🤓
While rom-coms and murder mysteries probably make up the bulk of your book list this summer, consider this non-fiction pick: If It Sounds Like a Quack: A Journey to the Fringes of American Medicine.
This book, by Pulitzer Prize finalist and journalist Matthew Hongoltz-Hetling, takes the reader on a bizarre trip through the world of unconventional healthcare. Hongoltz-Hetling talks to folks and alternative healers who believe in the medicinal powers of health drinks, leeches, aerosol sprays that turn people into zombies, baking soda IVs and other unorthodox remedies.
Cannabis was considered on the fringes of medicine once upon a time, and we all know the kind of benefits that have been scientifically proven time and time again. So, while we don't endorse zombie sprays, we're into the idea that there are other off-the-beaten path healing options out there. Plus, we definitely like that the author has the research and the writing chops to make it a smart and funny read.
🌿 Cannabis has been used as a medical remedy for thousands of years. Check out our brief history of medical marijuana.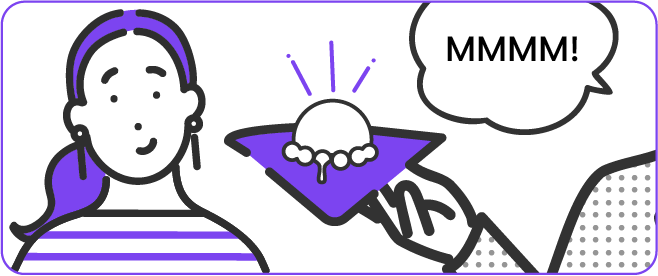 TRY: Another day, another TikTok food fad 🍦🍓😋
Oh, TikTok, you nutty app, you. Everyone loves a good food trend (remember nature's cereal and the tomato-feta pasta craze?), but we were especially intrigued by the idea of fruit roll-up ice cream. In honour of July being National Ice Cream Month, we decided to give it a shot.
Here's how to do it:
Unroll a fruit roll-up and be instantly transported back to childhood.
Next, place a couple of scoops of ice cream overtop.
Roll it quickly and take a bite.
Sounds weird, we know. And we were prepared for it to be weird. But the creamy-crunchy was actually really interesting and tasty, and we're never mad about a nod to the '80s.
Fun fact: General Mills began to develop fruit roll-ups in 1975 but it took eight years to get the formula right. They hit stands in 1983 with four flavors—strawberry, cherry, apple and apricot.
🌿 Elevate your ice cream experience: Check out which flavor pairs best with your favorite strain of cannabis.
---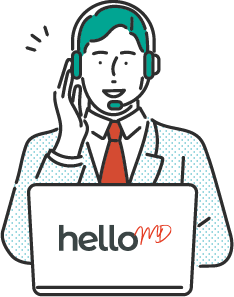 SAY HELLO! 👋
If you have questions about cannabis, reach out to our team of experts. We're here to help (free of charge!) so you can get what you need out of your cannabis experience.