Welcome to The Bright Side, Vol. 3! The Bright Side is our bi-weekly newsletter designed to give you a hit of happy in your inbox each week. Arriving every other Thursday evening, you'll get a handful of interesting lifestyle items—from book and podcast recommendations to smart, everyday tips and tricks—along with how cannabis fits into the picture.
It's not your average newsletter. Sign up today to see for yourself. End your week on a high note.
In The Bright Side, Vol. 3:
An incredible live album from an unexpected concert
New research says Wordle isn't a waste of time
Kicking back in post-apocalyptic Manhattan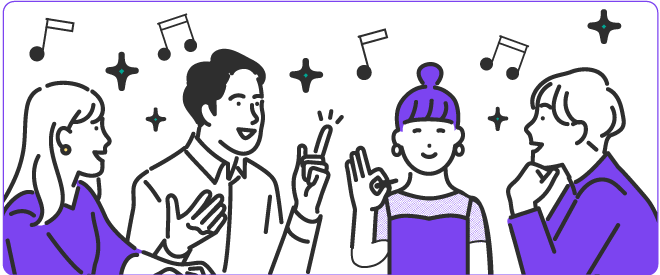 TRY: Joni Mitchell is the reason you need to host a listening party, stat 🎸🎵🎤
Last summer, at age 78, folk rock legend Joni Mitchell performed her first concert in 22 years at the Newport Folk Festival in Newport, Rhode Island (with help from a few friends, including Brandi Carlile, Wynonna Judd and Marcus Mumford). It was her first public performance since suffering a brain aneurysm in 2015, after which Mitchell had to learn to play the guitar all over again. The afternoon was reportedly magic.
Last week, nearly a year to the day of the performance, Rhino Records released a live album of the full performance. "Joni Mitchell at Newport" features a set list that'll bring you to tears, from "Big Yellow Taxi" to "Both Sides Now" and "Circle Game." It's the absolute perfect album for a retro listening party—even if you're queuing up a modern-day sound system instead of a record player. But don't forget the weed. Joni would never forgive you.
🌿 If you're looking for a strain to pair with peak-summer social gatherings, click here. We've got you.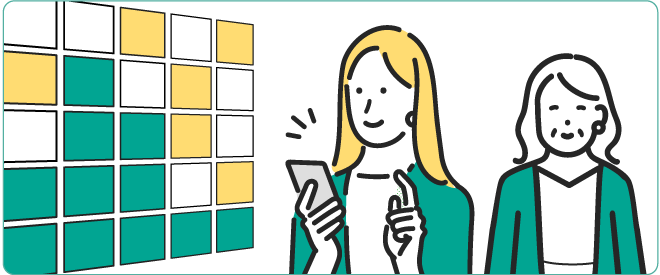 LEARN: The best excuse to play puzzle games every day 🧩🕹♣️
A number of studies have shown that engaging in significant cognitive activity (reading, playing brain-training games, writing letters) can delay the onset of Alzheimer's disease, but a study out in JAMA Open Network this month reports even better news: Researchers at Monash University in Australia tracked the "lifestyle enrichment" factors of more than 10,000 participants over 10 years, and ultimately found that frequently engaging in brain-challenging games and activities can actually reduce the overall dementia risk in adults 70+.
Now, not so fast as you reach for your fave game app, though. The trick is to change up your activities to keep your noggin sharp:
And if the New York Times crossword puzzle is your thing…well, you can probably just stick with that. 😂
🌿 Click through to learn how cannabis can potentially play a role in preventing or treating symptoms of dementia.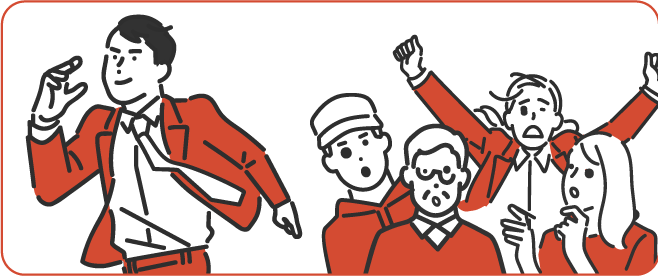 RELAX: Who says the undead can't make for a great night in? 🧟🍿🎥
Unless you live under a rock, there's no way you don't know at least something about the popular graphic horror-drama series The Walking Dead. The original show ran from 2010 to 2022, and followed the likes of Rick, Daryl, Michonne and their fellow zombie apocalypse survivors. (RIP, Glenn.)
The latest chapter in the series, The Walking Dead: Dead City, debuted in mid-June and follows fan favourites Negan (Jeffrey Dean Morgan) and Maggie (Lauren Cohen) as they make their way through a dystopian New York City. The last episode of the six-instalment first season aired last Thursday on AMC, so it's perfect for bingeing this weekend.
Haven't seen the OG series? Doesn't matter. This show stands alone. Just brace yourself for the sewer walkers.
🌿 Up the kick-back factor with one of these cannabis products that pair perfectly with a binge-a-thon.
---
SAY HELLO! 👋
If you have questions about cannabis, reach out to our team of experts. We're here to help (free of charge!) so you can get what you need out of your cannabis experience.