More people seek medical help for chronic pain than any other condition. There are holistic therapies available to provide pain relief, but many people are turning to cannabis as an alternative option.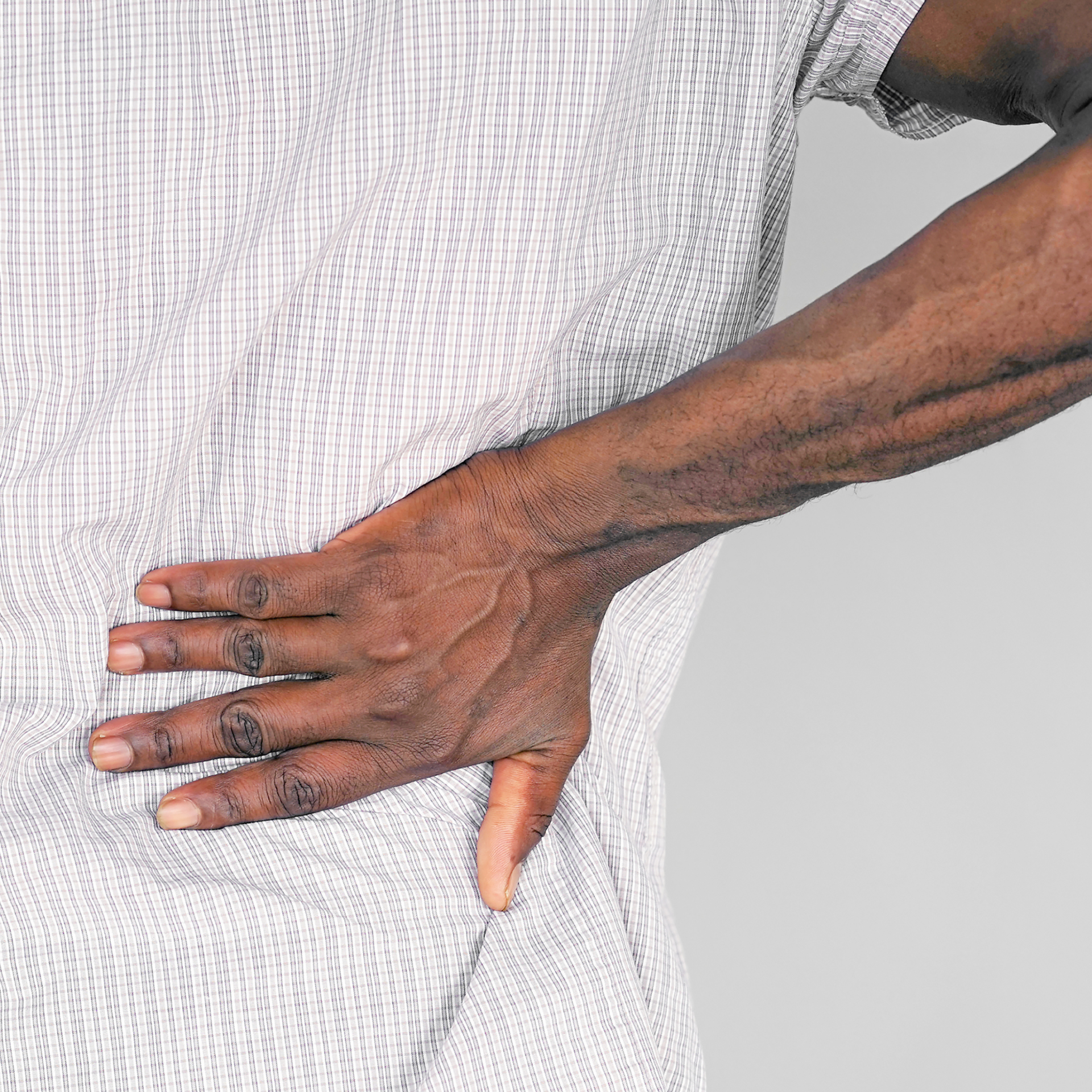 What Is Chronic Pain?
Chronic pain can have a variety of causes, including arthritis, migraines, cancer, or previous injury. Pain that lasts three months or more is considered chronic pain, and it often leads to depression if not treated appropriately.
Prescription pain medications like opioids have proven to be addictive and dangerous, but it looks like cannabis may relieve pain better than opioids anyway.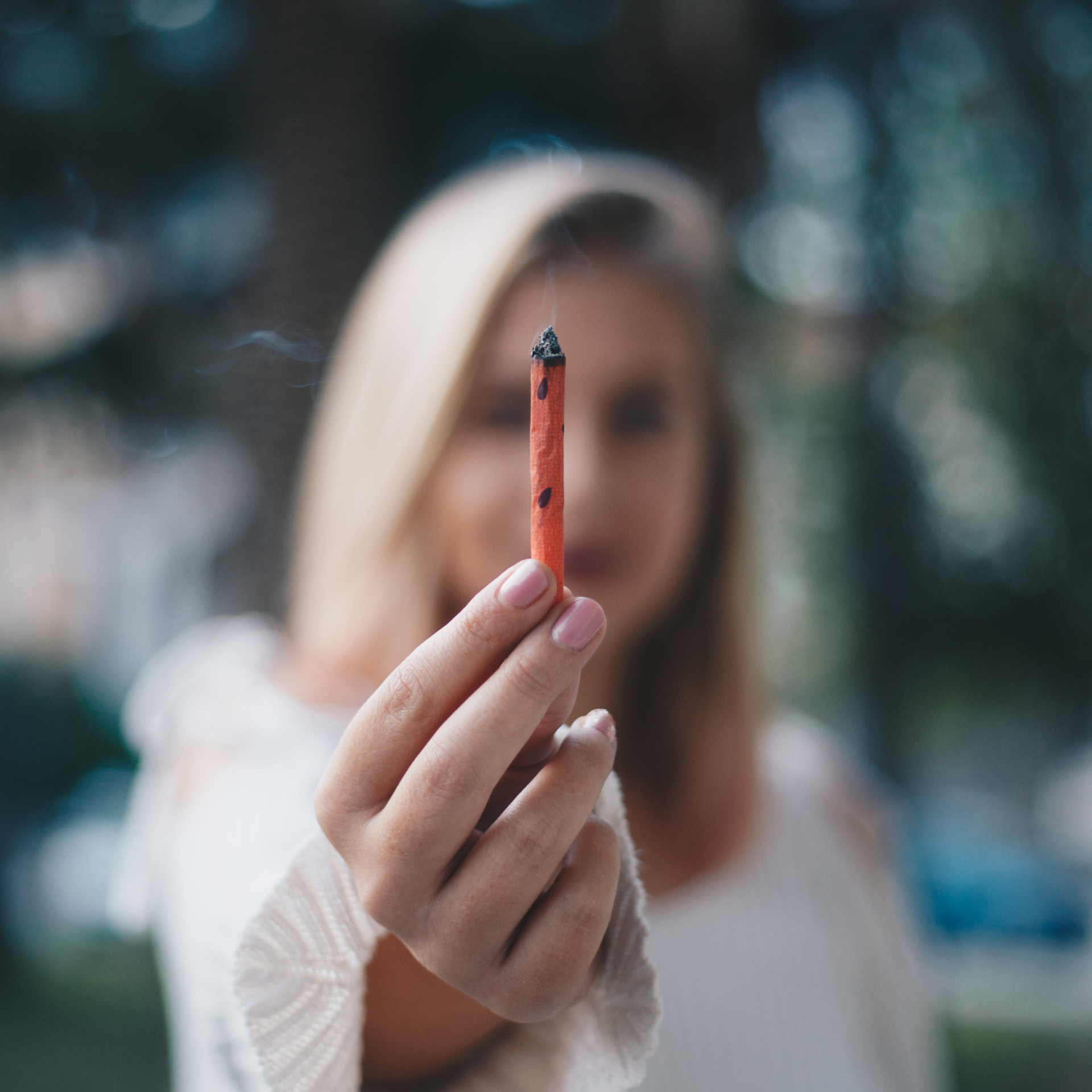 Cannabis Can Treat Chronic Pain
Cannabis eases symptoms of chronic pain naturally. Studies show that Tetrahydrocannabinol (THC) binds with the body's opioid receptors, and the body feels less pain as a result. For this reason, THC-rich medical marijuana products are the most effective for treating pain.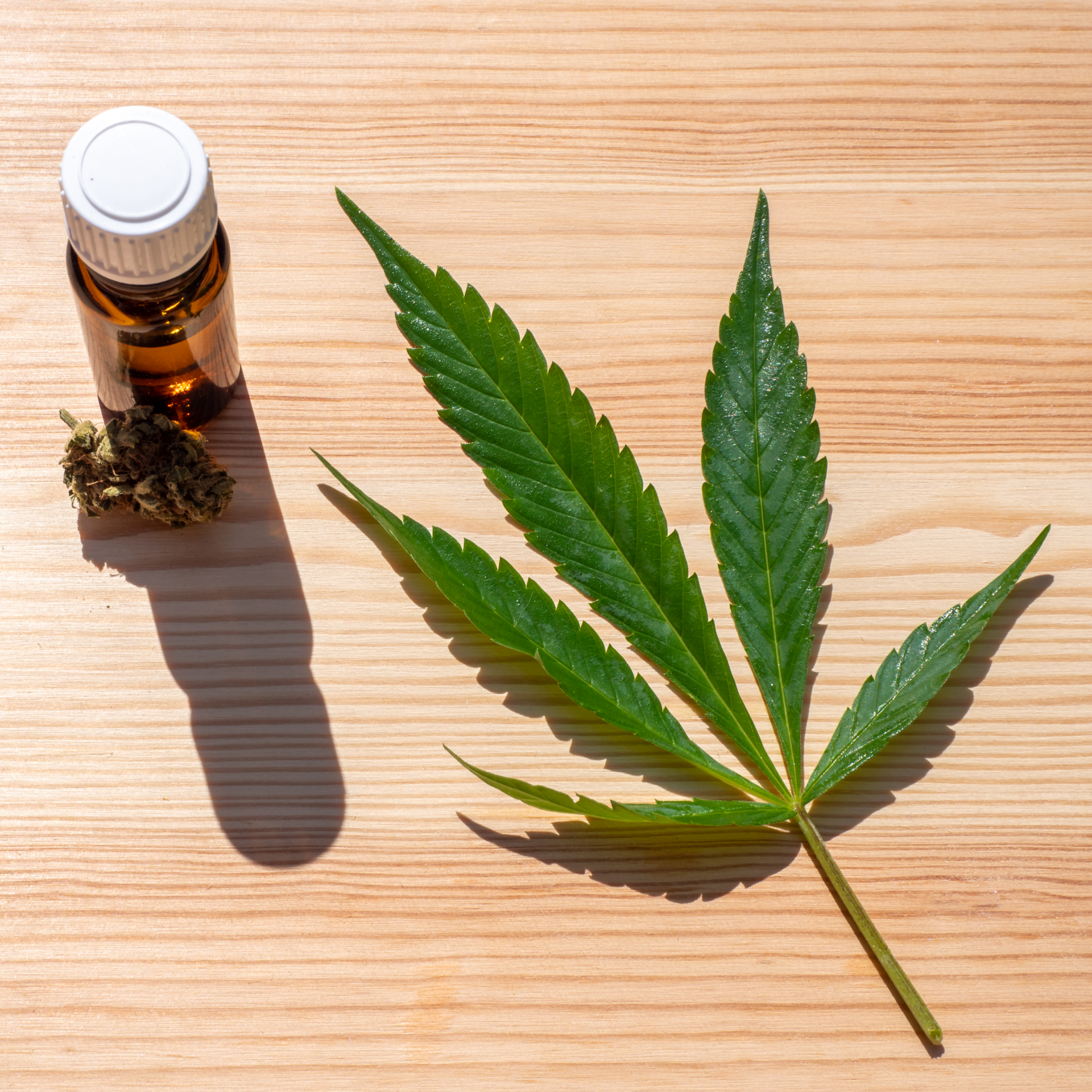 What to Know About Medical Marijuana in Louisiana
Patients in Louisiana must be diagnosed with a qualifying medical condition to obtain a medical marijuana license. The qualifying conditions include cancer, PTSD, epilepsy, HIV/AIDS, glaucoma, and more, according to NORML. Once you contact your doctor and receive your license, there are many legal medical marijuana dispensaries to choose from.
The Top 5 Medical Marijuana Products for Chronic Pain in Louisiana
If you suffer from chronic pain, you can buy the following medical marijuana products at licensed pharmacies and dispensaries in Louisiana.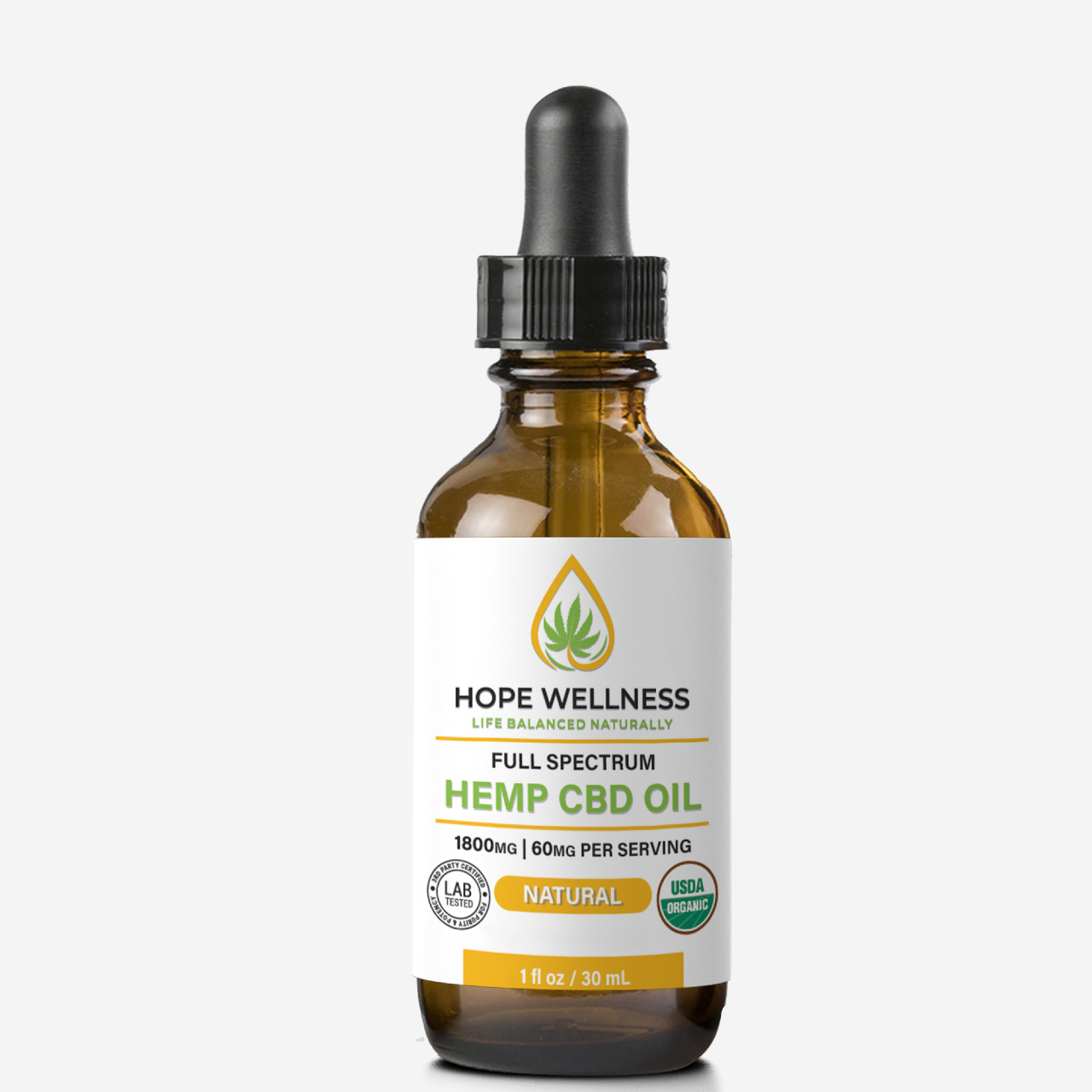 Wellcana Hope Tincture
Patients can find Wellcana Hope Tincture at The Medicine Cabinet. This grapefruit-flavored tincture has a ratio of 5:1 THC to CBD. There are many benefits to choosing a marijuana tincture; they're easy to use, smoke-free, and effective. When consumed sublingually, tinctures take effect within 15 minutes. You may choose to mix into a beverage for longer-lasting relief that lasts up to eight hours. Patients like this five-to-one ratio for its effective pain relief.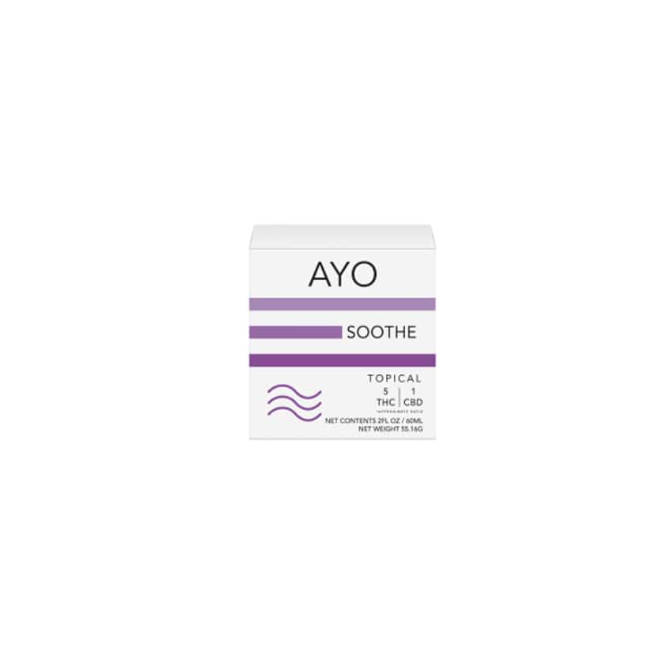 AYO Soothe Cannabis Topical Cream
You can find Soothe Topical Cream at H&W Drug Store Dispensary. Marijuana topicals are absorbed through the skin rather than the bloodstream, so they provide localized relief for your aches and pains without making you feel high.
For chronic pain relief, you'll want some THC in your topical because THC is a more potent pain-reliever. The Soothe formula contains a ratio of five-to-one THC to CBD blended with the terpenes caryophyllene and humulene. These terpenes have additional anti-inflammatory and pain-relieving effects.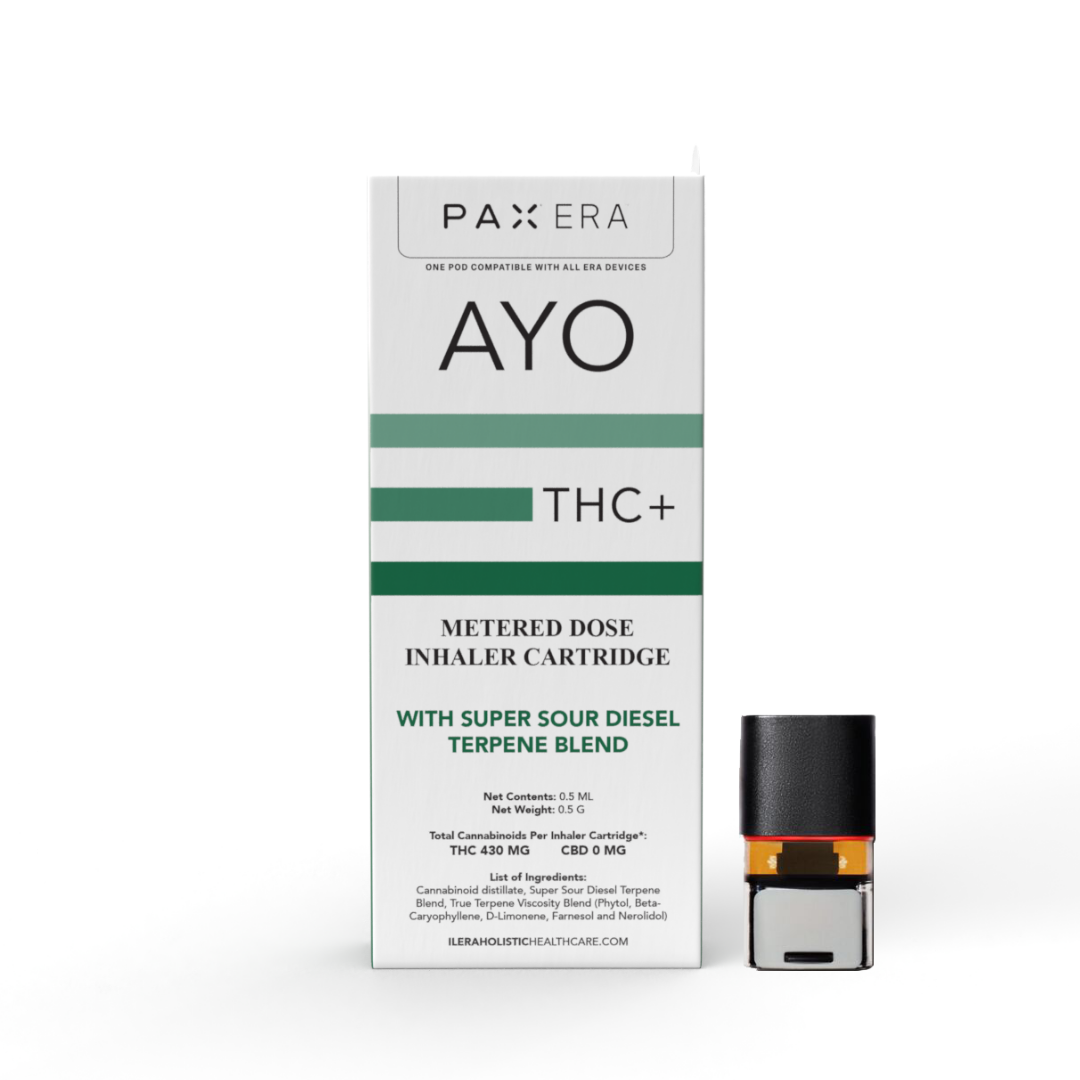 Ilera THC+ Super Sour Diesel Vape
The Ilera THC+ Super Sour Diesel Vape cartridge is available at Medicis Pharmacy in Louisiana. Vaping is another easy and smoke-free way to consume medical marijuana for beginners. With one puff, you'll feel the effects almost immediately.
This is a Sativa strain, so it'll keep you awake and focused for daytime pain relief. You will need a Pax Era Pro vape device to use the cartridge, also sold at Medicis and most pharmacies.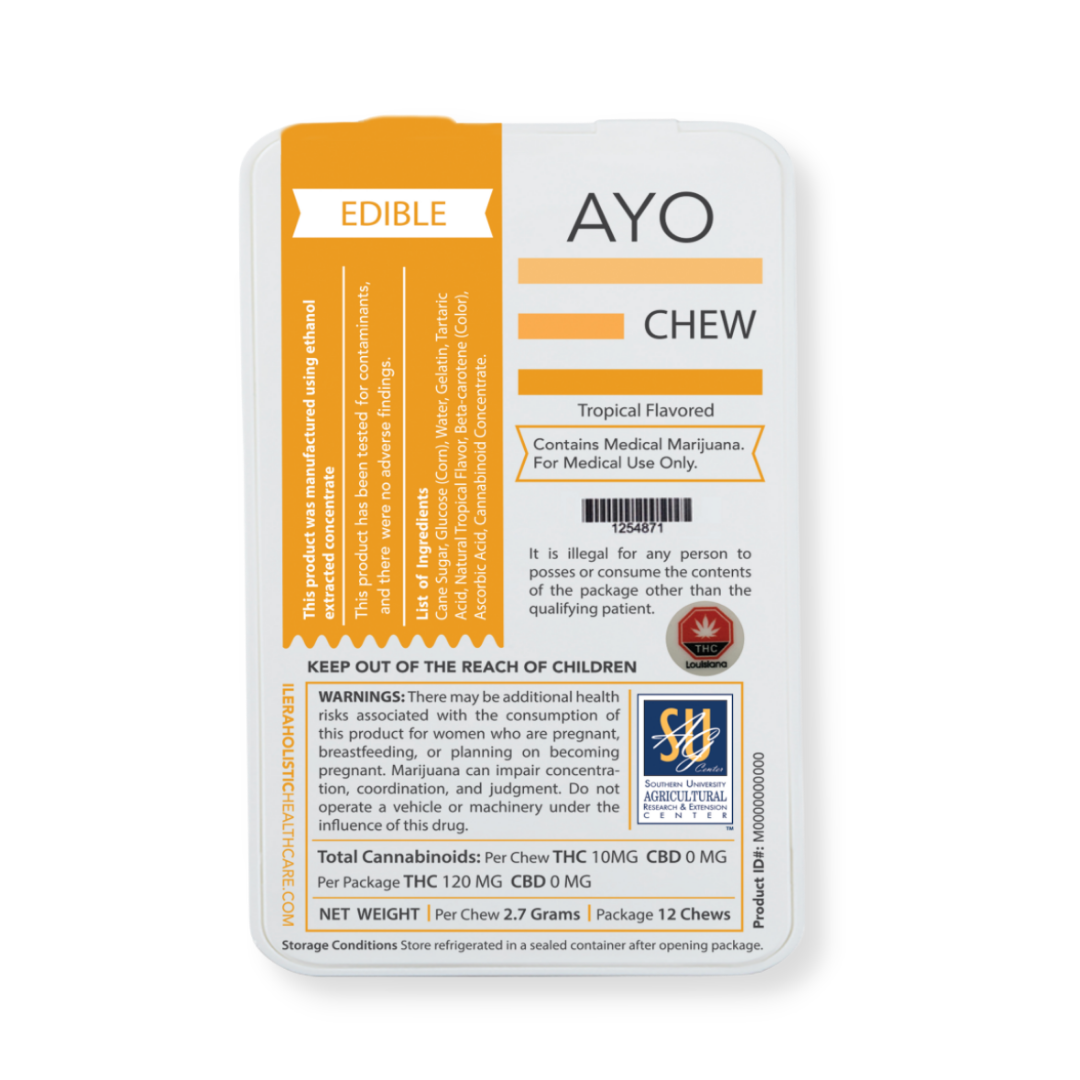 AYO Tropical Cannabis Chews
Head over to The Apothecary Shoppe if you want to try these AYO tropical cannabis chews. Candy gummies like these are a favorite for many who consume marijuana for pain relief because the effects are long-lasting. The effects of edibles will take one to two hours to feel, but they last six to eight hours.
Some of the best practices for consuming edibles include: start slow and then wait, wait, wait. The most common beginner mistake is to eat more without pausing long enough to feel the effects.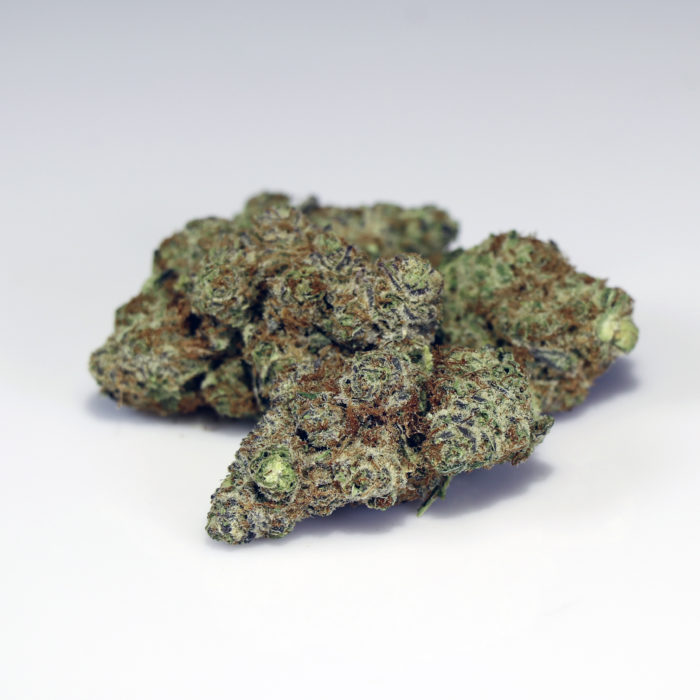 Pillow Factory Flower by Good Day Farm
You can purchase this Pillow Factory strain at Hope Pharmacy. Many patients prefer to smoke or vape flower because it is simple and effective.
This Pillow Factory strain is a balanced Hybrid that is relatively low in THC, and its calming effects are suitable for day or night. The flavor is spicy and citrusy orange with an earthy herbal aroma. Previous customers reported relief from chronic pain, migraines, and muscle spasms.
Get Your Medical Document & Purchase Medical Cannabis
It's easy to get your medical document with the online Telehealth service HelloMD. Register, pay, and receive an online medical consultation with a licensed partitioner and purchase medical cannabis today.