In Illinois, the established medical marijuana program started eight years ago and with the rollout of the adult-use/recreational program earlier this year, it's easy to get confused about where and how to get your weed. There are cannabis rules to be followed. Let's break it down a bit.
Medical Marijuana in Illinois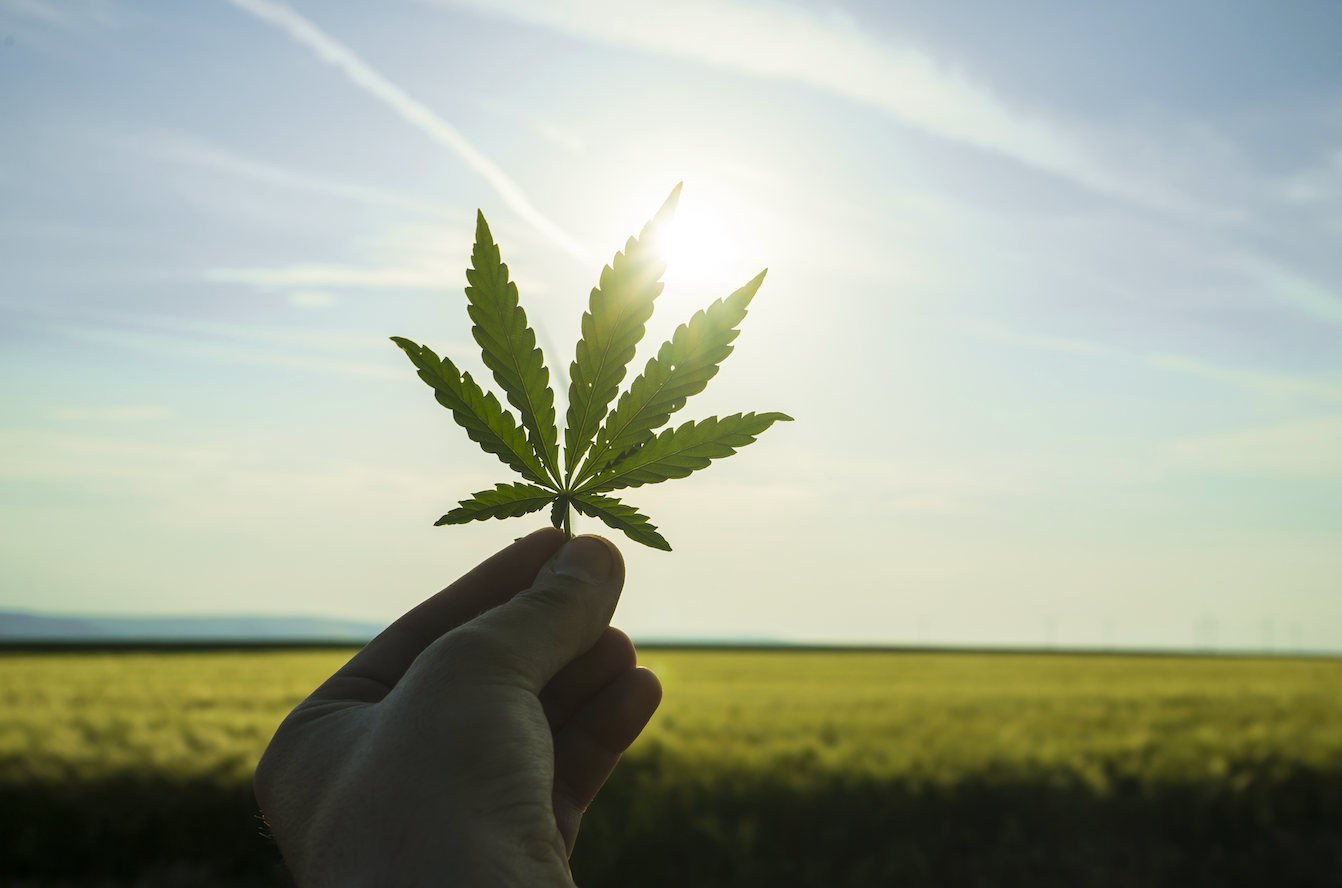 In 2013, Illinois Governor Pat Quinn signed the Compassionate Use of Medical Cannabis Pilot Program Act, overseen in part by the Department of Public Health (IDPH).
Who Qualifies for Medical Marijuana in Illinois?
Patients 18+, with proof of residency, and an Illinois-issued ID may apply for a Medical Cannabis Registry Card.
Getting Your Medical Marijuana Card in Illinois
The Benefits of Getting Your Medical Marijuana Card in Illinois
Significant cost savings – as a medical marijuana patient you will save up to 35% on taxes
Receive high quality medical advice from an expert Practitioner
Access to the safest and best quality cannabis as medicine
Legally allowed to carry cannabis without penalty
Ability to travel within the state of Illinois with cannabis
Cannabis Rules in Illinois
Step 1: Meet with a Medical Practitioner in Illinois
You'll need to meet with a Licensed Practitioner to discuss medical cannabis as a treatment for one of the state-sanctioned debilitating conditions. Your consult may occur in person, or via telehealth in the comfort of your own home. Is your health condition not on the list? Illinois residents may petition the IDPH to add to the accepted debilitating conditions.
Registered caregivers must be certified for minor patients. Adult patients may also register up to three caregivers to procure cannabis on their behalf.
Receive your Medical Cannabis Certification from your healthcare Practitioner. This will arrive as a digital file if you were seen by your healthcare professional via telehealth. You will need this certification in order to sign up for the program.
Step 2: Create an Account with the Cannabis Registry in Illinois
Create an account and sign into the Medical Cannabis Patient Registry Program located on the IDPH website, and choose your designated medical cannabis dispensary. You'll need your ID and proof of residency to sign up. If you need help with this application, there's a handy how-to. There is a state-mandated cost to joining the medical marijuana program, there are fees associated with a one, two, or three year term. You can select the length of time for your card before you need to register again. Your medical card will be sent to you in the mail but you will be given your patient information, so you can purchase before your card arrives.
Step 3: Purchase Your Cannabis from an Illinois Medical Dispensary
Go online and find a dispensary near you, they are located across the state! Confirm your dispensary's policies and acceptable methods of payment (many are cash-only) and remember to bring your ID and your new medical cannabis card! Most dispensaries offer pre-ordering and curbside pickup.
How Much Cannabis can a Medical Patient Purchase in Illinois?
Registered patients and/or their caregivers may purchase up to 2.5 ounces, or 71 grams of cannabis every two weeks, and may also ask their doctor to authorize a higher amount.
What are the Costs and Fees for a Consult in Illinois?
Doctors' fees and online consults vary greatly. Online consultations with HelloMD physicians, for example, is $159.
Illinois state registration fees also vary. Patients may buy a card that is valid for one, two or three years, with additional caregiver authorizations bumping up the cost. The cards range from $25 to $300.
Recreational Cannabis in Illinois
Adult-Use Cannabis (also known as Recreational)
In 2019, Governor J.B. Pritzker legalized adult-use cannabis by signing the Illinois Cannabis Regulation and Tax Act. The program went into effect January 1, 2020.
Who Qualifies in Illinois?
Any adult 21+ with a valid Illinois-issued ID
What's the Age Restriction in Illinois?
You must be 21 or older.
Find an Adult Use dispensary
Confirm your dispensary's policies and acceptable methods of payment (many are cash-only). Most offer pre-ordering and curbside pickup.
Get registered for the dispensary and purchase your recreational marijuana!
Cannabis rules: How Much Can I Purchase in Illinois?
Adult users may legally purchase up to 30 grams of cannabis without a medical cannabis card. The rec legal limit for cannabis concentrates is 5 grams, and edibles of up to 500mg of THC can be purchased. Illinois visitors are allowed to possess half these amounts.
TAXES – The Real Kicker in Illinois!
Illinois' adult-use tax rates are among the highest in the U.S. In fact, many critics credit the insane taxation for keeping Illiniois' robust black market thriving.
On top of the cannabis costs, recreational marijuana consumers will always pay:
a 7% wholesale 'cannabis cultivation privilege' tax (per ounce)
a retail excise tax ranging from 10% – 25% (depending on THC levels),
a flat 20% tax on cannabis-infused products,
a 6.25% sales tax, AND
Local sales taxes (depending on county)
These taxes can easily add up to a 35% tax on every recreational cannabis purchase you make!
How much do medical cannabis patients pay in taxes? 1% sales tax.
You read that right. Medical cannabis patients pay only one percent in taxes! It might be worth it put in a little more time and planning into becoming a medical cannabis patient in Illinois state
Cannabis rules: Can I Grow My Own Weed in Illinois?
If you've ever considered growing your cannabis, you can absolutely do that, and you can grow up to five plants for personal consumption — but ONLY IF you're a Registered Medical Cannabis Program patient. Recreational users are prohibited from all home-growing, and can be fined a civil penalty of $200 if caught.
The Final Low-Down…on Medical Marijuana and Cannabis Rules in Illinois
At first glance, it may seem like a no-brainer that recreational cannabis in Illinois is less complicated, if not more expensive. While there's some truth here — walking into a dispensary and scoring weed is pretty easy, and doesn't require a lot of time or planning. However, if you're someone who's serious about medicinal cannabis, you should consider becoming a medical marijuana patient.
Firstly, consulting with a physician is always a good idea when you're introducing a new medication into your regime, even something as seemingly straightforward as cannabis. Your doctor can coach you on different, and potentially more effective, methods of delivery. You can also get advice on dosing, as well as expert input about any risks or potential interactions with other medications.
Need Your Medical Marijuana Card?
HelloMD can help you with online virtual medical consultation and get your medical card fast, easy and private.