As wave after wave of the coronavirus pandemic sweep over us, we continue to see a massive shift in how we work. The remote home office is now a new cultural norm worldwide, with no end in sight. In most cases, this shift to work-from-home was thought to be temporary, but remote work is now a permanent part of organizations' corporate culture for many.
Remote Work – the Good and the Bad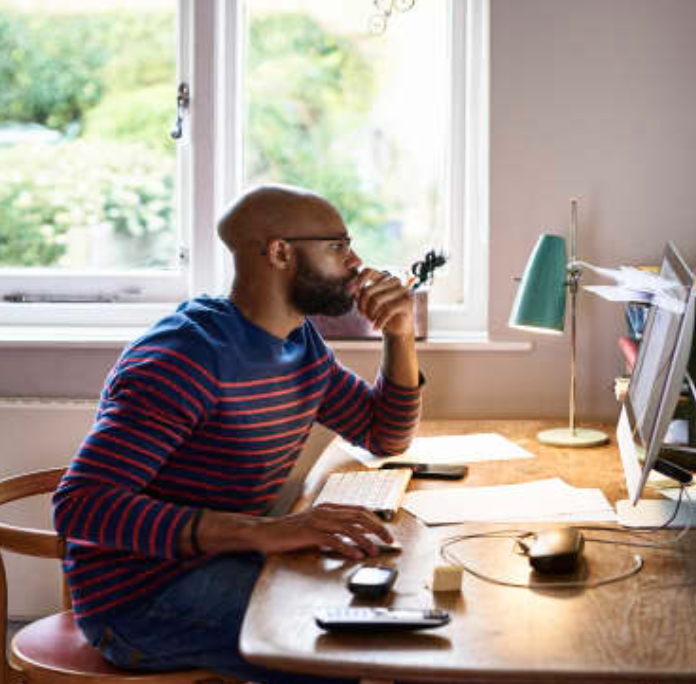 Remote working has many benefits, including not having to commute, helping to achieve work-life balance, and being more available to vulnerable family members, especially children and the elderly. But this move away from the office place also comes at a cost. Adding to the stress and isolation that already is part of Covid-19, teleworking arrangements can cause further isolation, including:
Mental health issues such as anxiety and stress
Interrupting sleep patterns
Too much time on the computer, including video conferencing
Little to no interaction with other people
Additional workload caring for children and elderly family members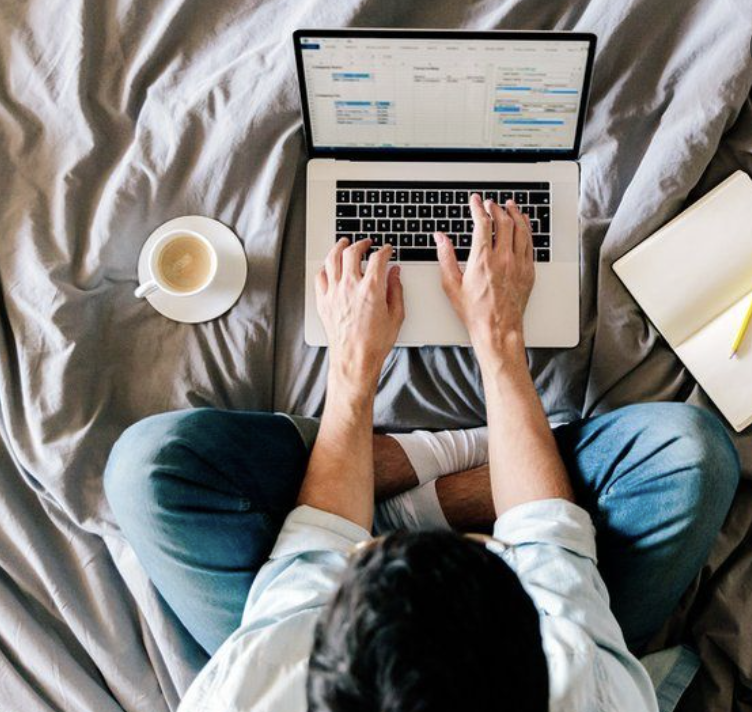 This situation can be worse for employees that are not properly supported by their workplace. For example, many employees may need extra coping tools for their remote situation, including additional time off or even therapeutic counseling.
Mental Health Services for Remote Workers
A May 2021 survey conducted by the American Psychiatric Association (APA) reported that only one in five workers reported that their employer offered additional mental health services since the start of the pandemic—down from 35% the previous year. At the same time, fewer employees claim they can talk openly about mental health at work.
The majority of remote workers say they "experienced negative mental health impacts, including isolation, loneliness, and difficulty getting away from work at the end of the day."
The Role Cannabis Can Play in Remote Work Health Challenges
While this is a multilayered problem requiring a suite of solutions, cannabis increasingly plays a role in helping people cope with Covid-19. In addition to helping with mental and physical health issues cannabis can help you to stay focused, calm, and productive.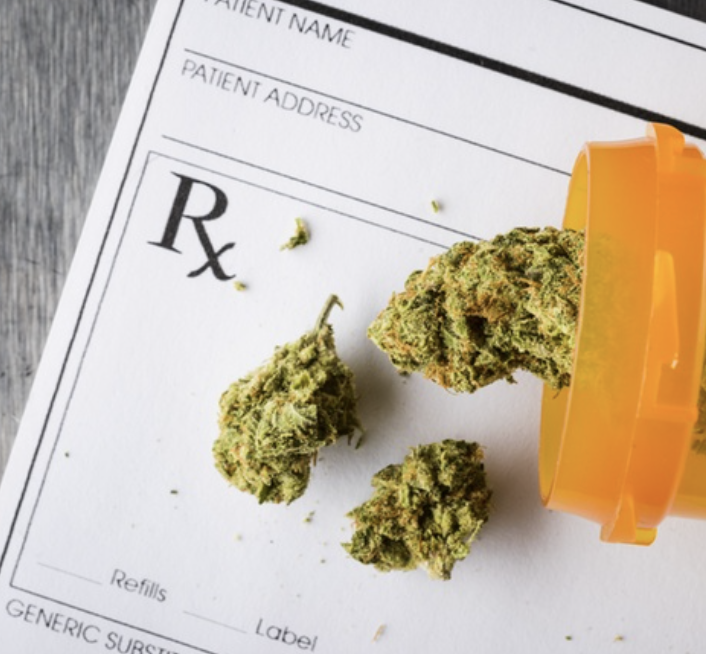 Cannabis is often part of a broader set of treatments for depression, anxiety, and stress. CBD products are a good choice for anxiety and stress since this cannabinoid can provide relief without the intoxicating effects of THC. This cannabinoid may especially appeal to remote workers who seek relief without having productivity undercut.
Not only can weed help with the symptoms of Covid-19, different forms and strains can help with creativity and focus, which for many is a struggle when working from home.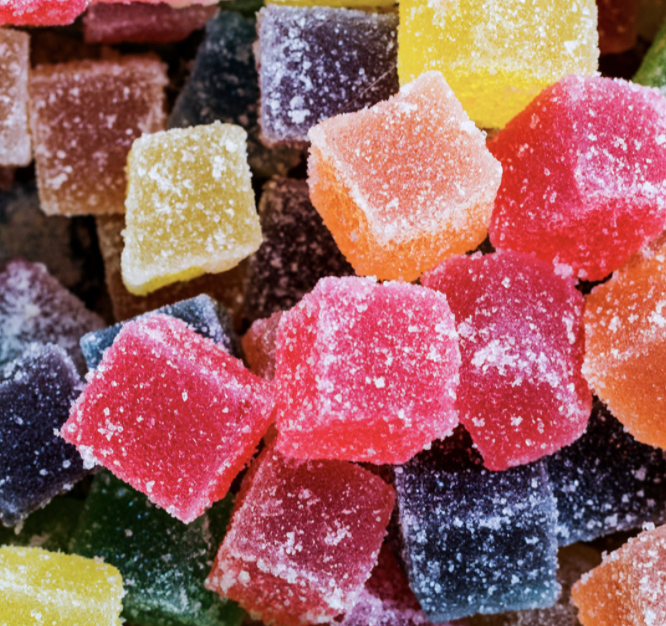 Microdosing: Cannabis Productivity Without the High
To avoid an unwanted workday weed high, you can pick products that have no or low doses of THC, which may favor CBD over THC as the cannabinoid of choice.
Another way to stay clear-headed and on task is to microdose cannabis. Microdosing involves taking minimal amounts of marijuana (often starting with 2g or 3g of THC) to get the effects you seek. Microdosing can not only help with health conditions, for many, it appears to increase focus and clarity.
The Best Work-from-Home Cannabis Products
Whether you are coping with the stress of isolation or just want to stay more focused and productive, there are a plethora of weed products that can help you work-from-home in style.
Here's our selection of the four best cannabis products for at-home remote workers:
Petra Mints by Kiva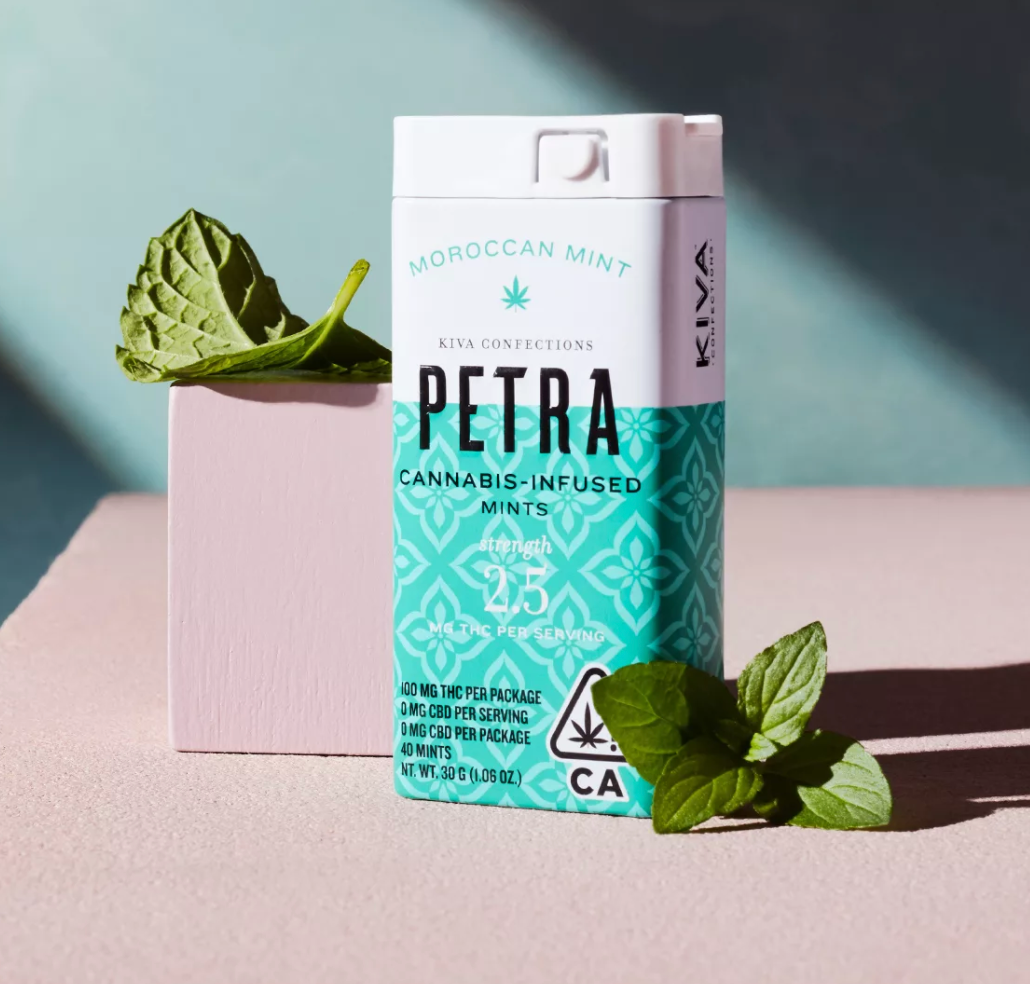 Petra Mints prints the claim, "having started the microdosing revolution." [As the pioneering California-based brand says](https://www.kivaconfections.com/brand/petra("These highly portable, decidedly poppable, and precisely-dosed cannabis mints boast rich flavors ranging from spicy to sour to sweet. Each mint contains just 2.5MG of THC or less per serving, making it easy to find your optimal dose and enhance any and every experience."
In California, the delivery service Grassdoor delivers a variety of Petra Mints products—including Petra Pineapple Mints—throughout California in 40 minutes or less. They also carry the ever-popular Saigon Cinnamon Mints with a 1:1 CBD-THC ratio.
Apple Sour Gummy Spots by Matter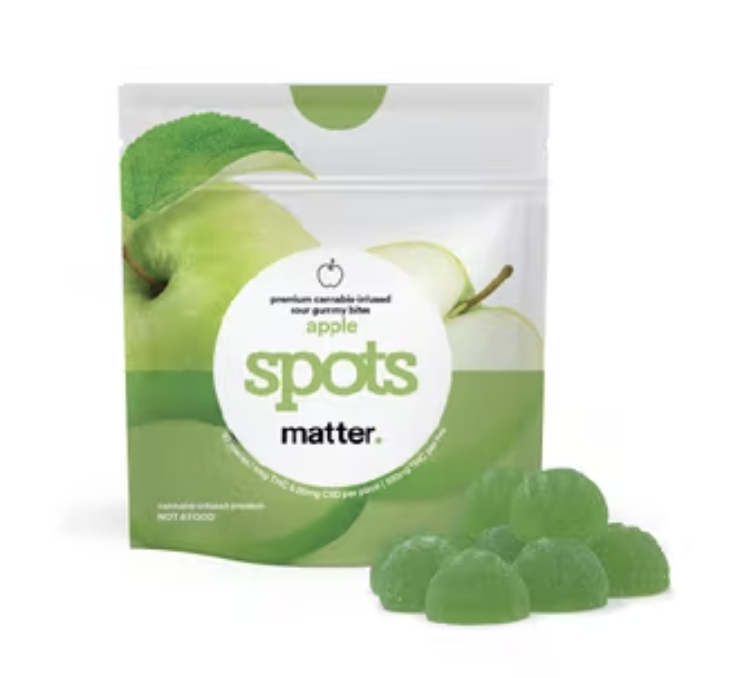 Available in Verilife Illinois dispensaries, Matter Apple Sour Gummy Bites offer a 4:1 CBD-THC ratio. In a 20 piece package, you'll have 400mg of CBD to 100mg of THC. This may appeal to those who desire a "relaxing, but potency with fewer psychoactive effects."
CBD can help relieve depression and anxiety, and chronic pain without the intoxicating effects of THC. Matter uses an emulsified version of CBD for faster onset, so there's no waiting around!
Green Balm by Vireo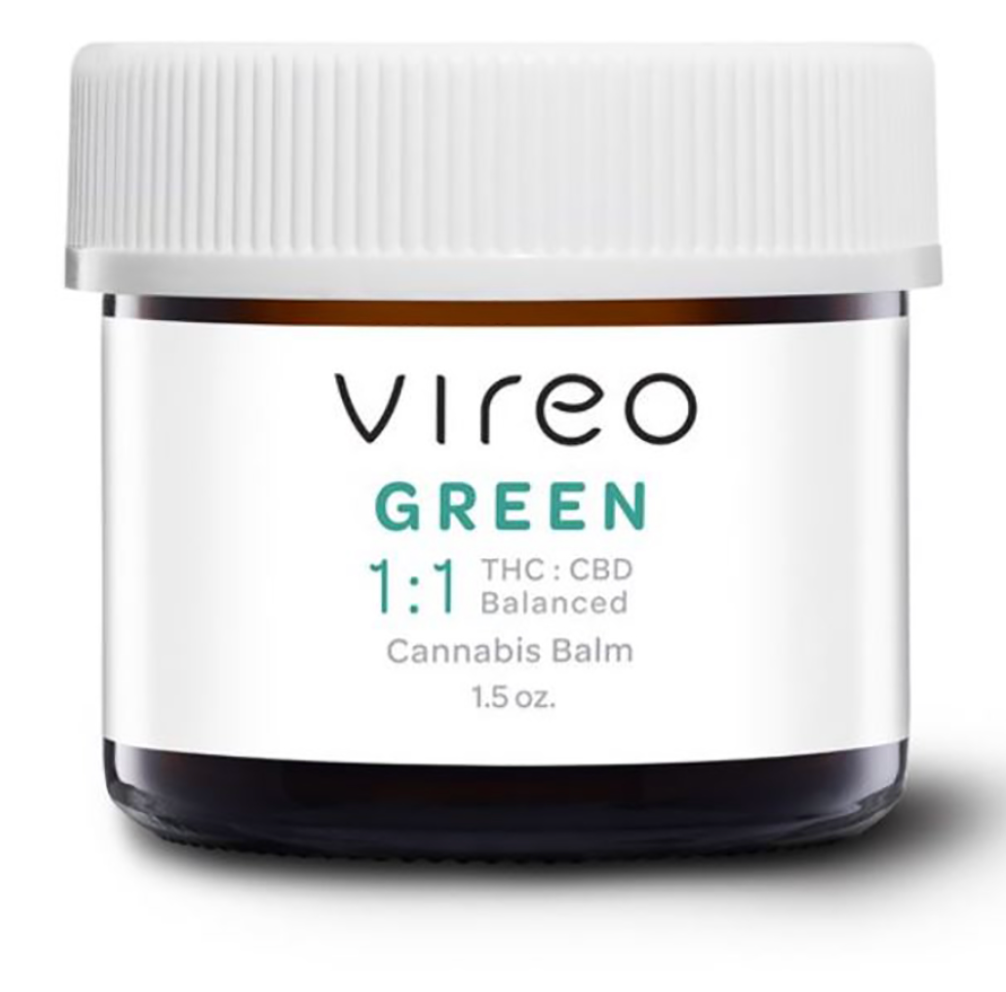 Vireo Green topical has a 1:1 ratio of CBD and THC. Available in New York and other states,
Vireo combines CBD with THC for increased relief.
The balm is applied directly to the localized area of the body where there may be discomfort, activating cannabinoid receptors in the skin potentially providing pain relief, enhanced healing, and decreased inflammation.
ACDC Flower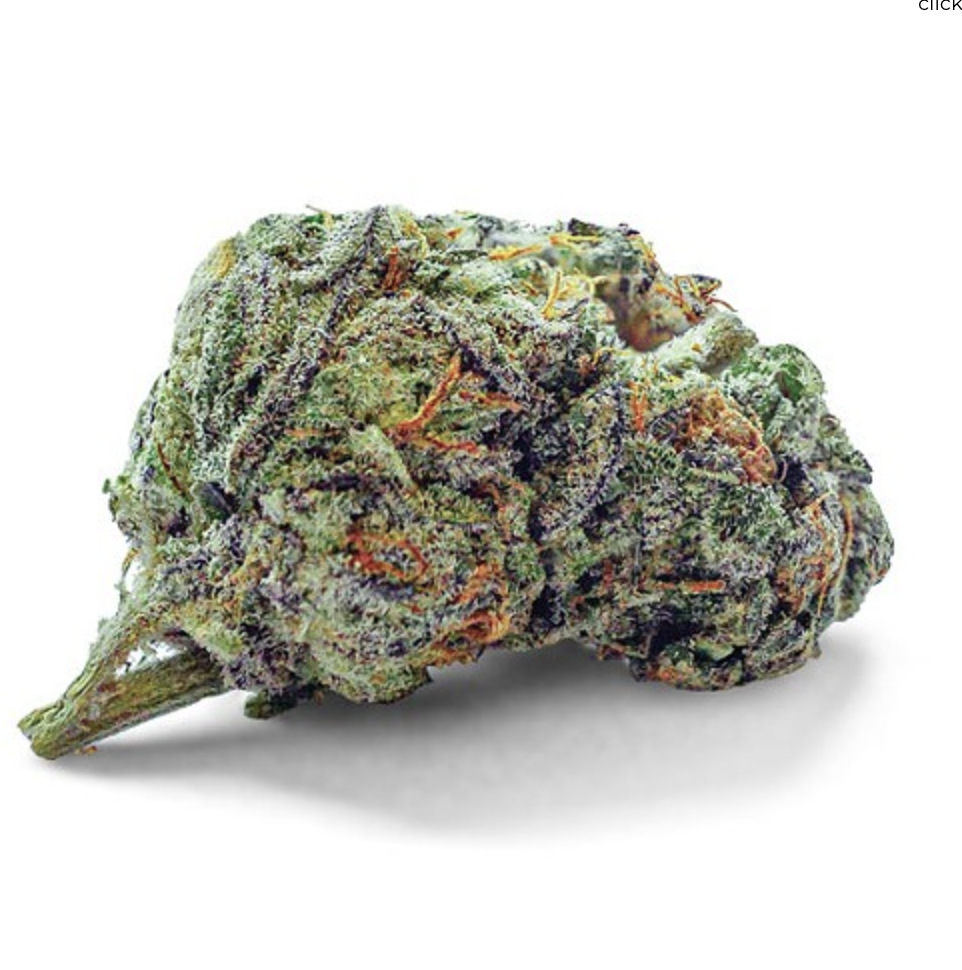 A CBD-dominant strain may be the correct choice for many at-home workers. ACDC is an excellent choice for a daytime strain as it enhances concentration and promotes calm. While it may gently affect your mental state, it is considered non-intoxicating. ACDC may give a needed boost to your productivity and help you to cope with social anxieties. ACDC is widely available in legal dispensaries across the United States.
Jack Herer Flower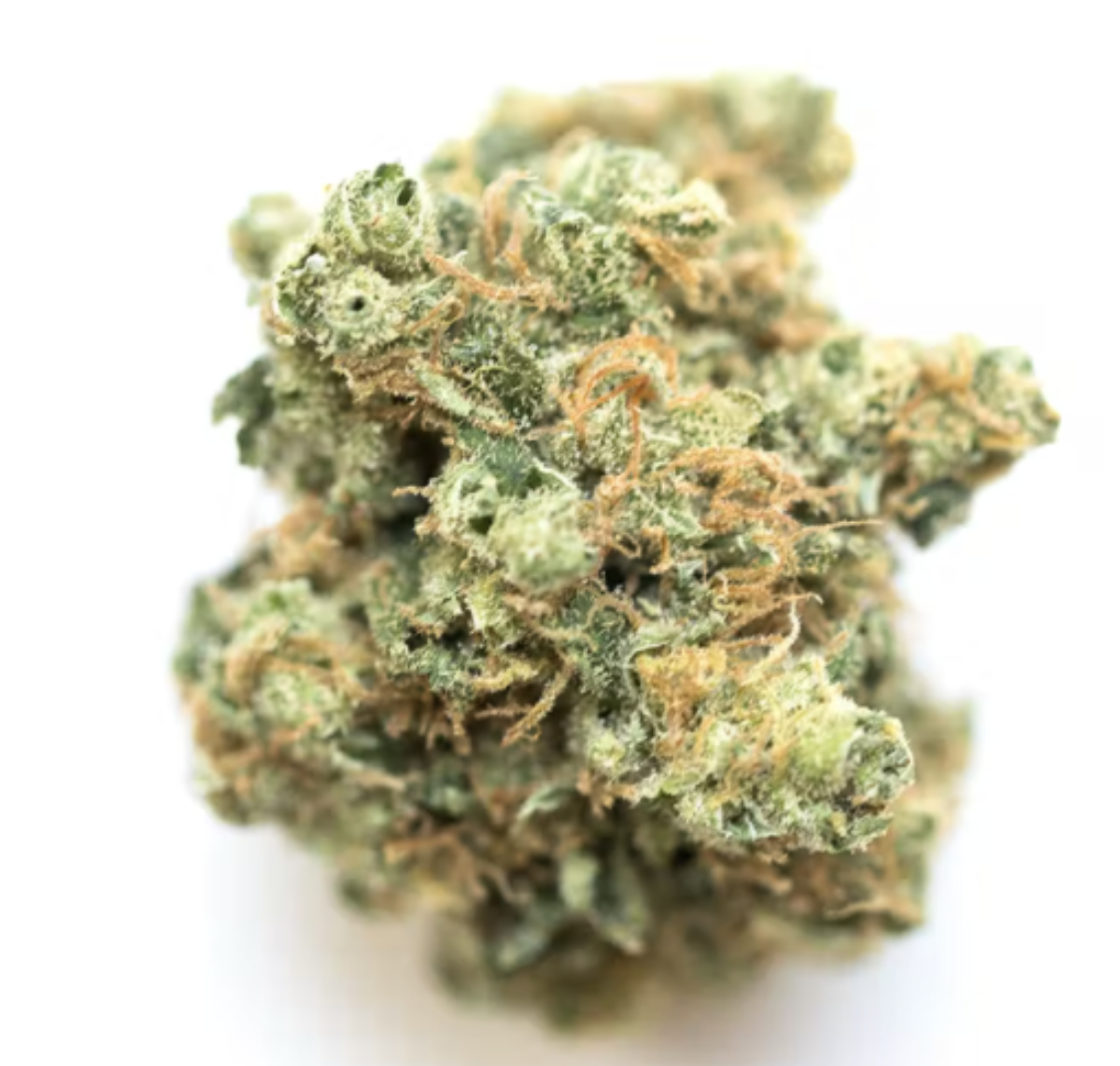 If you're an active cannabis consumer who can work well when ingesting THC, the strain Jack Herer may be a good choice. Its cerebral effects are uplifting, while sparking creativity and encouraging intellectual inquiry. It's usually safe for daytime use, so it probably won't interfere with what you need to get done. Jack Herer is widely available in legal dispensaries across the United States.
If you are turning to cannabis products to deal with a medical condition—whether for WFH-related ailments or other reasons—you may need a medical card to get access to the best-quality, legal products for your condition. In the states we serve, HelloMD's process for getting your medical marijuana certification has been proven again and again, fast, easy and effective. Let us take some of your day-to-day stress away.
Get Your Medical Document & Purchase Medical Cannabis
It's easy to get your medical document with the online Telehealth service HelloMD. Register, pay, and receive an online medical consultation with a licensed practitioner and start purchasing medical cannabis today.