I suffer from chronic migraines and I've heard cannabis can help. What are the qualifying conditions to get medical marijuana cards in Ohio?
Molly T.
---
As of 2022, the qualifying conditions to register for medical marijuana cards in Ohio are:
AIDS/HIV positive
Amyotrophic lateral sclerosis
Chronic migraines
Complex region pain syndrome
Epilepsy or another seizure disorder
Pain that is either chronic and severe or intractable
Post-traumatic stress disorder (PTSD)
Spinal cord disease or injury
Terminal illness
Chronic migraines were added to the list in 2021, so you will most likely qualify for a medical marijuana card.
The first step to getting your card is to make an appointment with a doctor who is certified to recommend medical marijuana. At HelloMD, you can schedule the consultation online and have the whole appointment virtually. Their doctors are professional and the whole process is fast and easy. But if you prefer, you can make an appointment in person with any physician holding an active Certificate to Recommend Medical Marijuana (CTR).
During the consultation, expect the doctor to ask you questions about your mental and physical health conditions and why you want to use marijuana for relief. You can ask the doctor to recommend cannabis products that may help relieve symptoms specific to your condition.
Ohio has about 58 dispensaries, so it shouldn't be hard to find one near you. Menus are often listed online so you can check out what they have before you go, or even order online to pick it up. I recommend finding a dispensary with knowledgable staff, like Bloom Medicinals, who can answer your questions and recommend products.
Nathan M.
---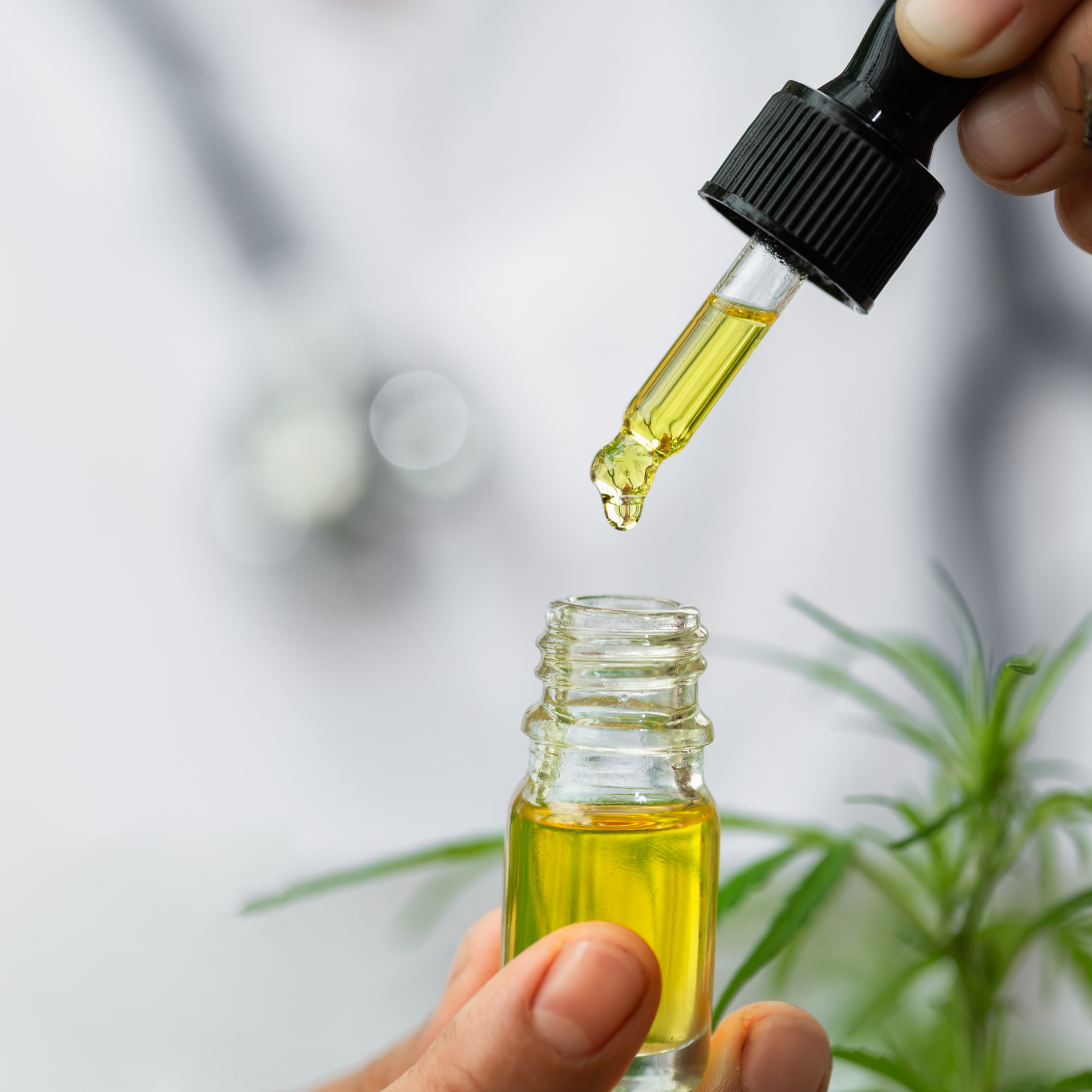 According to the State Board of Ohio, the list of qualifying conditions to get a medical marijuana card in Ohio includes chronic pain, cancer, terminal illness, and quite a few more. Chronic migraines were just added in 2021 as a form of chronic pain, so you most likely qualify for your card.
If your condition were not currently on the list, it could be added in the future. New diseases and conditions are submitted for approval during the annual petition period. Petition applications must include background information on the disease, letters of support from physicians, and medical evidence that supports consuming marijuana to relieve symptoms.
Ian H.
---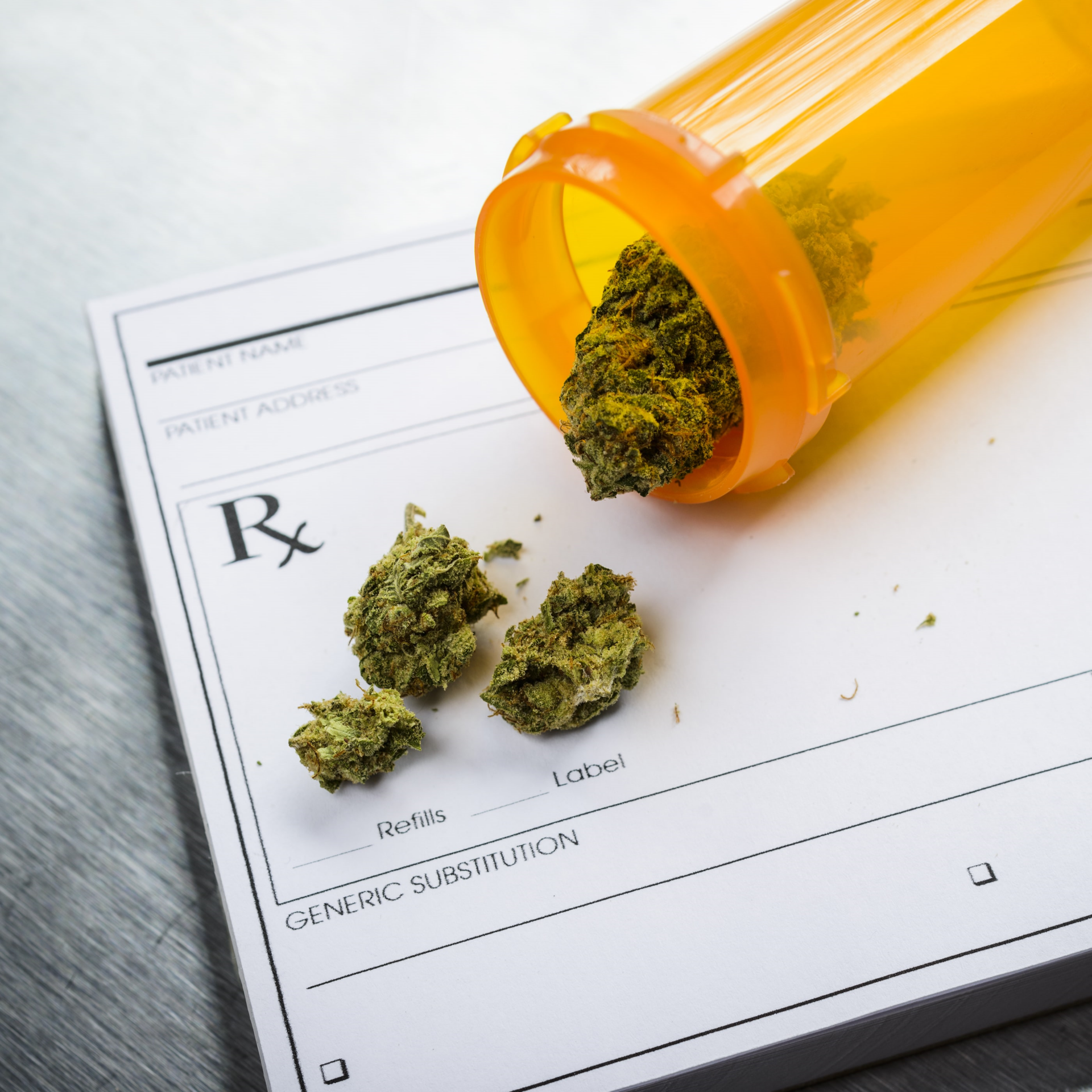 Migraines affect millions of people and cannabis has proven to be an effective treatment by reducing pain, nausea, and insomnia. Multiple scientific studies show The survey's results showed that, in pain relief that cannabis can effectively treat headaches and migraines. In one study, 85% of the patients reported fewer migraines after consuming cannabis.
It seems like the endocannabinoid system plays a role in migraines. Depending on the cause of your migraines, you may want to take higher Tetrahydrocannbinol (THC) or cannabidiol (CBD) levels. It's smart to ask your doctor to recommend which medical marijuana products will be right for you and your symptoms.
I have been using cannabis to treat my migraines for the past year. My doctor recommended I try CBD products, so I've tried a variety of products like tinctures, edibles, and vape pens with great success.
The dispensaries in Ohio have a lot of products available. Some of the best CBD products I've tried are Firelands Scientific CBD-rich Citrus Tincture and Rythm's Cherry Star 1:1 vape cartridge both at FRX Ohio. Sunnyside carries a few different CBD gummy options and I found the Incredibles 1:2 THC:CBD tangerine gummies worked best for my pain.
I have found other ways to prevent my migraines in addition to cannabis. I do yoga, walk ride my bike, take vitamins, and try to avoid sugar. It can be a journey to find relief, but it's worth it!
Rebecca R.