Shopping at a dispensary can be a fun and enlightening experience. But, finding the right product takes a combination of self-awareness, research, and asking the right questions. This article will share tips on how to find the right marijuana product.
Treating Health Conditions with Medical Marijuana
To find the right product, get clear on what condition and symptoms you seek relief from. It helps to get specific. Once you identify your need, you are more likely to meet it.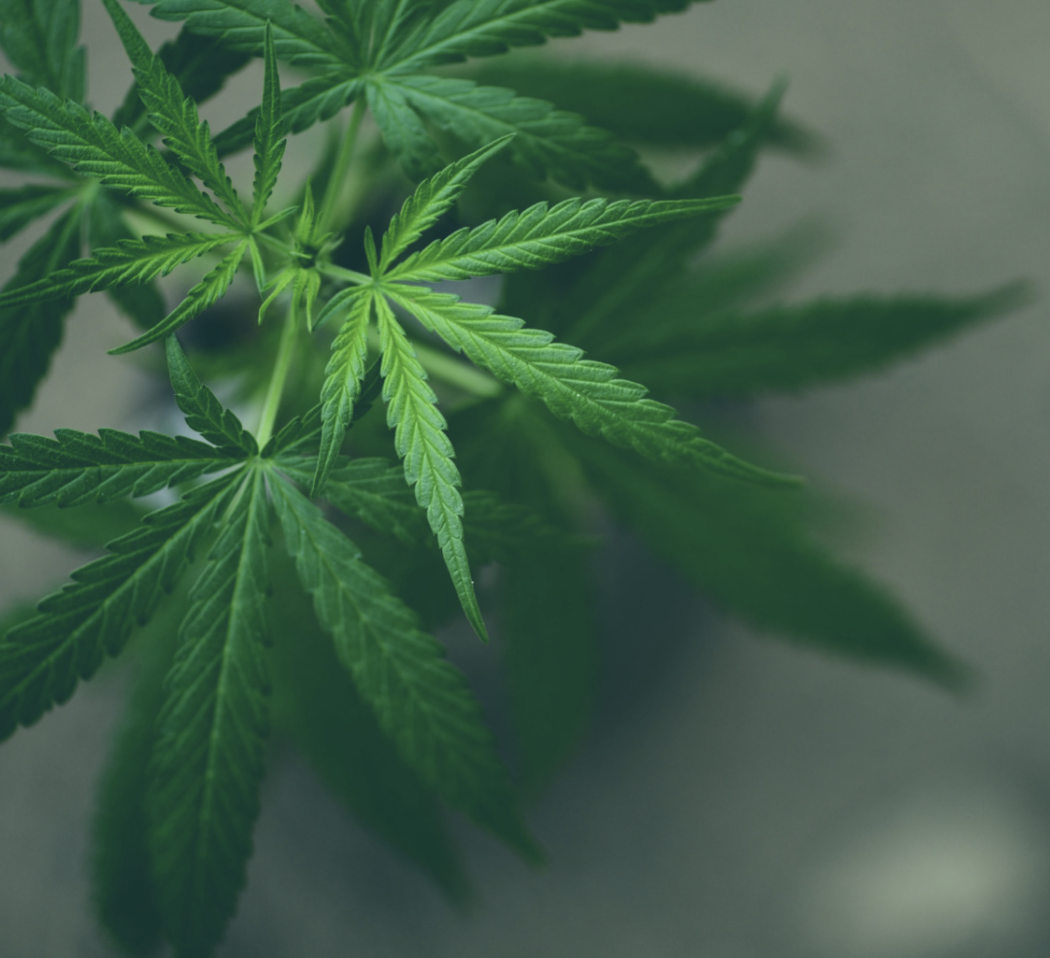 Some questions to consider:
Do I want to smoke?
How long do I need relief to last?
How quickly do I need to feel the effects?
Do I need something portable?
Am I seeking relief for daytime or nighttime?
Methods of Marijuana Consumption
Dispensaries sell cannabis in various forms, and it can be helpful to learn about the effects of different consumption methods. Cannabis products available include: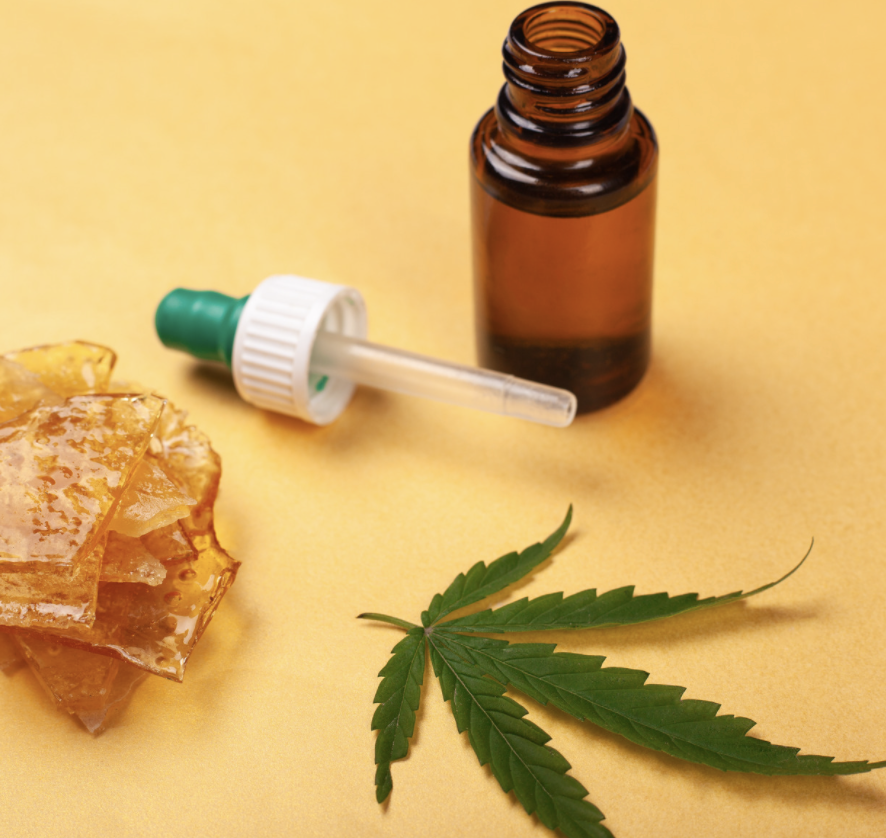 Flower
Flower. If you plan to smoke marijuana, then flower is the product for you. People choose to smoke weed because the effects are potent, and you feel them immediately. There are many different strains to choose from, and you can roll joints, smoke from a pipe, or vape in a flower vaporizer. Sometimes you can see and smell the buds before you buy and use the aroma to guide your choice.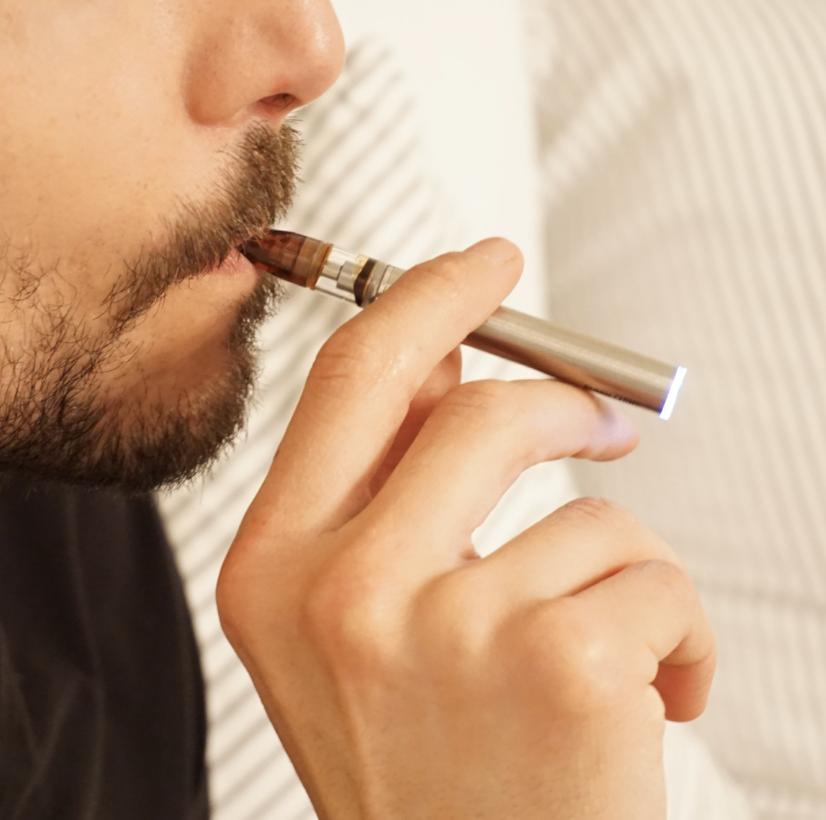 Vaping
Vapes and Vape cartridges. Most people choose to vape because it is convenient and discreet, and they want to avoid smoking. The effects are as immediate as smoking flower and can be just as potent. There are a variety of strains to choose from in the form of distillate or live resin.
Edibles
Edibles. The most popular form of edible right now is gummies. Patients choose edibles for long-lasting relief because they last for up to eight hours. Edibles are another smoke-free and discreet way to consume marijuana. There are many low-dose and CBD edibles available now, which makes it easier to dose correctly. Other popular forms include chocolate and baked goods.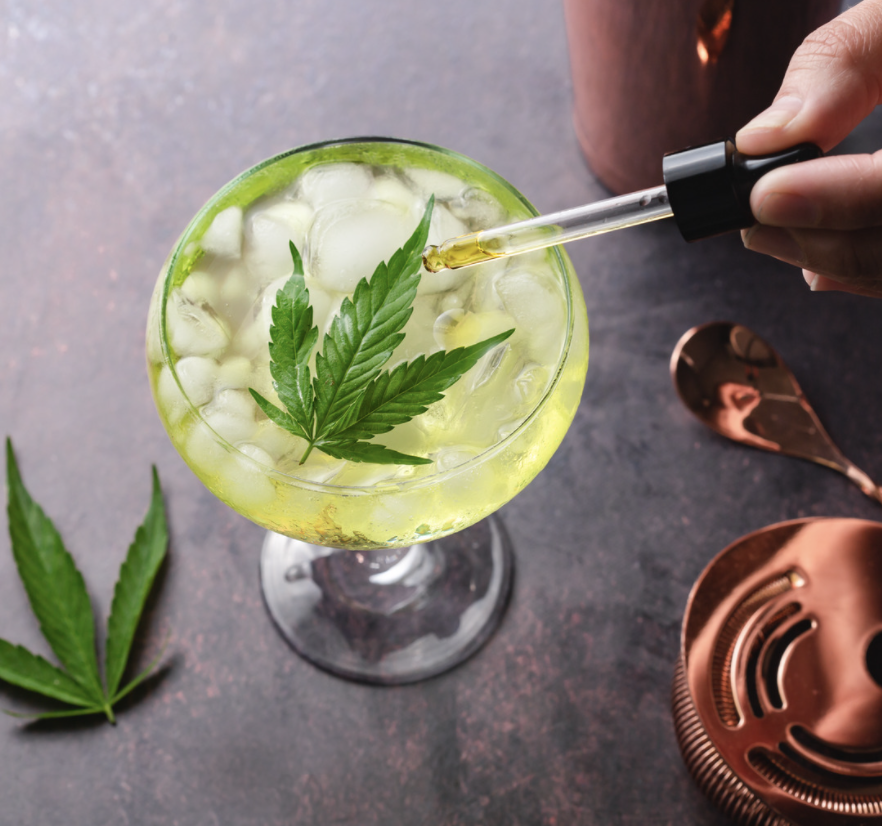 Beverages
Beverages. Cannabis-infused beverages come as sodas, lemonades, and sparkling waters. The effects are similar to an edible, in drinkable form. There are non-alcoholic beers and wines too, though any of the beverages can act as an alternative to alcohol. People enjoy beverages because they are easy, discreet, and fun.
Tinctures
Tinctures. Another convenient and smoke-free option, tinctures, are easy to use and dose. When consumed sublingually, the effects are felt in minutes. Otherwise, you can add to any drink to make your own infused beverage.
Concentrates
Concentrates. More experienced cannabis patients gravitate towards concentrates for their extra strength. If you have a high tolerance to marijuana or a lot of pain, concentrates might be the right option. Various forms include oils, waxes, resin, hash, kief, each with a different texture and extraction method. Usually, they are dabbed, vaporized, or added to joints.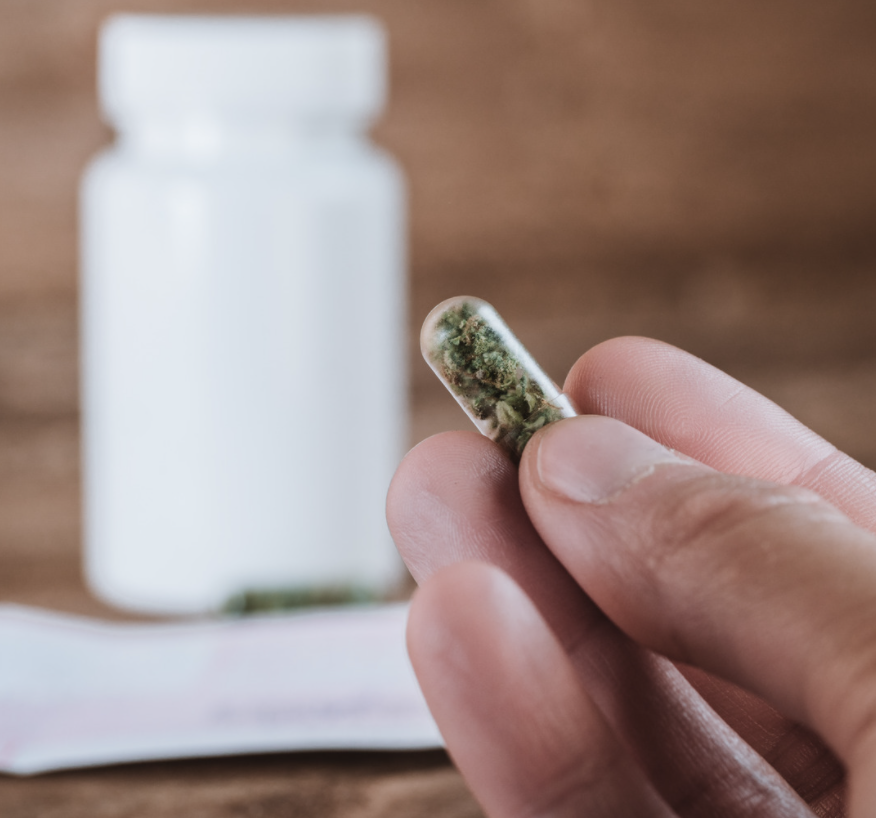 Capsules
Capsules. Some patients prefer to take marijuana like any other medicine, and the pill form of capsules is precisely dosed and easy to use. Also, a great choice if you want the effects of an edible without the extra sugar or calories.
Topicals
Topicals. You won't get high with topicals, but they can help with localized pain relief. Topicals are a great way to layer forms of marijuana, and they come as lotions, creams, bath salts, and body oils. They can help relieve pain, sore muscles, irritated skin, and bruises.
Tips to Find the Right Marijuana Product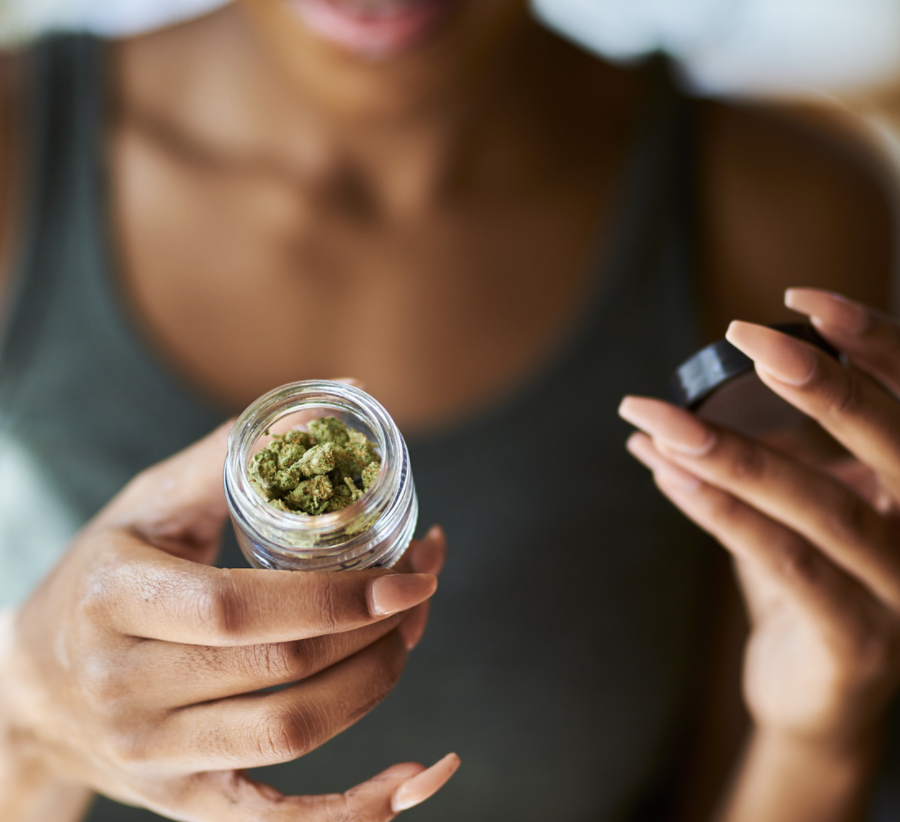 Some other actions you can take to find the right product:
Read reviews
Ask questions
Look around
Try for yourself
Cannabis consumption is a personal experience and can vary from person to person. The best way to know a product is by trying it. Experiment with different consumption methods and various strains, and you'll learn what works best for you.
Get Your Medical Document & Purchase Medical Cannabis
It's easy to get your medical document with the online Telehealth service HelloMD. Register, pay, and receive an online medical consultation with a licensed partitioner and purchase medical cannabis today.