New York has taken a significant step in letting its citizens smoke weed for both medical and recreational purposes. On Sept. 21, 2021, the state signed a bill into law that legalizes marijuana for adults 21 and older.
While New York has allowed sales of medical marijuana since 2014, this move to legalize recreational weed sales as well could be the first sally in the state's bid to create a $4.2 billion industry that could become one of the country's largest weed markets.
A supporter of adult-use cannabis, Gov. Kathy Hochul talked to the Business Council of New York State's annual meeting, underlining the government's support of all kinds of businesses of all sizes, including cannabis companies:
"So count me in as an ally — someone who's going to be there for you, who will fight for you to make sure that we do not lose out to any competition, whether it's in the space of cannabis, where I believe there's thousands and thousands of jobs and new industries, to be created that were not even focused on."
The independent Office of Cannabis Management within the New York State Liquor Authority is responsible for regulating the recreational cannabis market as well as the existing medical marijuana and hemp programs. It will be overseen by a five-member Cannabis Control Board.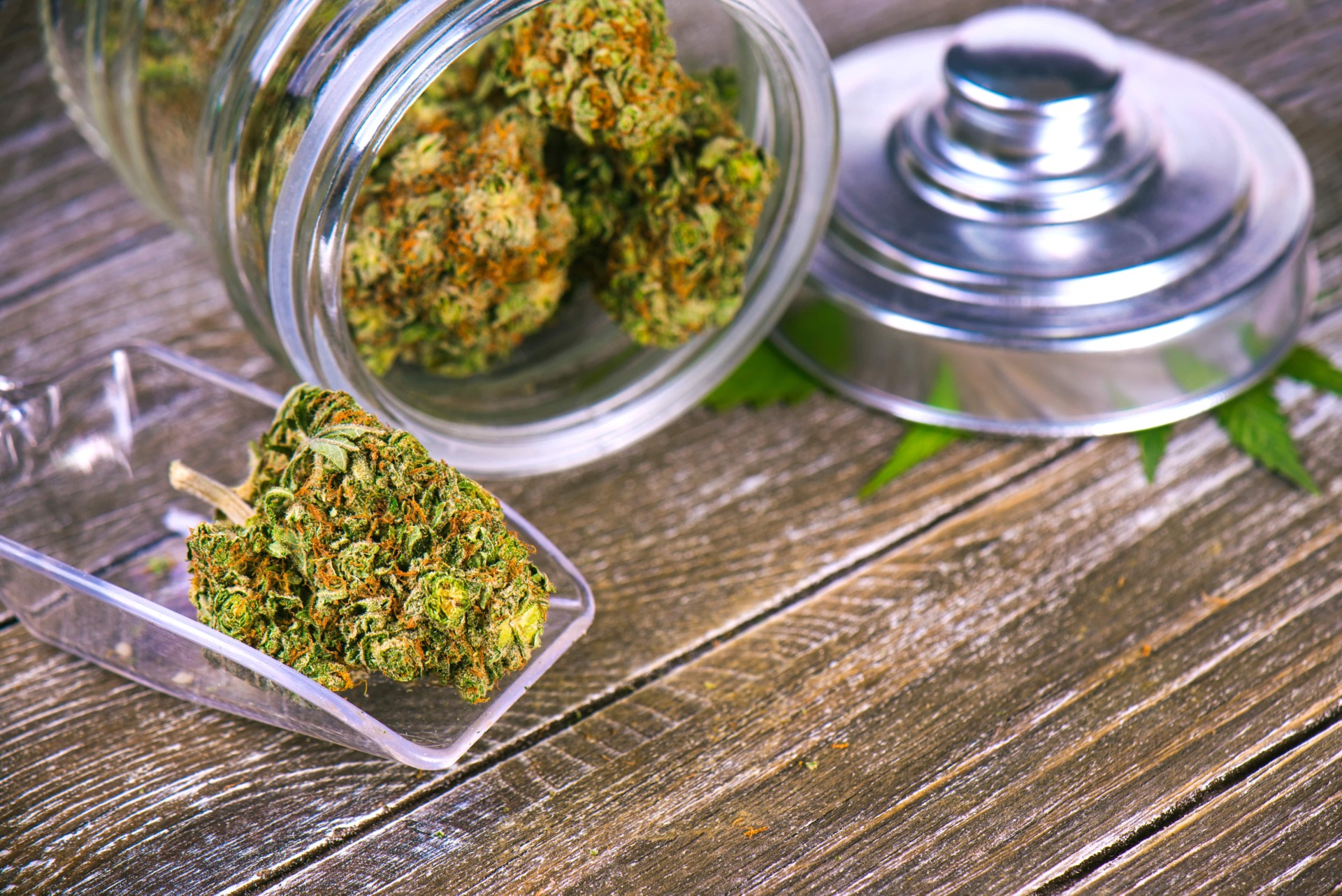 Legal dispensaries are available throughout New York state now.
Rules for New York Weed Use
New Yorkers can now possess up to three ounces of cannabis for recreational use or 24 grams of concentrated cannabis, such as cannabis oils. If you are 21 or older, you can smoke, ingest or consume weed products.
You can smoke them right now just about anywhere you can smoke tobacco but this may change as local municipalities take advantage of being able to opt out of allowing cannabis sales in their areas, and may enact other regulations regarding its use.
At your home in New York state you can store up to five pounds of weed, but you also must take reasonable steps to ensure that it is stored in a safe place.
If you possess more than the legally allowed limit of marijuana or sell it without a license, you can receive penalties ranging from simple violations to felonies.
At home, people will be permitted to store up to five pounds of cannabis, but they will have to take "reasonable steps" to make sure it is stored in a secure place.
Where to Buy Weed in New York
State regulations allow for the creation of retail licenses, permitting licensed dispensaries to sell cannabis products (except in localities that opt out). Home delivery of recreational products will also be allowed, as will on-site consumption at dispensaries that have a license for this. The first recreational weed dispensaries should start operating sometime in 2022.
Provisions have been made to allow some existing medical marijuana dispensaries to enter the more lucrative recreational weed market, covering both sides of the streets with their extended product offerings.
At the same time, the state has been loosening the rules governing sales of medical marijuana, expanding the list of conditions covered by its use.
Obtaining a Medical Marijuana Card in New York
To buy medical cannabis in New York you need to obtain a medical marijuana card and register with the state. One of the best ways to do this is through the online Telehealth service HelloMD.
Through Telehealth services you can get your New York medical marijuana card and recommendation from the privacy of your home. It's a simple process, your HelloMD health practitioner determines if you have a qualifying condition; you register your medical information through an online application. You'll then schedule an appointment (or see someone right away) and jump onto a live video consultation with a qualified medical practitioner. The great news is; you only pay if you're approved. The final step is to register with New York state after which you can buy medical marijuana products from a legal, licensed medical marijuana dispensary near you.
Some of the Best New York Cannabis Dispensaries
In New York you already have a number of choices of dispensaries to buy medical marijuana. You should be able to find one near you that has a great product selection and services. Every legal New York dispensary is mandated to have a licensed pharmacist on staff, so at the very least you will get great medical advice about your cannabis purchase! Here are some of our favorites.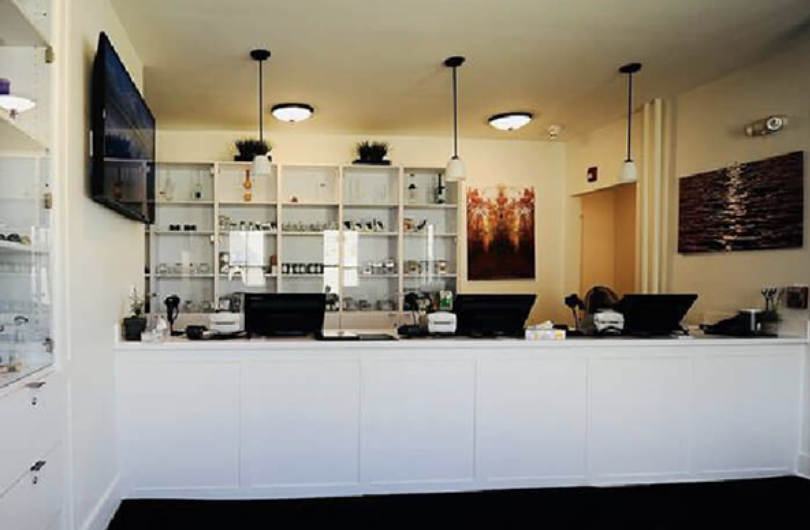 Verilife
Verilife is a valued HelloMD partner who has four locations in the state (Albany, Liverpool, Bronx and Onondaga counties), with a commitment to add more, especially since it intends to cater to both the recreational and medical markets. It offers innovative product lines based on evolving consumer tastes, and same-day delivery service.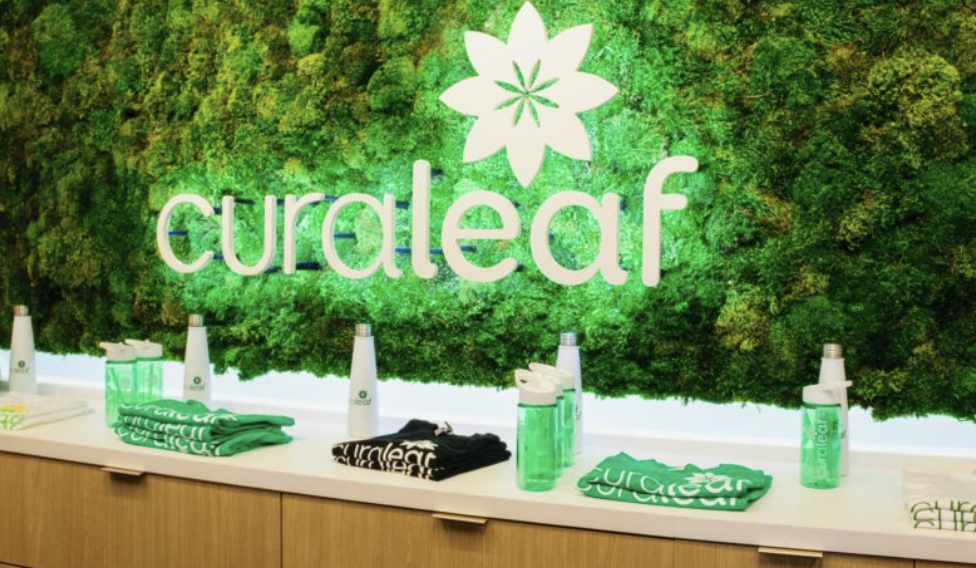 Curaleaf
This national weed dispensary chain has four locations in New York: Carle Place, Newburgh, Plattsburgh and Queens. For the last decade, Curaleaf has focused on providing patients with quality cannabis for health and wellness. As well as offering fresh cured flower, it also makes quality, lab-tested cannabis products.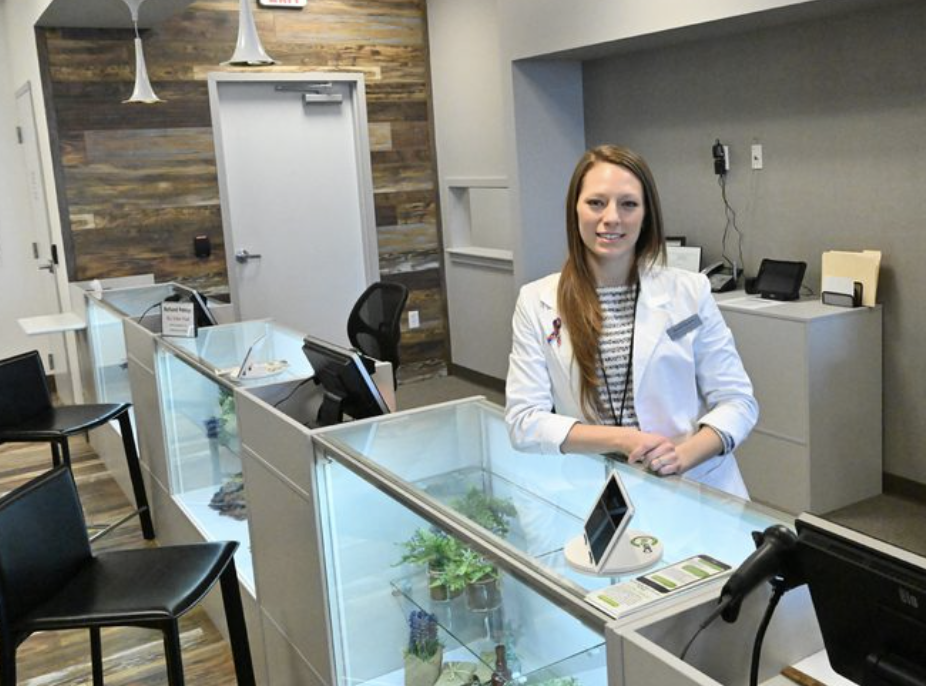 FP Wellness Dispensaries
This New York State medical marijuana dispensary chain has locations in Manhattan, Clifton Park, Rochester and Nassau (coming soon). FP Wellness prides itself on its "patient-focused" approach, with all its cannabis products tested and approved by the New York State Department of Health for safety and quality.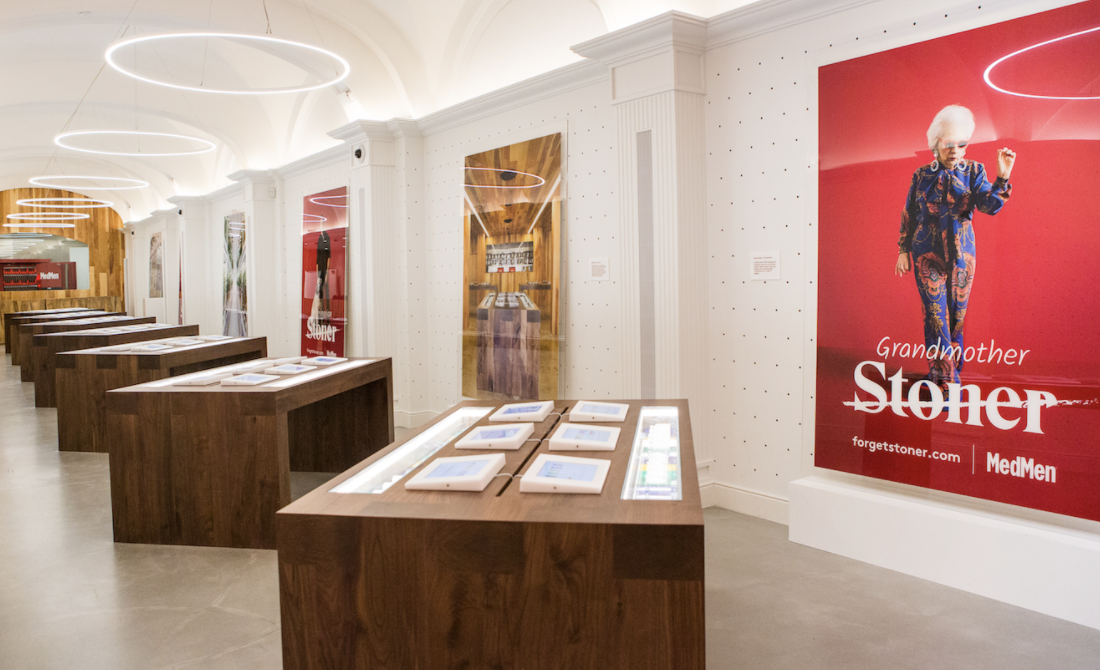 MedMen
MedMen offers New York dispensaries in Buffalo, Long Island, Manhattan and Syracuse. It provides an upscale shopping experience, with pharmacists on hand in a dispensary, as well as a doctor. Veterans, first responders and people in financial hardship might qualify for discounts or financial aid.
Get a Medical Card in New York
To buy medical marijuana from a New York dispensary, you need to have a medical marijuana card. Simply schedule your appointment through HelloMD for a convenient time, pay $129 for your consultation, and talk to a qualified medical practitioner about your situation and options.