Thinking about bringing cannabis into the bedroom? Many people report that bedroom weed improves arousal, intimacy, and even increases the number of orgasms. While the jury is still out, there is some evidence to back the claims on weed enhancing your sex life.
A small study by researchers at the University of Almeria in Spain surveyed 274 people who were between the ages of 18 and 30 on the use of weed to enhance sexual encounters. Researchers concluded that those who consumed cannabis before sex stated more satisfying experiences than those who mix weed and alcohol together.
This is not the only study that suggests that cannabis can improve the quality of sex between partners. One study found that out of 202 people, 149 (73.8%) people reported having increased sexual their satisfaction and 144 (74.3%) participants reported an increased sensitivity to touch.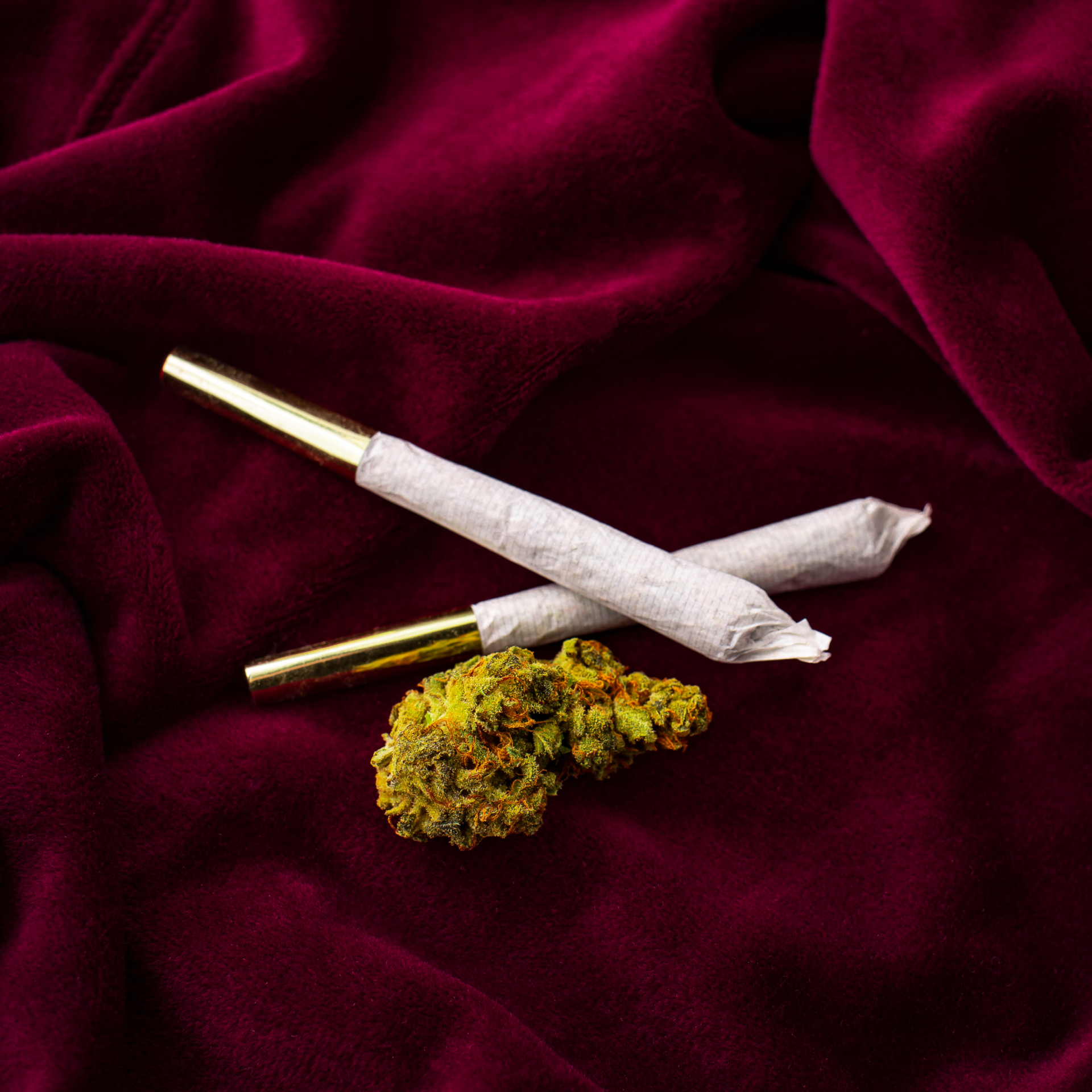 Cannabis and Sex
Cannabis brings on the ability to relax while also increasing euphoria. It's no secret —enhances sexual sensations and increased blood flow is to likely play a role in this. In 2012, a study examined this hypothesis and concluded that "the endocannabinoid system is involved in sexual function" which leads to enhancement of female sexual arousal.
Marijuana could be the answer you're looking for to feel more connected with your partner. Men and women are biologically different, and women are discovering that cannabis can have some very beneficial effects for increased intimacy. A study from The International Society of Sexual Medicine reported that cannabis can help women have better sex and more satisfying orgasms.
In May 2020, interviews of 41 men between the ages of 15 to 30 years old were conducted and who did not identify as heterosexual. A majority of these men reported that cannabis use before use sex helped them feel more relaxed and to enjoy the experience – allowing them to be completely in the moment.
Are you curious yet about how cannabis use can enhance your sex life?
The 5 Best Marijuana Products for Better Sex in California
Choosing the right cannabis product may take some experimentation, but remember that it's always wise to begin slow, and you can always increase dosage later. Here are our top picks for cannabis products available in California to spice up your sex life.
Kikoko Sensuali-Tea
Kikoko's Sensuali-Tea is perfect for couples considering edibles, this tea is precisely dosed to put you in the moment without going overboard with a THC high (too strong of a buzz can kill the mood). We love this tea as it is a sweet-tasting way to consume with your love and start to unwind with one another. Price: $50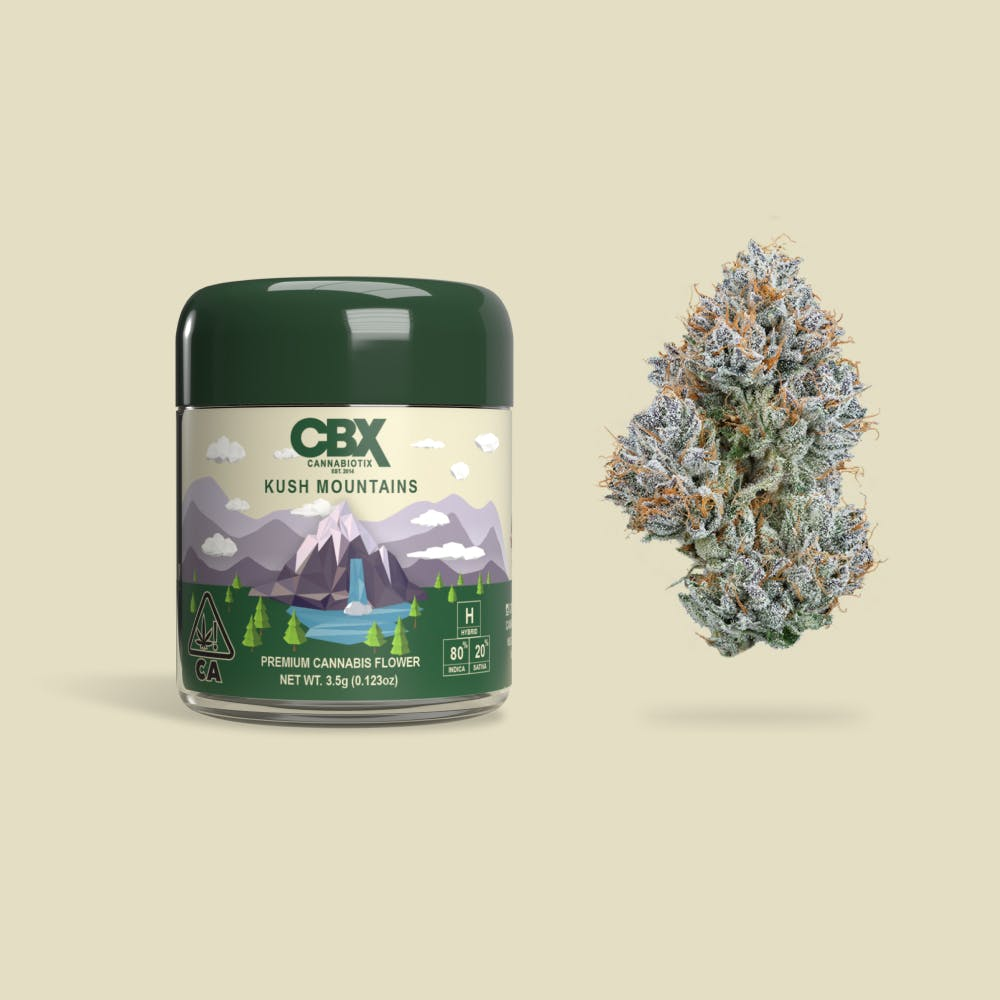 Kush Mountains by Cannabisbiotex
Kush Mountains is an indica-hybrid strain and consumers report feeling aroused, uplifted, and even euphoric post-consumption. This is a perfect strain for relaxing and getting in the mood. Enjoy the high without being overly distracted. You'll be focused on experiencing euphoria with this strain. Price: $73.65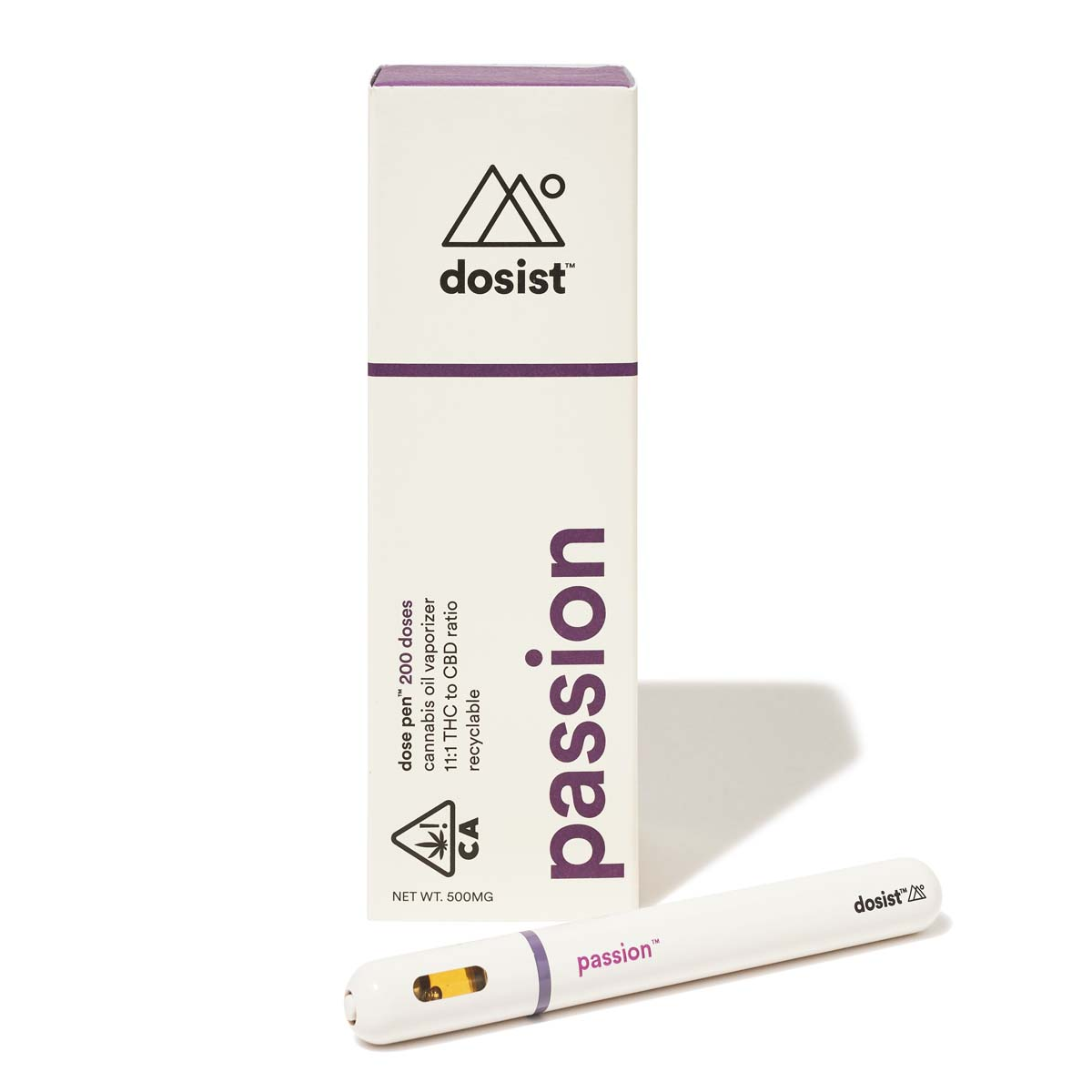 Vape Pen by Dosist Passion
The Dosist Passion Vape Pen is specifically formulated for getting into the mood. Dosist has a special formulation for Passion, choosing strains for their euphoric effect. Begin with one dose to see how it starts to get things heated up. Price: $100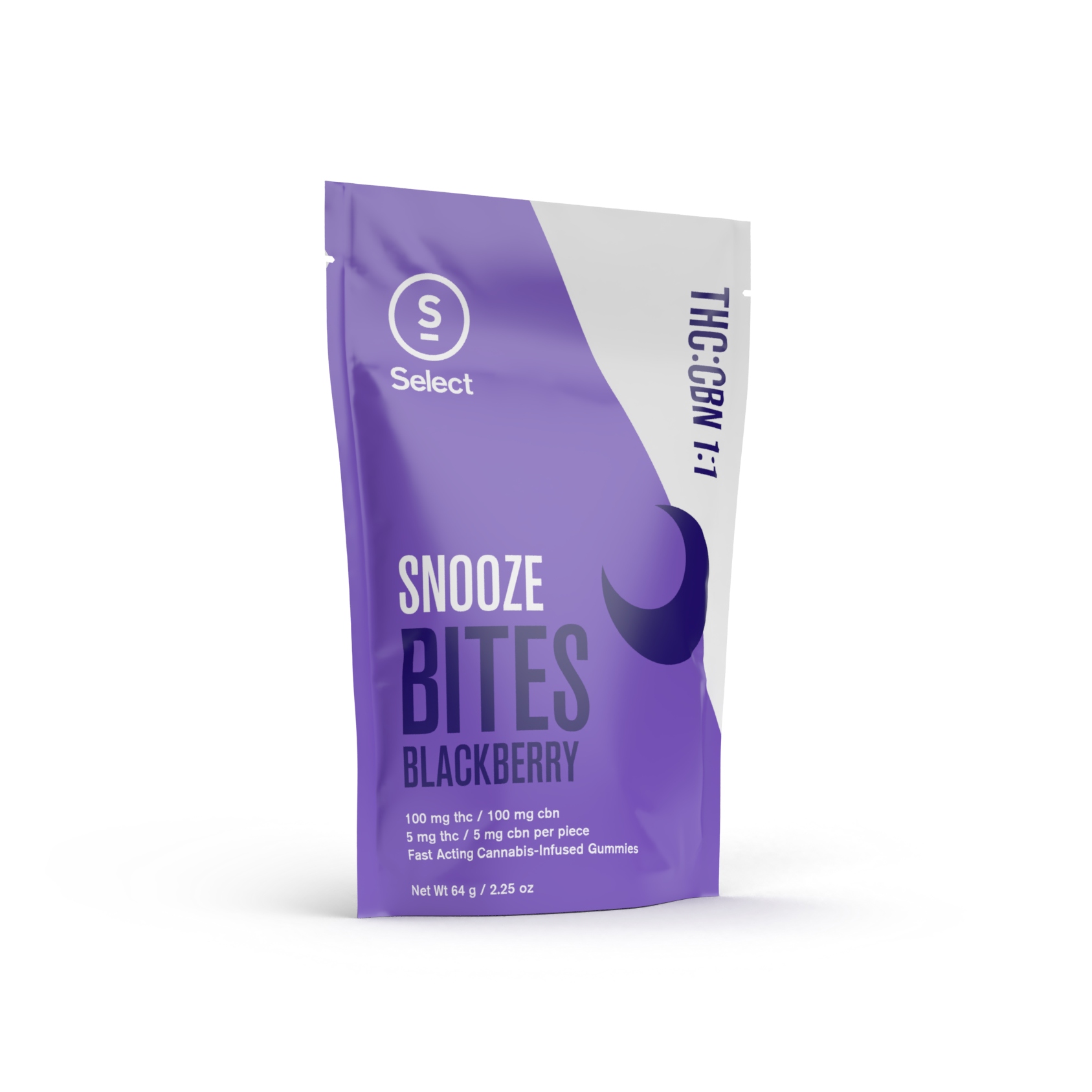 1:1 Blackberry Gummies by Select
Select Blackberry Gummies are a perfect sweet treat for date night. Select uses cannabis strains that offer an uplifting effect. These gummies are perfectly dosed so you can easily add more to get the right effect. Price: $22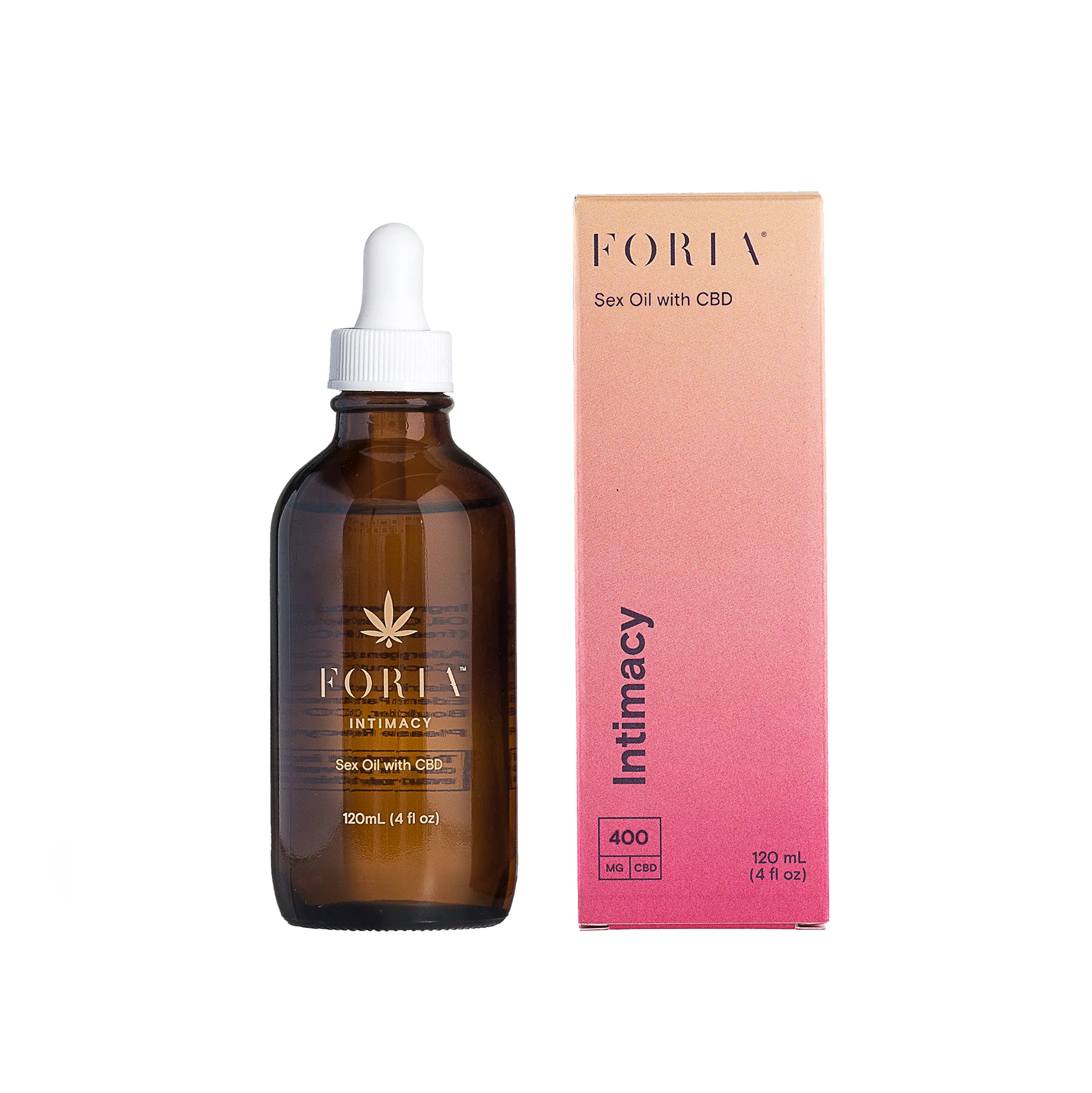 Intimacy Sex Oil by Foria
Foria has the tagline "Better sex starts here." – ahem. These sex-oriented cannabis lubes are sleek and have earned a cult following. So if you're ready for some intense intimacy, the Intimacy Sex Oil arousal lube is perfect for these special moments with your lover. With this product, everyone is sure to feel it working. Price: $44
Get Your Medical Document & Purchase Medical Cannabis in California
Need a medical marijuana card? HelloMD offers unlimited access to experienced healthcare practitioners through our telehealth service to medical cannabis patients. Convenient and safe, virtual consultations happen from the comfort of your home. So get started with us today.