Edibles are a user-friendly way to consume cannabis for new and experienced medical marijuana patients. But, you've probably heard at least one unfortunate story of someone getting too high from eating marijuana edibles. These days, this is easy to avoid with low-dose edibles and cannabidiol (CBD). Read on to learn more about the five best medical marijuana edibles in Ohio.
Why Choose Marijuana Edibles
There are so many different ways to consume cannabis. Why do some patients choose marijuana edibles over flower? Aside from being smoke-free, the effects of cannabis edibles are more potent and longer-lasting than smoking or vaping. For this reason, many patients choose edibles to ease insomnia, chronic pain and side effects from severe illnesses like cancer.
It takes about one to two hours to feel the effects of edibles because the tetrahydrocannabinol (THC) is digested and processed by the liver. Through this process, THC is turned into 11-Hyrdorxy-THC, which has a more psychoactive effect.
Dose Low and Go Slow
To have a positive experience with marijuana edibles, you need correct dosing and patience. A starting dose is considered 2.5 to 5 milligrams (mg) of THC. After eating an edible, it's essential to wait at least two hours before consuming more. The most common mistake is to eat more too soon and then it is too late to reverse a bad experience.
Types of Marijuana Edibles
You can make almost any food into a marijuana edible with infused cannabutter. Traditionally, weed was baked into desserts like brownies and cookies. These days, gummies are the most popular edible because they're portable, easy to dose, and come in different varieties and flavors.
The 5 Best Marijuana Edibles in Ohio
Below we'll list the best cannabis edibles available to buy at dispensaries in Ohio.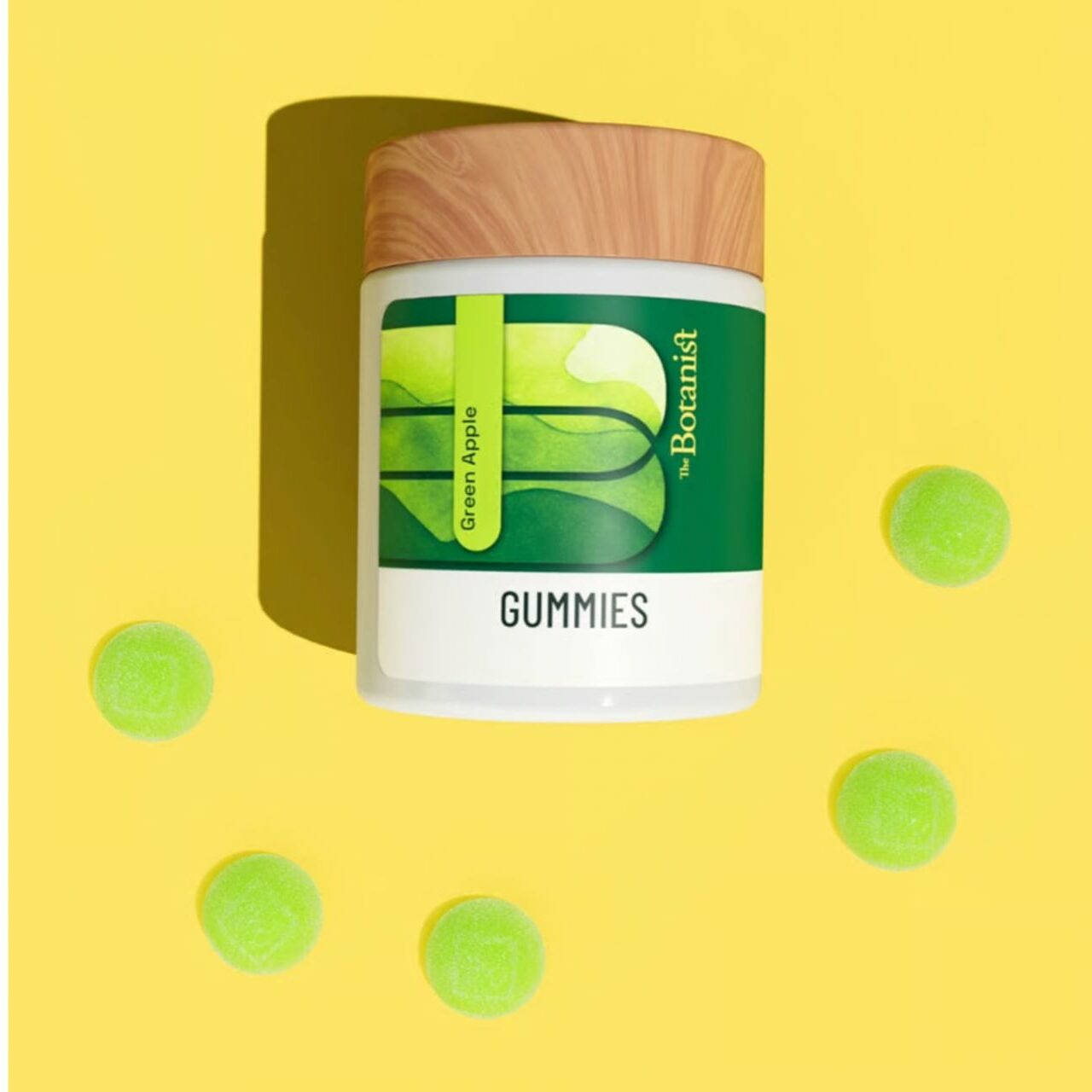 The Botanist Green Apple CBG Gummies
The Botanist makes their gummies in-house. They're flavorful and made with all-natural, vegan and gluten-free ingredients. The Green Apple 1:1 CBG gummies are a new variety. Cannabigerol (CBG) is a precursor to THC and CBD that has recently been isolated for its cancer-blocking and neuroprotectant properties. CBG feels similar to CBD in that it isn't psychoactive but feels relaxing and may relieve pain, anxiety and depression. The one-to-one THC to CBG ratio in these gummies offers a relaxing, happy calm that is good for day or night. Each gummy in the 11-pack contains 10 mg of THC and CBG.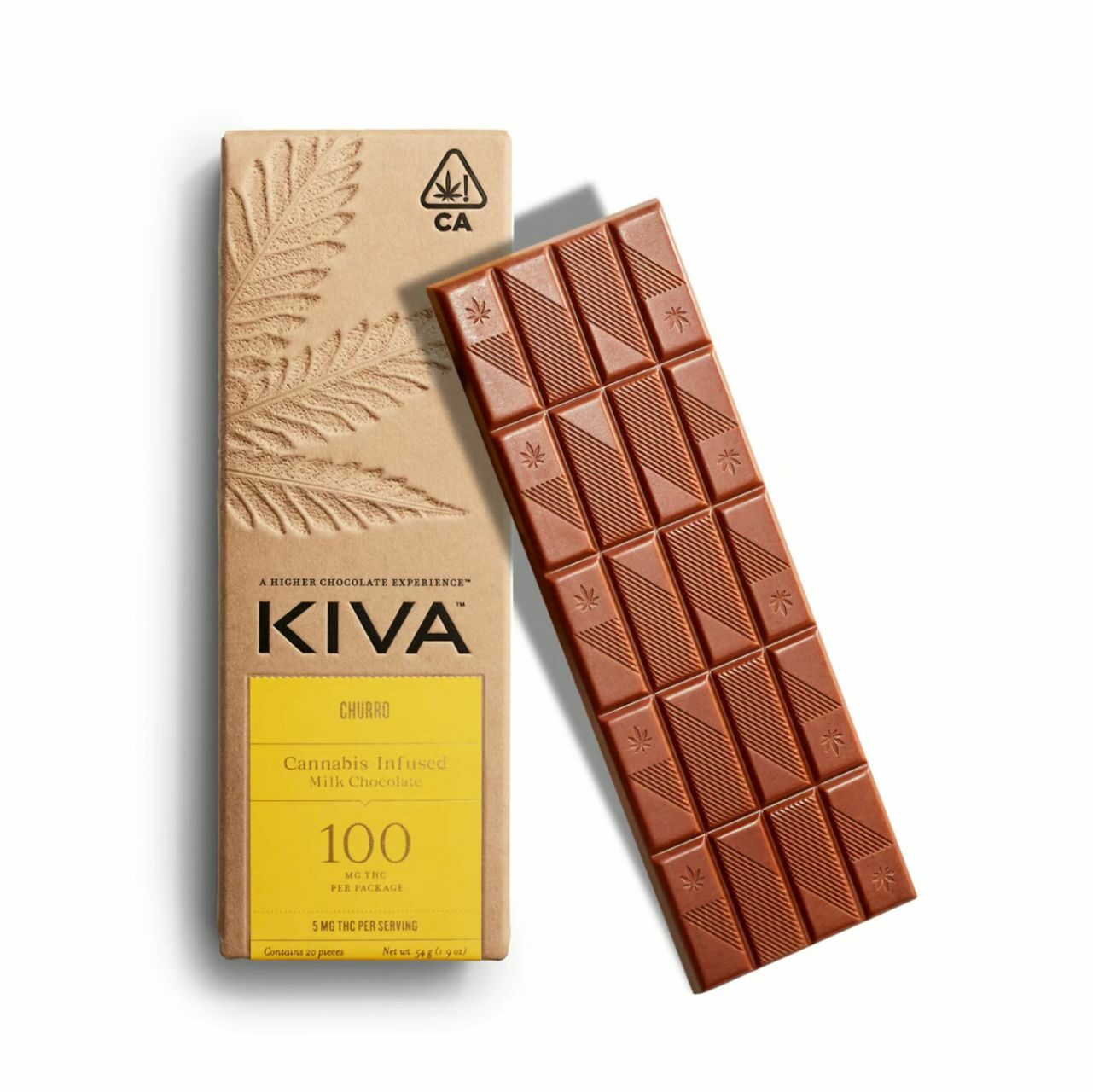 Kiva Churro Chocolate Bar
Curaleaf sells Kiva's Churro Chocolate Bar, which tastes like a churro dipped in hot chocolate (it's even dusted in cinnamon sugar!). Crafted from sustainably sourced, premium cacao infused with handmade, cold-water hash, this bar offers a rich, full cannabis experience. The product has 100mg of THC in the entire package, with each single-serving square containing 5mg of THC.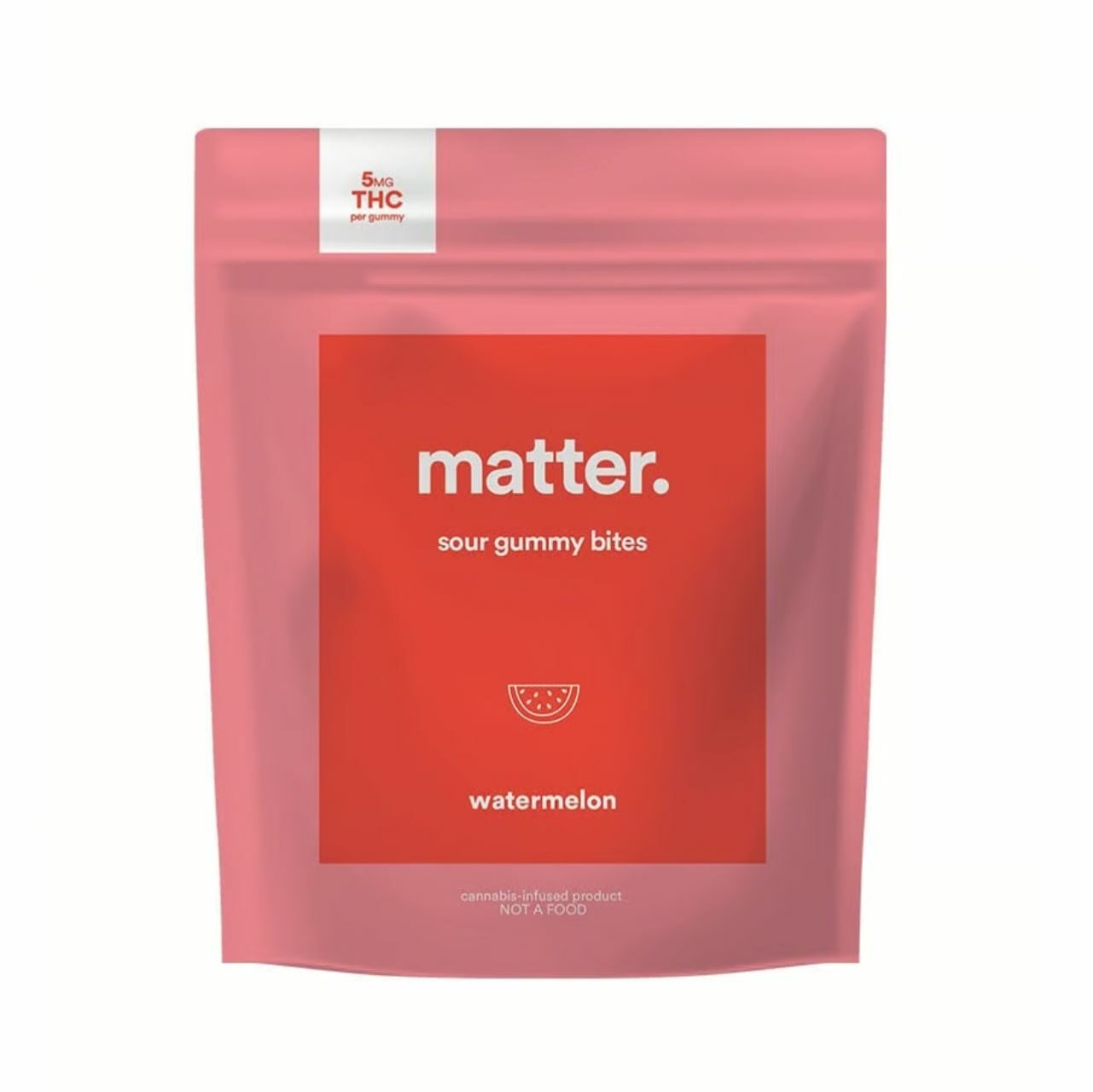 Matter. Watermelon Sour Gummy Bites
Matter's sour gummy bites are an absolute treat on many levels. Available at Verilife, these little bites have a 1:0 THC to CBD ratio for a euphoric, uplifting experience. Each gummy is made with emulsified THC, which translates to faster-acting onsets.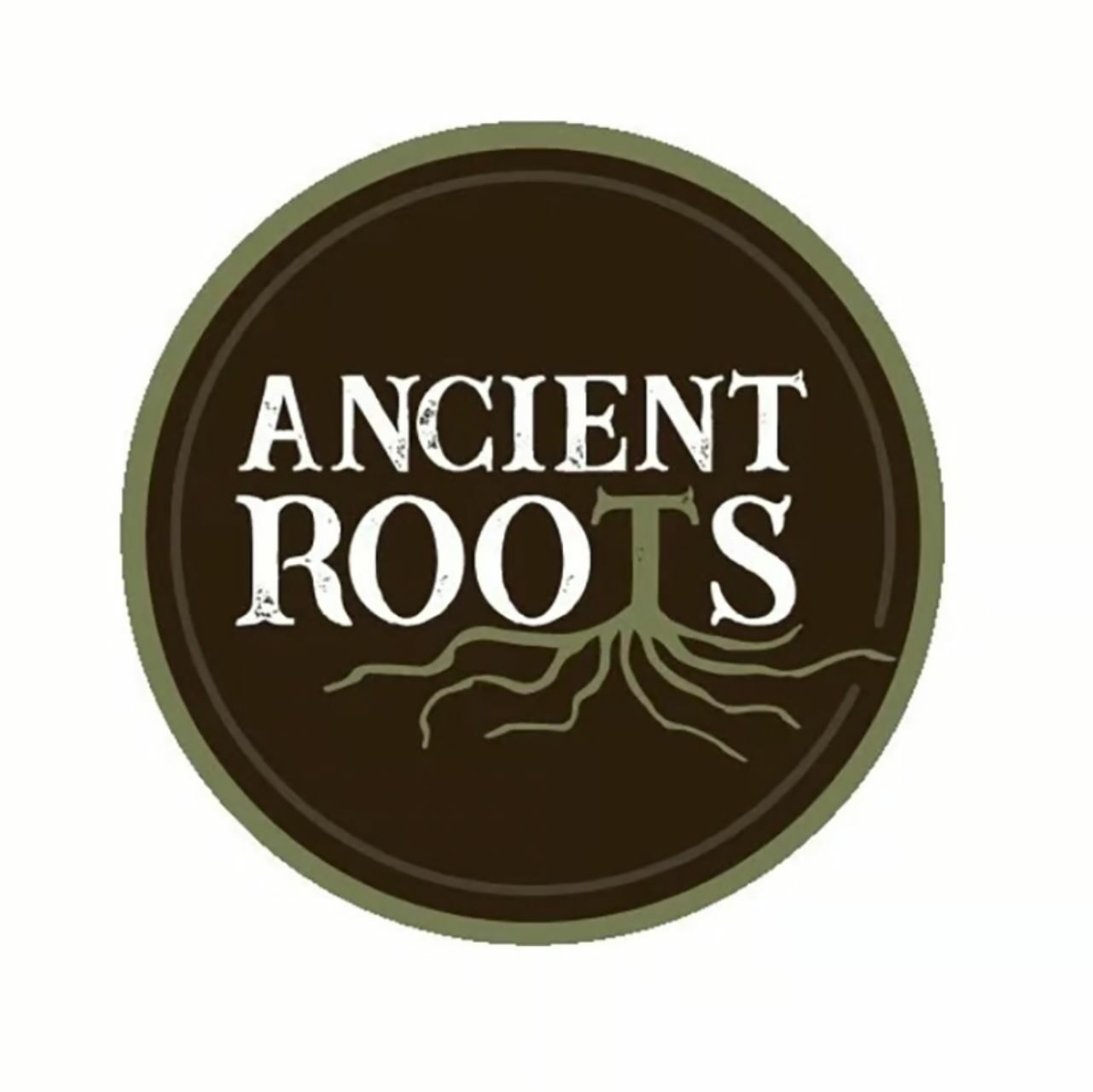 Ancient Roots Elderberry Honey
You can find Ancient Roots Elderberry Honey at Zen Leaf Ohio. This pot of cannabis-infused honey contains 440 mg of THC. It's perfect for adding to a cup of hot tea or eating by the spoonful. Elderberry is beneficial for the immune system to ease cold and flu symptoms. But if you're not interested in the elderberry flavor, they also sell salted caramel and Irish Creme flavors. The best way to evenly dose honey is by teaspoon.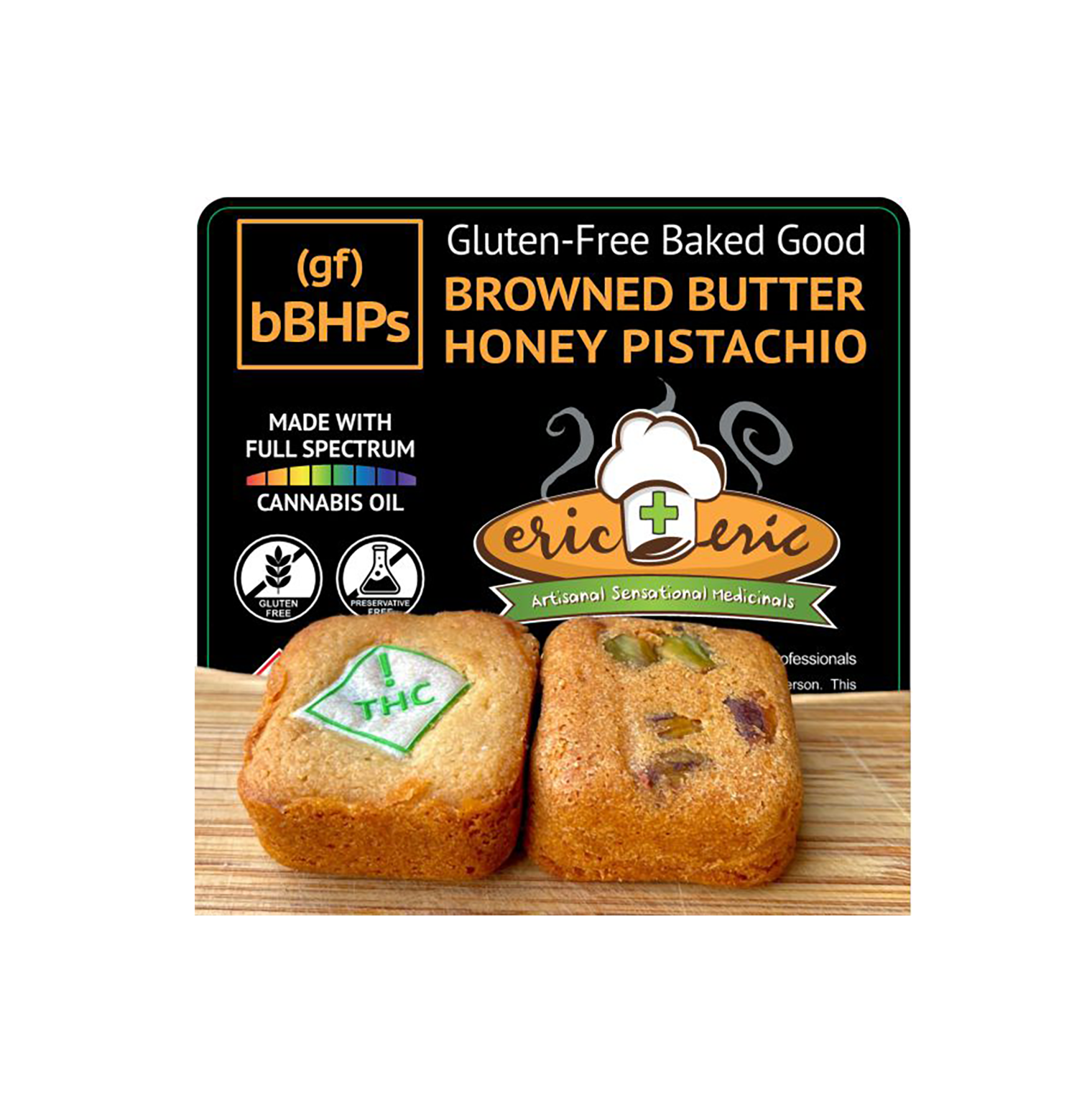 Beneleaves Honey Pistachio Cookies
If you want to try cannabis baked goods, try Beneleaves Honey Pistachio Cookies. It's a five-pack of cookies, so each cookie contains 20 mg of THC. The gluten-free shortbread cookies are made with pistachios, browned butter, honey and full-spectrum cannabis oil.
Get Your Medical Marijuana Card Today
Register, pay and receive an online medical consultation with a licensed practitioner to start exploring medical cannabis today. It's easy and private, and you don't even have to leave home. Visit hellomd.com/get-started-ohio to learn more.