Decades of research have revealed the many ways cannabis can provide relief from the symptoms of a long list of health conditions, and now "medical marijuana" laws and programs are in place in most states.
Medical cannabis has been legal in New York since 2014 with considerable limitations, including the inability to purchase whole or ground flower. But that changed in late 2021 when an enhancement to New York's medical marijuana act allowed any New Yorker with a valid medical card to buy flower at any of the state's legal cannabis dispensaries. Here's a look at seven of the best strains to look for.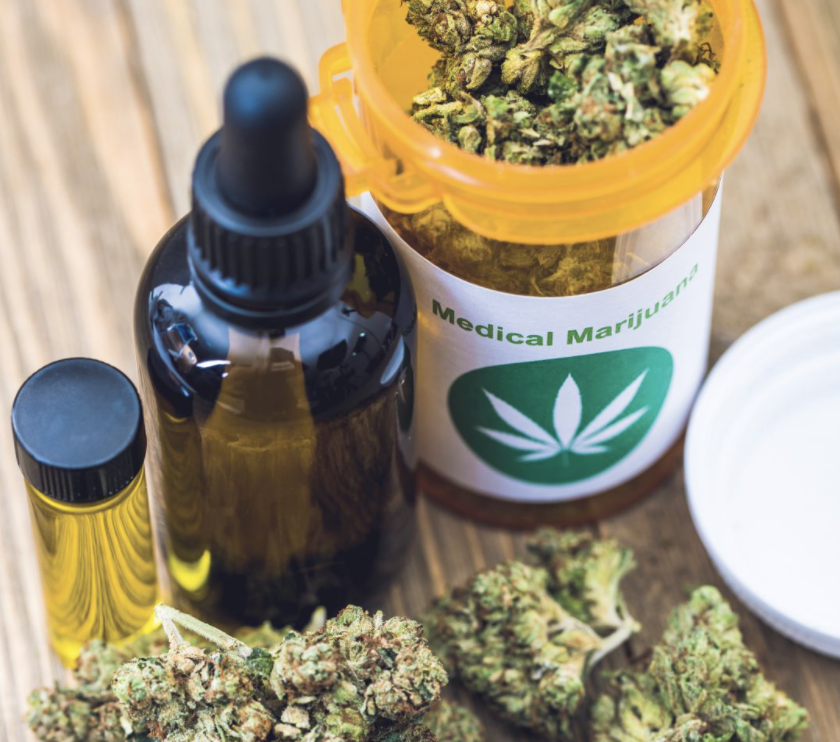 Medical Marijuana Offers Health Benefits
The ancient cannabis Sativa plant contains many cannabinoid compounds and oily resin called terpenes which have considerable benefits for human health.
Cannabis compounds THC (delta 9 tetrahydrocannabinol) and CBD (cannabidiol) trigger activity in the endocannabinoid system (ECS). The ECS is a network of cell receptors in the brain and body that responds to naturally produced cannabinoid chemicals and the cannabinoids in the cannabis plant.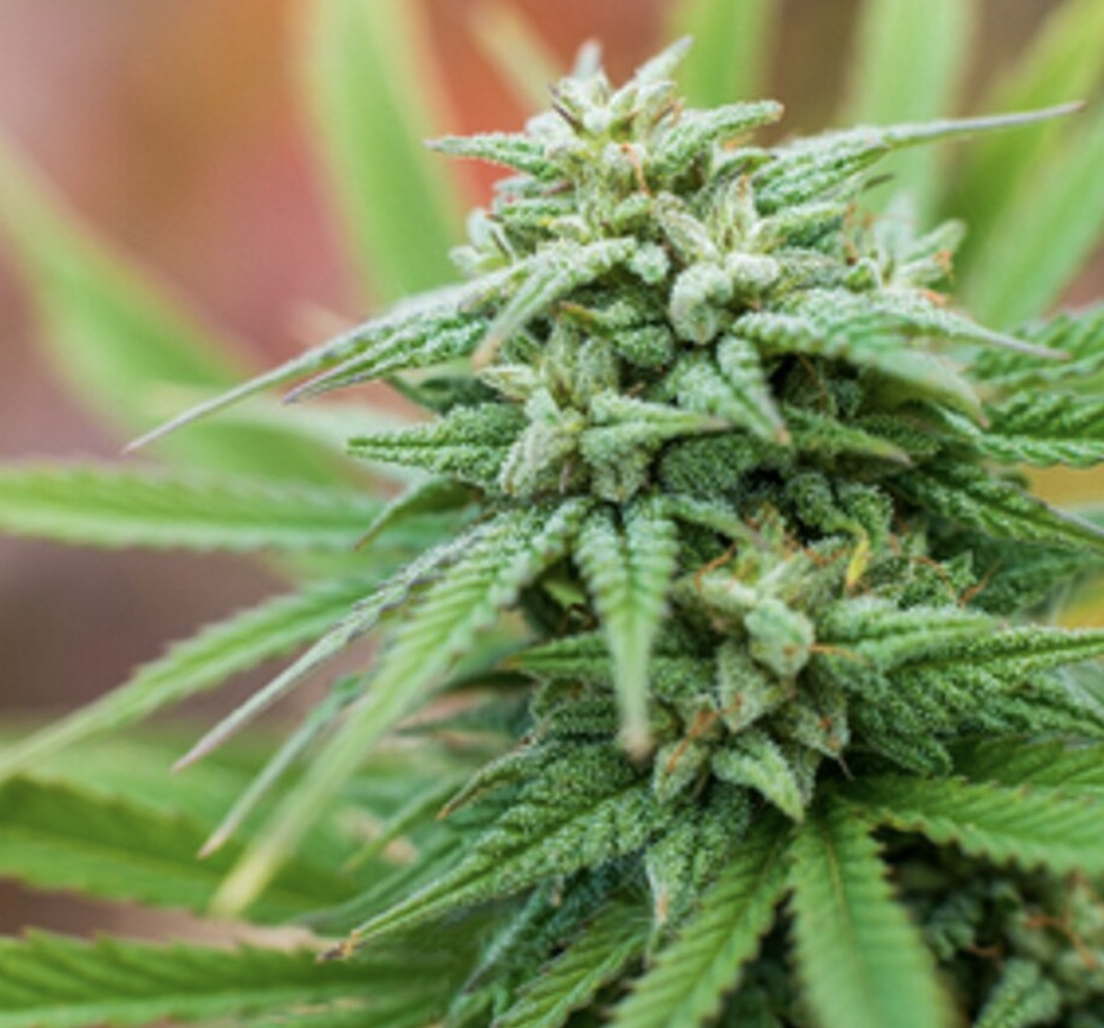 Recreational cannabis users appreciate the euphoric high caused by the psychoactive compound THC, but THC and other cannabinoids also promote balance or homeostasis among the body's subsystems. This is why numerous studies have shown that cannabis can help with health conditions such as anxiety, chronic pain, diabetes, cancer, and neurological diseases like multiple sclerosis and Parkinson's disease.
Medical Marijuana Laws Provide Access to Medicine
Until relatively recently, though, getting access to the health benefits of cannabis has proved challenging. Many states have now passed laws legalizing cannabis at least for medical use, but US federal law still lists it as a dangerous Schedule I drug, alongside heroin and LSD.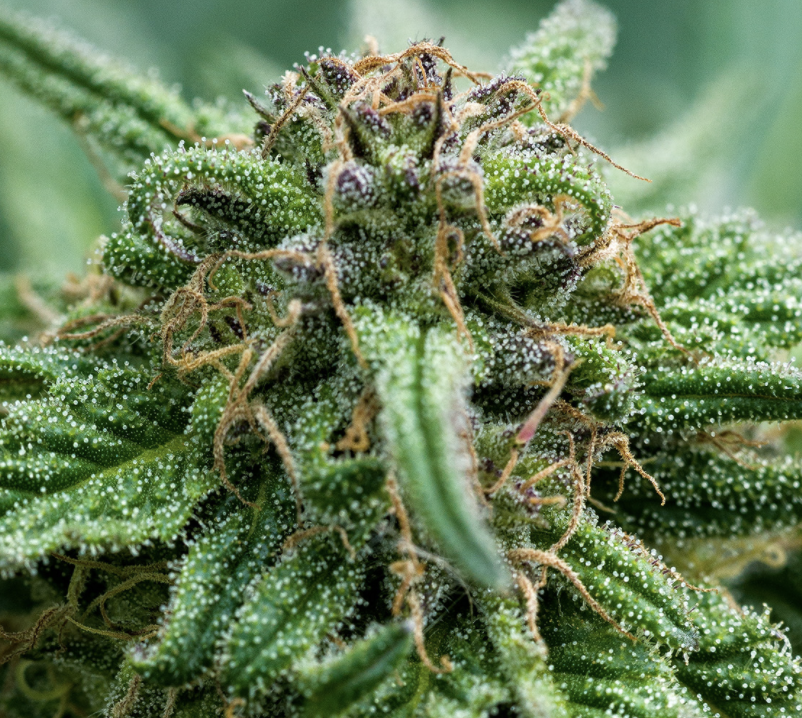 Even in states that have passed medical marijuana provisions, access to cannabis products is still limited to certain types and quantities – and you'll need a valid medical card to buy them. But the landscape of cannabis laws is constantly changing, as in New York's recently enacted additions, or "enhancements" to its current medical marijuana legislation.
Medical Cannabis Regulations in New York: What to Know
Medical marijuana has been legal in New York since 2014, making ingestible cannabis products available to anyone who has a medical card issued by a qualified practitioner. To qualify, applicants need to show that they have one or more qualifying health conditions on the state's allowed condition list.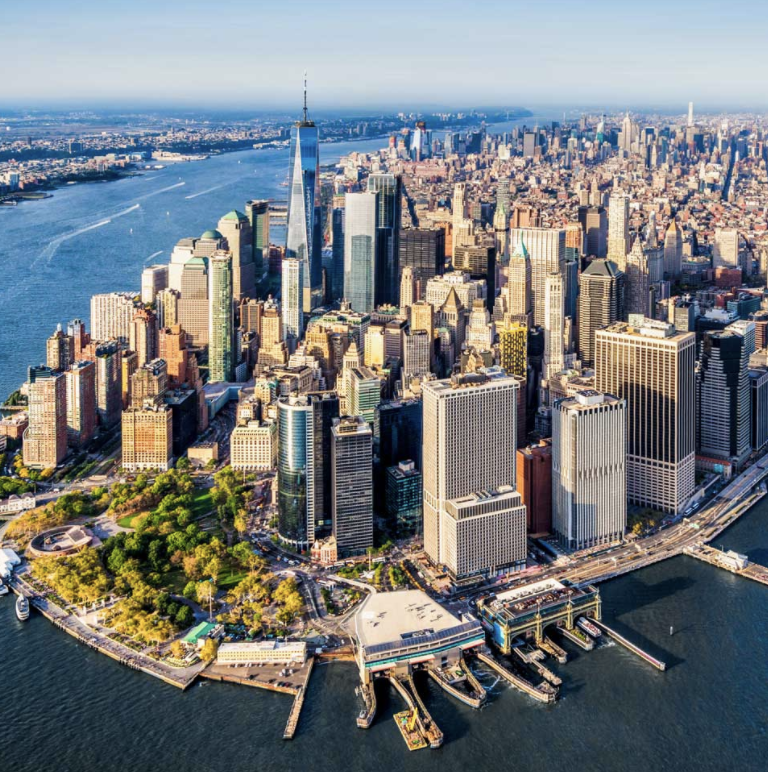 But until recently, cardholders could purchase cannabis only in ingestible forms such as tinctures, capsules, and gummies. That changed in October 2021, when an enhancement to the existing law allowed for the sale of whole or ground cannabis flower. Now, New York's legal cannabis dispensaries carry a variety of popular cannabis strains for purchase by qualified customers.
Cannabis Strains: Sativa, Indica, or Hybrid?
Cannabis strains have different qualities, and cannabis plants are cultivated to fine-tune their properties for targeted effects.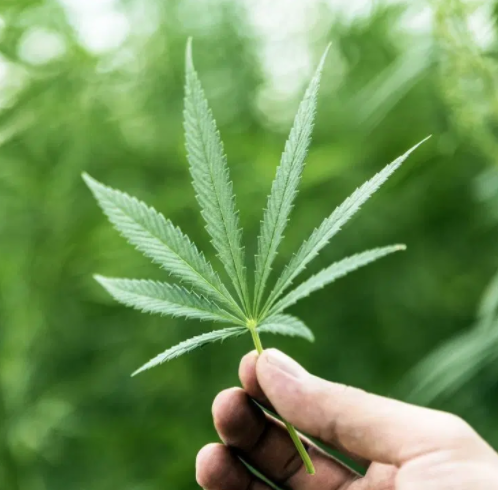 Indica strains are known for their relaxing and calming effects, while Sativa strains are energizing and stimulating. Hybrid strains are a combination of two, and they can be either Indica or Sativa dominant. These qualities depend on the proportion of cannabinoid compounds such as THC and CBD the strain contains.
The 7 Best Medical Marijuana Strains in New York
These seven quality medical marijuana strains include Indica, Sativa, and hybrid varieties in both whole and ground flower form.
Gorilla Glue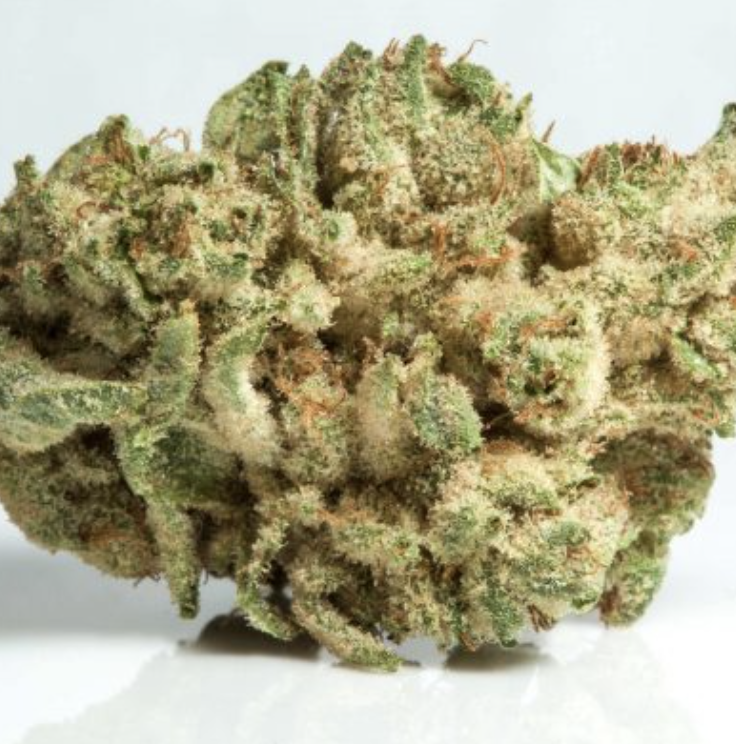 GGL
Gorilla Glue (GGL) is a popular Indica strain from matter. Now available from most New York dispensaries, GGL has a relatively high THC content. Each dose contains 4.05-6.33 mg THC per dose, along with just 0.5 mg of CBD.
Pineapple Super Silver Haze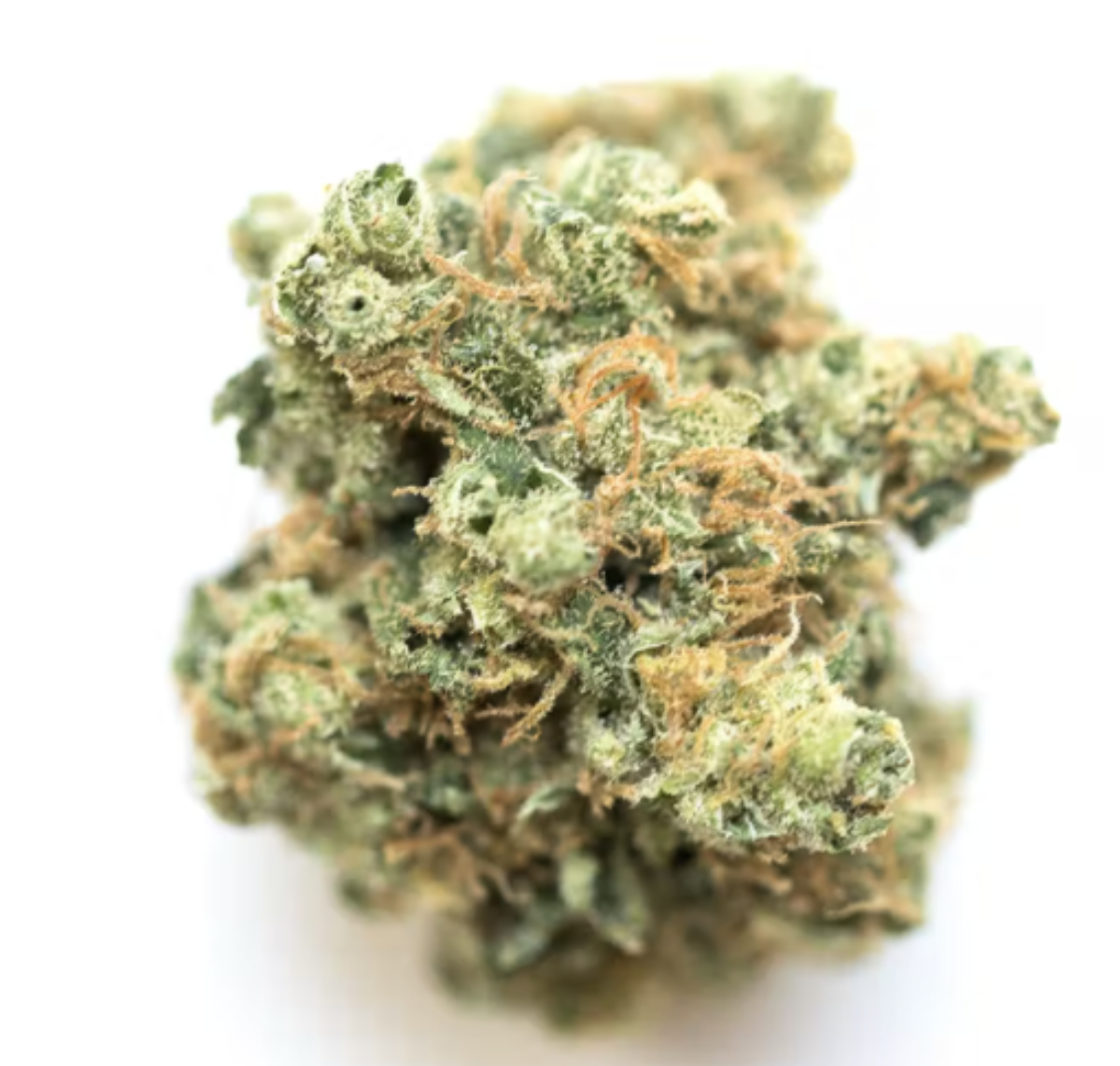 Pineapple Super Silver Haze
Pineapple Super Silver Haze is a Sativa-dominant hybrid strain with a THC content of 12.48 percent. It's sold as whole flower for energizing and uplifting effects.
Jack One 18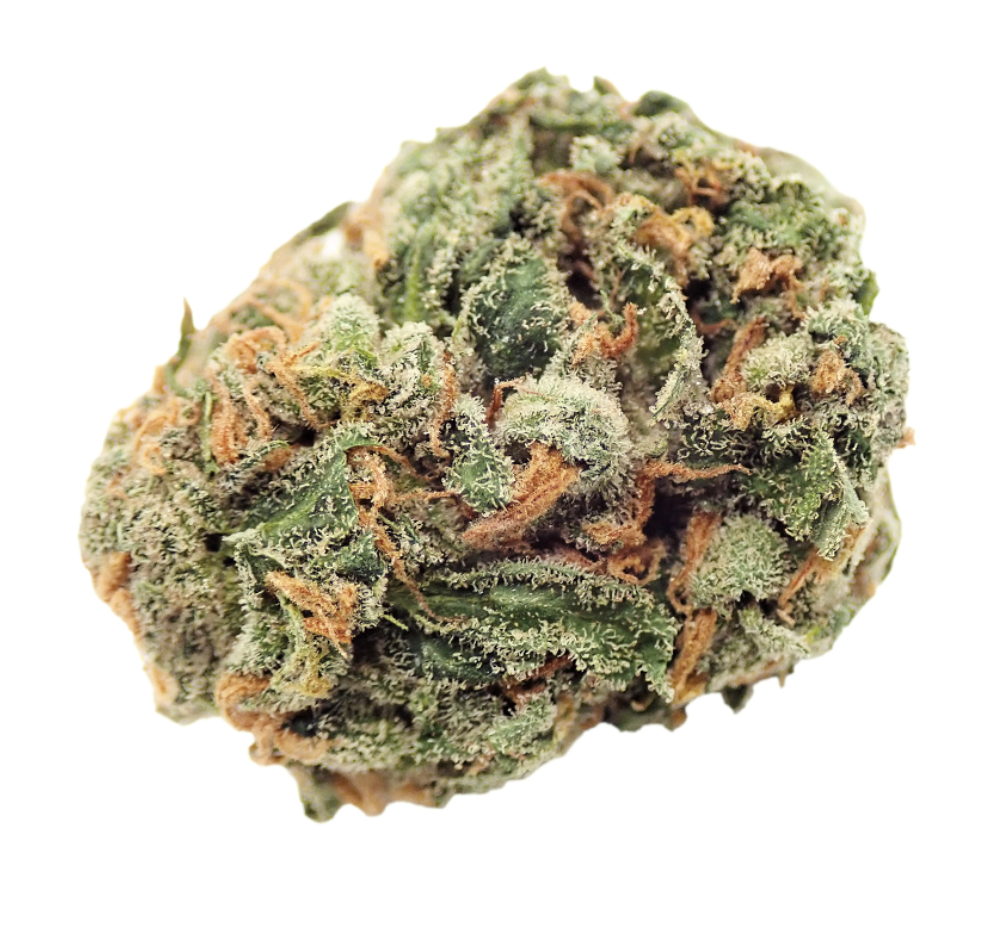 Jack One 18
Jack One 18, or (JH1) is a hybrid strain whose name reflects its famous parents, Skunk 1 and Jack Herer. Available in both ground and whole flower forms, Jack One 18 offers a balance between Indica and Sativa characteristics, and has a THC content of 16.36 percent, along with numerous other cannabinoids and terpenes.
Lavender
Lavender
20:1 Lavender from matter is a calming Indica strain whose ancestry includes cannabis plants from around the world. Lavender has an overall THC content of 16.68 percent, plus numerous terpenes and cannabinoid compounds including CBD, THCa, and THC.
Blue Dream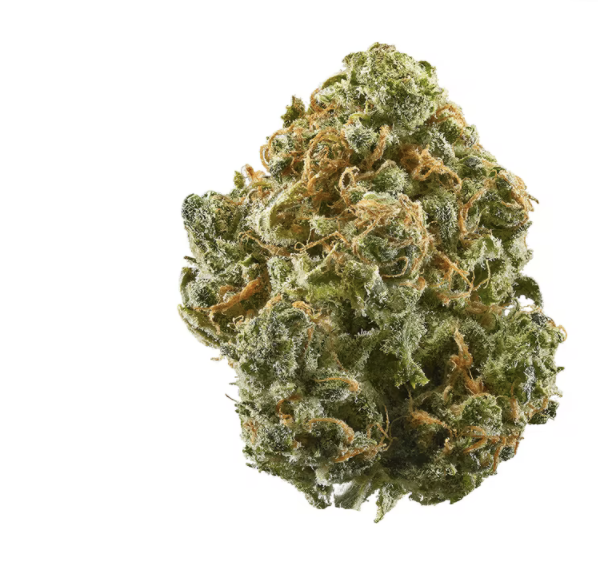 Blue Dream
20:1 Blue Dream from matter is a Sativa strain that might be good for cannabis newcomers to try. With a THC content of 14.73 percent, Blue Dream smells and tastes like sweet fruit.
SKN Extra Strength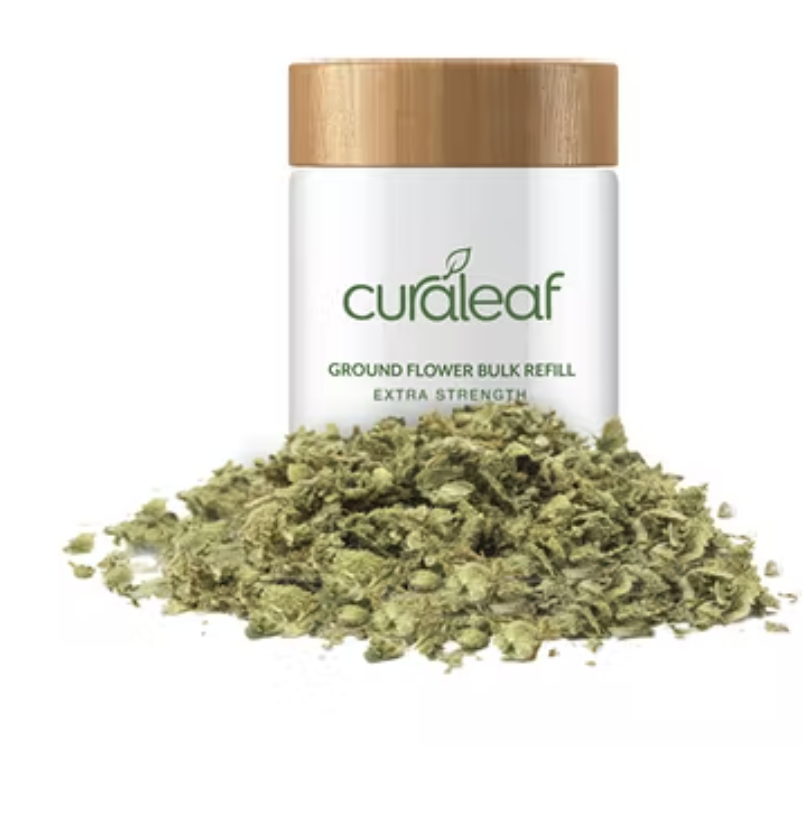 SKN Extra Strength SKN is a Sativa strain from Curaleaf that's available as a ground flower. SKN has a high THC to CBD ratio, with 22.60 percent THC to 0.13 percent CBD, plus an assortment of other cannabinoids and terpenes.
Fruity OG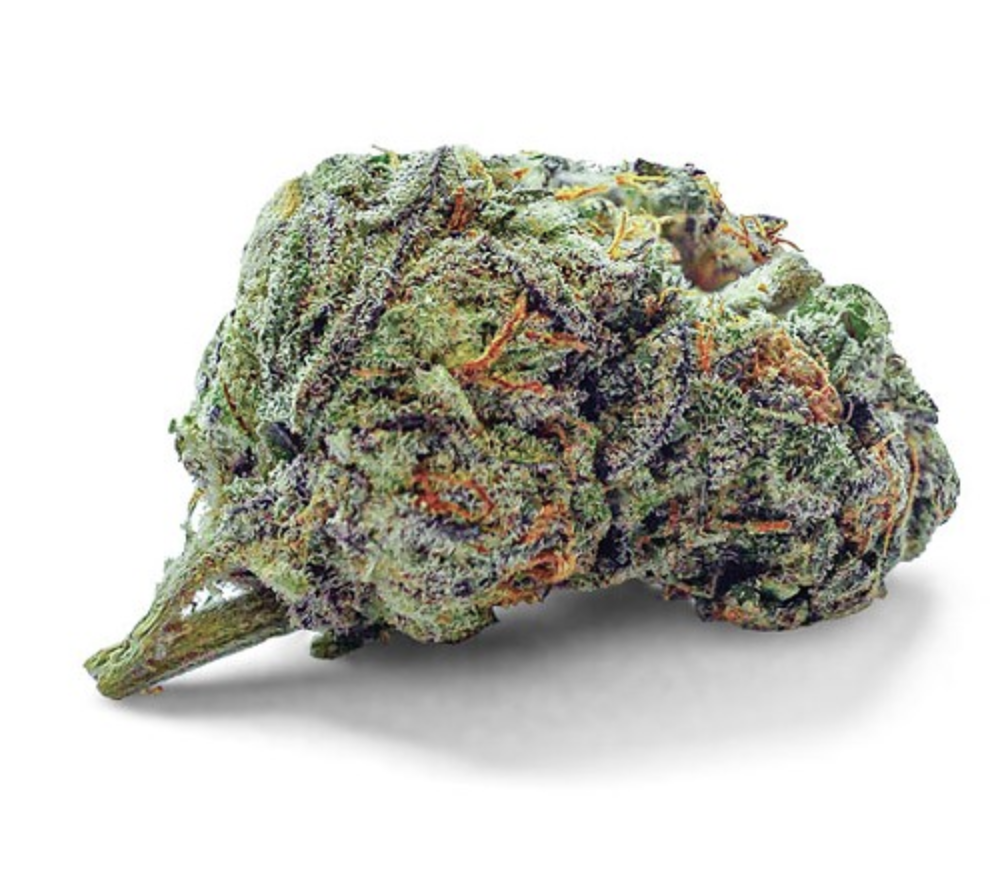 Fruity OG
Fruity OG is an Indica strain from matter with a sweet taste reminiscent of breakfast cereals.
Fruity OG has a relatively low THC content at 12.40 percent, along with numerous terpenes and other cannabinoid compounds.
The best medical marijuana strains offer relief for the symptoms of many health conditions. Now, residents of New York can add flower to the many options available in their state's legal cannabis dispensaries.
Get Your Medical Document & Purchase Medical Cannabis
It's easy to get your medical document with the online Telehealth service HelloMD. Register, pay, and receive an online medical consultation with a licensed practitioner and start purchasing medical cannabis today.