Those who manage life with chronic pain are resilient. Chronic pain is something that can keep you from doing what you love. Developing good coping strategies and healthy routines can mitigate the effects this condition has on a person's life.
What is chronic pain? It's an unpleasant sensation, lasting longer than 3 months. The sensation is different for everyone but can produce burning, sharp or dull, and aching throughout the body. The cause can be either an injury or illness. There are many medical options for patients that can help, like over-the-counter (OTC) and prescription drugs. Other treatments include physiotherapy, massage therapy, stress management, meditation, holistic therapy, and so on.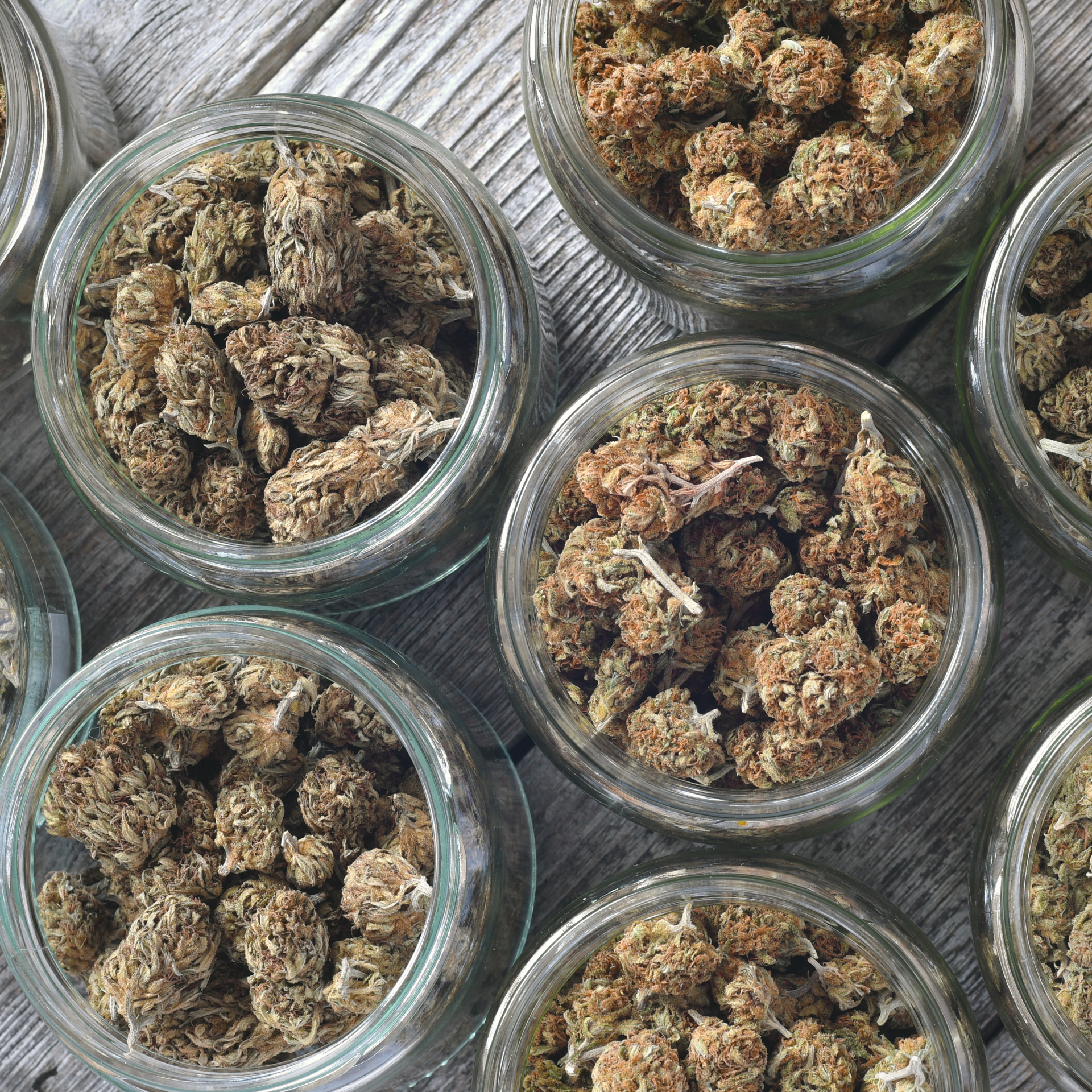 Medical Cannabis Overview
Pain, nausea and vomiting, spasticity associated with multiple sclerosis (MS), sleep disorders, post-traumatic stress disorder (PTSD), inflammatory bowel disease (IBD), and other illnesses can all be treated with medical cannabis, according to the National Library of Medicine. Many sectors of society are becoming more comfortable with these medicinal compounds, making cannabis consumption mainstream.
There are several different medicinal properties found in the cannabis plant, including components like cannabinoids, terpenes, and flavonoids. These chemical compounds interact with the endocannabinoid system, activating specific receptors to produce therapeutic effects throughout the body. Cannabidiol (CBD) and delta-9-tetrahydrocannabinol (THC) are the two major chemicals present in cannabis. Providing therapeutic benefits for those who suffer from conditions such as chronic pain.
After decades of intense crossbreeding, most cannabis cultivars are classified as being hybrid. There are very few strains that are available today that are pure Indica or Sativa. This is something producers and regulators are trying to move away from, teaching consumers to focus more on the cannabinoids and terpenes. Each consumer can have a different experience. This is due to the diversity of compounds in each product as well as individual biology.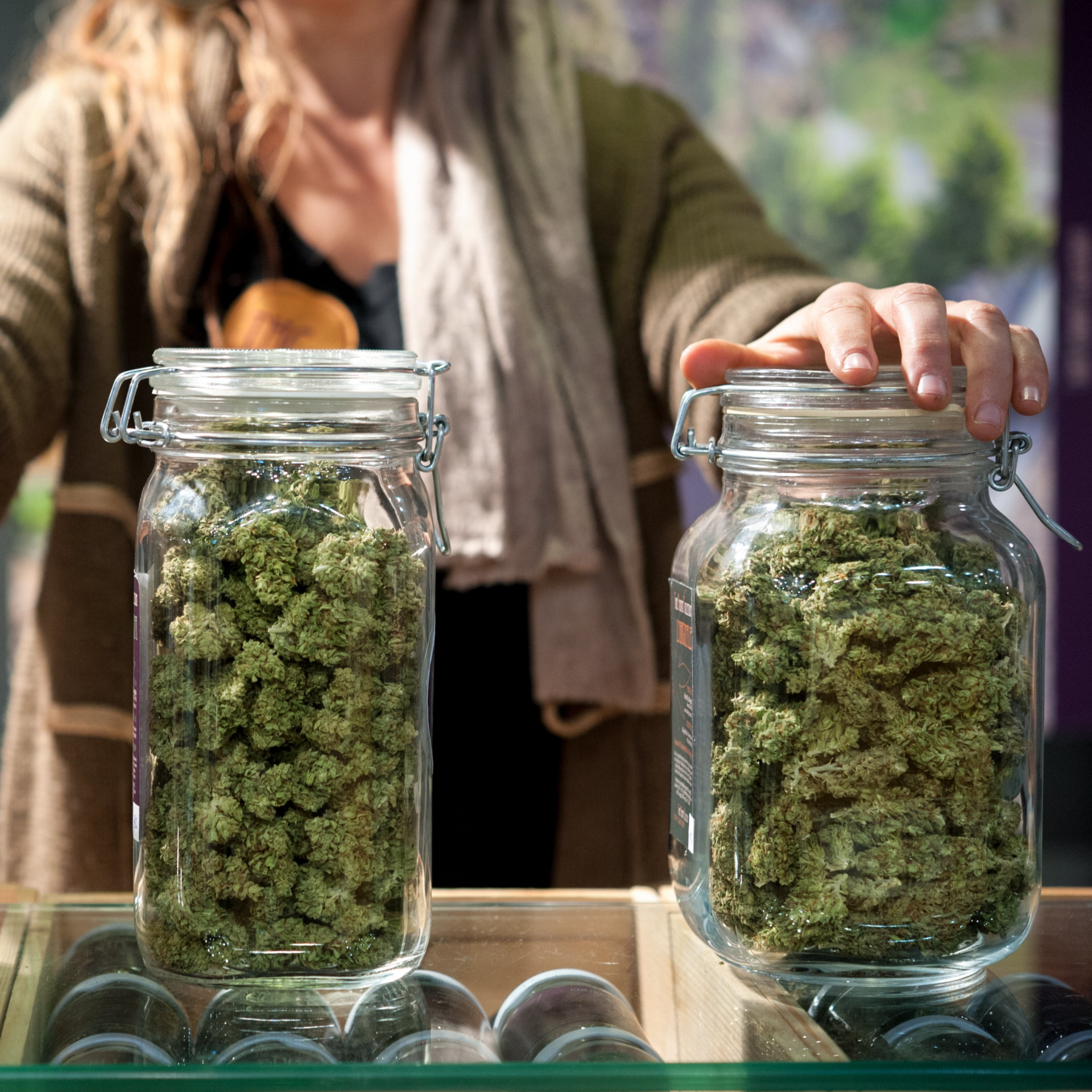 Information For Patients And Caregivers In Pennsylvania:
Individuals living in Pennsylvania with an approved medical condition, who have been certified by a doctor, can purchase medical cannabis. Only doctors who are approved by the Department of Health can provide patient certification. There are plenty of services that offer virtual visits, providing patients with an easy and safe method of getting their medical marijuana ID card. Non-traditional, digital health platforms such as Telehealth by HelloMD are available 7-days a week to assist patients through the process. Find out how you can get a Pennsylvania weed card.
Medical cannabis patients have many options when it comes to choosing what treatment plan is right for them. Selecting a product depends on your lifestyle and what outcome or experience you hope to achieve. The formats include a variety of inhaled options like whole flower and vapes, to discrete products like edibles and topicals. Inhaled formats provide immediate, short-term relief and ingestible products provide more long-term effects.
Pennsylvania's Top 5 Cannabis Products For Chronic Pain: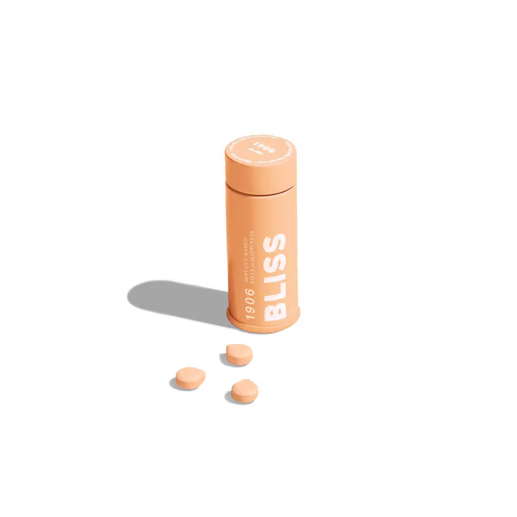 Bliss Tablets 1:1 (20pk]) with 100mg THC and 100mg CBD (5mg of THC and CBD per tab) by 1906 NEW HIGHS, for $35.00 per tin.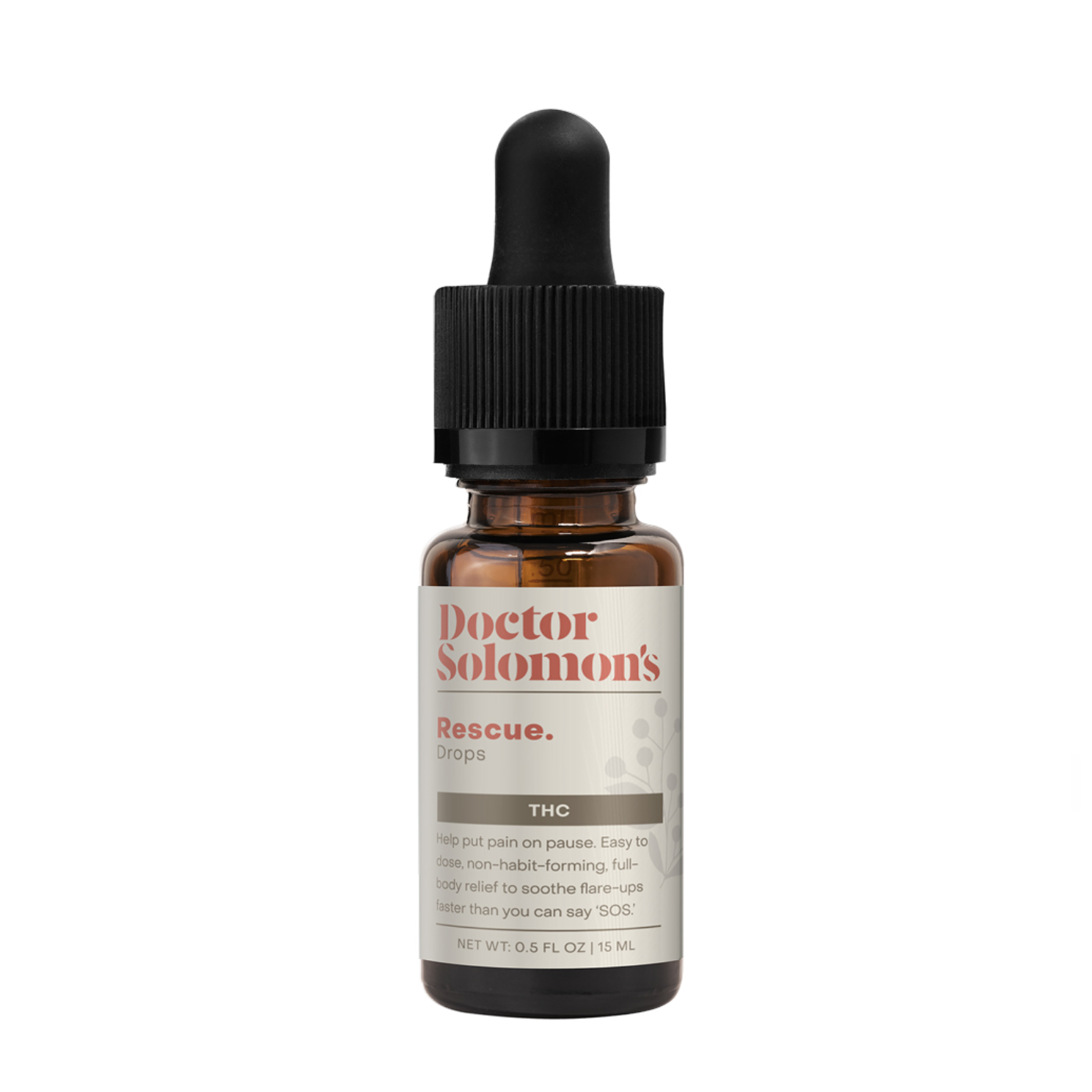 Rescue Hybrid Tincture (15ml per bottle) by Terrapin with 400mg of THC in total, for $55.00 USD.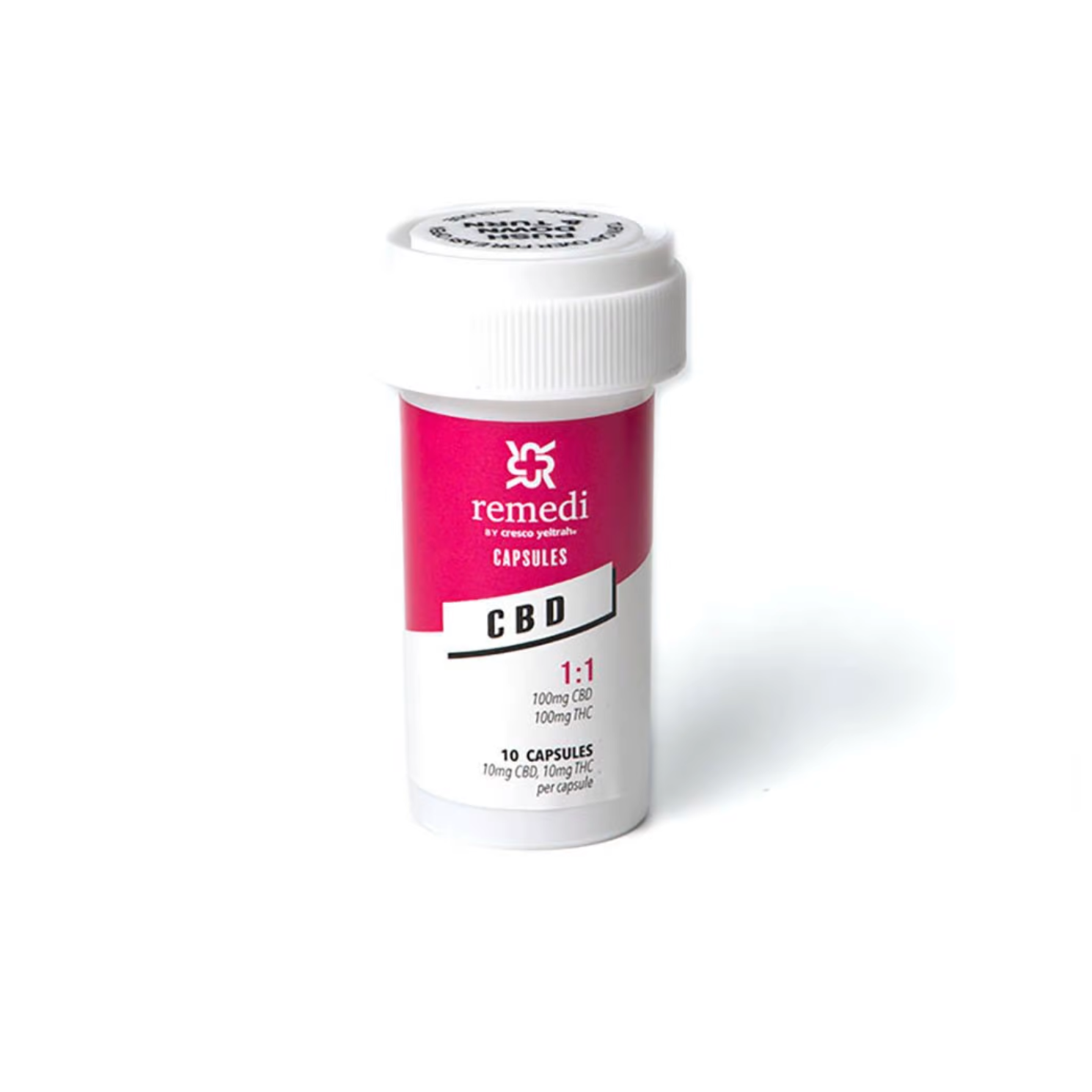 1:1 Balance Capsules (20pk) from Cresco Labs., has a total of 100mg of THC and 100mg of CBD per bottle for $50.00.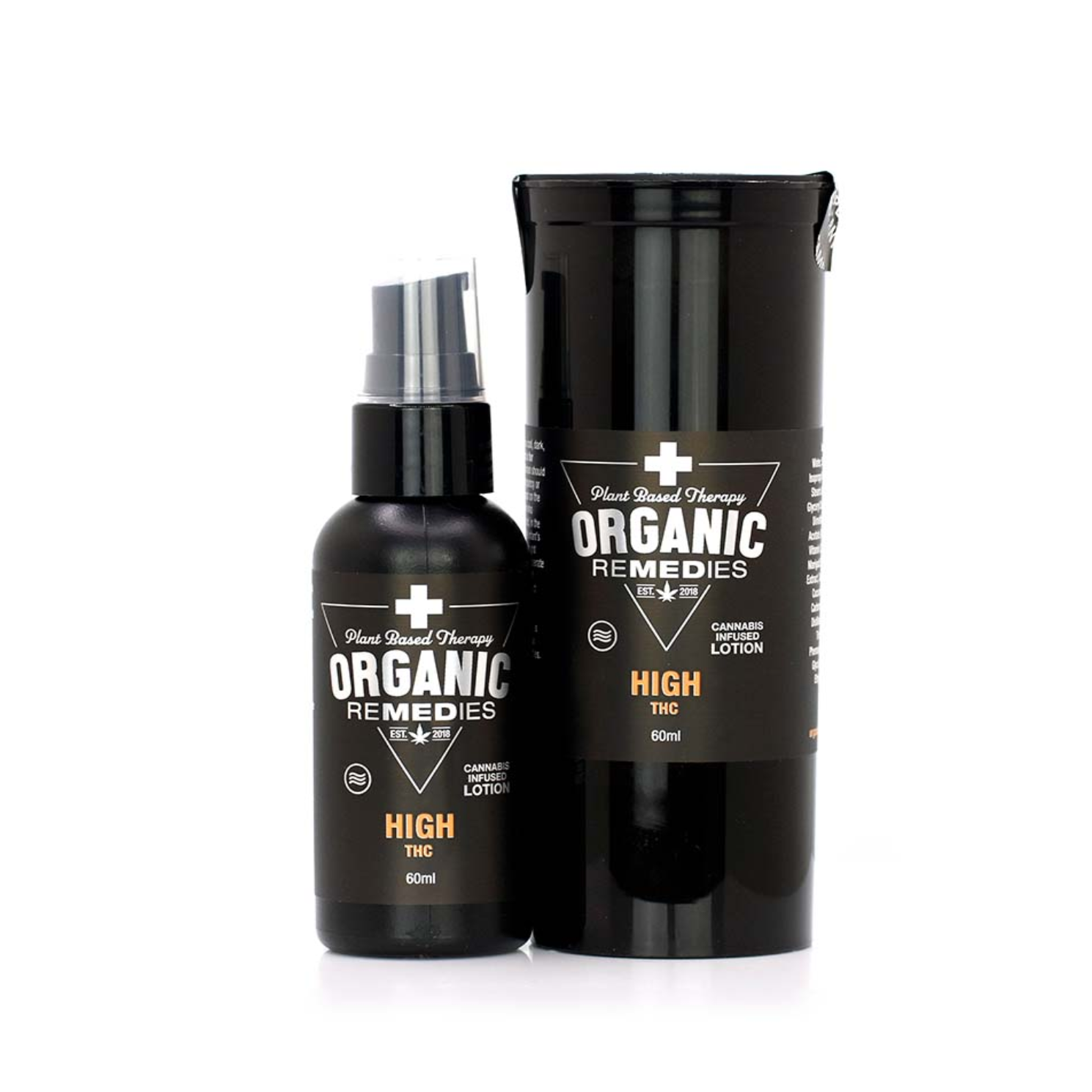 1:1 Topical (4oz) from Organic Remedies, which contains 250mg of THC and 250mg of CBD per jar for $55.00 USD.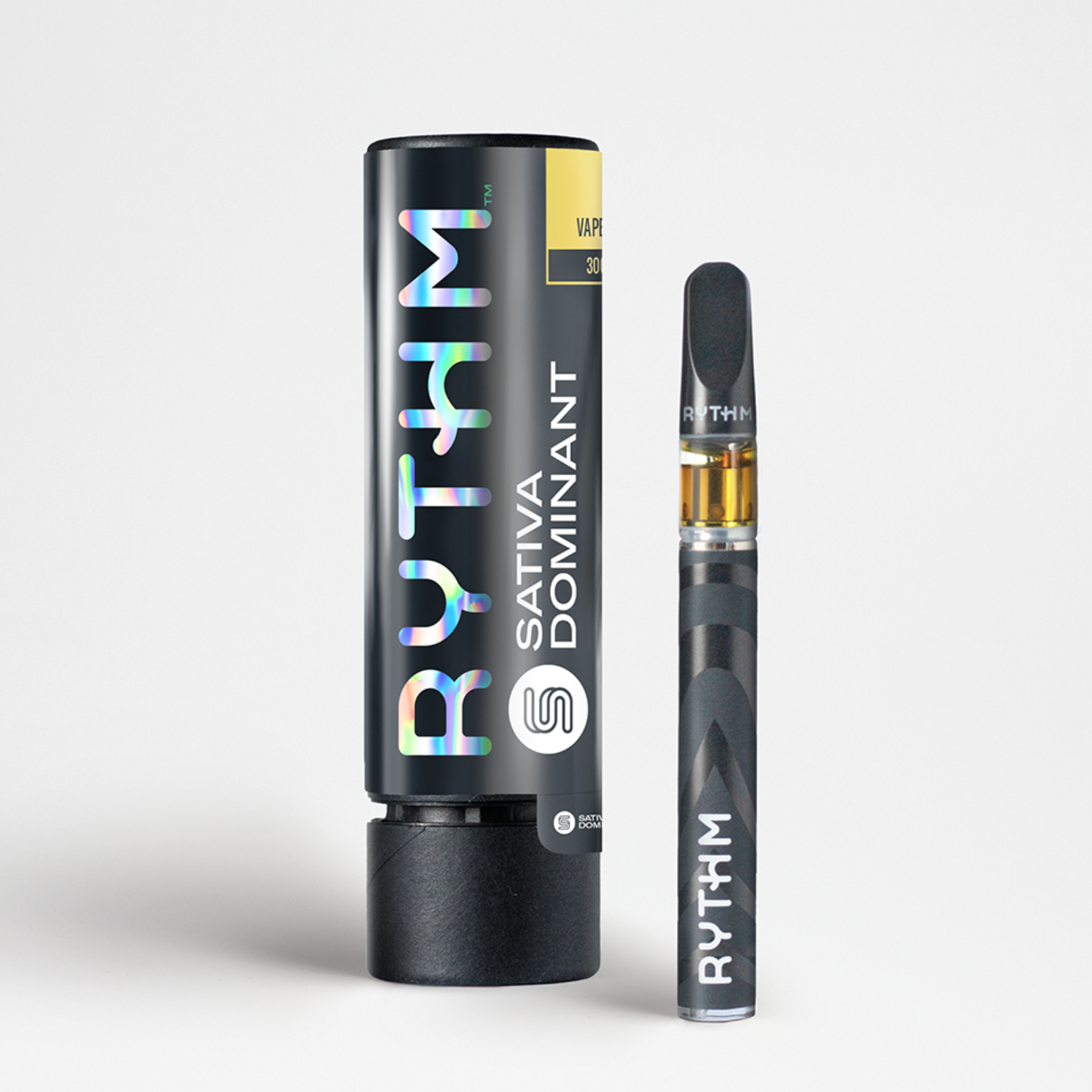 Golden Goat Full Spectrum Disposable Vape Pen (300mg) by Rythm
Golden Goat Full Spectrum Disposable Vape Pen (300mg) by Rythm with 77.41% THC for $35.00.
Find medical marijuana dispensaries in Pennsylvania. Experts in the industry recommend new consumers start with a low dose and increase slowly.
Using cannabis can be an empowering experience. It is said that empowered patients have better health outcomes compared to those who aren't actively participating in their wellbeing. Cannabis can be used as a tool to improve quality of life when consumed with the right intention.
HelloMD can help find the perfect medical cannabis products that are right for you. Ready to get started?.