Those in the state of Illinois can rejoice as cannabis is now legal for both medical and recreational use. At the start of January, 2020 Illinois became the eleventh state to legalize recreational marijuana. With a new set of laws, aspiring legal cannabis users in Illinois are now entering a new world – one where medical marijuana dispensaries pop up on every block and products line the shelves. This can cloud where the best spots are to pick up your marijuana.
What are medical marijuana dispensaries?
The term "dispensary" refers to a legally operated business that sells cannabis to either medically licensed individuals, or adults over the age of 21. Dispensaries come in all shapes and sizes, ranging from small mom-and-pop shops to massive retail stores.
Depending on where you live, dispensaries may offer additional services such as delivery, online ordering, or curbside pickup. Check with local laws for confirmation.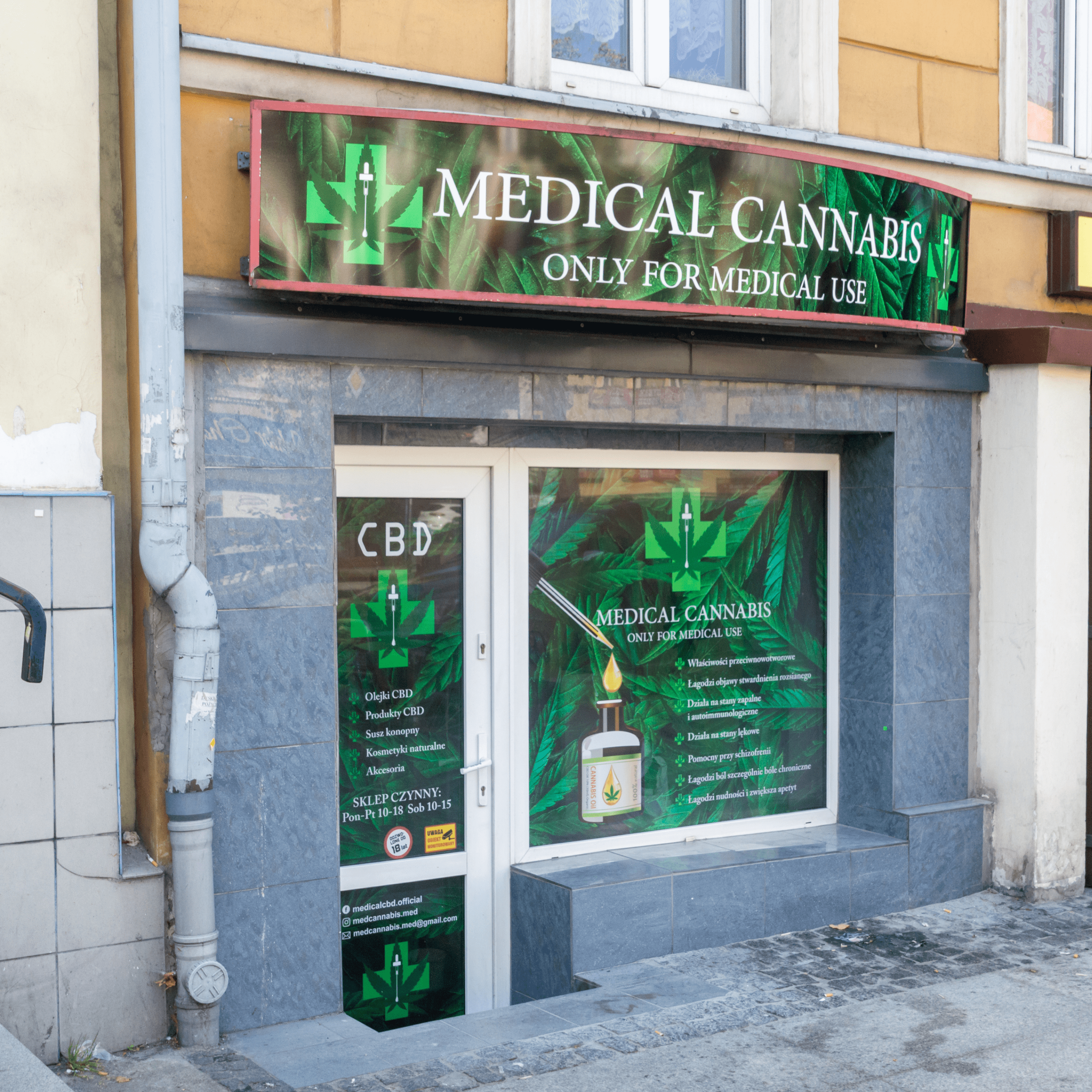 What Makes a Good Marijuana Dispensary?
Every dispensary boasts that they have the best weed. But the best dispensaries don't focus on high-THC products or pushing high prices on new customers. The best dispensaries have a knowledgeable staff that asks you questions and works with customers to find the perfect weed products for them.
Good dispensaries will also have good websites. They should give a solid overview of their brand and mission, as well as a catalog of product offerings. It should be easy to find their retail front too.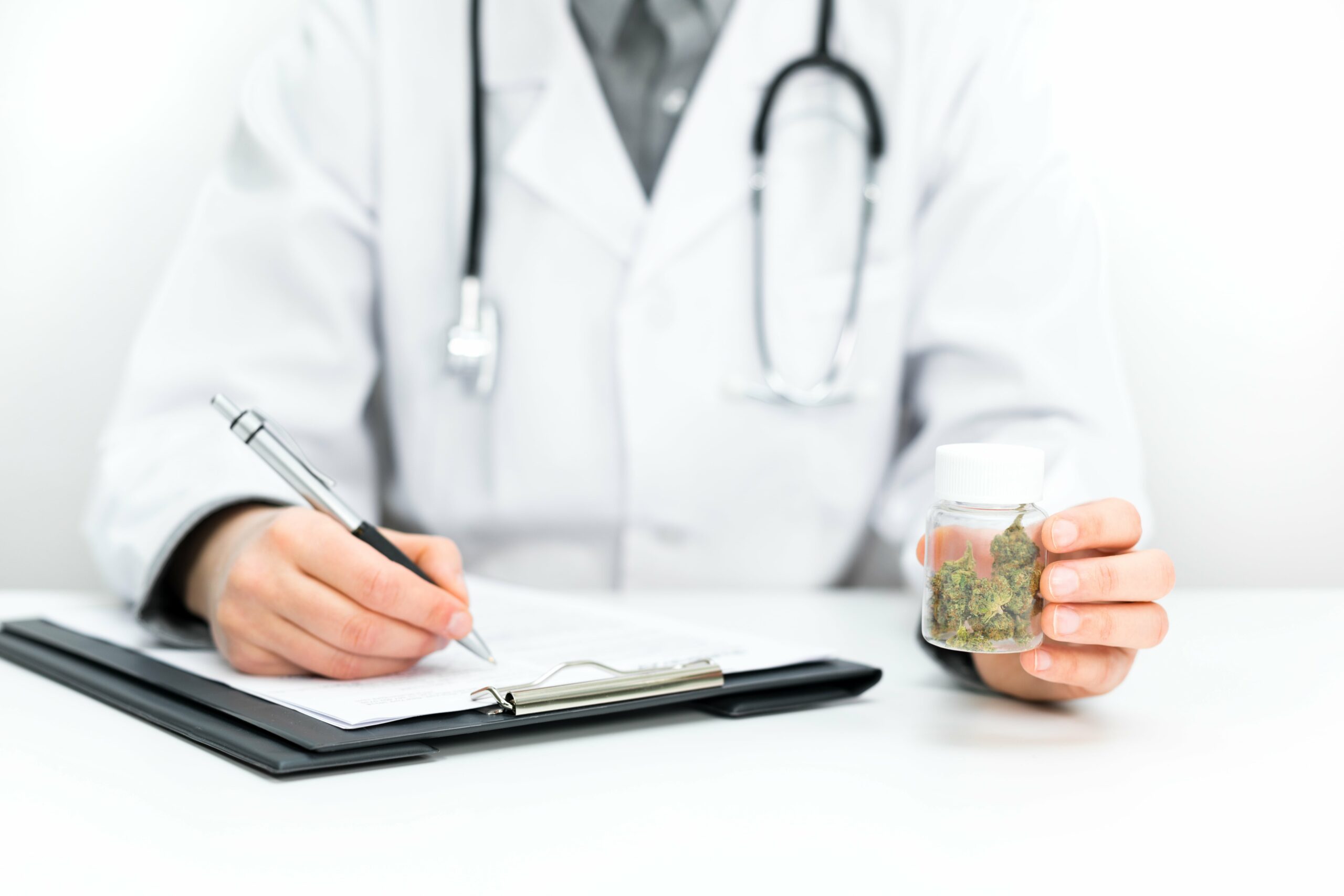 Get a Medical Marijuana Card in Illinois
For those seeking lower prices, and medical relief from marijuana, make sure to apply for and receive a medical marijuana card.
The easiest way to secure your medical marijuana card in Illinois is to register through HelloMD. It takes less than five minutes and ensures that the process will be quick and easy to obtain your card.
All you need to do is create a login, give some basic information and book a consultation!
Top Cannabis Dispensaries in Illinois
Below we list our top 5 picks for the best dispensaries in Illinois.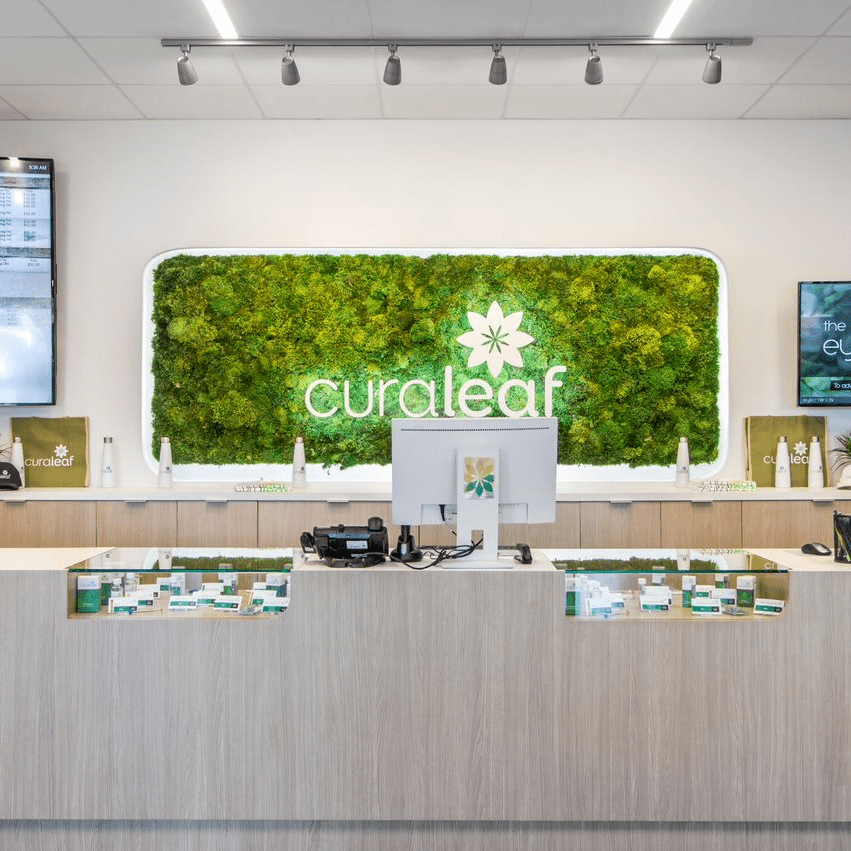 Curaleaf
With 10 locations across Illinois, Curaleaf is always consistent. They are focused on high-quality cannabis cultivation and product creation. Providing customers with a stellar experience on every visit.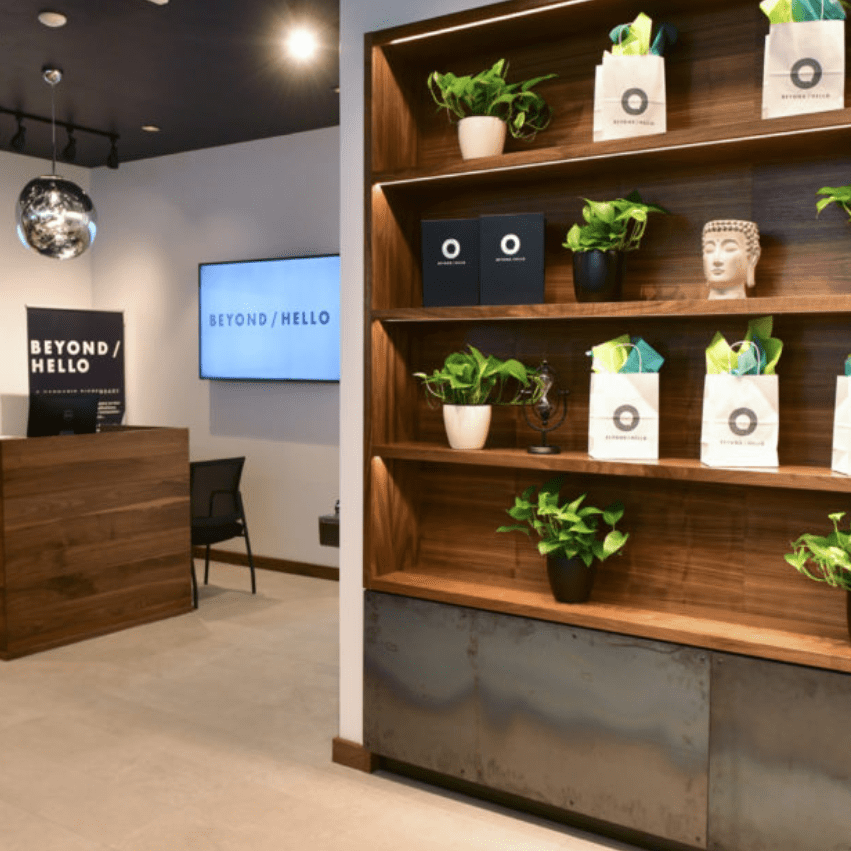 Beyond/Hello
Beyond/Hello has 4 locations in Illinois that each offer a wide variety of cannabis products – both medically and recreationally.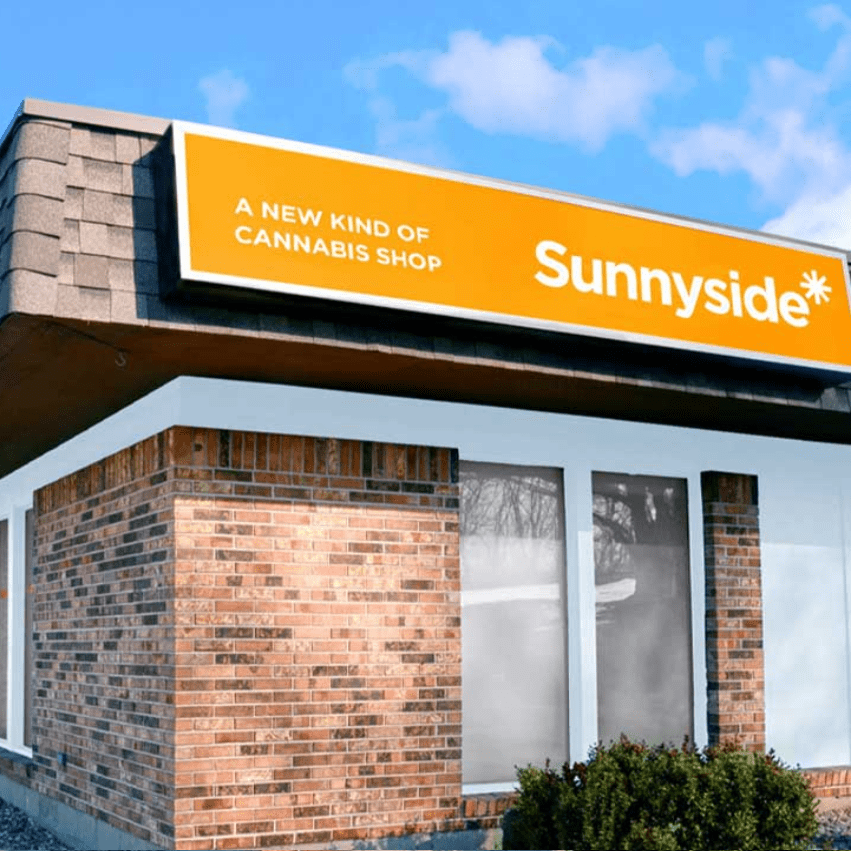 Sunnyside
Sunnyside has dispensaries all around Illinois. Their mission is to shed light on the often confusing world of cannabis. Because they believe that marijuana holds the potential to not only help relieve chronic medical issues, but also be a part of one's everyday wellness routine.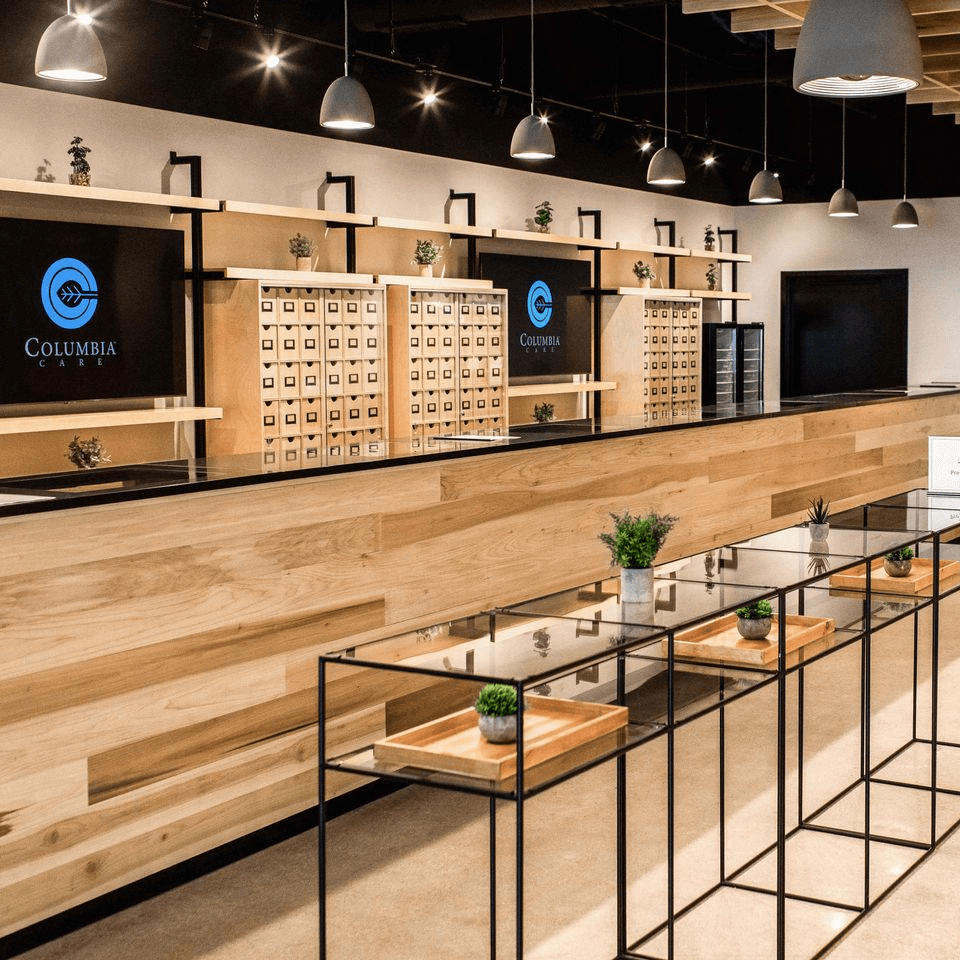 Columbia Care
With 2 locations in Illinois, Columbia Care is one of the largest and most experienced multi-state operators in the medical cannabis industry, with licenses in 15 jurisdictions in the US and the EU. Columbia Care is a patient-centered organization setting the standard for compassion, professionalism, quality, caring and innovation, working in collaboration with some of the most renowned and innovative teaching hospitals and medical centers in the world.
Get Your Medical Document & Purchase Medical Cannabis
It's easy to get your medical document with the online Telehealth service HelloMD. Register, pay, and receive an online medical consultation with a licensed practitioner and start purchasing medical cannabis today.