Fighting insomnia is one of the top uses of medical marijuana. According to the NIH, about 70 million Americans suffer from chronic sleep disorders. Since the COVID-19 pandemic began, more people than ever are experiencing anxiety and mental health issues related to fear and isolation. Aside from making you feel tired and low energy, chronic lack of sleep can negatively impact your heart health, mental health, and immune system. It's a fact; the quality of our sleep determines the quality of our health.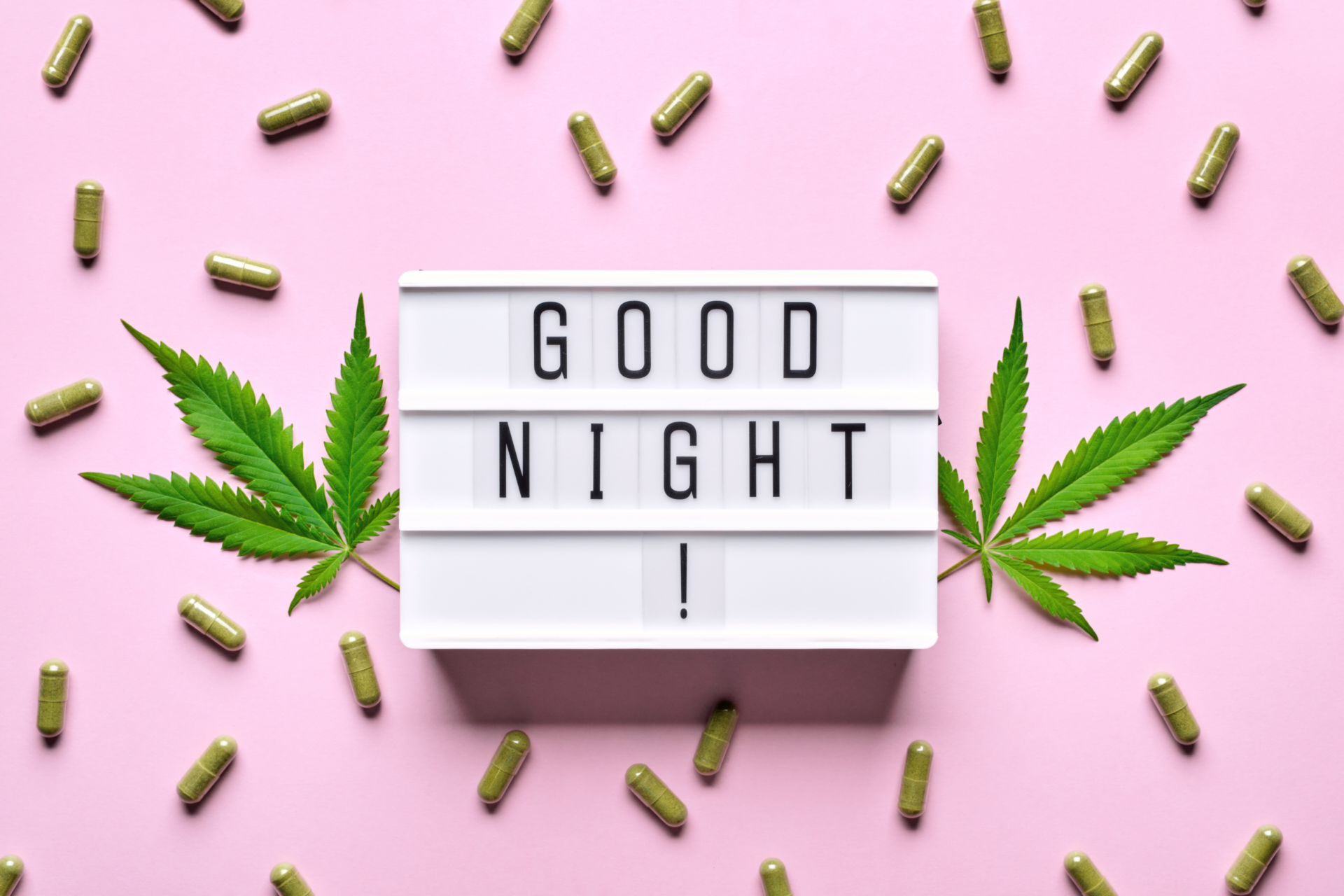 Cannabis Promotes Sleep Naturally
The good news is that cannabis could help people sleep better. Cannabis provides a natural alternative to prescription medications for sleep without the severe side effects. Consuming medical marijuana eases symptoms that prevent sleep, like pain and inflammation. At the same time, it regulates our sleep-wake cycle to promote more restful sleep. And when we sleep, our body has time to rest, repair, grow, and fight infections.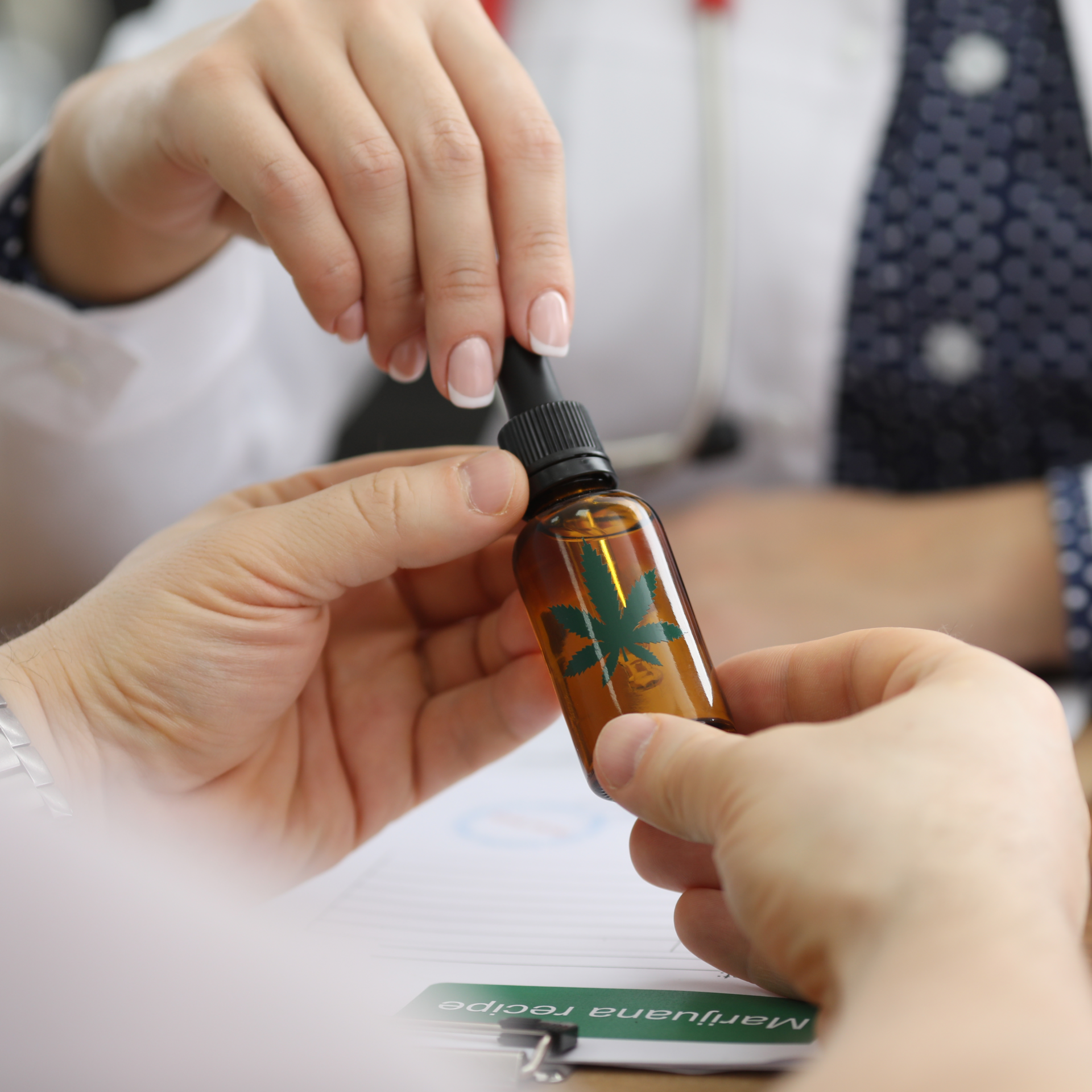 What to Know About Cannabis in Louisiana
You can legally purchase medical marijuana in Louisiana by obtaining a medical marijuana license and registering with your chosen pharmacy. The list of conditions to qualify for a license includes cancer, PTSD, epilepsy, HIV/AIDS, glaucoma, and more, according to NORML. Once you have your license, there are legal medical marijuana dispensaries to choose from in neighborhoods such as New Orleans, Alexandria, and Baton Rouge. Many of these dispensaries offer 10% discounts for veterans.
The Top 5 Cannabis Products in Louisiana for Sleep
If you qualify for a medical cannabis license in Louisiana, you can purchase any of the following products from licensed pharmacies and dispensaries.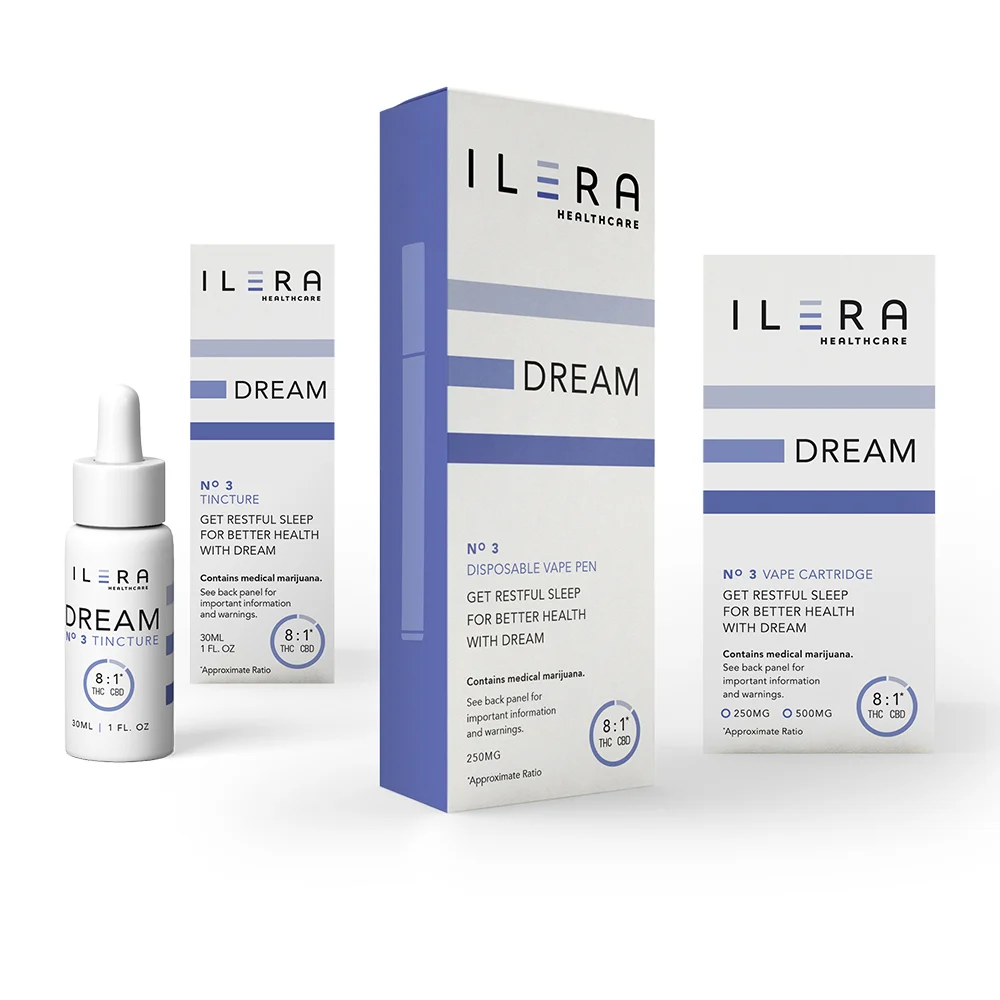 Dream 8:1 Tincture
Dream CBD Tincture 8:1 (CBD:THC) is formulated to promote restful sleep, calm, and relief. It's high in CBD and low in THC, with a light and tasty vanilla flavor. Squeeze a few drops under your tongue for quick relief, or add to any hot or cold beverage. Medical marijuana patients in Louisiana can find Dream tincture at dispensary Hope Pharmacy.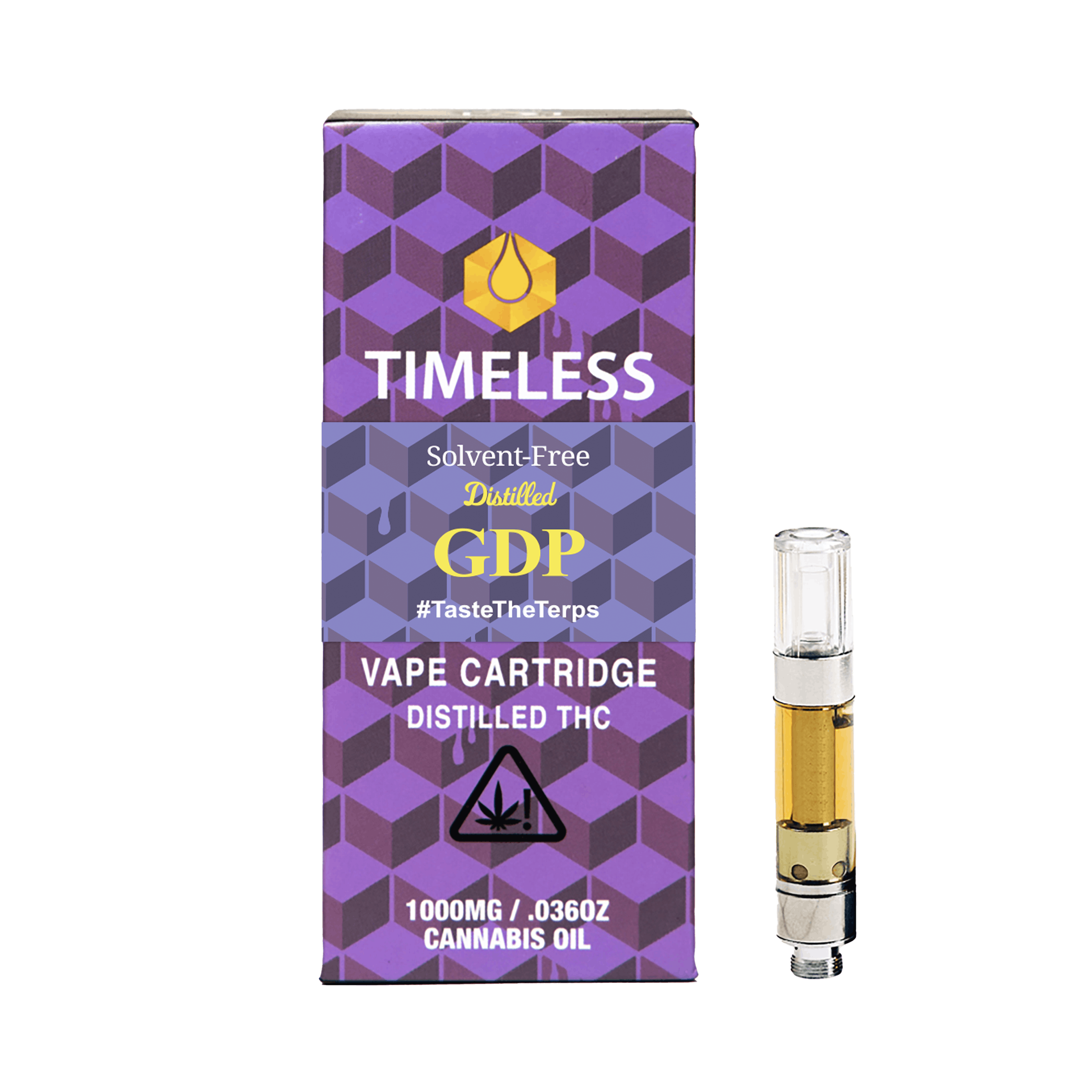 Grandaddy Purple Vape Cartridge
For those who prefer to vape, this Grandaddy Purple vape cartridge is perfect to use as a sleep aid. The effects are relaxing and euphoric, with a sweet and fruity flavor. This weed strain contains the terpene humulene, which eases inflammation and pain. The metered-dose inhaler makes it easy to control your dosage, though you'll need a Pax Era device to use this cartridge. Patients in Louisiana can buy this at medical marijuana dispensaries like The Apothecary Shoppe or Hope Pharmacy.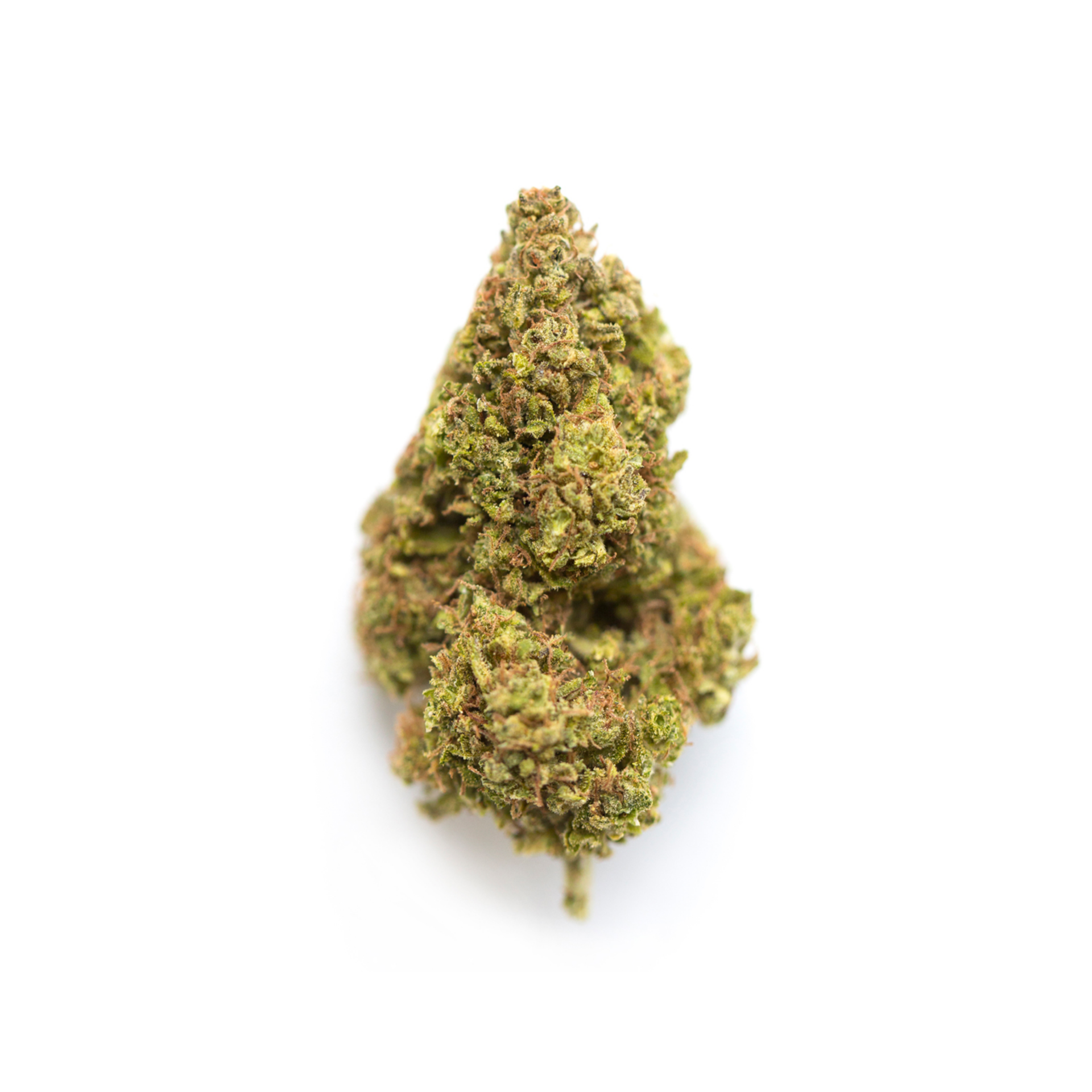 Planet of the Grapes Flower
Planet of the Grapes is an Indica-dominant cannabis flower with relaxing effects that help with insomnia. Roll up a joint before bed or pack your flower vaporizer with perfect nighttime weed. Low in THC content (12.73%), this weed strain is a cross between Grape Diamonds and Chem D95. It tastes sweet like grapes with a hint of gas. Louisiana medical marijuana patients can buy this at dispensaries like The Medicine Cabinet or Capitol Pharmacy.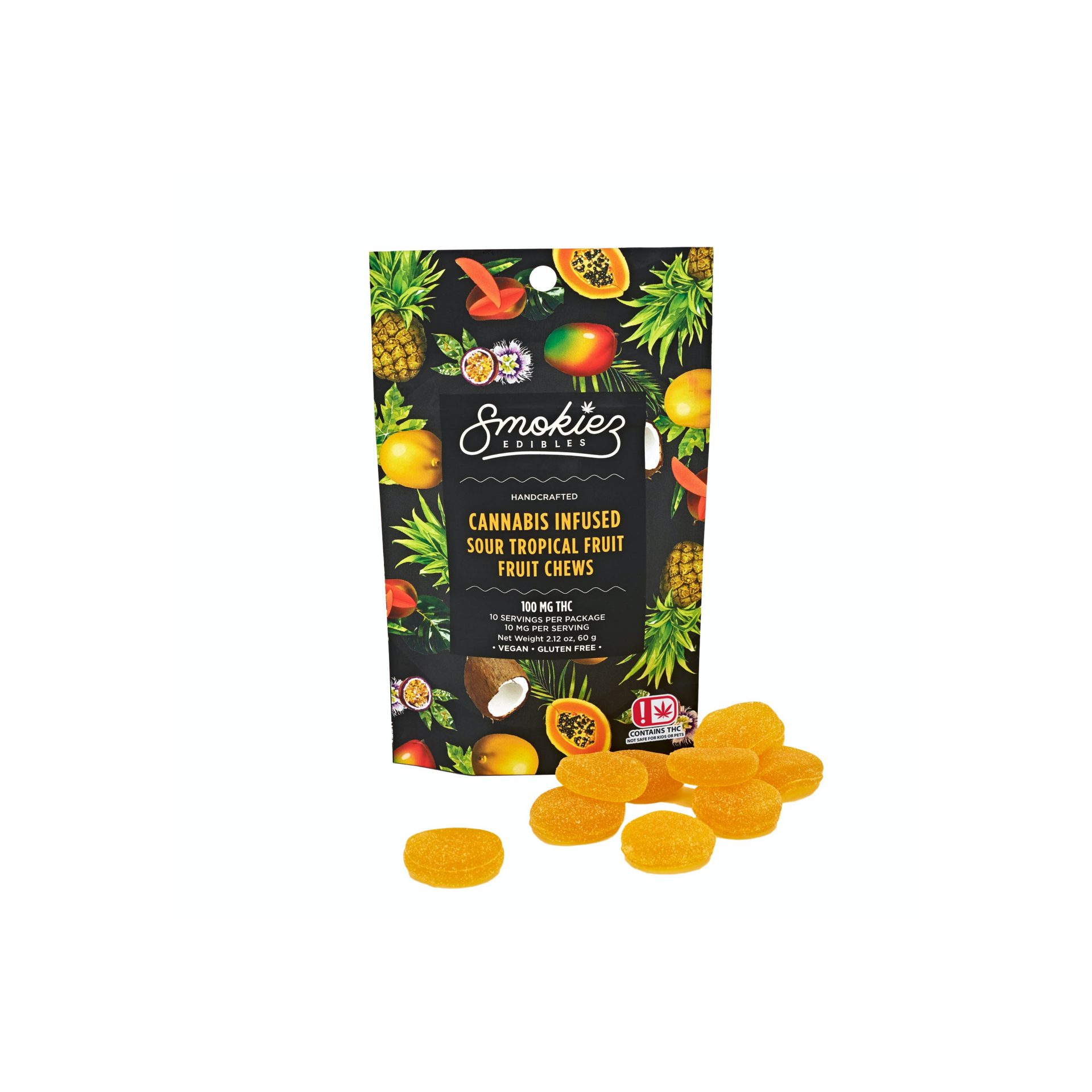 Tropical Cannabis Chews
Tropical Cannabis Chews are a great option if vaping and smoking aren't strong enough to get you to sleep, you may want to try edibles like these chewable marijuana gummies. The effects of eating marijuana and digesting in the stomach can feel stronger and last longer. Many patients find that edibles help them fall asleep and stay asleep. However, it can take about an hour or two to feel the effects, and for this reason, doctors recommend consuming an hour before you go to sleep. Medical marijuana patients in Louisiana can buy these chews at H&W Drug Store Dispensary or The Medicine Cabinet.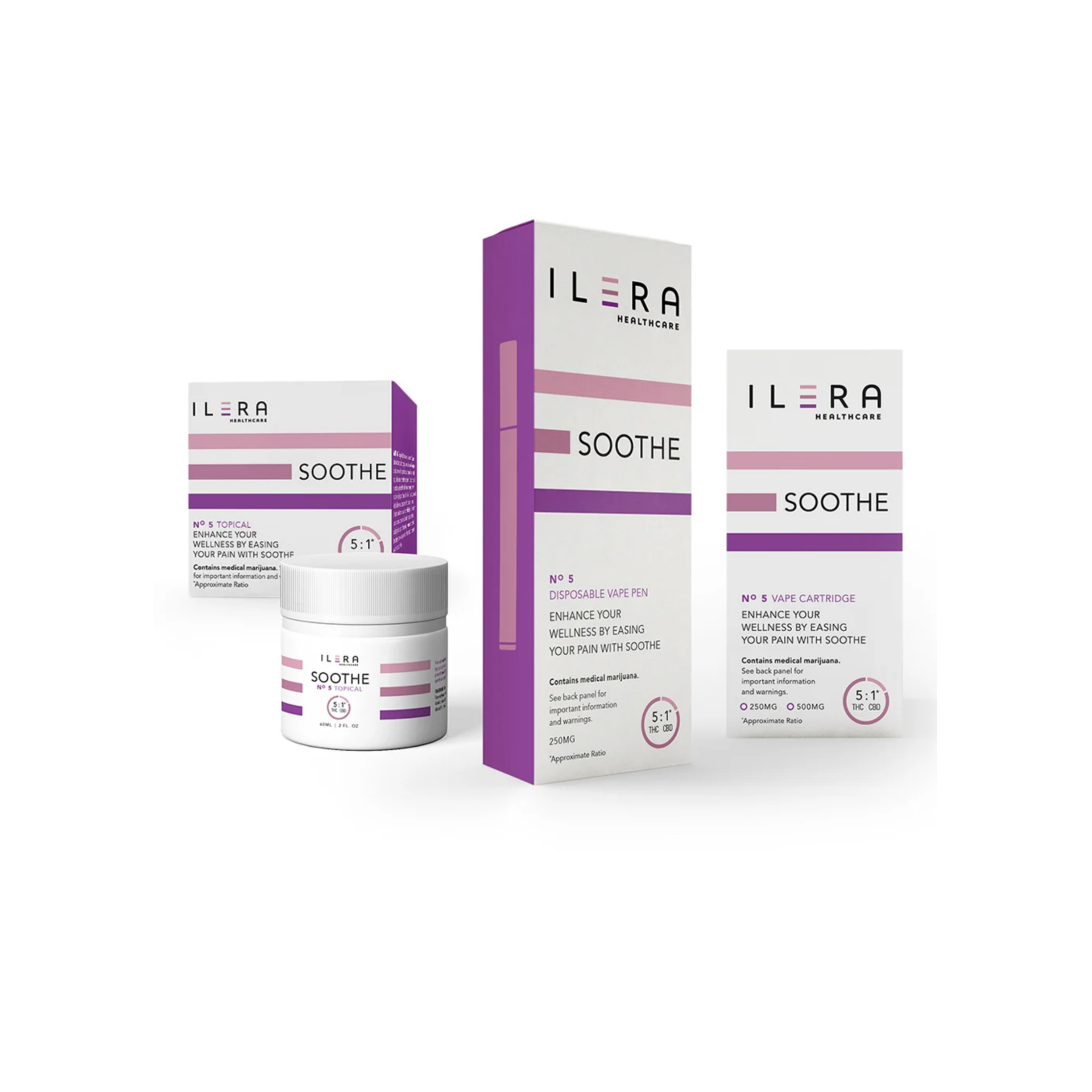 Soothe Topical Marijuana Cream
Massage the Soothe Topical Marijuana Cream (5:1 THC:CBD) into your neck, shoulders, and sore muscles before you go to sleep. Cannabis-infused lotions and balms are absorbed through the skin, not the bloodstream, which means they won't make you high. This Soothe cream contains the terpenes caryophyllene and humulene, and both of these terpenes help with chronic pain and inflammation. According to the American Massage Therapy Association (AMTA), massage can help improve sleep, so a topical cream could encourage you to add self-massage to your bedtime routine. Medical Marijuana patients in Louisiana can find Soothe cannabis cream at medical marijuana dispensaries H&W Drug Store Dispensary or Hope Pharmacy.
Get Your Medical Document & Purchase Medical Cannabis
It's easy to get your medical document with the online Telehealth service HelloMD. Register, pay, and receive an online medical consultation with a licensed practitioner and start purchasing medical cannabis today.