Many insomnia sufferers say they've found relief in medical marijuana. However, cannabis affects each individual differently, so what helps one person go to sleep might not work for another. If you're having trouble falling asleep, we've compiled a diverse list of cannabis products to help you fall asleep.
One of the most common reasons for people to seek out cannabis is due to insomna, and it's easy to see why: A recent study in the Journal of Psychopharmacology found that 65.2% of 264 medical marijuana patients who were using sleep medications reduced their consumption of these drugs with the help of cannabis.
FOLLOW US ON FACEBOOK & INSTAGRAM
1. Dosist Sleep Dose Pen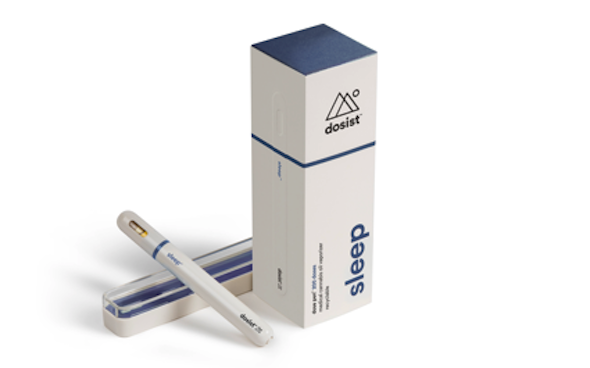 It can take marijuana edibles up to an hour or more to kick in, so if you're looking to fall asleep quickly, vape pens are the way to go. Upon inhaling, cannabinoids—the active chemical compounds in cannabis—enter the bloodstream via the lungs leading to a much more immediate effect.
This vape pen by Dosist has a CBD (cannabidiol) to THC (tetrahydrocannabinol) ratio of 1:8 and a terpene blend that includes myrcene and nerolidol, aromatic compounds that are believed to have sedating properties. Dosist pens also vibrate to let you know that you've consumed 2.25 mg of the oil inside the cartridge, a feature that lets you dose accurately.
RELATED: 3 POPULAR QUESTIONS ABOUT MARIJUANA & INSOMNIA ANSWERED
2. Care By Design Drops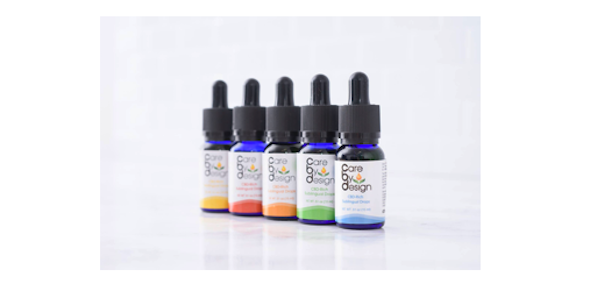 Sublinguals can come in the form of tinctures, sprays or lozenges; they're one of the few non-inhalable cannabis options that still offer fast-acting effects. These products are held under the tongue, which is packed full of capillaries—small blood vessels that provide a direct route for cannabis to enter to the bloodstream. By bypassing the digestive system, sublinguals usually take effect in as little as 15 minutes.
For cannabis consumers who aren't interested in inhalables or THC, Care By Design's sublingual drops are a good option. The drops come in a variety of CBD to THC ratios, so you can find a combination that suits your needs.
3. Bloom Farms PAX Era Pod Indica+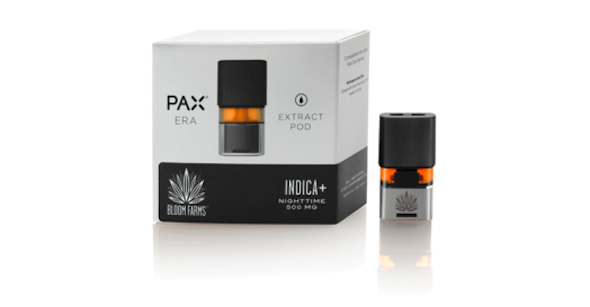 Bloom Farms PAX Era Indica Pods contain a special blend of CO2 extracted cannabis oil that's meant to promote a full night's sleep.
These pods are only compatible with the Pax Era Vaporizer, so if you don't have one, it's a great excuse to get one. Often dubbed a revolutionary vaporizer by many reviewers in the cannabis world, the Pax Era is easy-to-use, lightweight, compact and allows consumers to control temperature ranges and settings via an app.
4. AbsoluteXtracts Grand Daddy Purp Cartridge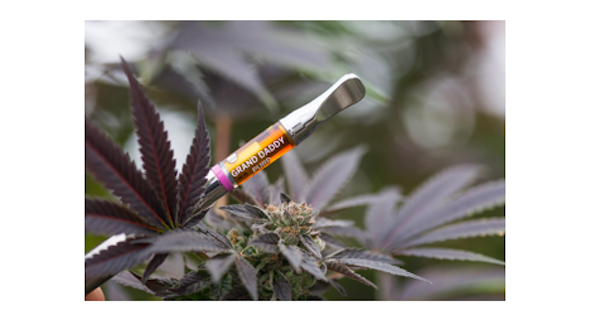 The strain Grandaddy Purple is a favorite in the cannabis world for its powerful, relaxing effects. And now, with AbsoluteXtract's Grand Daddy Purp Cartridge, you can have this much-loved flower in vaporizer form. The oil in each cartridge is formulated to match the cannabinoid and terpene content of the Granddaddy Purple cannabis strain, so you'll be able to kick back and melt into your couch—or in this case, your bed.
5. Garden Society Mini Joints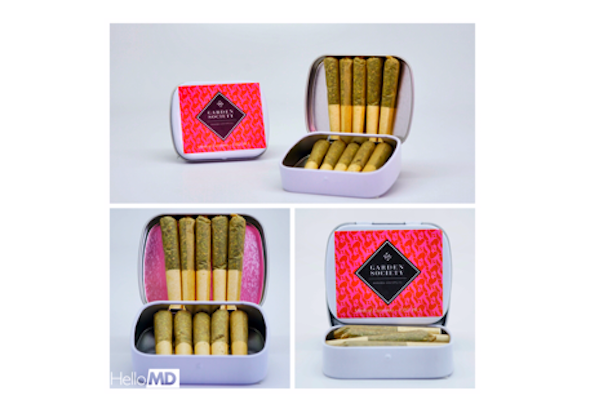 The modern-day cannabis world has a variety of options for cannabis consumers, but sometimes sticking with the classics is the way to go. Case in point: Garden Society's mini joints. Pair these minis with your favorite book to wind down for the night. Each tin comes with 10 pre-rolled miniature joints for easy, no-fuss smoking. These minis come in both high CBD (28:1) and high THC options, so you can find one to meet your needs.
Do you have a favorite product that helps you fall asleep at night? If so, share them with the community below.
Main photo credit: Benjamin Combs
If you're new to cannabis and want to learn more, take a look at our Cannabis 101 post. HelloMD can help you get your medical marijuana recommendation; it's easy, private and 100% online.